Key Highlights
Delete Collections: Profile → Favorite → Choose the favorite collection → Tap Menu (three dots) → Delete Collection → Delete.
TikTok is a widely used entertainment app where users can create short videos and post them on their profile to be viewed by users (public profile). Currently, the TikTok platform focuses on user satisfaction, bringing useful features to them. One of the favorite features of TikTok users is creating collections of their videos. By bookmarking, users can save the TikTok videos and create a collection that can be viewed later. Sometimes, if you have decided to delete your TikTok account, you must remove your information and video collections from the platform.
How to Delete Collections on TikTok Mobile App [Android & iPhone]
Deleting video collections on TikTok is simple.
1. Launch the TikTok app on your smartphone.
2. Log in to your account using the credentials (If needed).
3. Tap the Profile icon at the bottom right corner of the screen.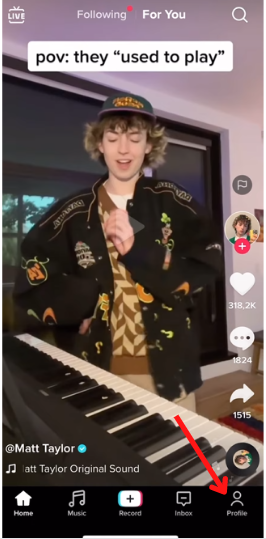 4. In your TikTok profile page, tap the Favorites icon parallel to Edit Profile.
5. Choose the desired collection you wish to delete from the app permanently.
6. Once you have entered the collection, tap the Menu icon (three vertical dots) at the top right.
7. Tap Delete Collection from the list of options.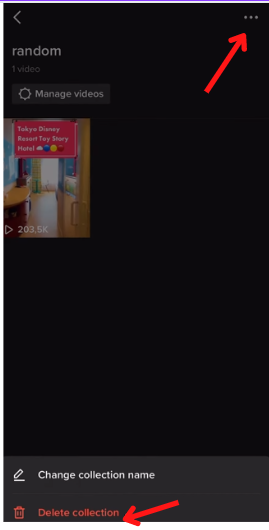 8. Finally, tap Delete when asked for confirmation.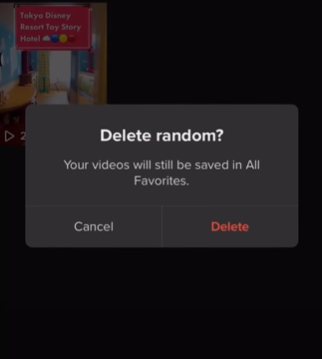 Note: Once you delete the collections on TikTok, the videos can't be retrieved back.
Tip! Update the TikTok app on your smartphone to the latest version to utilize the new features.
Frequently Asked Questions
1. How to delete TikTok following (Unfollow)?
If you don't like to follow the user on TikTok, you can unfollow them anytime within a few steps. Go to your TikTok profile page and tap Following. Now, you can see the list of users you follow. Tap Following to unfollow them permanently.
2. How to delete comments on TikTok?
Like other social media apps, TikTok allows users to delete the comments posted on their videos. To delete, go to the desired video and view the comments. Long press the desired comment you like to and tap Delete to remove it.
Was this article helpful?