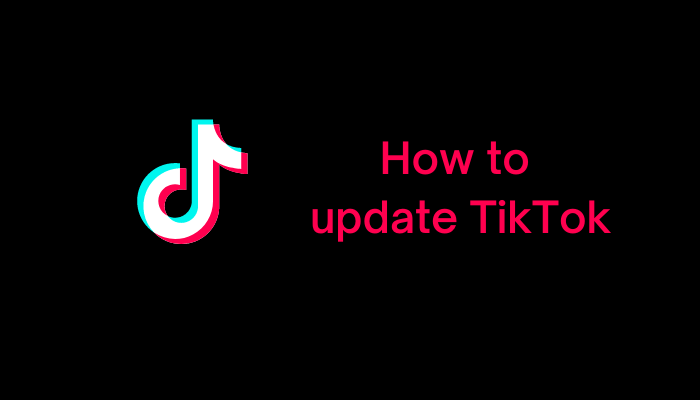 TikTok is an platform to watch short videos in all forms of categories including dance, comedy, cooking, sports, entertainment and more. The TikTok offers various customisation features for users to improvide the streaming experience. Moreover, TikTok will roll out regular update to the users to fix the bugs and introduce new features. If you haven't updated it properly, it will show some errors while watching the videos. So update your TikTok app to the latest version and enjoy the latest features without any flaws.
Note – The following procedure is also applicable to update the TikTok lite app on your smartphones.
How to Update TikTok on Android Smartphones & Tablets
1: Open Play Store and select the Search bar.
2: Type TikTok and search for the app.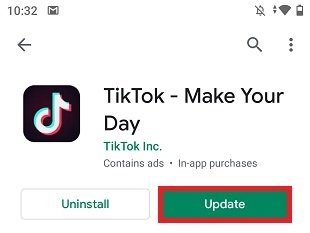 3: Open the app from the search results and click on the Update tab.
4: Depending on the update size and the internet speed, the application will take appropriate time to complete the update.
If you had an Samsung Phone or tablet, you can also update the TikTok app from the Samsung Galaxy Store.
Tips! You can get verified badge on TikTok by following criteria.
How to Update TikTok on iPhone and iPad
1: On your iPhone, open the App store.
2: Tap your profile picture on the top right corner of App Store.
3: Scroll down and tap the Update option next to the TikTok app.
4: Wait for the update to complete.
Enable Automatic Update
You can also enable automatic apps update your smartphone to update the TikTok app whenver an latest version is available.
Turn on Auto Update on Android:
1: Open the Play Store app and click on the Profile icon.
2: In the drop-down menu, select the Settings option on the bottom.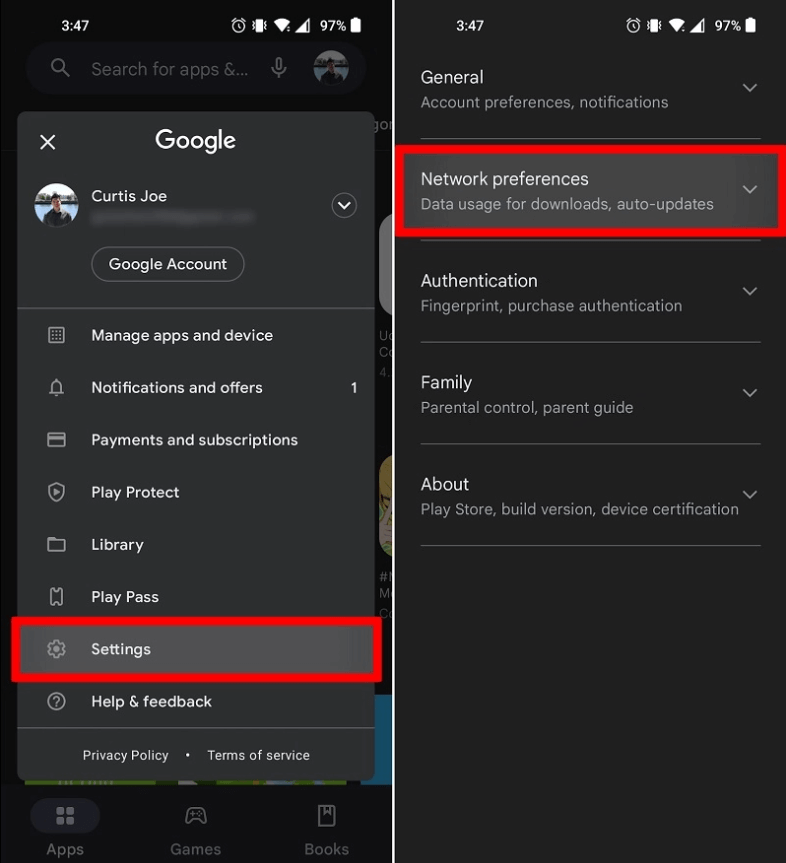 3: Under settings, select the Network preferences option.
4: Select Auto Update Apps.
5: Now, select any one of the following options.
Over Any network – Update the app via Mobile Network & Wi-Fi.
Over Wi-Fi only – Update the app only via Wi-Fi.
Tips! Enable Dark Mode on TikTok and use the app without any eye strain.
Turn on Auto Update on iPhone:
1: Open your iPhone Settings app.
2: Scroll down to select App Store.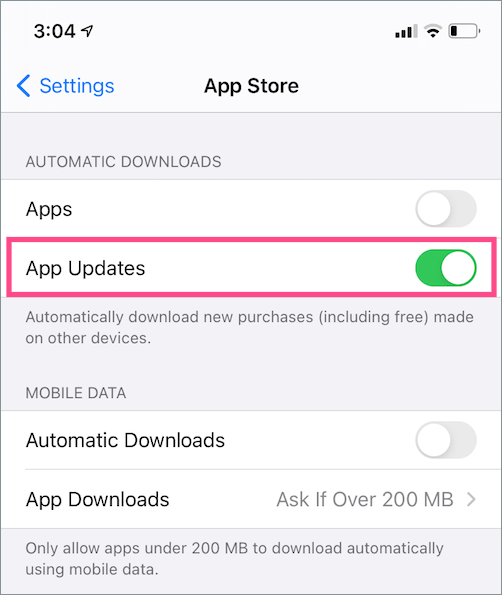 3: Under Automatic download, turn on the Auto Updates Toggle.
Tips! You can watch TikTok videos on Firestick by sideloading the app with the help of Downloader app.
Frequently Asked Questions
How to update TikTok without using Play Store or App Store?
The secured way to install the latest version of TikTok is by using the built-in app store. Android users can install the app by downloading the latest version of TikTok apk file from the third-party sites.
Will updating TikTok delete my drafts?
No. Your saved drafts will not be deleted while updating the TikTok app. It will be deleted when you have uninstalled the app.