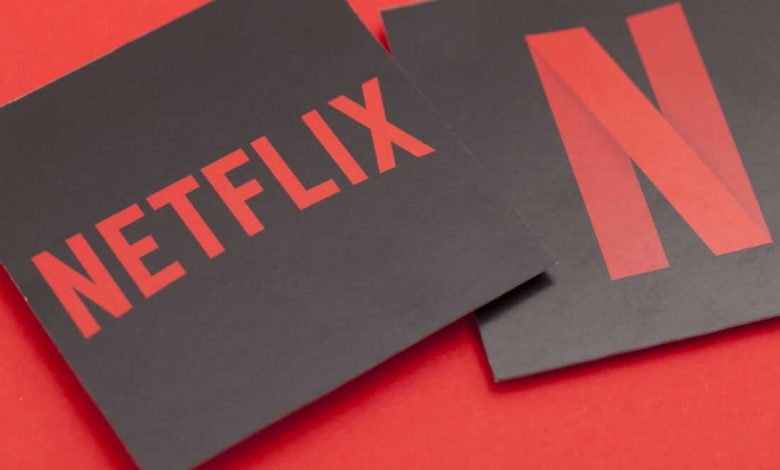 Netflix is the most popularly used streaming service with an exclusive list of tv shows, movies, and originals. It has an ever updated collection of video contents to watch them anywhere anytime. All its contents are of HD quality and let you preview contents before watching. It is one of the very few streaming services to have a family-friendly interface. Whether you find Netflix boring or if your favorite series has just ended, or when your trial period has ended, you can delete your account in no time. With the absence of a delete button, you should indeed look for how to delete Netflix account. Netflix automatically deletes your account after approximately 9 to 10 months if your membership is expired and no longer active. To make this process faster, let us see what all you can do.
Get to know the possible ways in which you can delete your account permanently on Netflix right in the section below.
Things to Do in Prior to Deleting a Netflix Account
Although Netflix ensures it doesn't use any of your personal details, it is better to remove them from your account for all good.
Sign in to Netflix account and go to Account Page to click on Change Phone Number. On the next screen, select Delete Phone Number.
From the same page, you can change your email address with an email that you aren't using.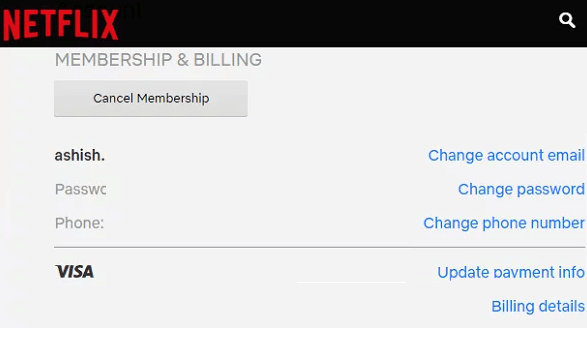 You can link a virtual credit card info by removing your actual credit card details from the Netflix account.
The next thing you can do is remove Netflix profile under Manage Profiles.
How do You Delete a Netflix Account?
Note: This section will help those iOS and Android users who billed Netflix through the App Store and Play Store.
(1). Visit https://www.netflix.com/youraccount using the browser.
(2). Sign in to your Netflix account with necessary credentials.
(3). Navigate to Membership & Billing to click on Cancel Membership.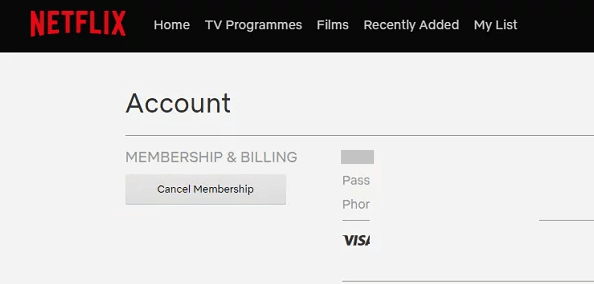 Alternative! You can directly visit https://www.netflix.com/CancelPlan page to cancel your Netflix membership.
(4). To confirm the action, click on Finish cancellation.
FYI! If you had billed Netflix through Google Play before May 2018, then go to My Subscriptions on Play Store > select Manage button next to Netflix > click on Cancel the membership.
How Do I Delete My Netflix Account Immediately?
If you want to delete your Netflix account immediately, then you need to take an extra step. It is nothing but contacting the Netflix support team at [email protected] and thereby request for deletion of your Netflix account.
Note: In case you have canceled your Netflix membership before the end of your current billing period, then it will delete your account at the end of the billing period.
How to Delete Netflix Profile?
If you actually don't want to shut your account, then you can better remove your profile on Netflix.
(1). Visit Netflix official website and log into your account.
(2). Click on the downward arrow next to your profile.
(3). Choose Manage Profiles.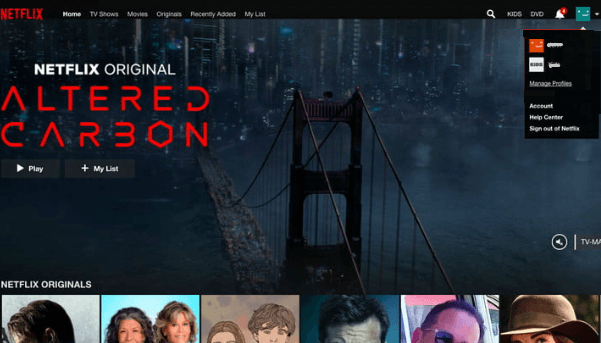 (4). Select the profile that you want to delete.
(5). Tap on Delete Profile button.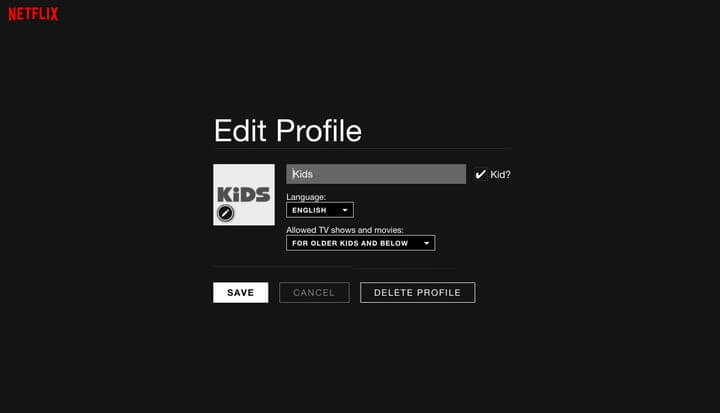 (6). Once again, click Delete Profile icon to confirm deleting.
(7). Tap on Done.
Note: To delete the Netflix profile from the Netflix app, you should go to the Profile selection screen to click on the Edit option. Just choose the profile and click on Delete. Confirm changes and you are done with the Netflix profile deletion process. Do the same thing on your smart TV to remove the Netflix account.
Our Opinion
That's the possible ways in which you can delete your account permanently on Netflix. If you find the above procedure time consuming, then there is an alternative idea. Just keep your Netflix account idle for about 10 months and your account will get auto-deleted. 😉 The choice is yours.
Do you found this section informative and useful? Share your valuable opinion and feedback as comments below. Open a tab to reach our Facebook and Twitter page for the latest updates.
Was this article helpful?