Skype is the most prominent video calling tool used by millions around the world. This communication tool is all about Skype ID and it is the must thing to know and connect with one another Skype user. It is an affordable communication platform to connect with anyone for business as well as your personal uses. With Skype, the user can make high-quality video or voice calls to chat with anyone in real-time. Skype ID will usually start with the word 'live' followed by a combination of a string of letters and numbers. It is your personalized username that is generated by the system. Since it is randomly generated by Skype, it is hard to keep in mind and thereby share it with others. Instead, know how to find Skype ID with two-clicks and thereby start a conversation.
Note: You can find someone on Skype with the help of the Skype ID only.
How To Find Skype ID?
It is quite an important deal to know what is your Skype ID regardless of the device you have Skype.
How To Find my Skype ID on Smartphone?
If you are using Skype on Android or iOS smartphones, then know the procedure to know your Skype ID or Skype Name.
(1) Click to open Skype app from the apps column of your smartphone.
Note: Make sure you have logged into your Skype account to proceed further.
(2) Make a tap on your profile photo shown at the top-centre portion of the screen.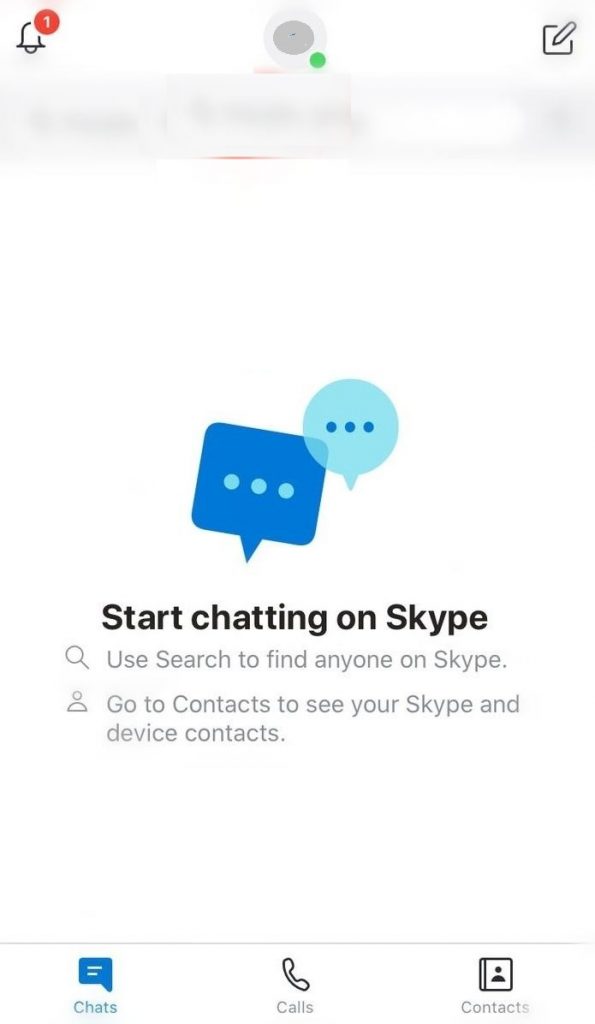 (3) Your Skype Profile will open up. Select Skype Profile option under the Manage section.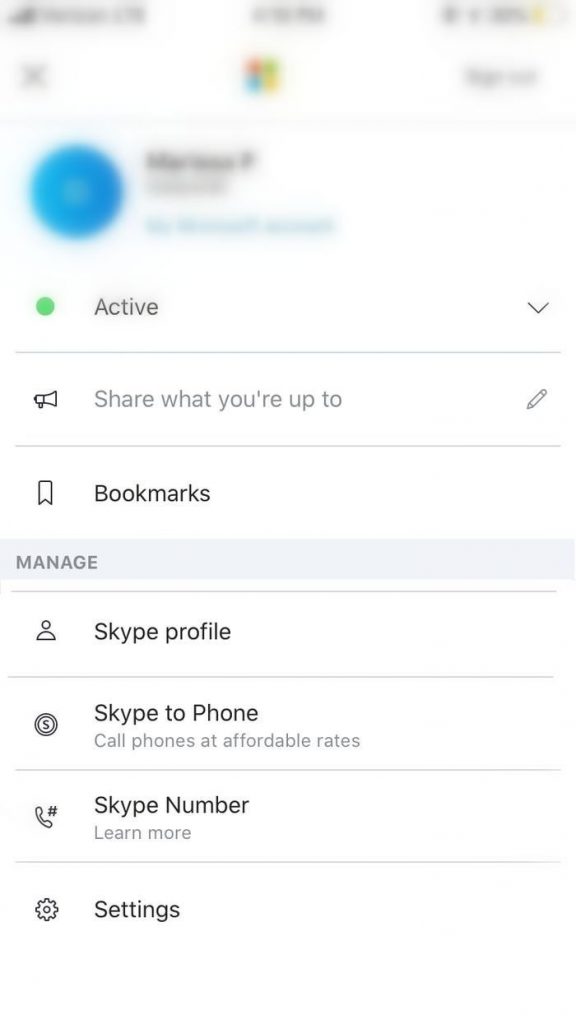 (4) Look for Skype Name field under Profile section and that is your Skype ID.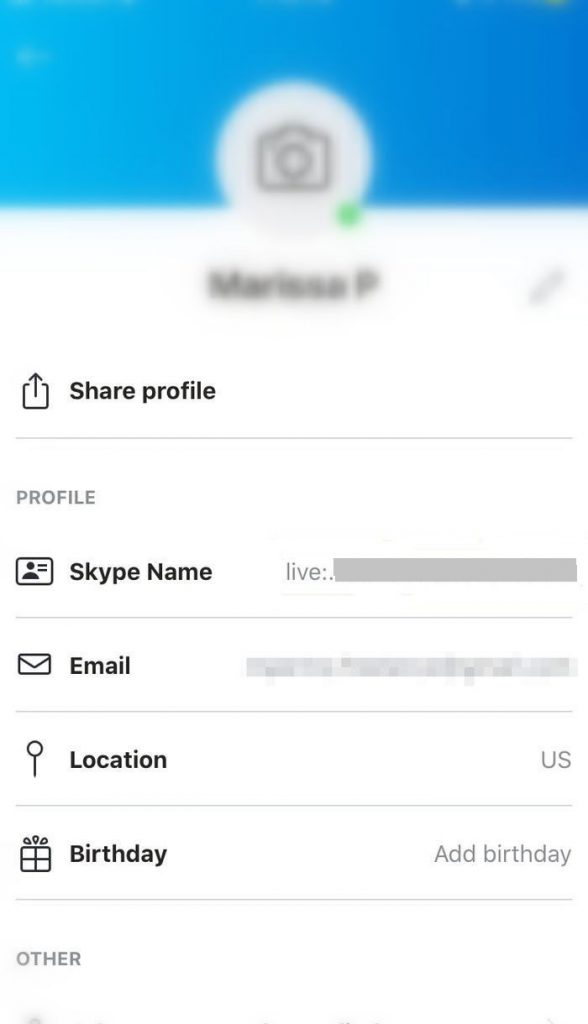 How To Find my Skype ID on PC?
The steps given below will let you know your Skype ID on your Windows or Mac PC with ease.
(1) Launch Skype app on your desktop platform.
Note: Sign in to your Skype account if you haven't.
(2) Hover to click on the profile icon available at the top-left portion of your screen.
Note: With the absence of profile image, you will find your initials inside the grey circle.
(3) Select Skype Profile option under Manage column.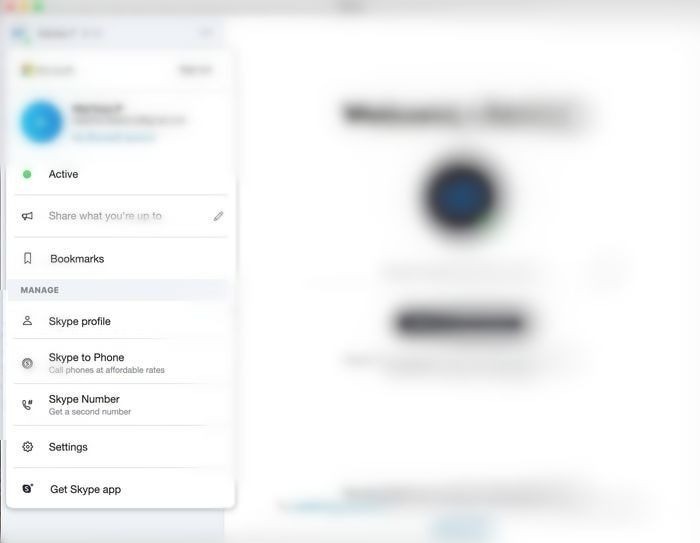 (4) On the pop-up, find Skype Name under Profile and that's your Skype ID.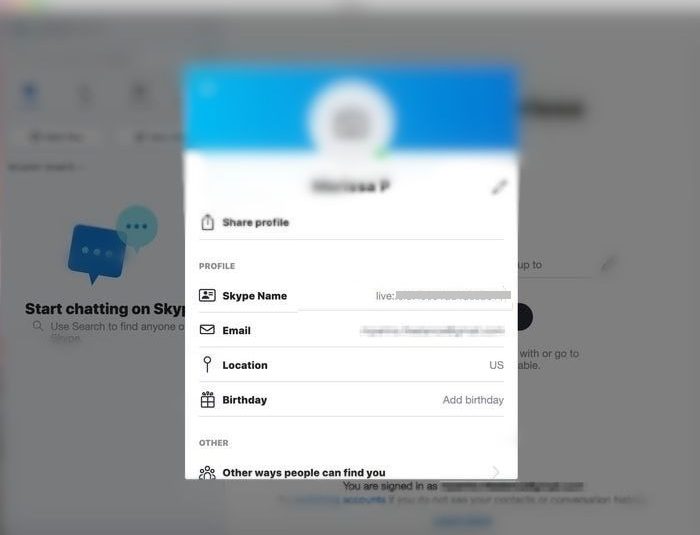 FYI! On Mac, open Skype and click on the File menu. Select View Profile option to find Skype ID or Skype Name.

Our Opinion
Finding your Skype ID is such an effortless task if you have followed the guidelines given here in this section. Make sure you know your Skype ID as it is all the way important when providing your information to your contacts and let them reach you in no time.
Has this section let you find your Skype ID in a better way? Share us your experience as comments. Reach us through Facebook and Twitter to know about more informative article updates.
Was this article helpful?