Xbox One, launched in 2013, is the upgraded version of Xbox 360. It has a Robust internal space expandable up to 1 TB and comes with a Kinetic camera, HDMI cable, Xbox one controller. Despite being easy to use, you may have few performance issues on Xbox One. One of the common problems among Xbox One users is that the device turns off automatically by itself. The following section will show the general reasons for that issue and the solutions to fix it.
Xbox One Turns Off By Itself – Reasons and Solutions
Reason 1: Overheating
One of the main reasons for Xbox One turning off itself is maybe due to getting overheated. If you had used the device for an excessive period, the internal temperature might go higher.
Upon turning on the device after automatic shut down, check whether you had any message stating that "Console is getting Improper Ventilation." Just place your hand over the console and check how hot it is. If it is too hot, turn off your console and turn it on after one hour.
Kept your device away from sun rays and electronic devices.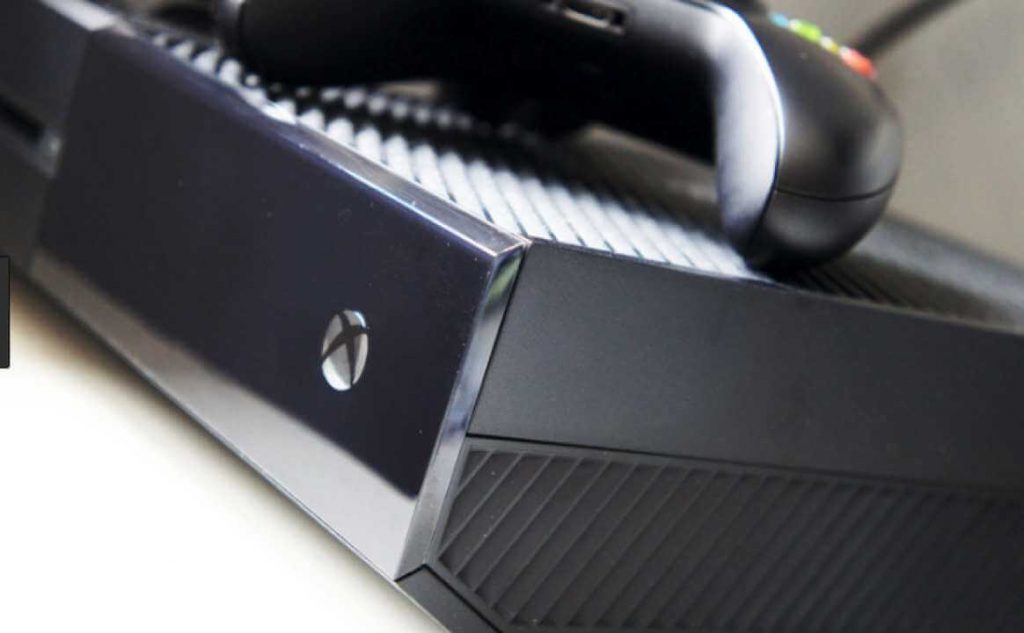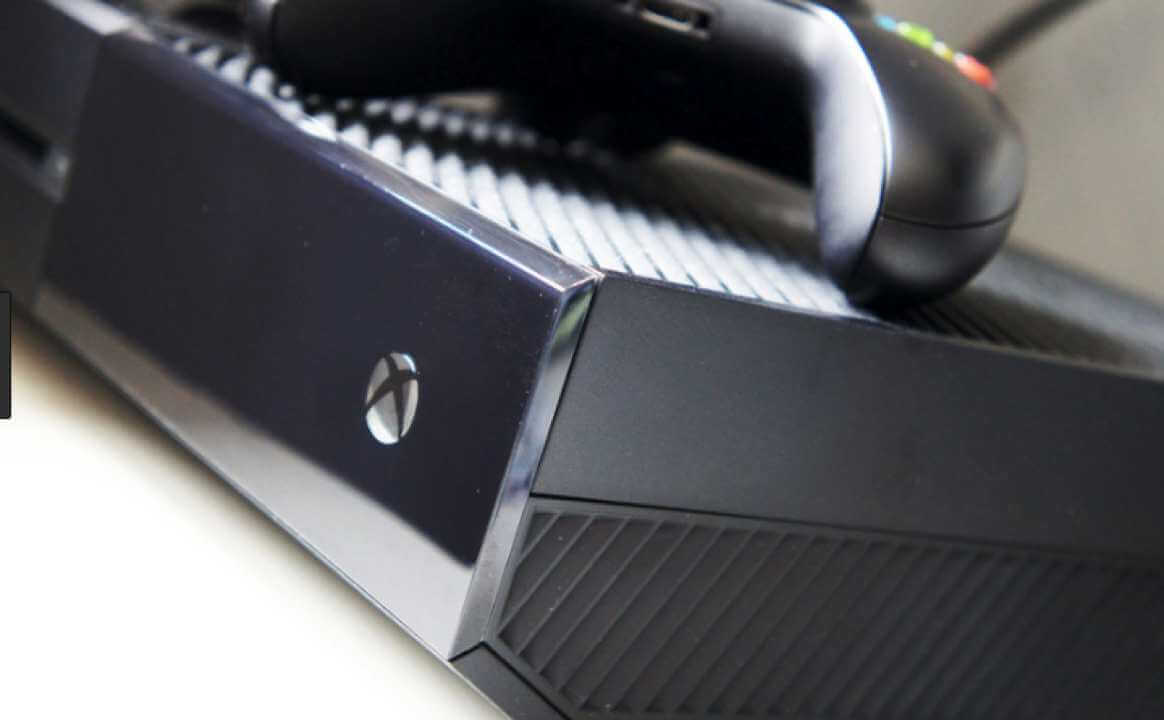 Reason 2: Bad Power Supply Unit
Another primary reason for automatic shut down is "Bad Power Supply." Whether your Xbox One had an internal or external power supply unit, it may shut down automatically due to a bad power supply. Both high and low power supply can cause some damage resulting in malfunctioning.
Check if there is any damage to the plugs, cables, and wires. If so, fix it or change it with a new one.
Check whether your Xbox One is connected to the same source as high power drawing devices. If so, disconnect and replace it.
Disconnect the plug connecting PSU and Xbox one. And then remove the PSU and power supply. Wait for a few seconds, and then plug it back in.
Reason 3: Power Mode Settings
Your Xbox One may also shut down automatically if you have enabled the power mode settings. It is a useful feature to set the time length for which the console should Power On and Off.
Go to System >> Settings >> General >> Power mode & start-up.
Go to the Options and select Turn Off later.
Now, select "Don't Turn off Automatically."
Reason 4: Game Issues
Sometimes you can feel that Xbox turns off itself while playing a particular game. In that case, the issue may be with the game.
Check whether the game has got any updates or not. If so, update it immediately for the latest version.
Restart your Xbox One console and then start playing the game.
Uninstall the game and then re-install it.
Update your Xbox One console to the latest version.
If the issue persists, stop playing that game.
Reason 5: Hardware Malfunctioning
Sometimes hardware malfunction in the console will make the device. In that situation, contact Microsoft to repair or replace the hardware problem.
Before contacting Microsoft, reset your Xbox One to its factory settings and check whether the issue is cleared or not.
Still finding difficulties or having any suggestions, write to us in the comment section. Do keep in touch with us by following our Facebook and Twitter pages.
Was this article helpful?