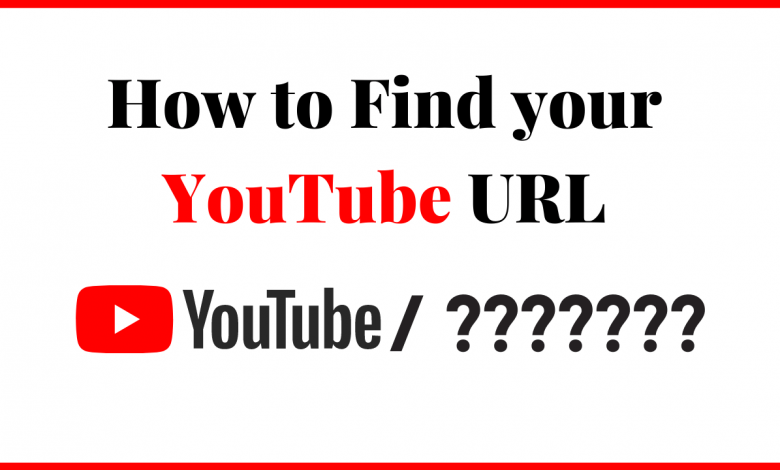 YouTube is the number one video streaming platform in the entire world. It was launched in 2006 by Google, and its primary source of income is through ads displayed while watching the videos. It is entirely free, and anyone can create unlimited channels, even on their smartphones. While sharing your video with your friends and families, they cannot view your channel as it redirects them only to the particular video. To share your YouTube page, you need to find and share the URL of your YouTube channel.
How to Find Your YouTube Channel URL
YouTube Channel URLs can be found on any device by logging in with your Google account. Most commonly, YouTube is accessed with browsers on PC or app on Android/iPhone. So we split this tutorial into two parts
Find URL using the app
Find URL using browser
How to Find Your YouTube Channel URL Using iPhone & Android
The Android and iPhone UI of the YouTube app is similar, and you can follow the below steps on both devices.
1. Open the YouTube app and click on the Profile icon in the top right corner.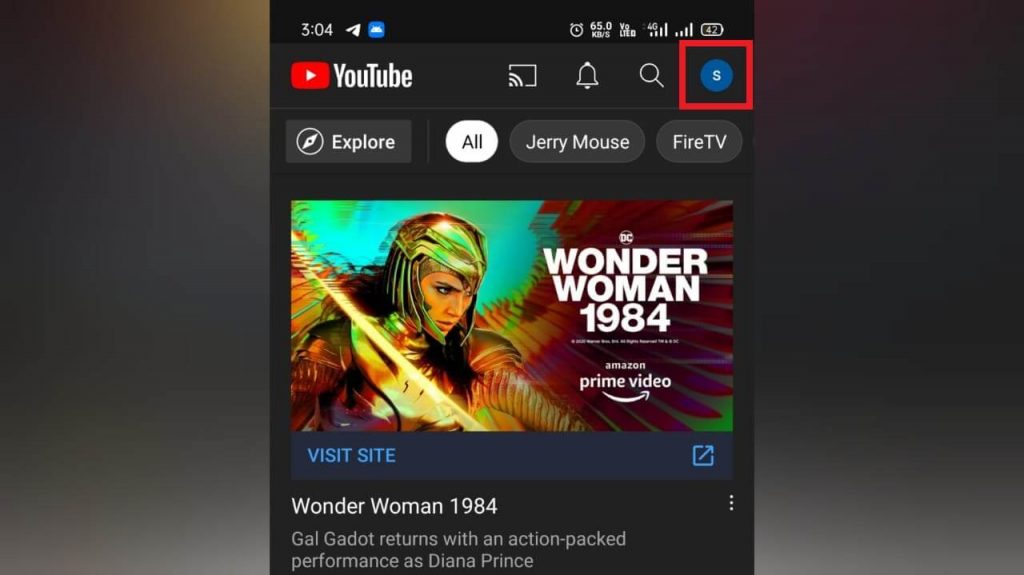 2. On your account screen, select the Your channel button.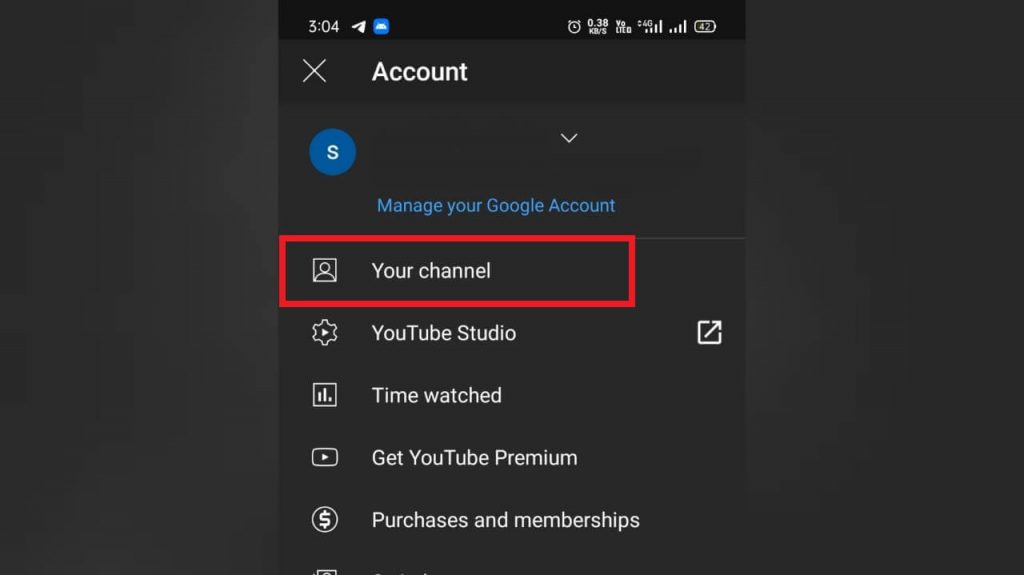 3. Click the three-dot icon as shown in the image below.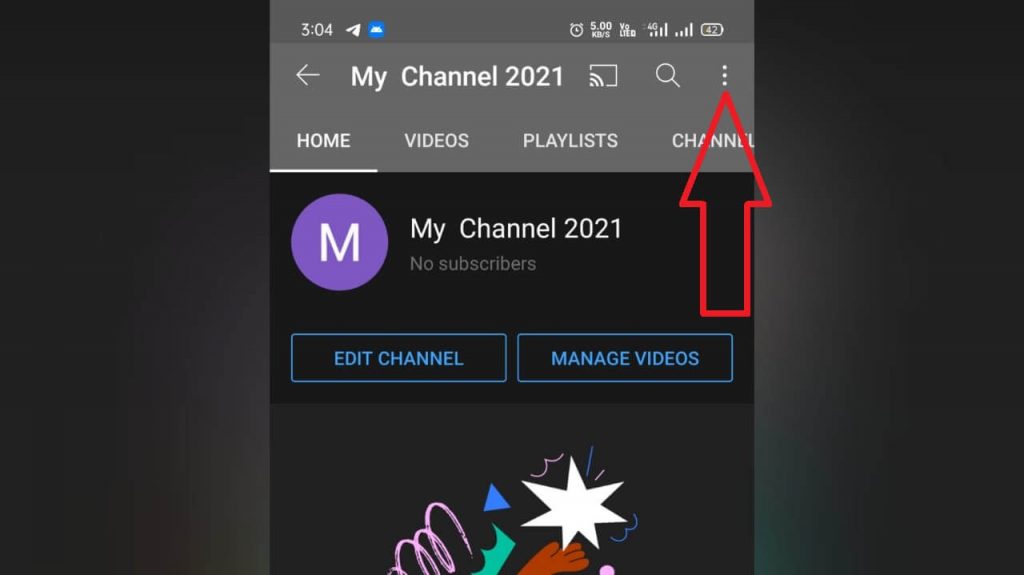 4. Click the Share button and tap the Copy link option in the popup.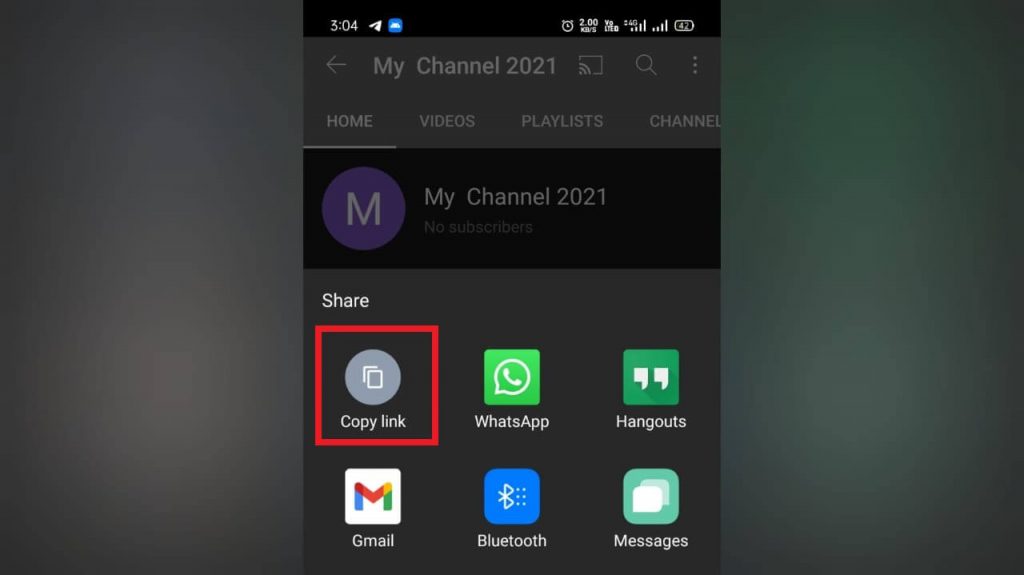 5. Now, you can paste the copied link anywhere you want. We recommend you paste and store it on your notepad so you can easily share your YouTube URL without repeating the above steps again and again.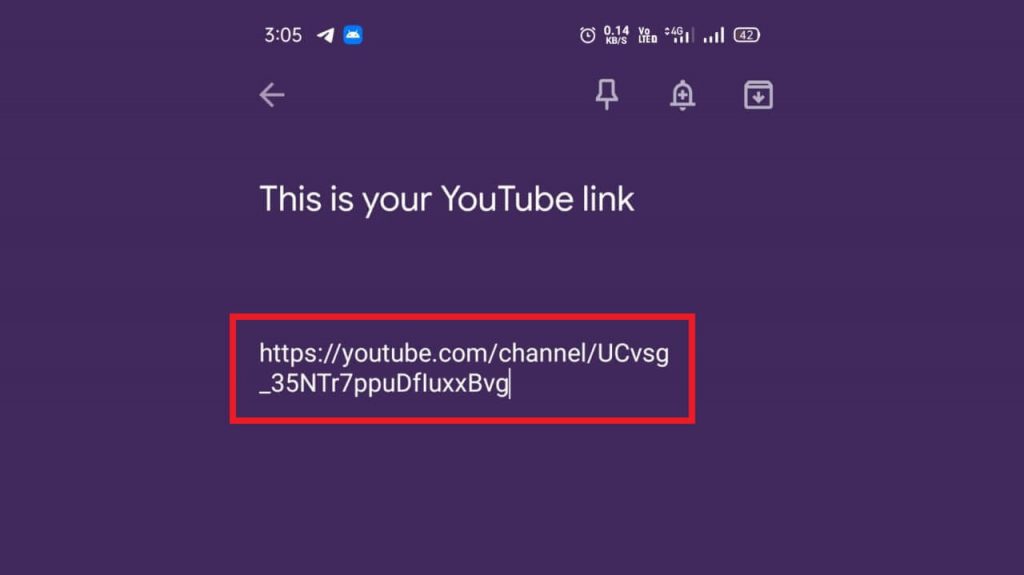 Related: How to Change Your YouTube Channel Name
How to Find Your YouTube Channel URL Using Browser on PC
You can use any browser on your PC to proceed with the below steps.
1. Open your favorite browser, go to the YouTube website, and log in to your account.
2. Click on your Profile image and tap the Your Channel button.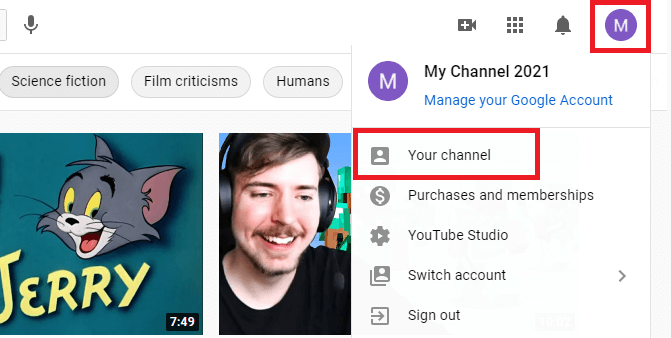 3. Now, look into the address bar. That's your YouTube URL and you can share it with your friends and families.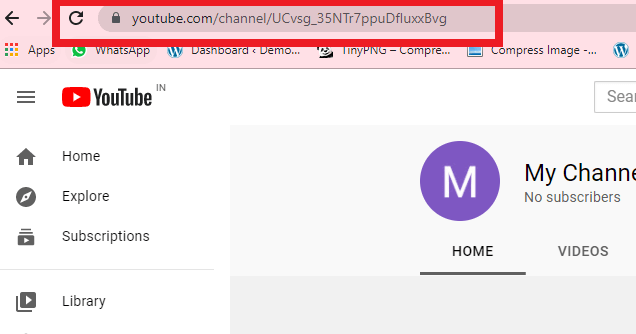 Techowns Tips – Is it possible to watch Private YouTube videos? No. You can't watch private videos without the owner's permission.
YouTube allows users to change their channel URL anytime they want. If you have changed your YouTube URL, you should do the same process to find and share your new YouTube URL. Use the comments section to mention the queries related to this guide. Also, follow our Facebook and Twitter profiles to stay connected with us.
Was this article helpful?