Apple Watch is a wearable device developed by Apple Inc with iOS and other Apple products and services integrated into it. It keeps us updated and notifies us on all our activities without looking at our phone. They operate only with iPhone for function such as texting, calling, and syncing data with iPhone apps. You can use Apple Watch to play music with and without your iPhone. If you didn't carry your iPhone, you can still listen to music on Apple Watch without iPhone with the below steps.
Listen to Music on Apple Watch without iPhone
When you go for a jog, gym or doing exercise with earphones in the ear and when some music which you don't like the most is played we try to change it using our phone. But using a phone to change music is a long process and also it will stop you from doing your exercise. If you have an Apple watch you can change the music without any interference at your ongoing job.
How to Listen to Music on Apple Watch without iPhone?
Before we listening to music in your Apple Watch you need to undergo some procedures on both your iPhone and Apple Watch.
Set up Music on Apple Watch using iPhone
(1) Open Apple Watch app on your iPhone.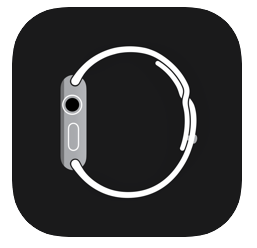 (2) Search for Music in it.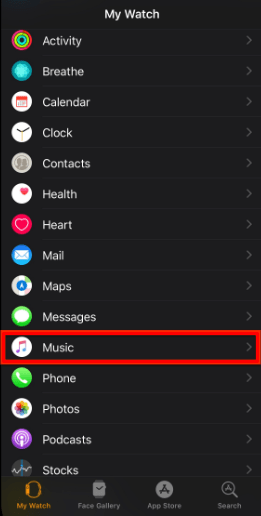 (3) Under Music syncing, select your playlist that needs to be synced with your Apple Watch.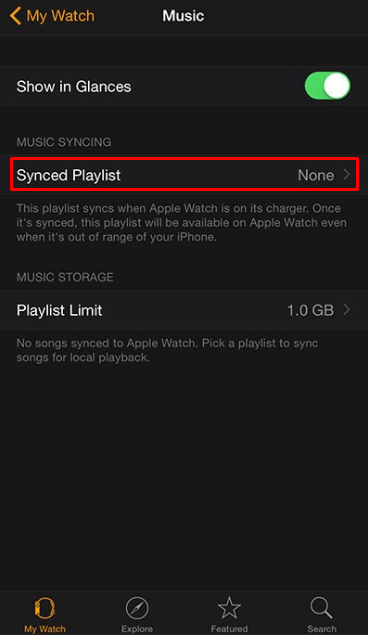 Note: Only a limited amount of songs can be added according to your playlist limit. (If your playlist limit is 2.0 GB then you can sync up to 27 songs to Apple Watch)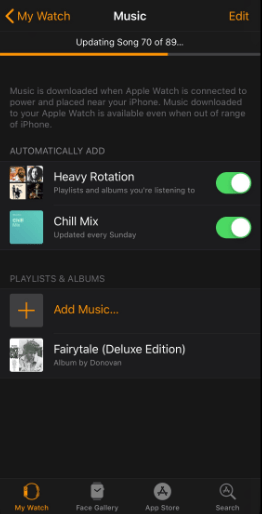 Make your Apple Watch Ready to Play Music
(1) Press the Digital crown on your Apple Watch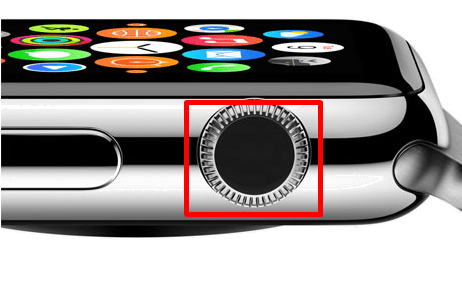 (2) Search for music and open in it.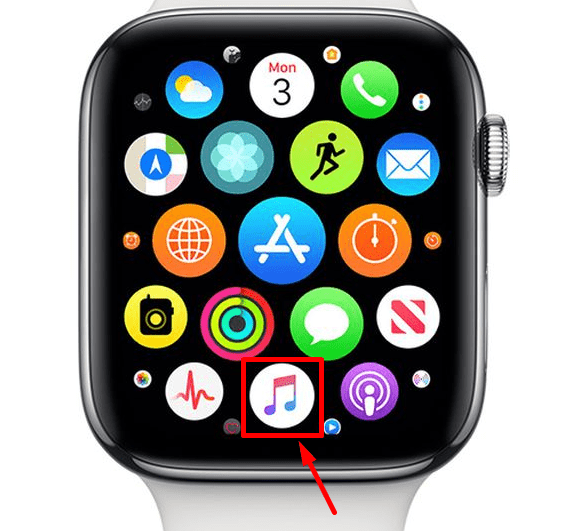 (3) Force touch your Apple Watch and you will get some options in it.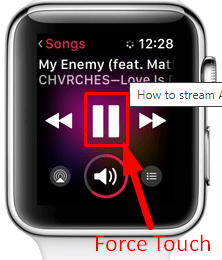 (4) Click on source and you have to choose a music source to play from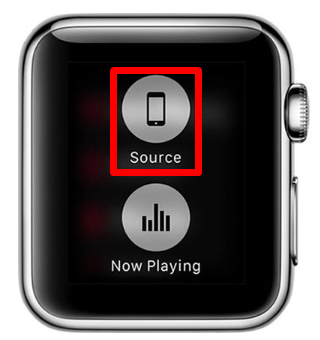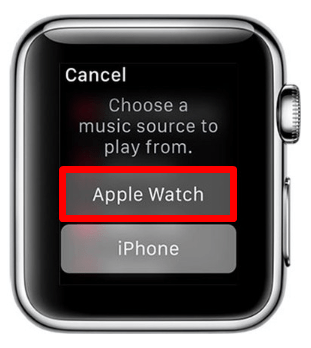 (5) Click on Apple Watch then the playlist added will be synced with the Apple Watch.
Now you can be able to listen to music from your Apple Watch without iPhone.
Note: You can't be able to hear directly from your Apple watch. You need to pair with any wireless devices like speakers or earphones to listen to it.
These are steps to follow to listen to music in Apple Watch without iPhone. Let us if any other ways are there to listen in the comment section below. Follow us on Facebook and Twitter to stay updated.
Was this article helpful?