Key Highlights
Android & iPhone: Spotify app → Your Library → select the playlist → three-dotted icon → Make Private → Make private.
Windows & Mac: Spotify desktop app → select the playlist → three-dotted icon → Make Private.
Generally, the Playlist that you've created on Spotify is set to public and can be viewed by your friends. If you aren't interested in sharing your Spotify playlist with your friends or family members, you can make it private to hide from others. You can do this easily on your smartphone and desktop version of Spotify. The feature is currently not supported on the web player.
How to Make a Spotify Playlist Private on Android and iPhone/iPad
[1] Launch the Spotify app on your Android or iPhone/iPad.
[2] Choose the Your Library tab on the bottom menu bar.

[3] Choose the Playlists option at the top, and then select the playlist you want to make private.
[4] Tap the three-dotted menu icon located below the playlist name.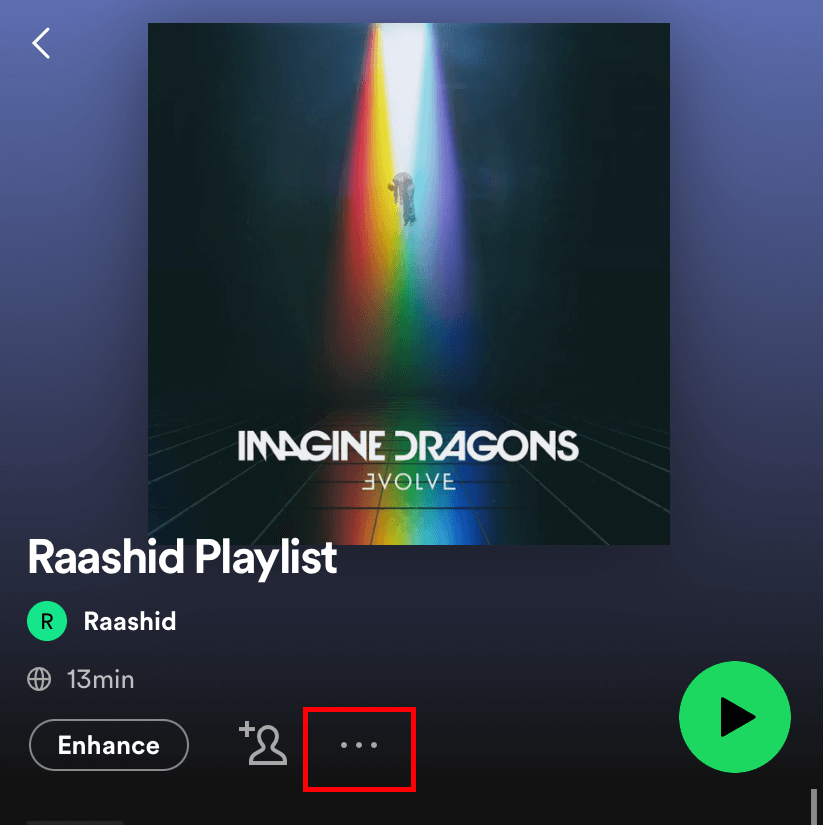 [5] Tap the Make private option.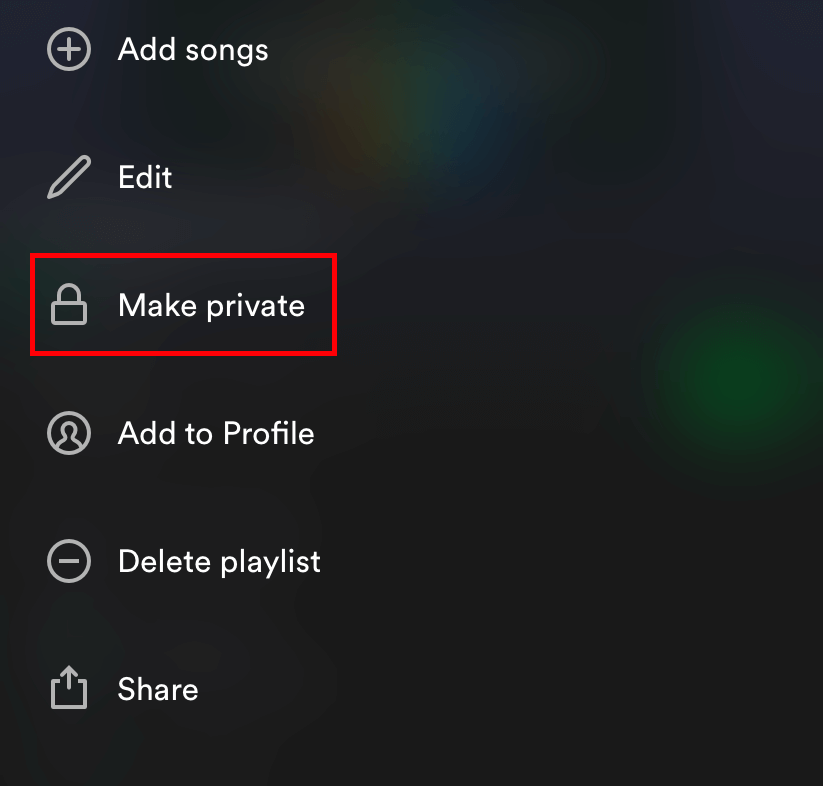 [6] A warning prompt will appear on the screen. Choose the Make Private option.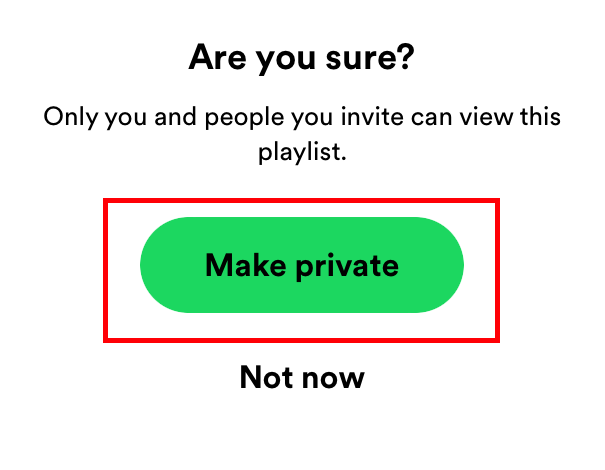 Note – Since you're configuring account credentials to get the Spotify premium version, change your Spotify password regularly to secure the data.
How to Make a Spotify Playlist Private on Desktop [Windows & Mac]
[1] Install the desktop version of Spotify from the official site.
[2] Launch the app and log in to your account.
[3] On the left-side menu pane, choose the playlist name. If you can't find the playlist, choose Your Library and select the playlist.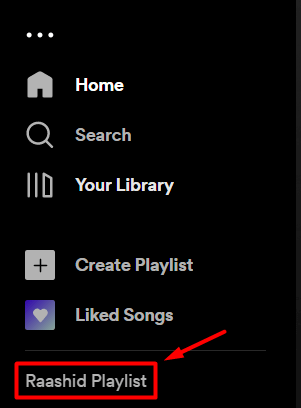 [4] Click the three-dotted icon and select Make Private to hide the playlist from others.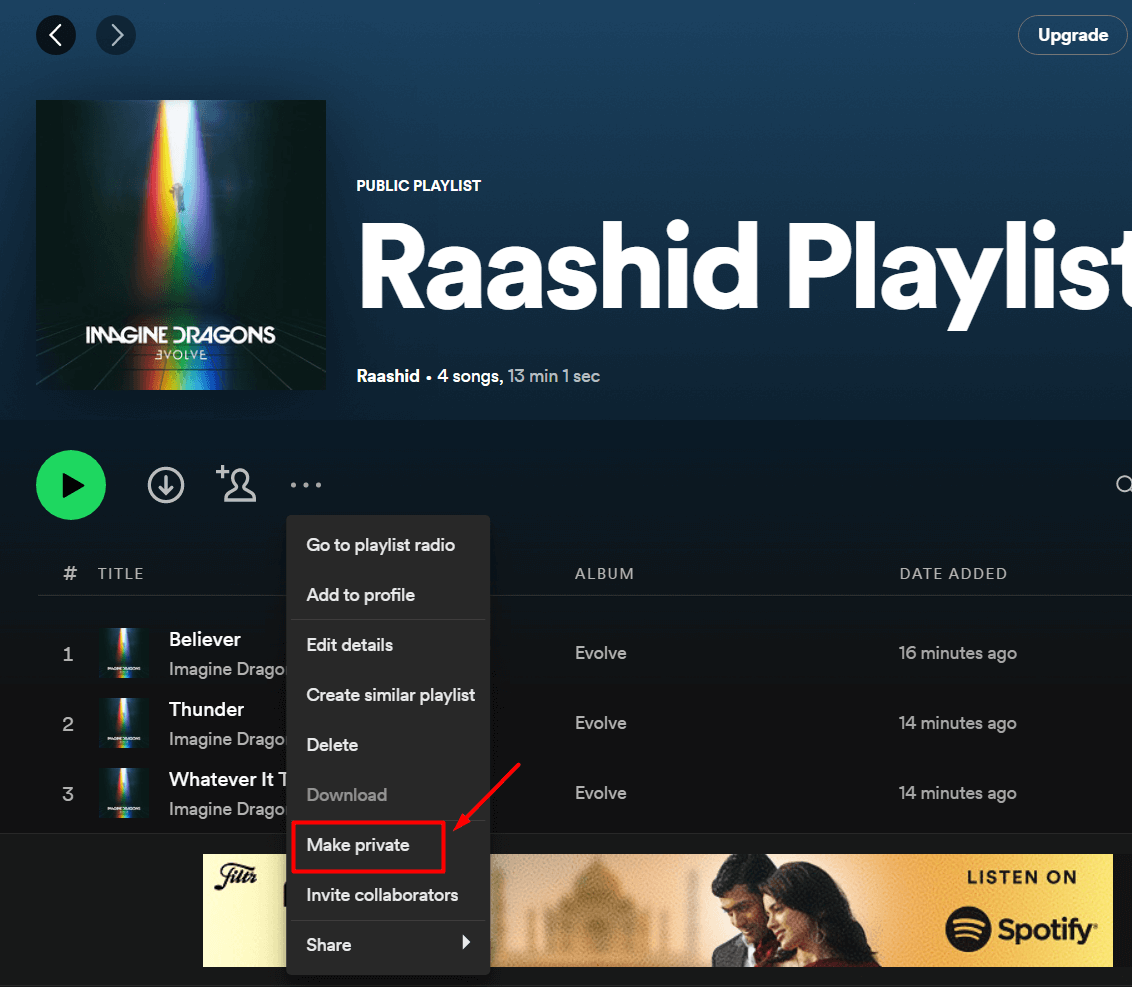 Frequently Asked Questions
Can Spotify friends see private playlists?
No. Once you made a playlist to private, your friends cannot see it. They can access only when you share a link, which will be valid for 24 hours.
Can people see what I listen to on Spotify?
Yes. Those who follow you on Spotify can see all your activities. If you want to keep it private, you can switch to private mode.
Was this article helpful?