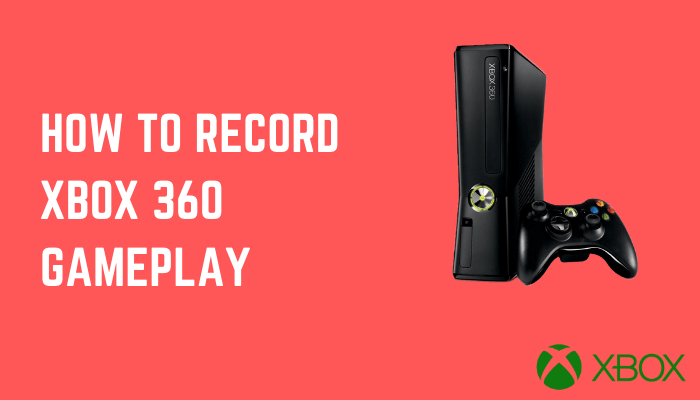 Microsoft introduced Xbox 360 as the next generation of Xbox and it is a popular Video game console. It is one of the perfect game consoles for high graphic games. The Xbox 360 offers a wide variety of games to play online. It can stream songs, videos, movies, more. The gamers have the urge to seize the winning moment of the game or capture the extraordinary moves in the gameplay. You cannot directly record the Gameplay on the Xbox and thereby you have to connect the Xbox to the PC. In the below section, let's see how to record Xbox 360 Gameplay.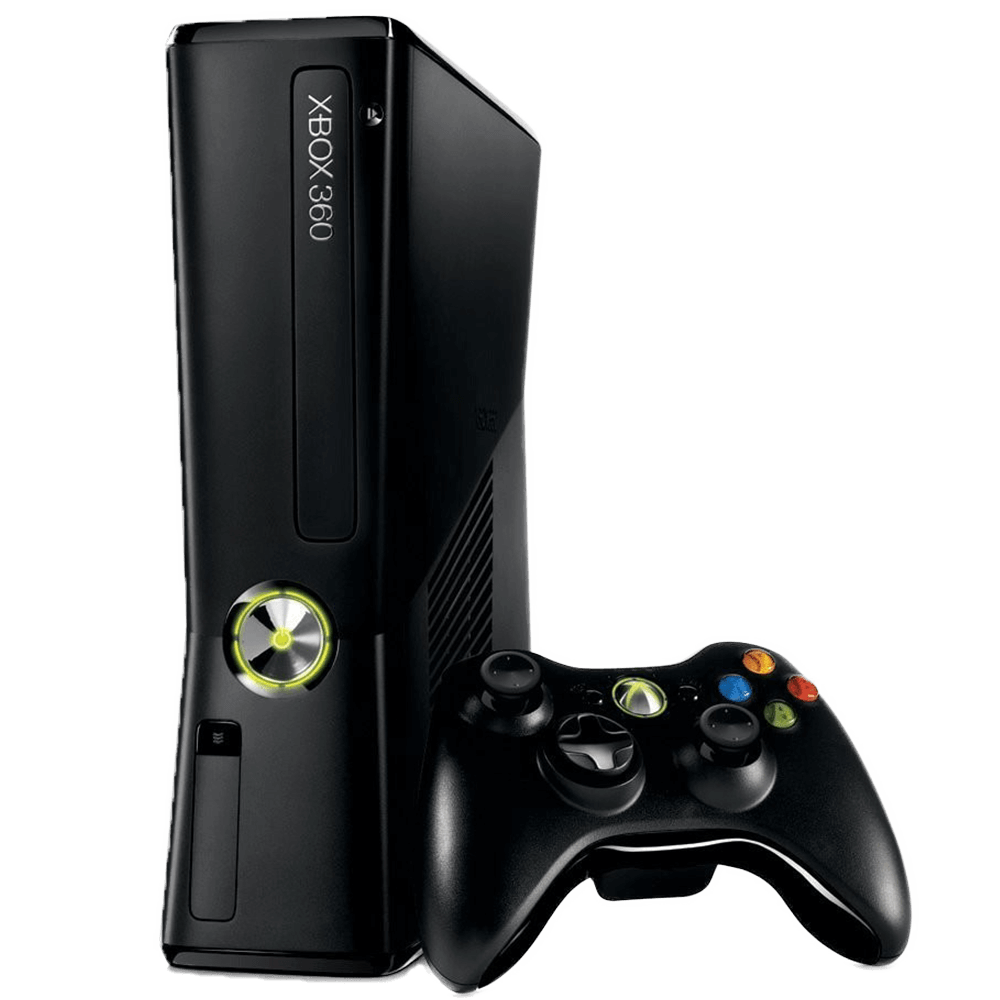 How to Record Xbox 360 Gameplay With Capture Card
The capture card is necessary for recording the gameplay. You have to purchase the capture card and connect the Xbox, PC, Capture card with HDMI cables, USB cable.
(1). Connect an HDMI Cable between the Game Capture card (IN) and Xbox 360.
(2). Plug in the HDMI Cable from Game Capture Card(out) to the PC/ Laptop.
(3). Connect a USB cable between Capture Card and the PC/ Laptop.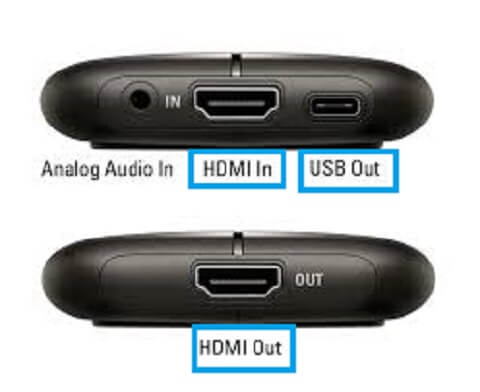 (4). Download and install the Recording software with respect to the Capture card.
(5). Launch the Recording software and set up the software for recording.
(6). Start playing the game on the Xbox 360.
(7). Click Record to enable recording the gameplay and edit the recorded videos as your wish.
Related: Simple guide to record gameplay on PS5
How to Record Xbox 360 Gameplay Without Capture Card
You can also try the screen recorded app for recording the Xbox 360 Gameplay and you will not need to buy the capture card. This requires the connection between Xbox 360 and the PC. You could connect the Xbox 360 and the PC through an HDMI cable. After establishing the connection, you can play any game on Xbox 360 and the display will appear on the PC screen. Now, you have to use the screen recording app to save the gameplay.
The popular Screen recorders are Elgato Screen Recorder, Bandicam Screen Recorder, Screen Grabber, and much more. You have to choose the other HDMI screen on the screen recorder app and select the resolution for the recordings.
Thus, we have seen the various method to record the Xbox 360 Gameplay. You may face issues in recording the gameplay. In that case, you have to adjust the recording resolution for receiving the display output. After recording and editing the gameplay, you can share them on the social media apps like Facebook, Instagram, Twitter, WhatsApp, more.
If you have any doubts about the above method, please specify in the comments section below. Follow the TechOwns Facebook and Twitter pages to read the other tech-related articles.
Was this article helpful?