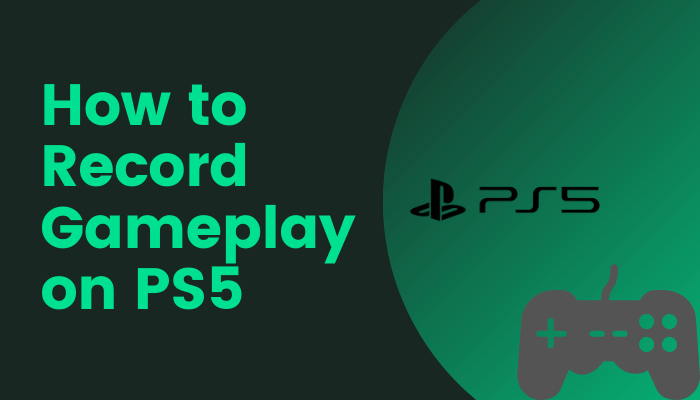 PlayStation 5 is the premium game console from Sony. It provides high speed gaming experience with extraordinary graphic interface. They have introduced a super-fast processor for instant game loading with zero latency. PlayStation 5 can connect to the TV with 4K quality support and the HDR technology gives the real-time gaming on the TV screen. The gameplay can be recorded in HD quality for revisiting anytime. You can check out the ways to record the Gameplay on PS5 and share with friends your gaming skills.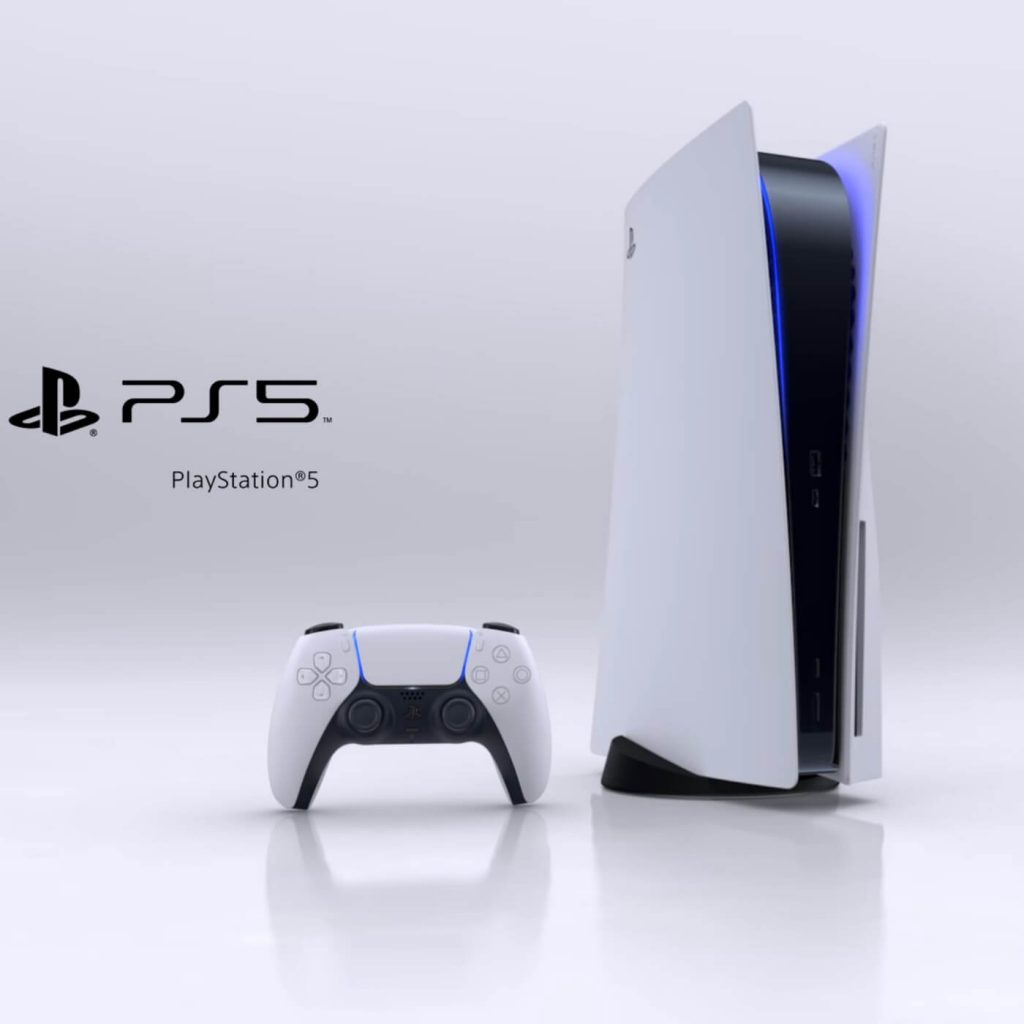 The PS5 offers a facility to take the screenshot and record the gameplay with capture settings. It can record the ongoing as well as previous gameplay. The previous gameplay has two types of recording options: short clip and full video. You can choose the recent gameplay video length in the broadcast settings. It provides the Full video in 1080p HD quality with 60 FPS.
Steps to Record Gameplay on PS5 [PlayStation 5]
(1). Switch on the PS5 and set it up to play the game.
(2). Press Create button on the top of the DualSense Controller.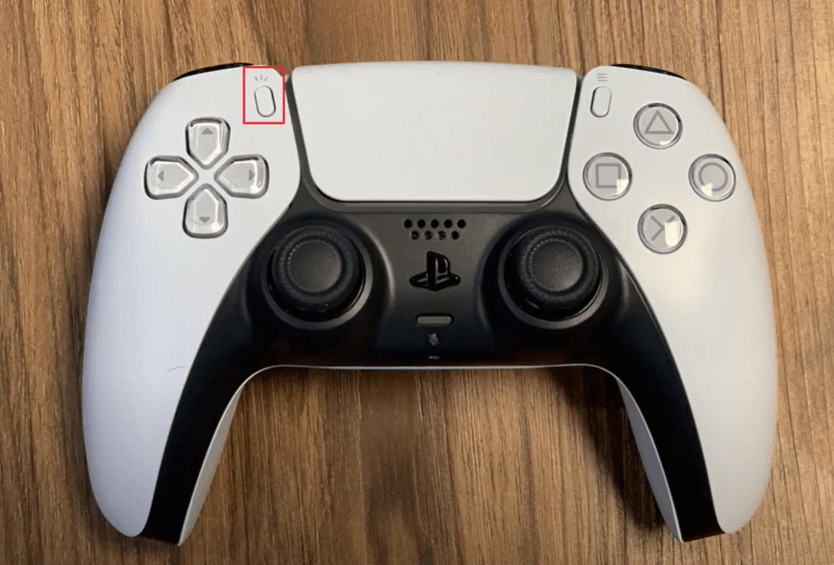 (3). Choose Capture Options in the menu and click the Video Clip File Type.
(4). Select either Most Efficient (WebM) or Most Compatible (MP4) format.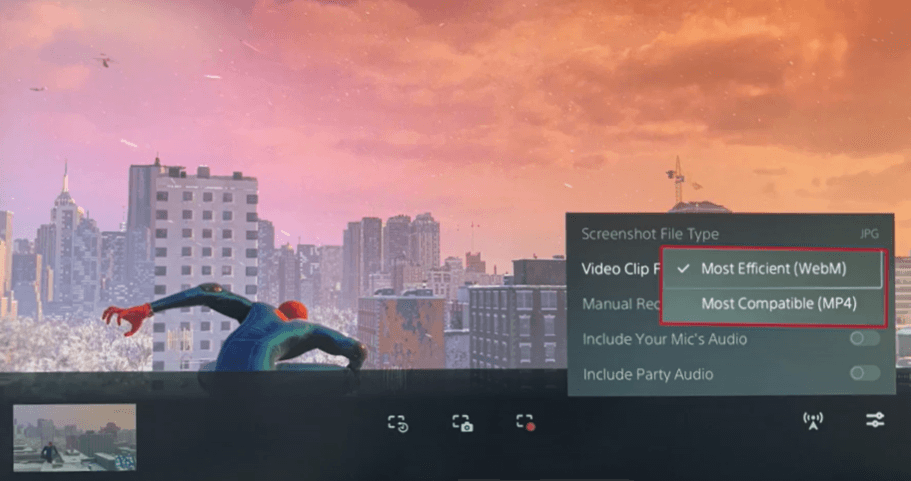 (5). Click Manual Recording Resolution and choose the required Resolution.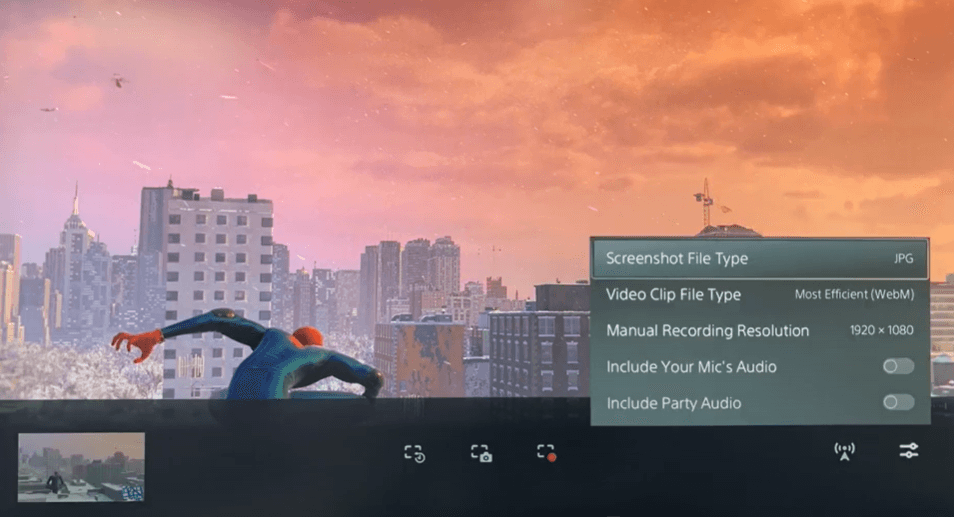 (6). Drag the Include your Mic's Audio and Include Party Audio Toggle to get the sound in the recording.
(7). Go to the Center Menu and swipe left to record the previous gameplay.
(8). Select Save Short Clip to record 15-30 seconds of past gameplay and click Save Full Video to save past one-hour Gameplay.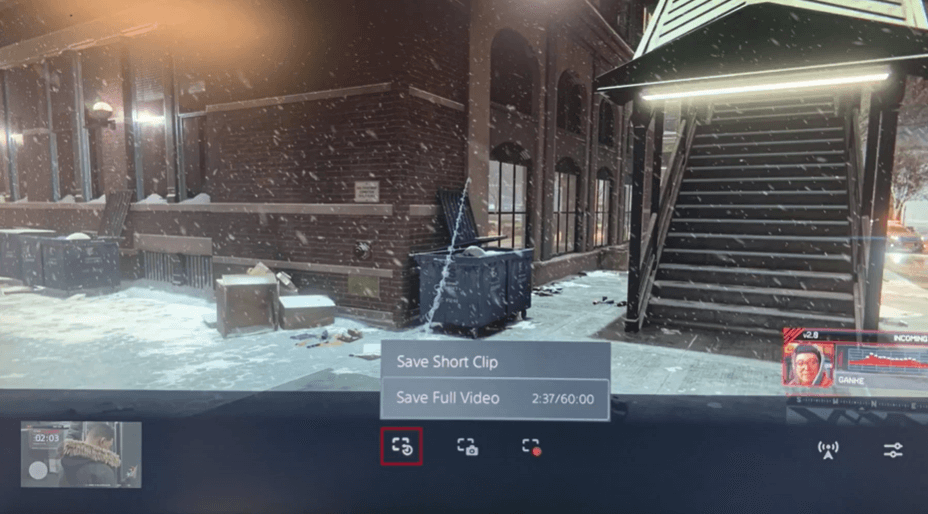 (9). Go to the right menu and tap Start New recording to record the current Gameplay on PS5.
(10). Click Stop Recording to end the video recording and visit the Media Gallery to check the recorded Gameplay.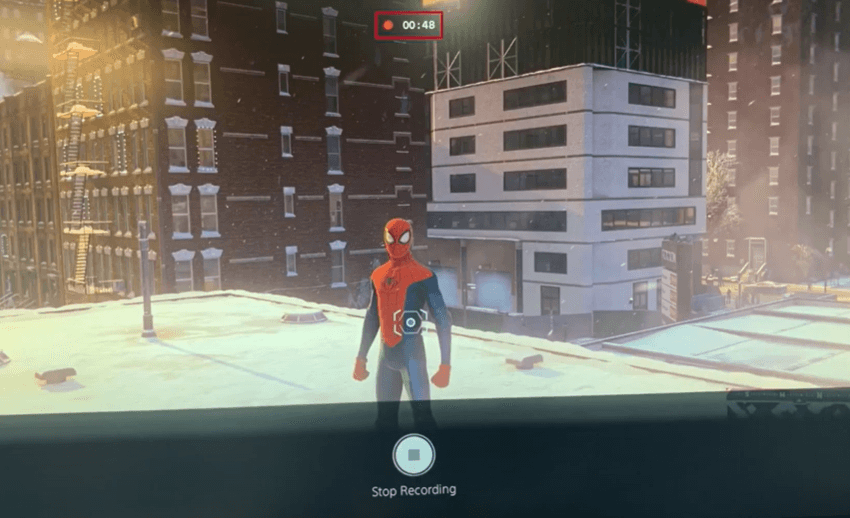 You can select the Take Screenshot option at the center of the menu to capture the screenshot in the PS5. The recorded video can be edited in the Media Gallery. You can write, color, crop, trim the videos and it has a share option to share the video with others. The
Techowns Tips: How to Jailbreak PS4 [PlayStation] Console.
Therefore, you can record your favorite Gameplay on the PS5 anytime and share or watch your best gaming skills. The settings provide the controls for video, audio quality, length of short clips, overlays, and many more. You can connect the external storage drive to save the recording.
In case of any problem following the above steps, then please share them in the comments section below. Follow the TechOwns Facebook and Twitter pages to get updates on our future articles.
Was this article helpful?