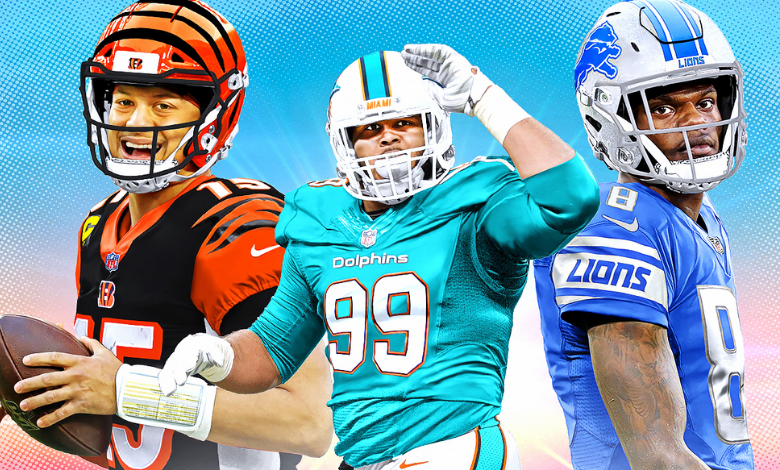 The nflbite.com site features various NFL live stream that covers lots of diverse sports leagues, teams, and various games. The site comes with a colorful interface. It comes with a plethora of images and a dedicated section designed only to stream the NFL games. Moreover, the site is also associated with NCCA, so it will also stream related videos, results, and information. Let us see a detailed review on NFLbite and its features, pricing, pros, and cons, etc.
Is NFLbite Legal?
There are literally various other legal sites that will charge you to stream the game. But this particular site streams the contents for free, which is good, but the contents available are not with the owner's consent. It implies that the content is pirated, and the ads appearing on the channel can be annoying. Clicking those advertisements will bring malware to your devices. So it is not legal or a legitimate site to stream your content.
Why Use VPN?
As said, the contents featured by the NFLbite aren't legal, and it can bring various legal issues if you stream. This is a kind of piracy too. If you are in geo-restricted regions, you will not be able to stream the game. All the contents you stream are monitored by the Government, ISP, and hackers. While using a VPN, your IP address will stay hidden, so all the data and information along with your privacy remains safe.
When you decided to use NFLbite, here are the few VPNs that you can try:
Features of NFLbite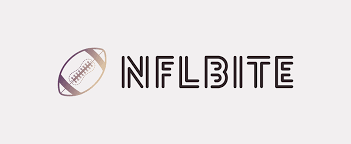 It streams almost all NFL matches for free and is purely dedicated to NFL, where the users don't have to deal with other stuff.
You get to watch full game coverage along with the live streams, news, coverage, and gossips about your favorite players, etc.
The site mainly focuses on the quality of the content than the quantity.
Social Media Plugs allows its user to get various game updates on the website itself.
The website has got a great interface.
It provides special emphasis and in-depth coverage of various NFL-related stuff.
Contents Available on NFLbite
The name stands for itself. The streaming service features only NFL and its related stuff. There are no movies, neither TV shows, nor any such on-demand content. It is a one-stop-shop for all your NFL needs. If you know how to access NFLbite, you wouldn't need any cable or satellite TV subscription to stream the available contents. There is also a Discord chat plugin while live-streaming the games. It also features:
NFL Live Stream
Live Score
NFL Red Zone Hanson
NFL Red Zone Siciliano
NCCA
How to Watch NFLbite?
Watching NFLbite is quite simple with a web browser-supported device. If you have a web browser on your device, surely you can stream the NFLbite on it. It is as simple as that. Follow the below steps to watch NFL games.
Launch any desired web browser on your device like a smartphone, or computer, or smart TV, or streaming device for that matter.
Go to the NFLbite site.
Browse for your game to stream. You can also get scores, even NFL Red Zone, CFB Stream, etc.
Play the content on your device without any restriction.
You don't need any subscription to sign up to stream any contents you want.
Pros
It offers in-depth NFL coverage.
The streaming quality offered by the site is not just basic yet amazing.
There are various new and featured stories to enjoy.
There is also a Discord chat, Reddit, or Twitter social media community.
Cons
It only features NFL and no other additional content.
There is literally no content available on the nonmatch days.
Another annoying thing is the full-page ads.
Our Verdict
If you are an ardent NFL fan and want to stream the game without spending a penny, then NFLbite will be your go-to. Use a VPN to stay anonymous and enjoy the games as much as you want.
Follow our Facebook and Twitter pages to read more review tutorials instantly.
Was this article helpful?