Xbox by Microsoft is one of the go-to-choice by any gaming enthusiasts out there. It is the best video gaming console ever since its launch to play online as well as offline games. Over time, it has also been used to stream videos, listen to music, send instant messages, etc. Like any other digital media devices and services, Xbox also asks you to add payment method in the form of the credit card to proceed with the subscription or recurring billing. This will be likely useful when the Xbox user purchases anything from the Microsoft Store. Whether your credit card is no longer in use or expired, it is vital to remove it. The article will help you out with the procedure to remove credit card from Xbox briefly.
Note: If you have recurring billing, then you cannot remove your credit card without choosing for an alternative payment mode.
How to Remove Credit Card from Xbox?
There are two different ways we have discussed here in this article and they will help you remove credit card from Xbox account.
Note: Using any of the below-given methods, you can even remove multiple cards you have linked to the Xbox account.
Steps to Remove Credit Card from Xbox Online
(1) Launch the web browser on your PC.
(2) Visit https://account.microsoft.com.
(3) Click on the Sign In button to log into your account.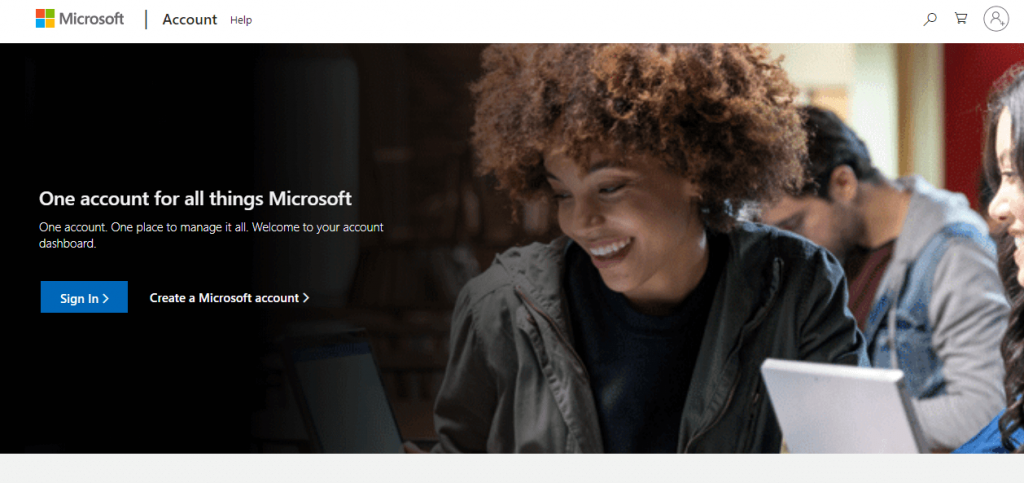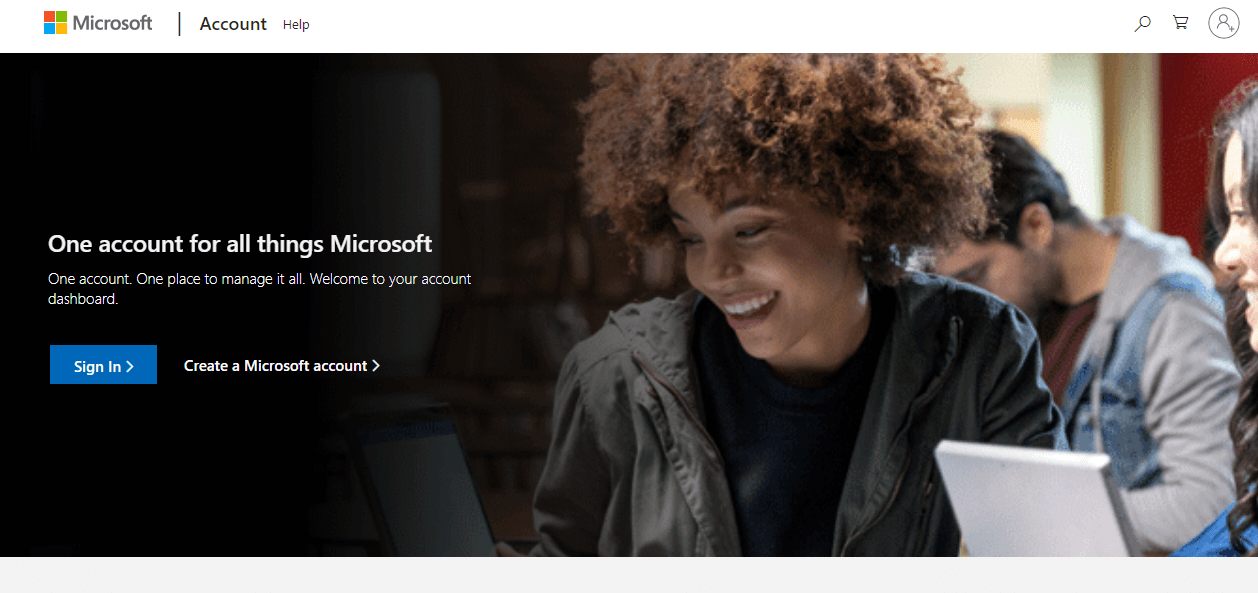 (4) Select Payment & billing tab from the home page
(5) After that choose the Payment option.
Note: Skip the above steps to visit payments page directly by visiting https://account.microsoft.com/billing/payments.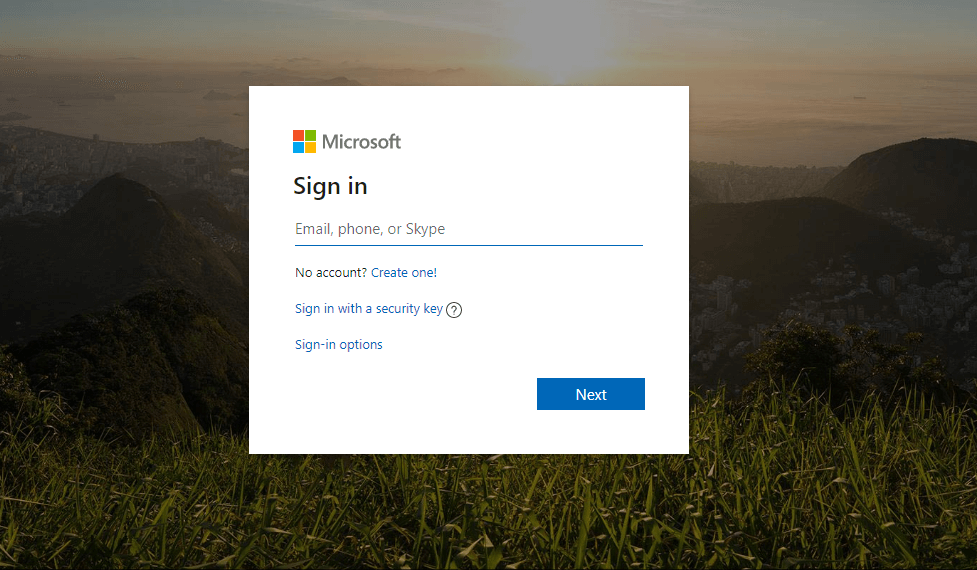 (6) Scroll down to select the credit card you want to remote and click Remove.
(7) When prompted, select Yes, remove to confirm remove the credit card from Xbox account.
Techowns Tip: How to Reset Xbox?
Steps to Remove Credit Card from Xbox One Console
(1) Power on the Xbox One console and press the Xbox button on the remote.
(2) Select the System option and then choose Settings.
(3) After that, highlight Account to select Payment & billing.
(4) Choose the credit card you want to remove on Payment options page.
(5) To confirm credit card removal, you should select Yes, Remove.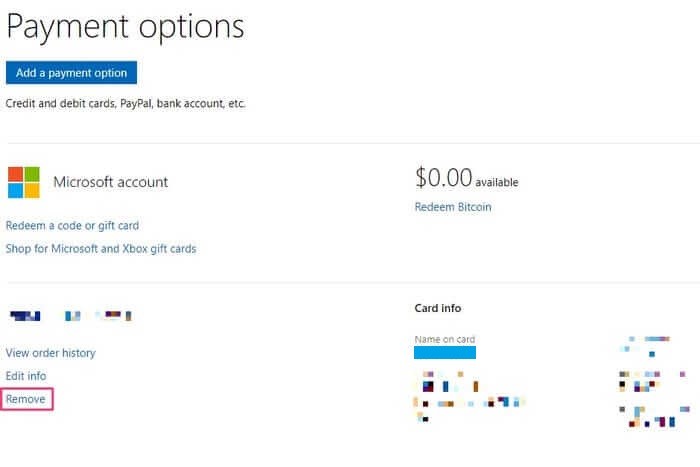 You can choose either of the above methods to delete your credit card associated with Xbox. All it takes to is just two minutes and share us if this method worked for you in comments.
Visit us on Facebook and Twitter page for the latest article and updates about technology.
Was this article helpful?