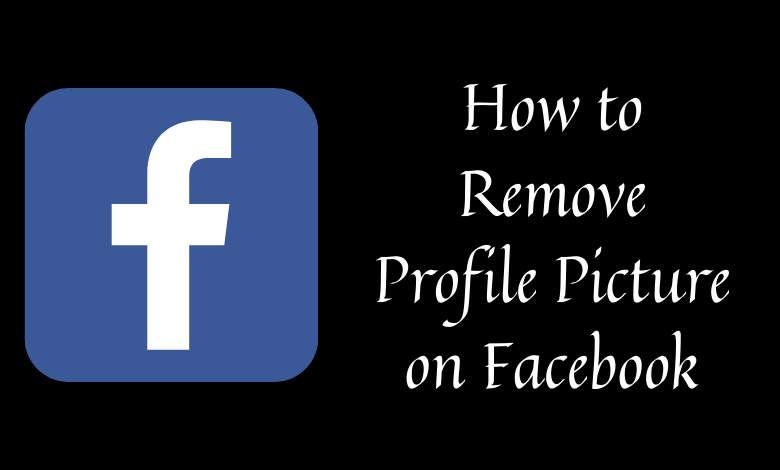 Facebook is one of the largest social media platforms you can use to connect and communicate with people worldwide. Whenever you sign up for a Facebook account, it will ask you to add a picture to your profile optionally. The profile picture is the direct way to introduce and separate yourself from other users who have the same display name. Facebook also allows you to remove or delete the picture from your profile at any time. Removing your Facebook profile picture is simple, and you can do it easily with the mobile app or web browser.
How to Remove or Delete Facebook Profile Picture on Mobile
[1] Open your Facebook app on your smartphone.
[2] Tap the three horizontal lines in the upper right corner of the app (iPhone – bottom right corner).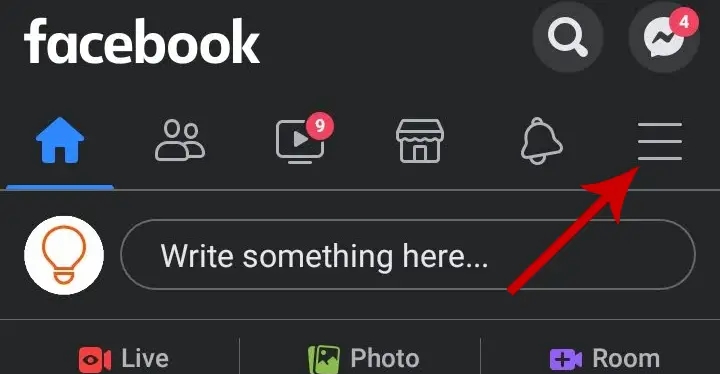 [3] Click your name at the top of the menu to open your profile page.
[4] Tap on your profile picture and select View Profile Picture from the list of options.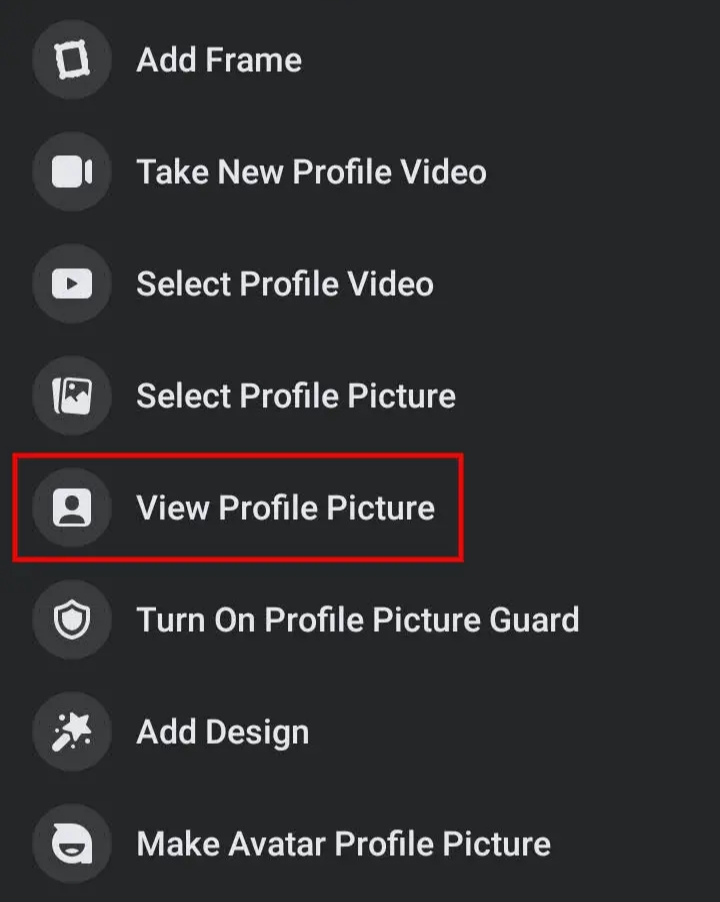 [5] Now, your profile picture will open in a full-screen view. Here, click the three vertical dots in the top-right corner.

[6] Select Delete photo from the drop-down menu.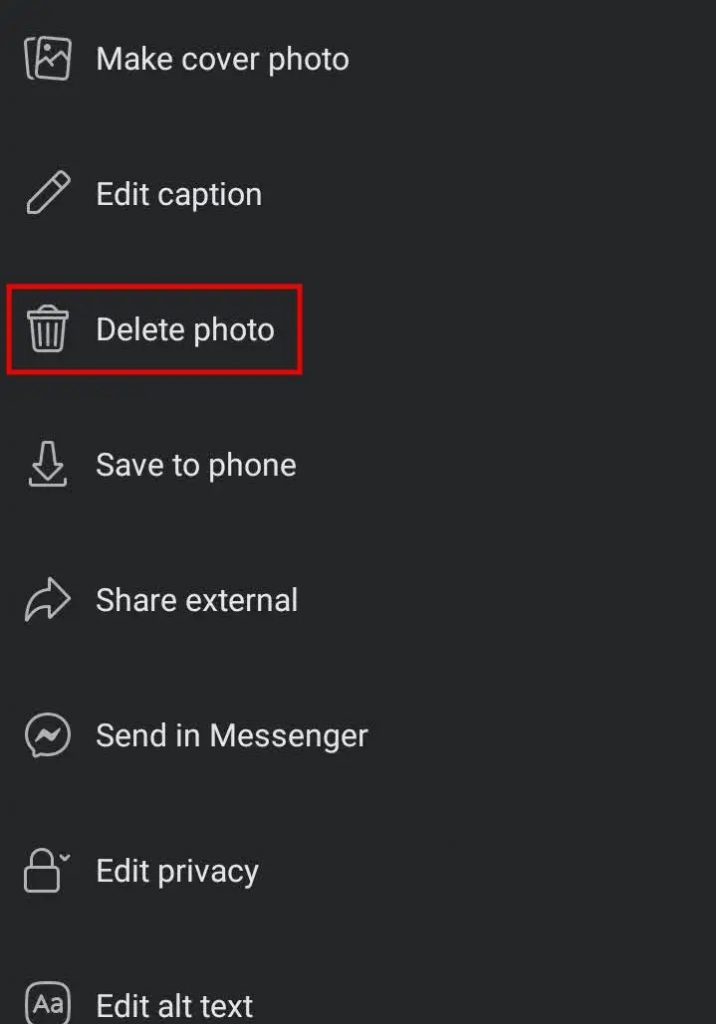 [7] Confirm it again by clicking Delete in the pop-up window. Finally, your profile picture will be removed permanently.
How to Remove or Delete Profile Picture on Facebook [Using Browser]
[1] Open Facebook.com on your PC web browser and log in with your account credentials.
[2] Go to your profile page and click on your profile image.
[3] Select View Profile Picture.

[4] Click the three dots in the top right corner next to your name.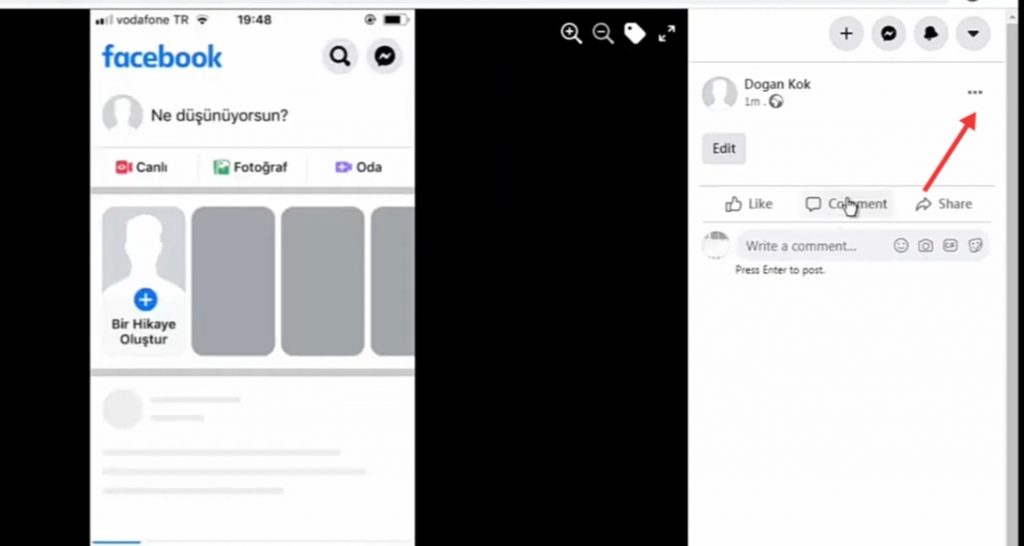 [5] Select Delete photo.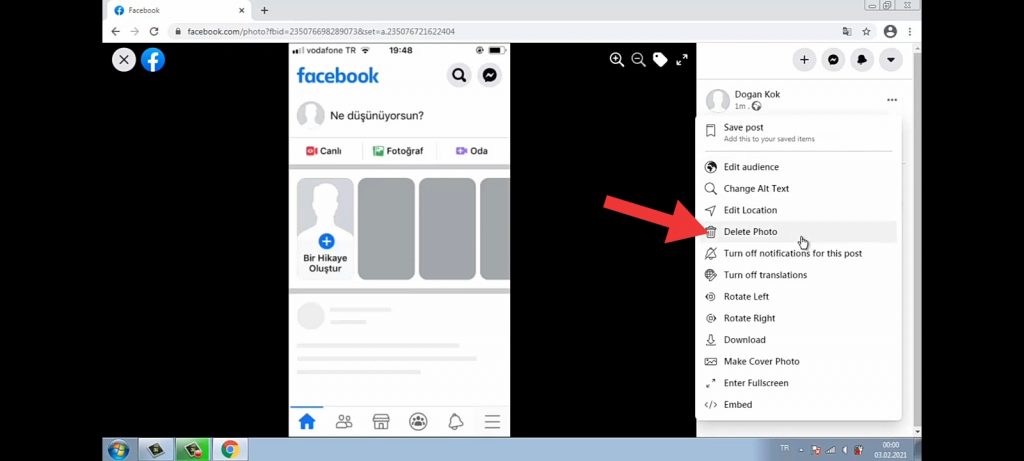 [6] Click Delete again to confirm it, and your profile picture will be removed successfully.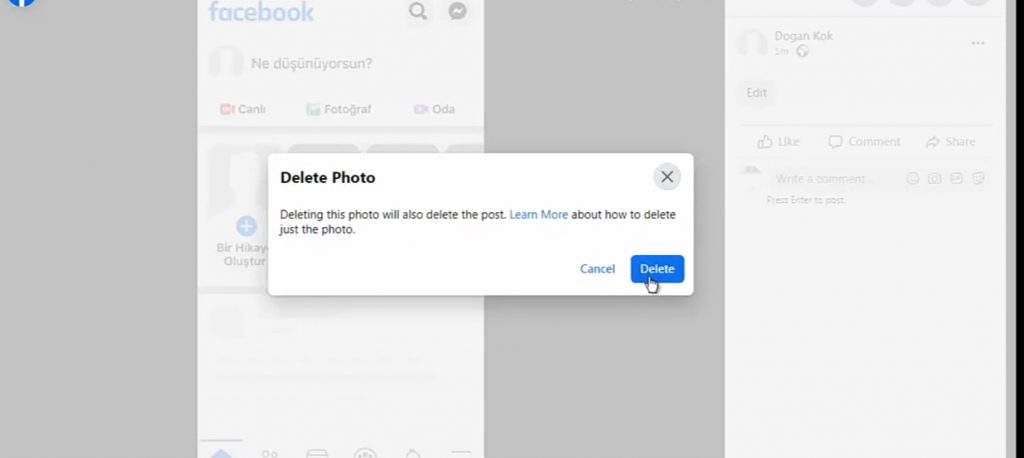 That's it. Now, you know how to remove or delete your profile picture on Facebook. Apart from removing your profile picture, you can also hide your photos from everyone or a few users. In case of any doubts, please use the comments section provided below. Visit our Facebook and Twitter pages to get the other tech-related articles.
Was this article helpful?