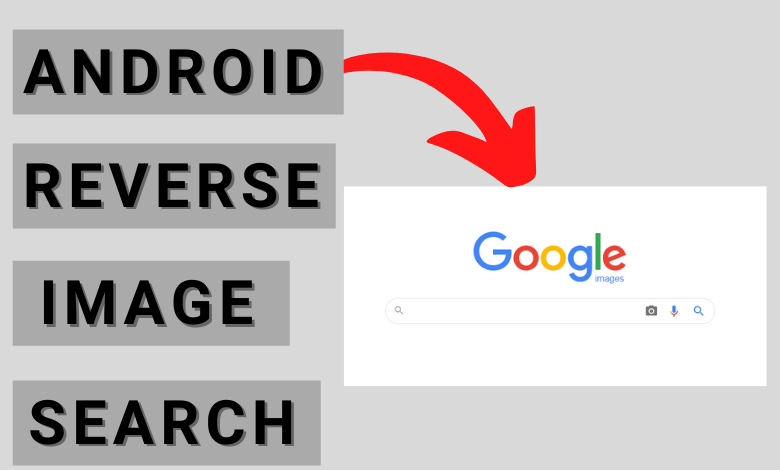 Reverse Image Search is a useful way to find relevant images for a specific image. In other words, it helps you to search Google images by uploading images or the image URL instead of text. You can also use it to know the source or origin of an image, the approximate date when an image was first published, and similar images. You can use this technique on all devices which had access to the internet. The following section will show the steps to reverse image search on Android mobiles and smartphones.
To carry out this feature, you need to have a Google Chrome browser. Just head to the Play Store and make sure that you have the latest version of the Chrome browser.
How to Reverse Image Search on Android Using Google Chrome
It is the easiest way to reverse the image search as it was built into the Google Chrome browser.
[1] Open the Chrome app and navigate to the site where you had a particular image.
[2] Tap and hold the image until a pop-up menu appears.
[3] Click the Search Google for this image option.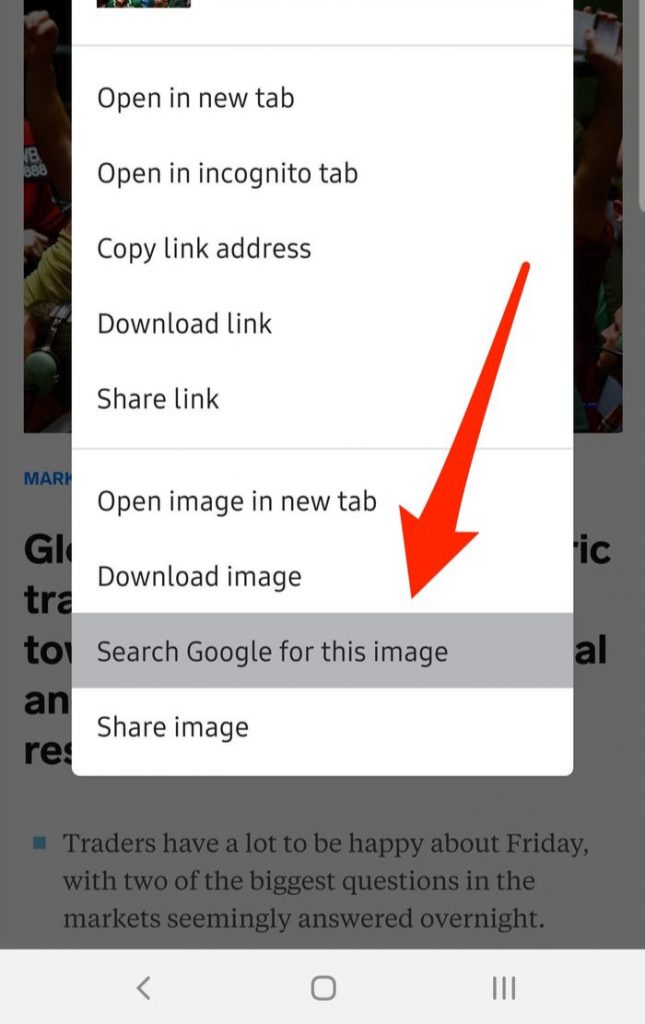 [4] Now, you will see the search results for that images.
Related: How to Use Privacy Dashboard on Android 12
Reverse Image Search Using Saved Images
You can also reverse image search with the image that you already stored on the device.
[1] Open Chrome browser and visit images.google.com.
[2] Click the three-dots at the top right of the screen and select Desktop site.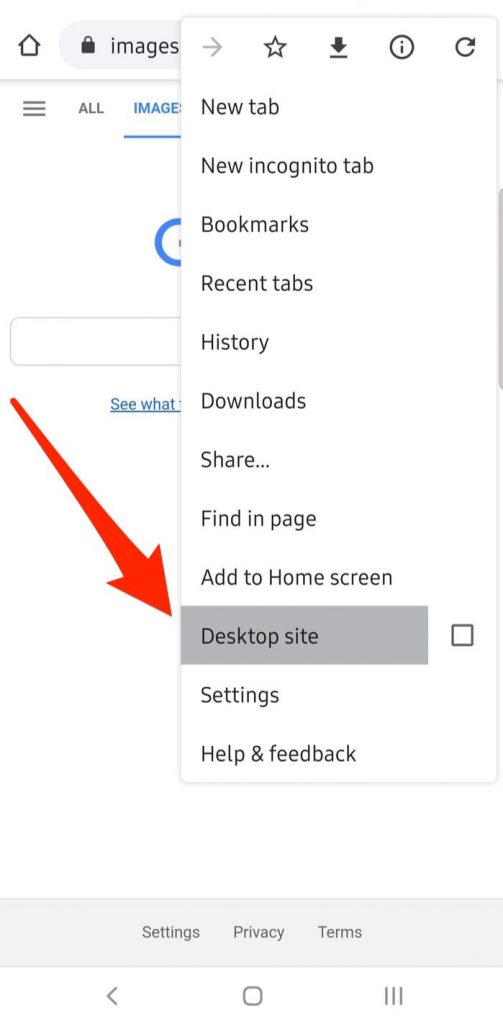 [3] The desktop version page will now load on the screen. Here, you will see a tiny camera icon. Tap on it.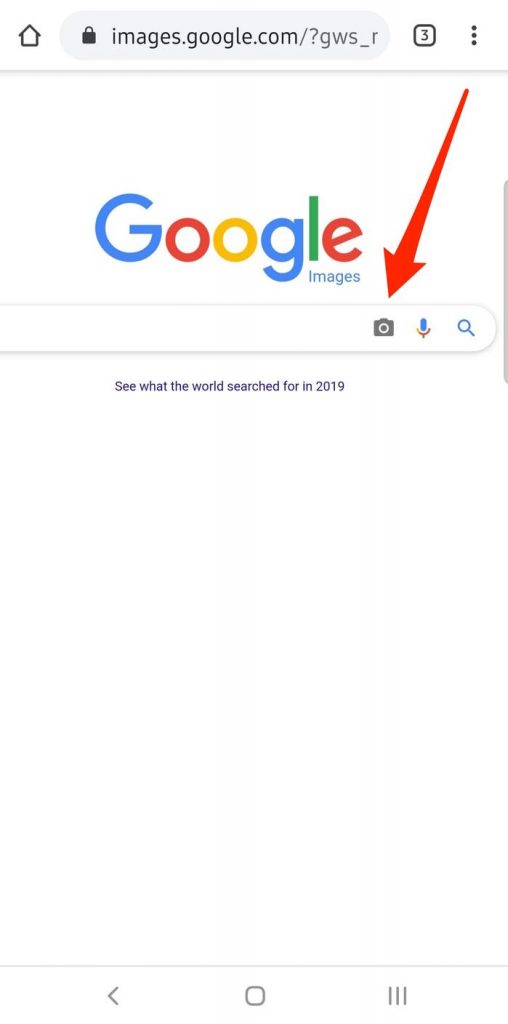 [4] Click Upload an image under the Search by image box.
[5] Next, tap Choose File and search the file on your phone gallery.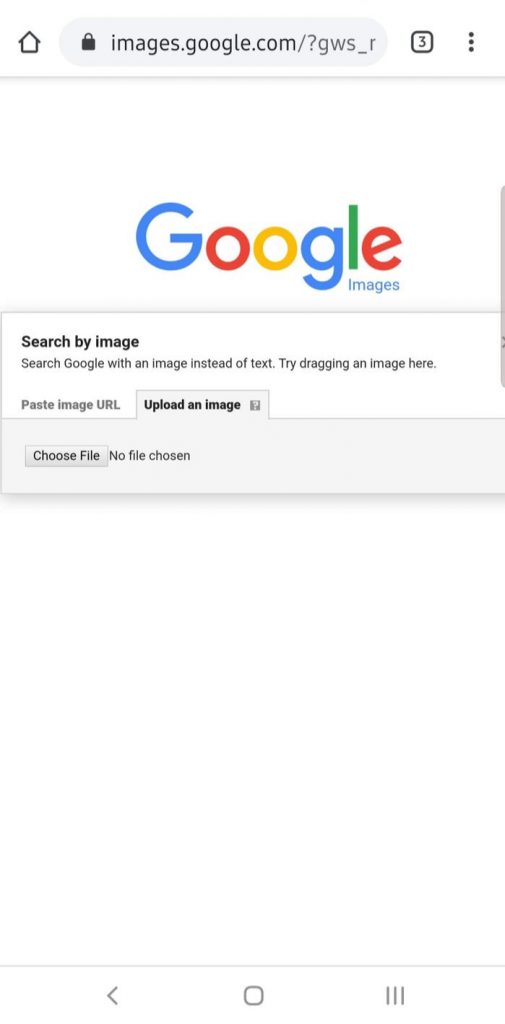 [6] Select the image and it will be uploaded in a few seconds.
[7] Now, you will see the search results for the selected image.
Reverse Image Search Using Google Lens
Google Lens is pre-installed on the latest Android devices, or you can also get it from Google Play Store.
[1] Navigate to the image in your photo gallery or from a web page.
[2] Click the Lens icon at the top to start the image-recognition operation.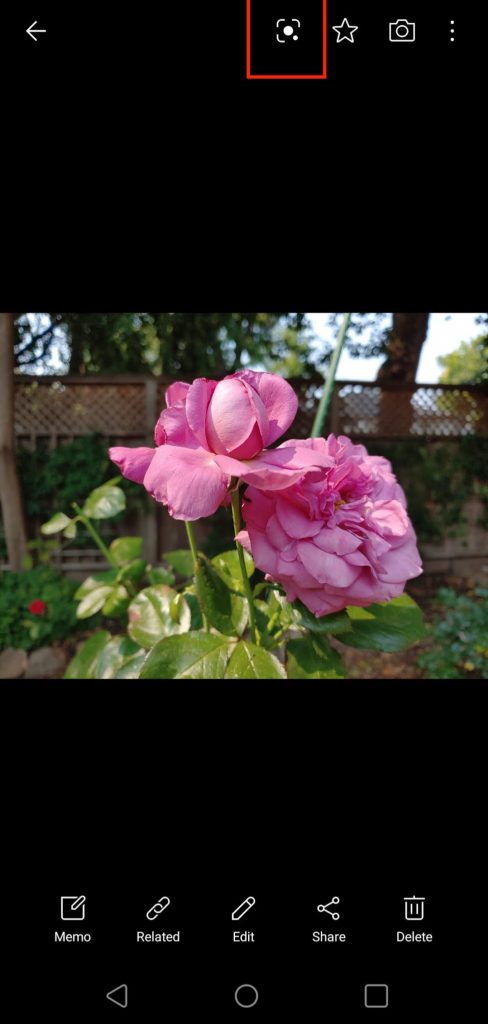 [3] Now, you will get all the information related to the image.
Related – How to Do Reverse Image Search on iPhone
Apart from this, you can also use third party sites like Labnol, Bing, TinEye, Kiwi browser, etc and apps like Image Search, Google Photos, Search by Image etc to reverse the image search. You can download these apps officially from the Google Play Store.
If you have any queries with the above methods, please specify them in the comments section. Also, stay up-to-date with the latest articles by following us on Twitter and Facebook.
Was this article helpful?