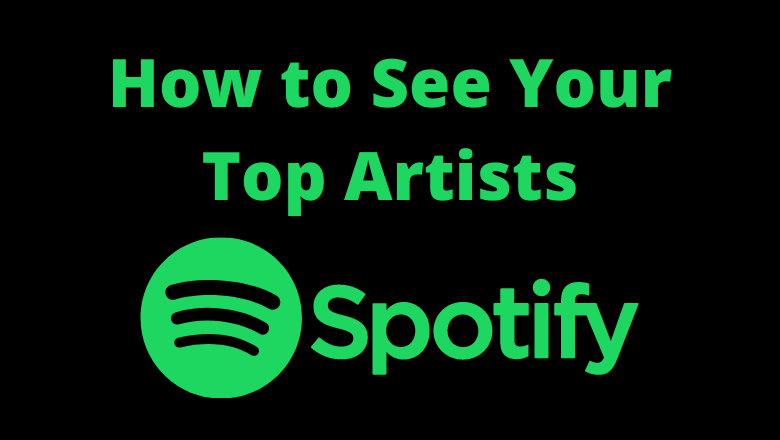 Spotify is the best music streaming service that offers more than 50 million songs and thousands of podcasts around the world. You can stream the songs in both the free and premium accounts. On Spotify, you can see which artists, tracks, and genres you streamed most. But, there is no built-in way to find or see the top artists list on Spotify. So you need to rely on third-party websites and apps. By using those services, one can easily track their top Spotify artists, most played tracks, and more.
How to See Your Top Artists on Spotify
Using PC:
[1] Visit statsforspotify website and sign in with your Spotify login details.

[2] Select the Top Artists button at the top.
[3] Here, you can see the list of artists you have listened to often for the last four weeks, six months, and all time.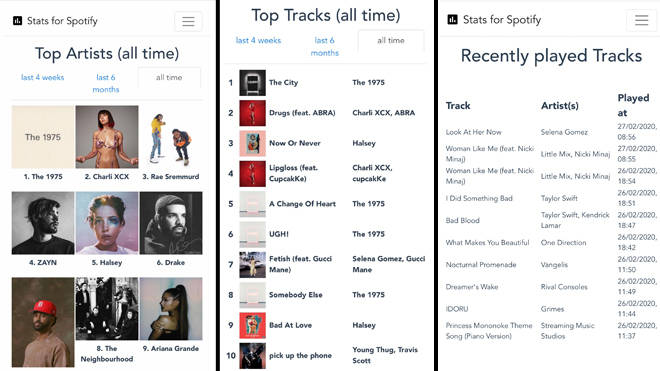 Note: You can also see your top tracks, genres, and most recently played songs.
Related – How to follow a playlist on Spotify
Using Smartphone:
[1] Download and Install Spotistats for Spotify app from Google Play.
[2] Launch the app and log in with your Spotify credentials.
[3] Now, you will see a Top Artists past 4 weeks section.
[4] Swipe to the left to view the entire list.
Note: This app isn't available for iOS. Instead, install the Statistics for Spotify Music app to view your top artists on iOS.
How to View Top Recommended Artists
Using Spotify App:
[1] Open the Spotify app and log in with your account.
[2] Click Your Library from the bottom menu.
[3] Select Artists from the top menu.
[4] Now, you will see Spotify's top recommended artists based on the artists you listen to repeatedly.
Using PC:
[1] Go to the Spotify website on your PC and login if needed.
[2] Select Home from the left menu.
[3] Scroll down to the Recently played section to view your recently listened-to artists.
[4] Scroll down further to the Based on recent listening section to get recommendations related to your most recent top artists.
FYI! It will not show specific artists you have listened to most often on Spotify.
Frequently Asked Questions
1. How do I see my Spotify Stats?
On your Spotify app, go to Settings > profile> See All to view your Spotify stats. 
2. Can you see when you have listened to a song on Spotify?
Yes. You can use Spotify wrapped website on your phone or computer. It will show you the information starting with the first song you played.
Was this article helpful?