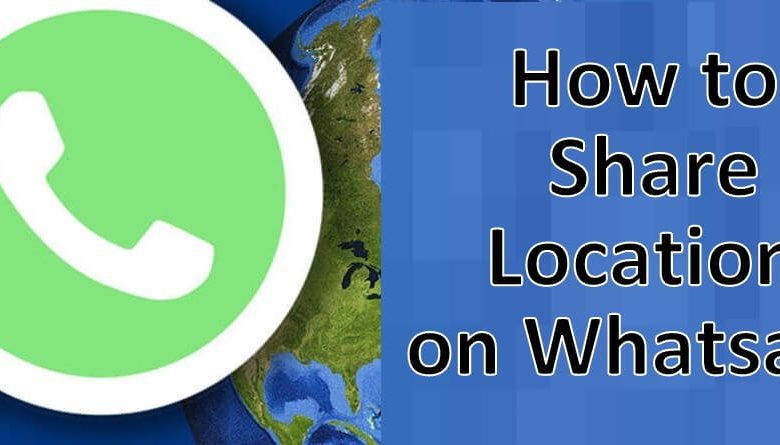 Key Highlights
From WhatsApp: WhatsApp → Click Paperclip/+ → Select location → Select Share Live Location/ Send Your Current Location → Send
From Maps: Open Apple Maps/Google Maps → Choose your location → Click Share → Select WhatsApp → Choose a contact → Send.
WhatsApp is one of the most popular social media applications, which is widely by users across the globe. With WhatsApp, you can share images, videos, GIFs, stickers, files, audio, location, and more. You can use the location feature to share the specific location with your WhatsApp contacts or groups for emergency purposes. Moreover, you can also share your current and live location separately with your friends and family.
Fortunately, WhatsApp's Live location feature is end-to-end encrypted, so no one can see your location except for the person/group that you share with.
The Share Live Location feature is used to share your location to tell your friend that you are in a particular location. Live Location can't be shared all the time. It has three timestamps, 15 mins, 1 hour, and 8 hours. The fascinating feature of Share Live Location is that it will change your location if you physically change it. Once the time expires or you click Stop Sharing, your live location will be ended. It is used for temporary purposes when traveling or when you need to tell your location to others.
WhatsApp: Send Your Current Location
Send Your Current Location feature will share your location at the time when you send it. Once you send this message, it will not track or update the location where you are. It is mainly used to tell your friends you are in the location. This will be greatly helpful in situations like picking up your friend or knowing the exact location for a meetup.
Share Nearby Places is a map-like feature that is available on WhatsApp. It is used to send a nearby popular location to your contact. This feature is used to find and share nearby popular locations.
The steps involved in sharing the location are the same for Android and iOS smartphones. The style of the icons may vary according to the devices.
[1] Open the WhatsApp app on your smartphone.
[2] Choose the person that you want to share your live location with.
[3] Tap the Paperclip icon on Android and the + icon on iPhone.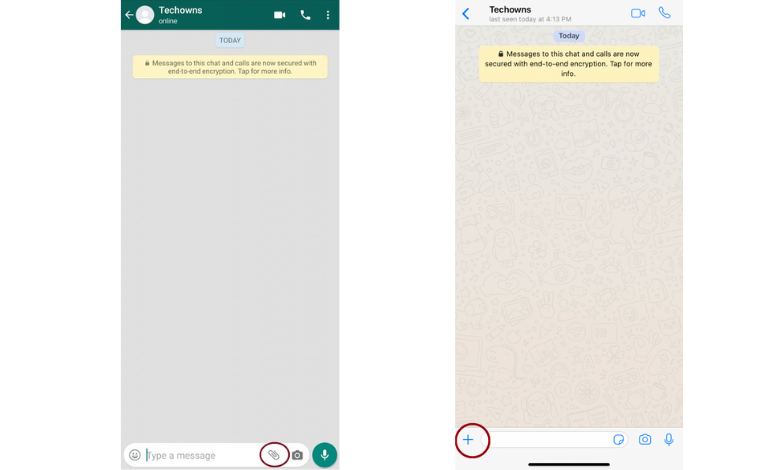 [4] Tap Location. On Android smartphones, the name with an icon appears. On iPhone, the name only appears.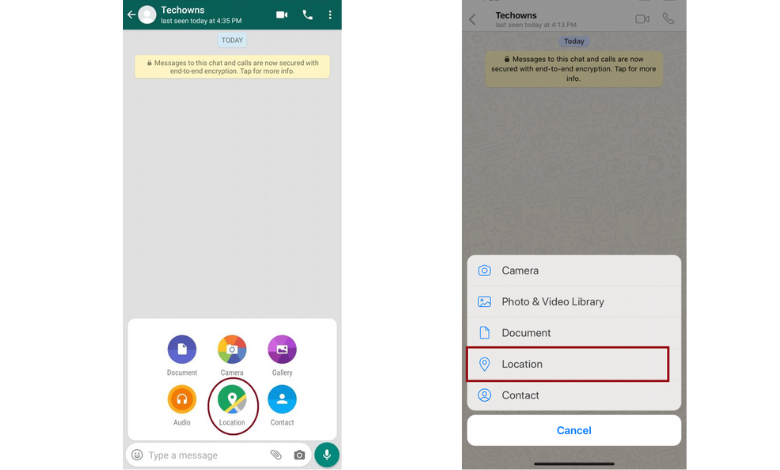 [5] Choose any of the three options, Share Live Location, Share Your Current Location, and Share Nearby Places.
If you choose Share Your Current Location or Share Nearby Places, it will directly send a message to your contacts.
If you choose Share Live Location, you need to specify the timestamp, and you may or may not give a caption to it.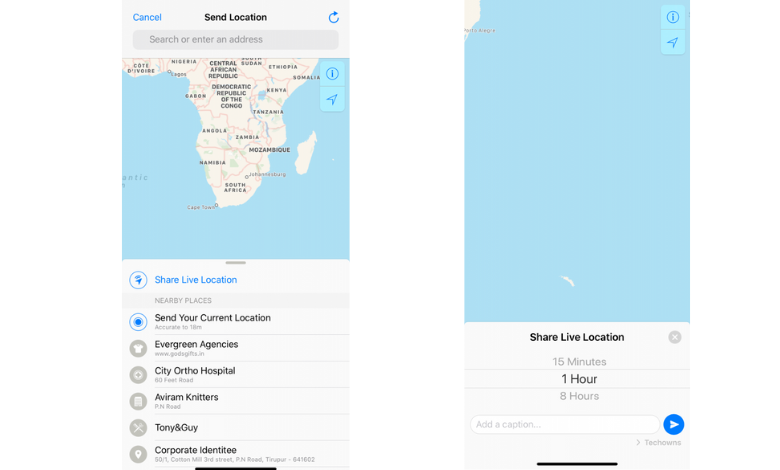 [7] Finally, click Send to share your location.
Tip! If your location didn't work properly, you could clear the WhatsApp cache to resolve the error
Besides sharing from WhatsApp, you can directly share any location from your Maps application to WhatsApp via a link.
[1] Open the Apple Maps or Google Maps application on your smartphone.
[2] After that, search for the location that you want to share.
[3] Once the location has been pinned, click Share.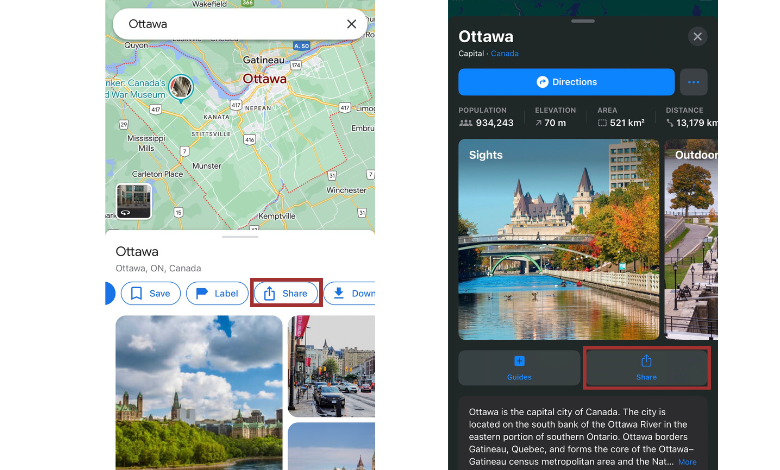 [4] After that, from the list of applications, choose WhatsApp.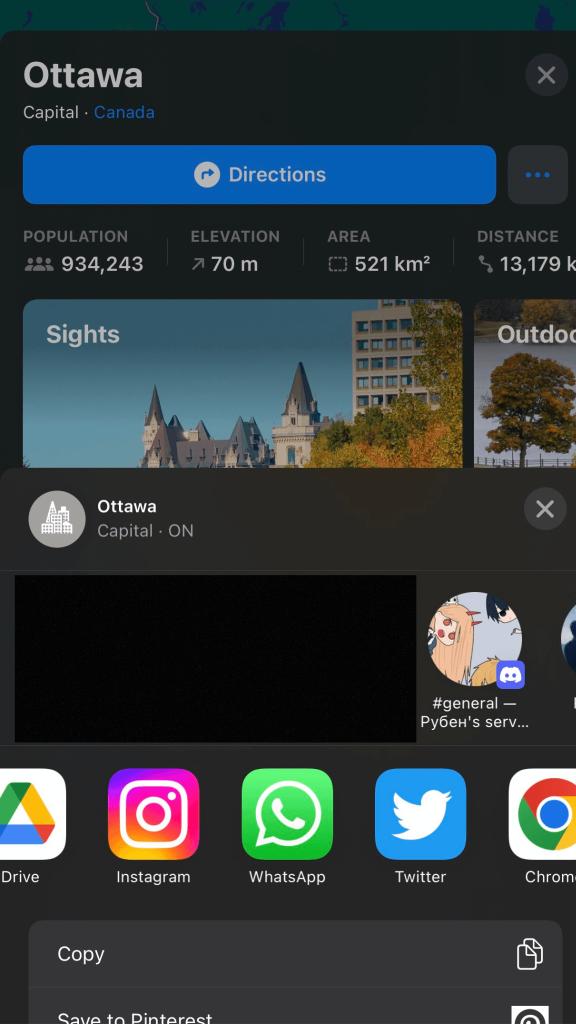 [5] Then, select the contact that you want to share the location with and hit Send.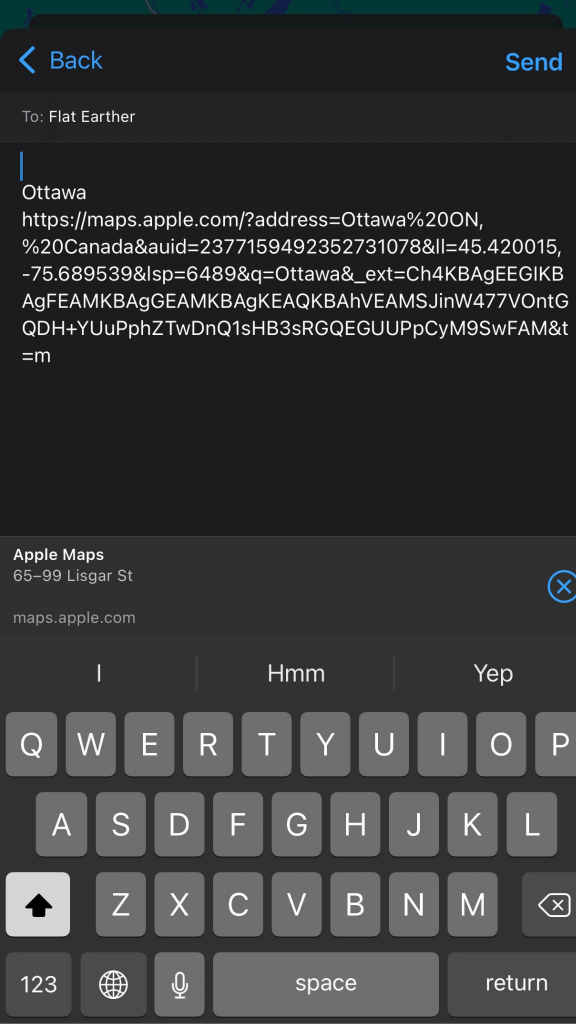 [6] The location has been shared with your WhatsApp contact via a link.
[7] The receiver can click the link to view the location that you've specified.
Tip! Now, you can also add your location on WhatsApp status to share your current location with your contacts.
After logging into your WhatsApp account on WhatsApp Web via QR Code, you can send and receive messages, images, videos, and more. But unfortunately, you can't share any location from your PC with others. Besides, you can view the shared location on your PC via Google Maps or Apple Maps.
Frequently Asked Questions
1. How to share a WhatsApp number?
Similar to sharing location, go to your friend's chat and tap Paperclip/+, and select Contacts. Then, choose the contact you want to share and hit Send to share the contact on WhatsApp.
Was this article helpful?