Discord made chatting with gaming community friends possible. It supports chatting over video, voice and text messages. With Discord, gaming people can be together and plan to meet up, organize and stay connected. Users can create together by collaborating, ideating and showing your stuff. It is a one-stop destination to gather friends and share resources. Discord even lets the user's host events and coordinate with other users. In addition to chatting, It supports streaming with the Go Live feature on Discord. With this, the gamers can live stream the gameplay with ease. Get into the section to know the procedure to stream on Discord.
How to Stream on Discord?
Discord users can stream contents upon following the guidelines given below.
(1) Look at your friend's name showing Live badge in red colour on the Discord server.
(2) Click on the username in the voice channel and tap on Watch Stream button.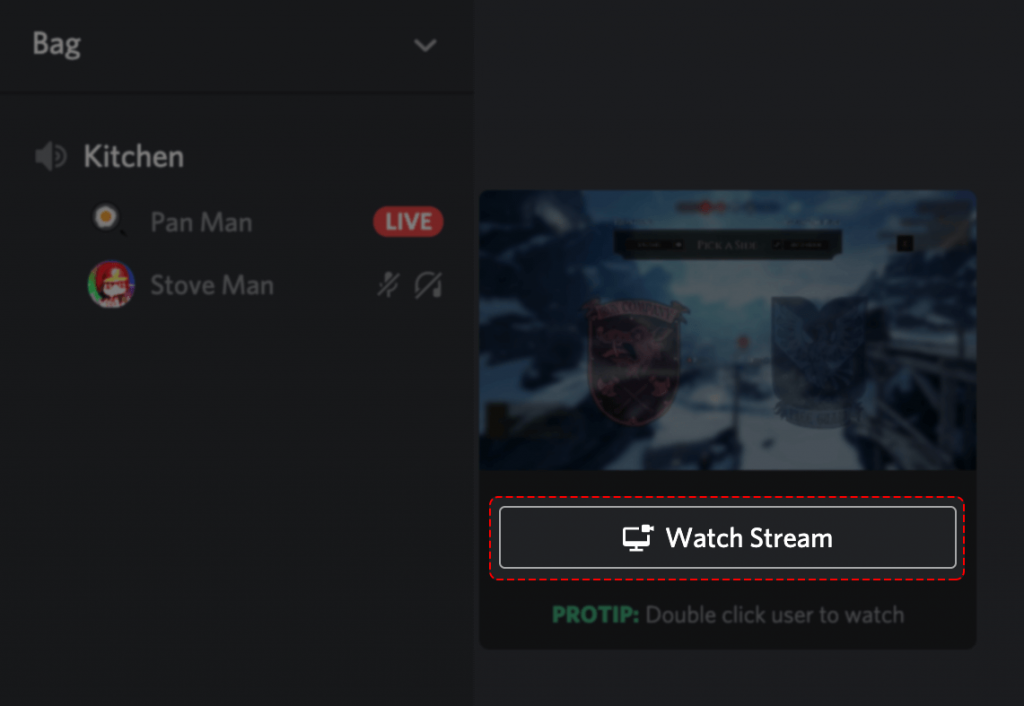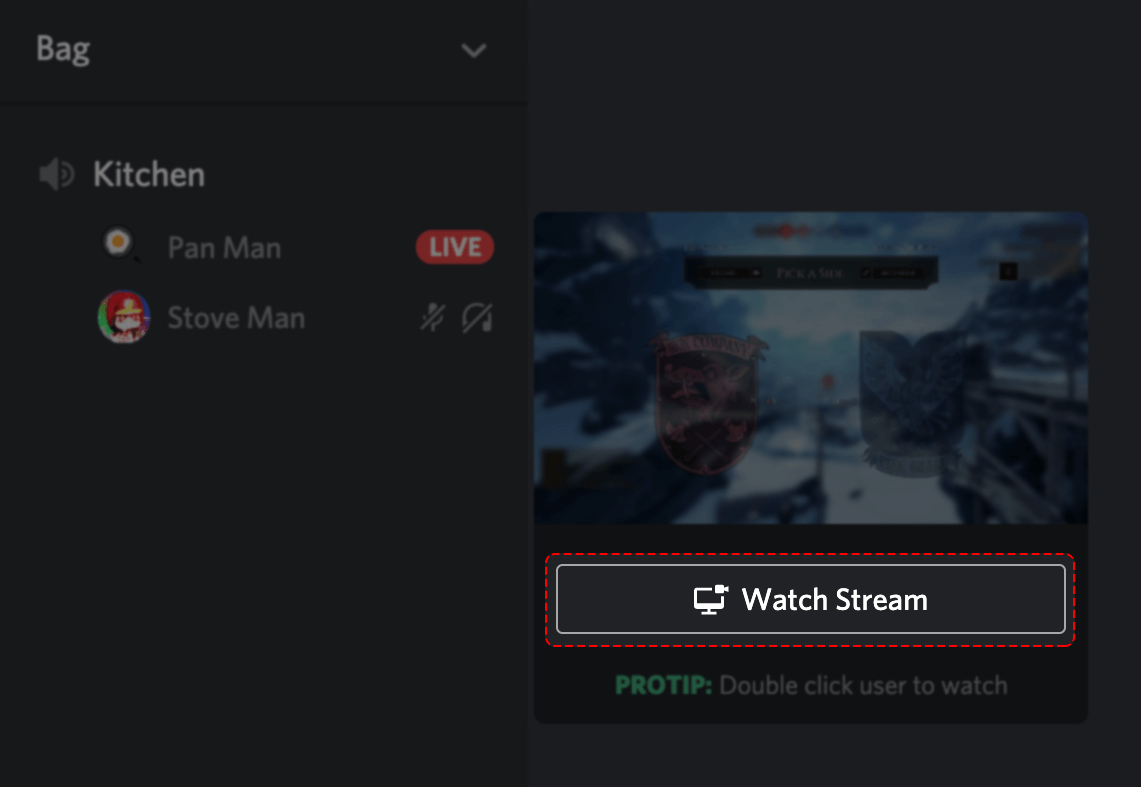 (3) You will be teleport to the voice channel by the robo hamster.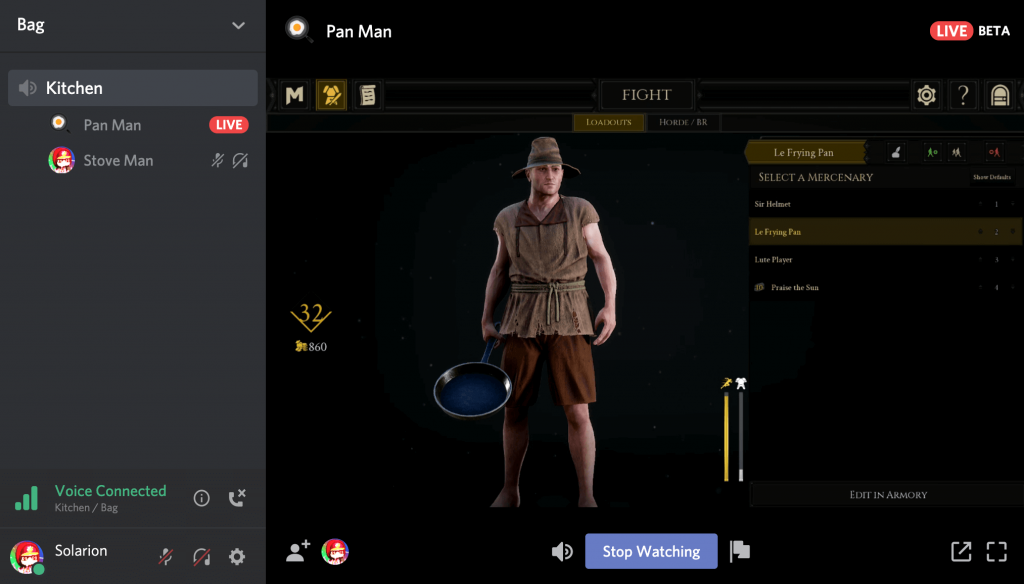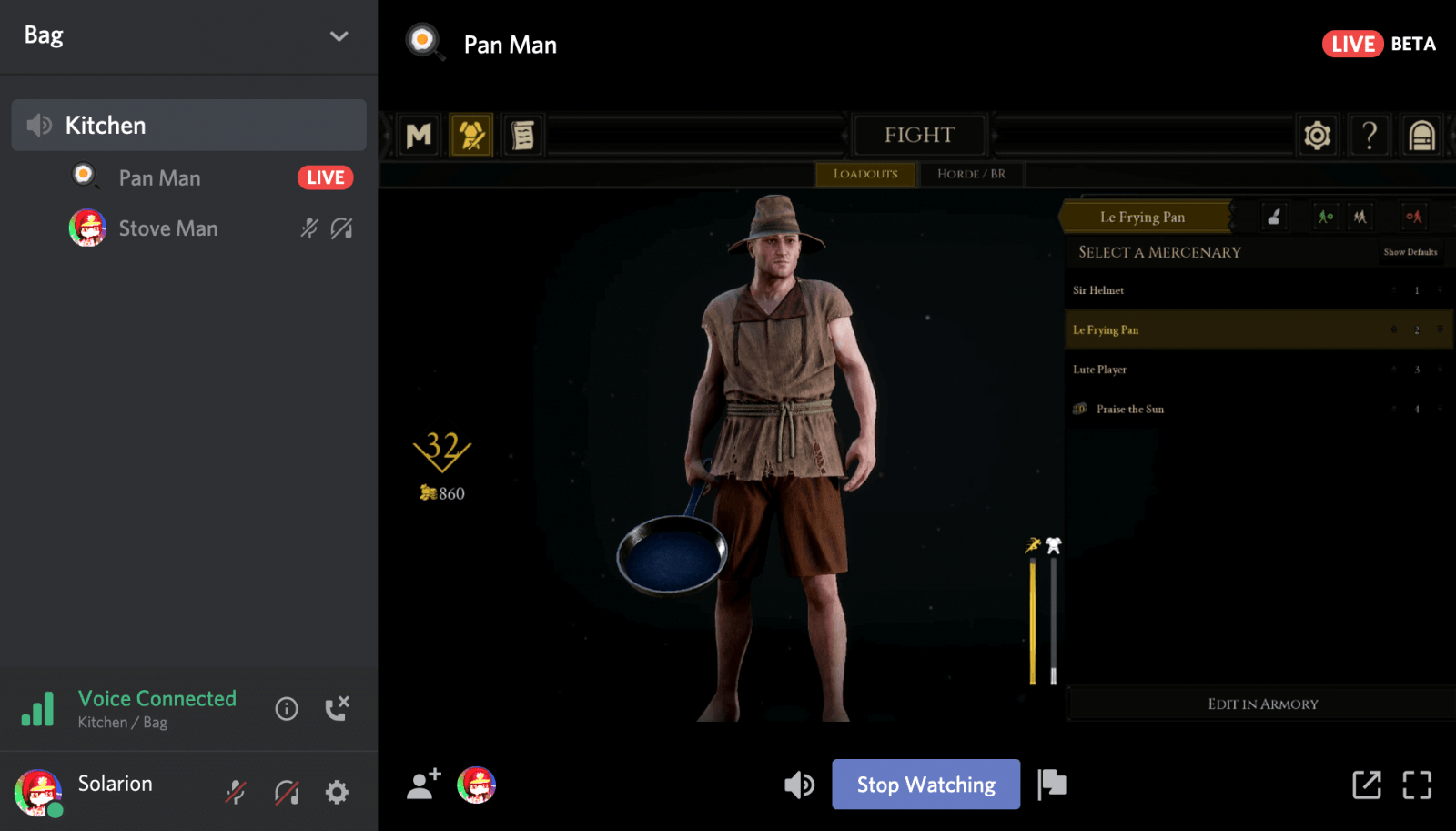 (4) Double click to view full screen on the window your friend is streaming.
Tip! Press Esc key to minimize the window. And hover the stream to control the audio.
(5) Optionally, you can click on any text channel and this will minimize the streaming window. You can drag it to any parts of the screen. This is called Window-in app.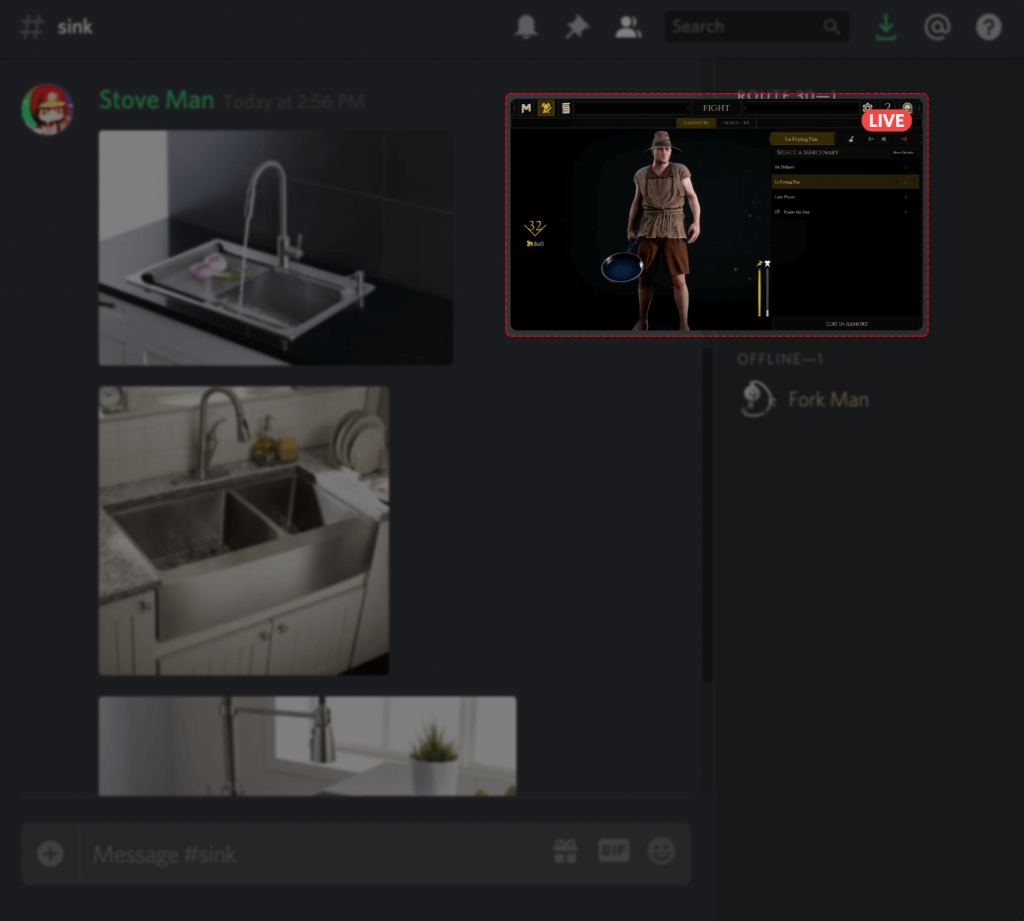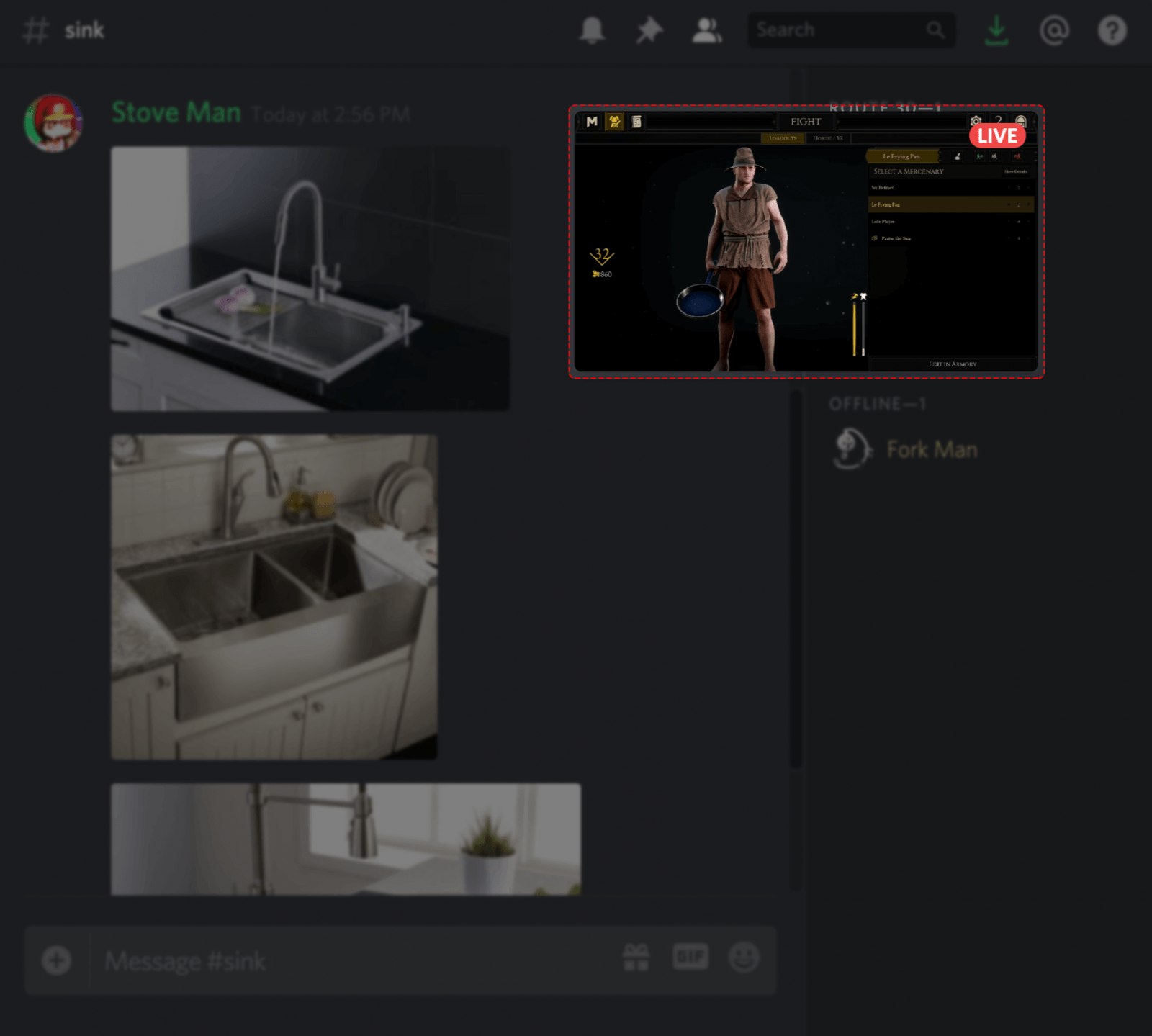 Note: If you join another voice channel, then you will be disconnected from the Go Live session. Also, If someone is annoying you on Live Stream, you can report them to Discord.
Try This!
Discord supports Pop-Out feature with which you can still stream while browsing. The pop-out feature will open your stream in a separate window.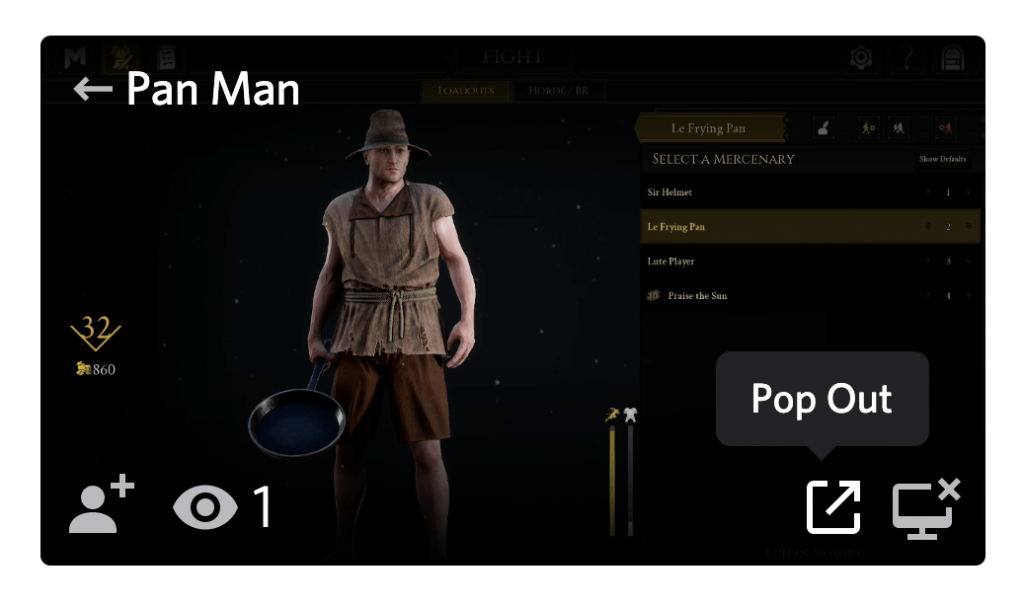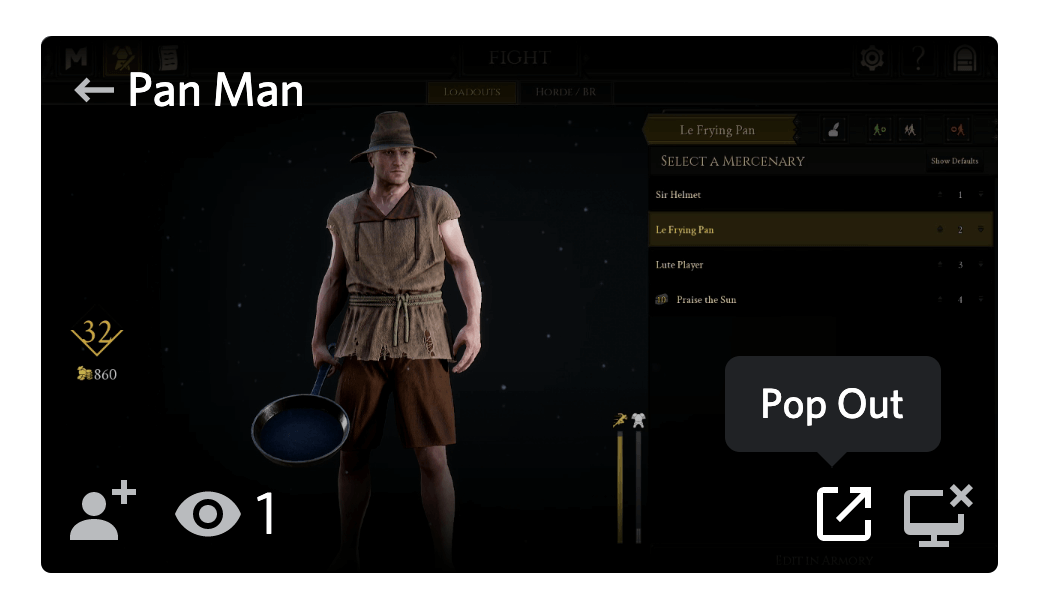 Users can keep the pop-out window resized and make it stay above all the other windows. Just press Stay on Top button. Clicking on Remove from Top button to unpin the window.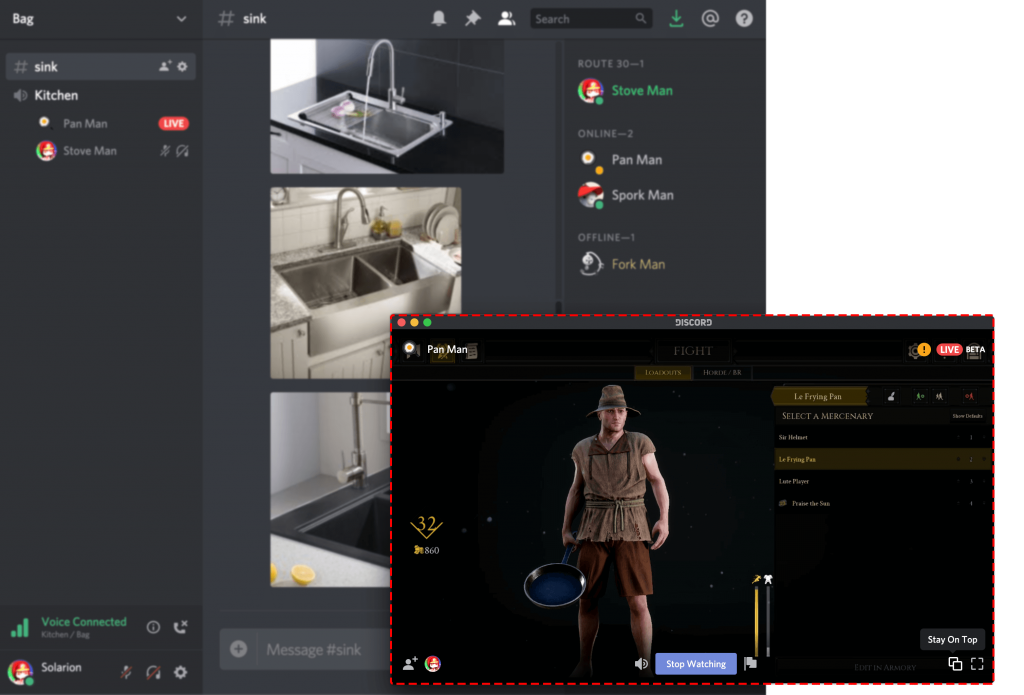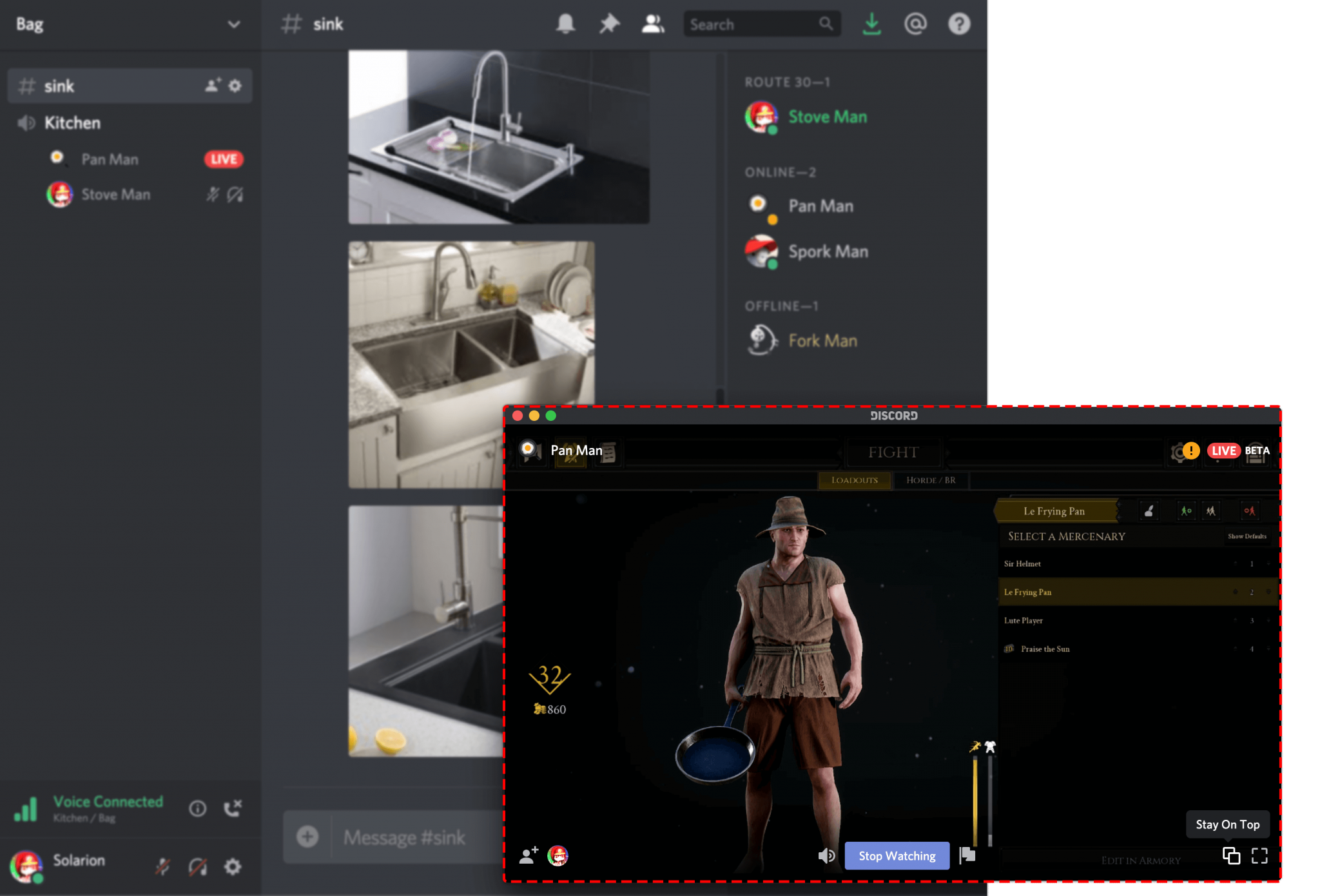 That's all about streaming on Discord.
Did you find this article useful and interesting? Let us know from your comments below. Stay tuned with our Facebook and Twitter for more such articles.
Was this article helpful?