Looking forward to streaming soccer matches? Then here comes the Premier League all the way. Premier League will be conducted from August 2023 till May 2024. The Premier League will be conducted between 20 teams and has a long schedule of 380 matches. If you are in the US, you can watch the Premier League matches live on NBC, Peacock TV, and USA Network.
Also, you can stream EPL matches live on Hulu + Live TV, fuboTV, Sling TV, and DirecTV Stream.
This week, Matchday 16 will happen on December 09 and December 10, 2023.
Premier League Season 2023-2024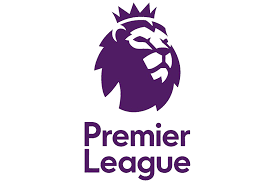 The Premier League is one of the important events in Football sports events that consists of 20 teams. The League takes place from August 2023 to May 2024. The League consists of 380 matches where the teams will be playing matches each other in home and away format throughout the season. The winning team will be crowned as the English Champions.
The team that comes at the bottom three of the league table will be replaced by the three clubs from the Championship. If any of those clubs finish with the same points, their position in the table will be determined by certain criteria. Their position is determined by the number of goals secured and goal difference. The team that secured the most points will participate in head-head matches, and the team that secured the most away goals will be in the head-head.
Schedule of English Premier League Season 2023-2024 (Matchday 16)
DATE
MATCH
December 09
Crystal Palace vs Liverpool
Brighton vs Burnley
Manchester United vs AFC Bournemouth
Sheffield United vs Brentford
Wolverhampton vs Nottingham Forest
Aston Villa vs Arsenal
December 10
Everton vs Chelsea
Fulham vs West Ham United
Luton Town vs Manchester United
Tottenham Hotspur vs Newcastle United
How to Stream Premier League in the USA
NBC has the rights to all the English Premier League matches in the US until the end of season 2027-2028. You can stream those EPL matches using NBC, Peacock TV, and USA Network. Mostly, every match is likely to be available on Peacock TV. Some of the matches will be available on USA Network.
To stream EPL matches, you need to subscribe to the premium plans of Peacock. There are two subscription plans for Peacock TV. They are Premium ($5.99/month & $59.99/year) and Premium Plus ($11.99/month & $119.99/year). So that you can stream the league matches seamlessly across almost all of your devices. Get the Peacock TV app on your devices with the below installation guides.
How to Watch Premier League through Streaming Services
In addition to the NBC network, you can stream English Premier League Matches using streaming services like fuboTV, Sling TV, Hulu+ Live TV, and DirecTV Stream.
fuboTV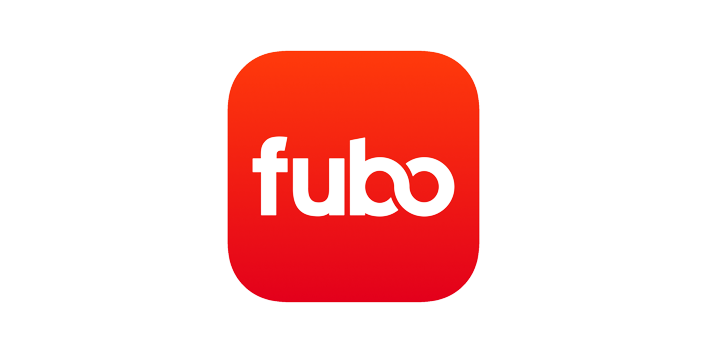 fuboTV allows you to stream NBC, CNBC, and USA Network, which relays Premier League Matches in addition to over 100 live channels. Meanwhile, you can get a 7-day free trial of fuboTV to watch the EPL matches.
Subscription Plan:
Pro Plan costs $74.99/month.
Elite Plan costs $84.99/month.
Premier Plan costs $94.99/month.
Hulu+ Live TV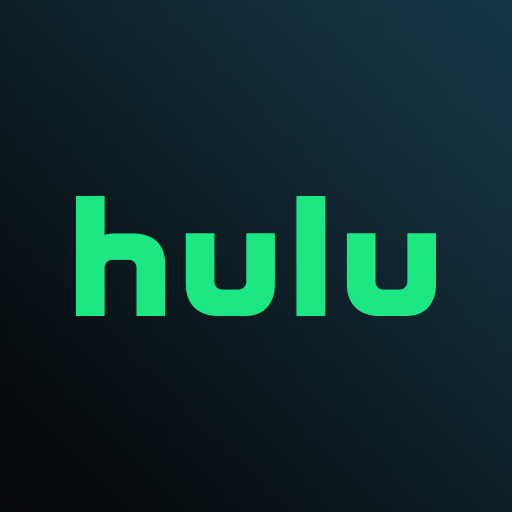 Stream every match of EPL on Hulu+ Live TV, which offers NBC, CNBC, and USA Network without any additional costs. With the 6-user profile, you can stream all the matches on 2 different devices at the same time with the free trial of Hulu.
Subscription Plan:
Hulu+ Live TV costs $76.99/month.
DirecTV Stream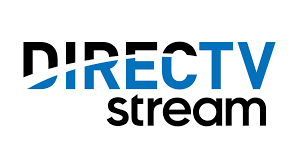 Catch up live matches of the Premier League with NBC, CNBC, and USA Network on DirecTV Stream. Watch the matches with up to 20 streaming devices.
Subscription Plan:
Entertainment Plan costs $64.99/month
Choice Plan costs $89.99/month
Ultimate Plan costs $99.99/month
Premier Plan costs $154.99/month
Sling TV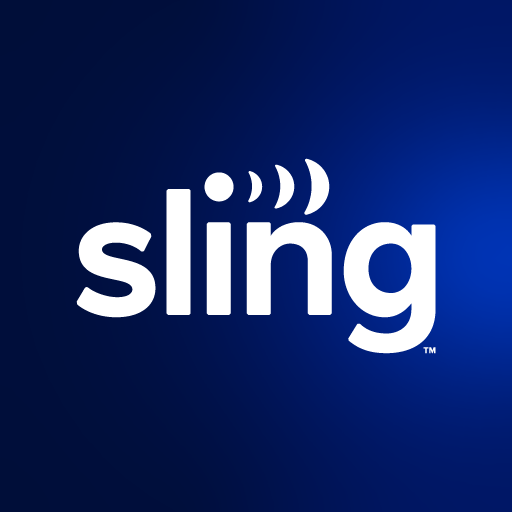 Sling TV is one of the subscription-based streaming services that also allows you to stream PL matches through USA Network and NBC channels along with their premium plan. Get to stream the live matches with three different streaming devices simultaneously. To get those matches, activate the Sling TV app.
Subscription Plan:
Sling Orange plan costs $40/month.
Sling Blue plan costs $40/month.
Sling Orange & Blue plan costs $55/month.
FAQ
How can you watch Premier League Soccer in the USA?
You can stream all the Premier League matches with NBC services. Additionally, you can watch those matches on Peacock TV, CNBC, USA Network, and NBC Sports.
Is EPL free on Amazon Prime?
No. Only Amazon Prime members in the UK, Channel Islands, and Isle of Man are able to watch the 20 Premier League matches.
Was this article helpful?