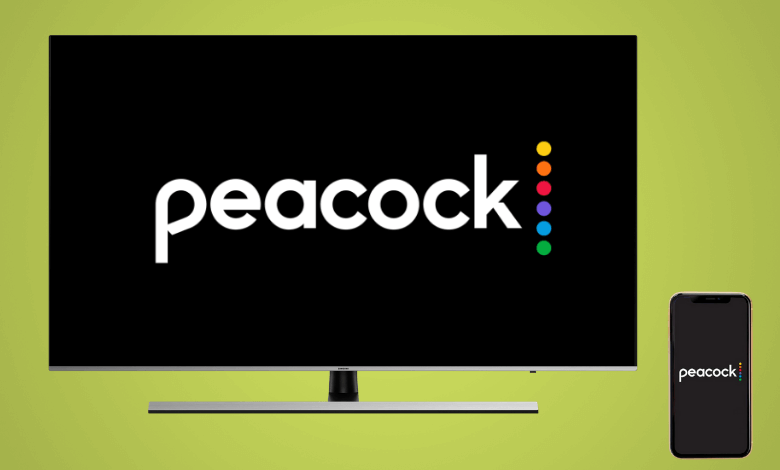 We are all aware that NBC's new streaming service Peacock TV is available on various platforms, including Android, iOS, Apple TV, Roku, LG Smart TV, Vizio TV, Xbox One, PS4, and Android TVs. What to do if you own a Samsung Smart TV? Running on Tizen OS, Samsung Smart TV currently doesn't support downloading Peacock TV app. Then, how to watch it on TV? You can stream the contents by using the cast feature (iPhone – Airplay).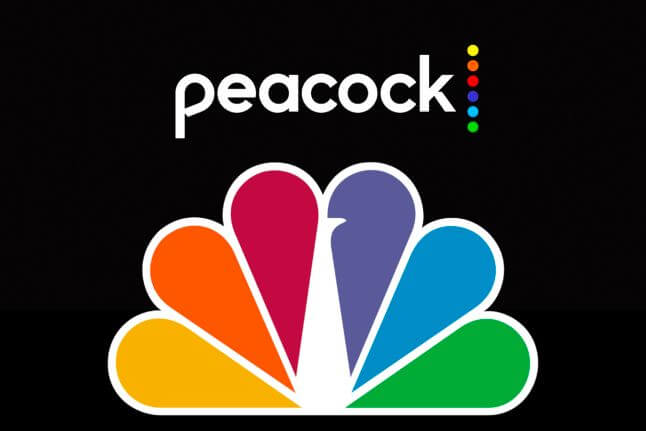 Peacock TV offers you tons of entertainment content for free. But, you can purchase Peacock Premium ($4.99/month) or Peacock Premium Plus ($9.99/month) to unlock more content. The premium plus package also lets you watch media without any ads.
How to Watch Peacock TV on Samsung Smart TV
1. Visit the official site of Peacock TV and sign up for a free user account. If you want, you can also purchase a premium membership for your account.
2. Now, download the Peacock TV app on your smartphone.


3. Launch the app and sign with your Peacock TV login credentials.
Note – Ensure that your Android/iPhone and Samsung Smart TV are connected to the same Wi-Fi network.
Techowns Tip: How to Watch Amazon Prime on Samsung TV
4. Select a media that you want to stream and look for the Cast icon (iPhone – Airplay).
5. Tap the icon and select your Samsung Smart TV name.
6. After a few seconds, the media will play on the TV.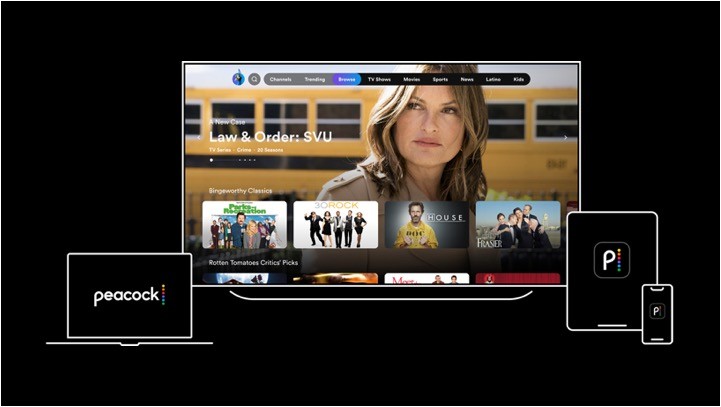 Alternative Way
The alternate way to watch Peacock TV on your Samsung Smart TV is by purchasing the streaming devices like Nvidia Shield, Roku, or Apple TV. These streaming devices have access to download the Peacock TV app right from their respective app store. You can also Chromecast when your Samsung Smart TV doesn't support casting.
Note – We would like to make it clear that Peacock TV is currently available only in the US.
Finding difficulties or having any suggestions related to this tutorial, write to us in the comment section. Do keep in touch with us by following our Facebook and Twitter profiles.