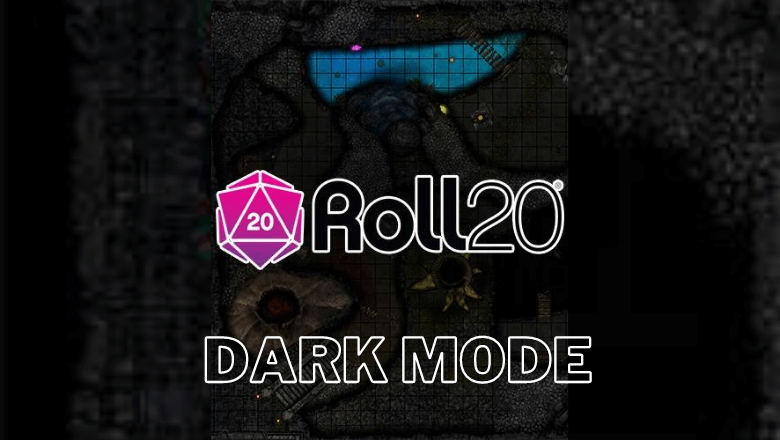 Key Highlights
Website: Visit Roll20 site → Sign In → Profile name → My Account → Color Mode → Drop-down arrow → Dark → Save Changes.
VTT: Visit Roll20 VTT → Sign in → Create a new game or enter the game → Enable Dark Mode button → Toggle on.
Roll20 is a virtual tabletop website and a browser-based suite with a collection of tools for playing tabletop role-playing games. It supports both in-person and remote play. The features include tabletop RPGs, dynamic Character sheets, automated dice rolling, shared maps, and many more. Besides that, Roll20 also has a dark mode feature to reduce screen headaches by lowering the light emitted by the device while playing the games.
Since the Roll20 website has a built-in dark mode, you don't need to install third-party dark mode extensions on Chrome or any other browser.
How to Enable Dark Mode on Roll20 Website
[1]. On your PC or Laptop, open your preferred web browser and go to Roll20's official website.
[2]. Tap on the Sign In option at the top left corner of the screen.
[3]. Login to your account using your Email address and Password.
[4]. At the top left corner, click on your Profile name.
[5]. Select the My Account option from the menu list.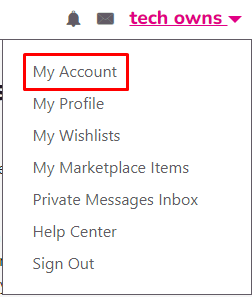 [6]. On the left side panel, find the Color Mode option under the Preferences section.
[7]. Click the drop-down arrow and select the Dark option.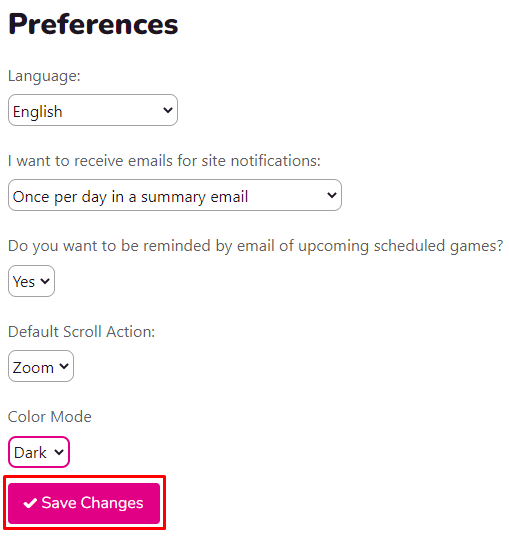 [8]. Finally, hit the Save Changes button to enable the dark theme feature on the Roll20 website.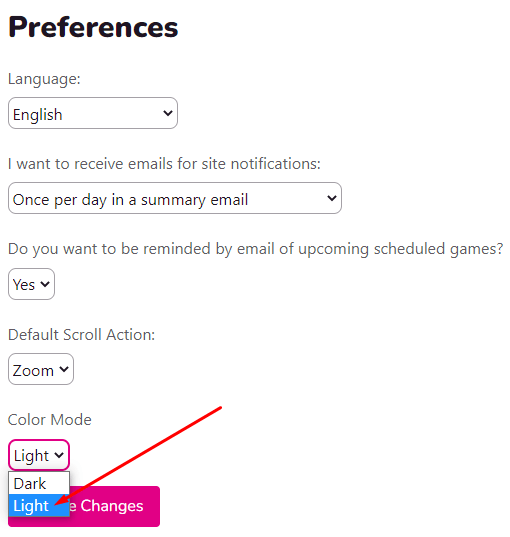 How to Enable Dark Mode on Roll20 VTT Enhancement Suite
[1]. Head to the Roll20 VTT site on your web browser.
[2]. Sign in to your account using Roll20 login credentials.
[3]. Create a new game or enter your preferred games.
[4]. On the left side, find the Enable Dark Mode button under the Toolbar.
[5]. Toggle the Dark Mode switch to the On position. It will enable the dark theme on Roll20 VTT.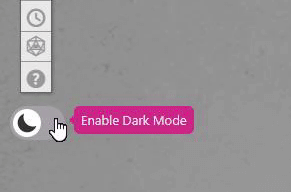 Frequently Asked Question
What are the subscription plans and pricing of Roll20?
Roll20 comes with three types of subscription plans.
1. Roll20 Base – Free
2. Roll20 Plus – $5.99/month or $49.99 per year ($4.17/mo)
3. Roll20 Pro – $9.99/month or $99.99 per year ($8.33/mo)
Was this article helpful?