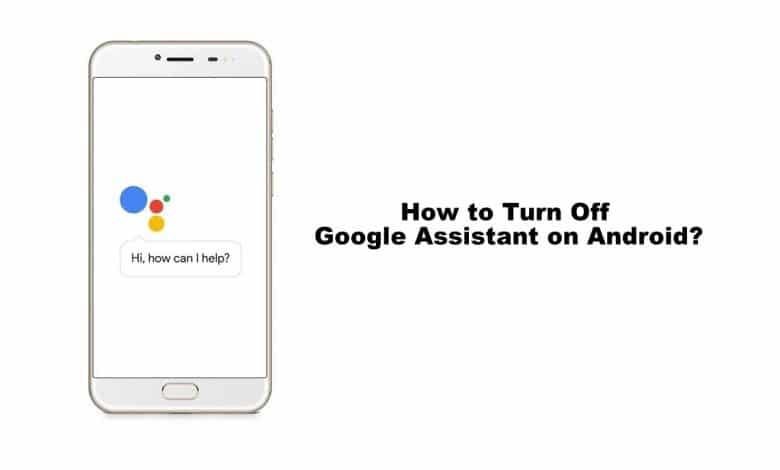 Google's virtual assistant has dramatically transformed every other manual task on Android. Nevertheless, it would be this easy when it comes to scheduling events, finding weather, playing music, etc. Google Assistant on Android provides you with help at any time anywhere. With one-click and your command, it gets your job done. It does more things you could actually imagine in every other aspect of your digital life. Despite holding boundless advantages, it does have few drawbacks. It may accidentally start listening to you when you actually don't want to. This would be the most anonymous thing any Google Assistant users would have experienced. It is when you will look for ways to disable it. Unfortunately, turning it off isn't a handy option just like using it. To help you better, this section guides on how to turn off Google Assistant on Android.
How to Turn Off Google Assistant on Android?
Turning off Google Assistant is an easy thing on Android devices. Here is what you should do to turn it off.
(1) Firstly, launch Google app on your Android.
Alternative: Swipe up from the navigation bar on an Android screen or long-press the square icon to open Google Assistant.
(2) Press More icon (three dots) from the bottom.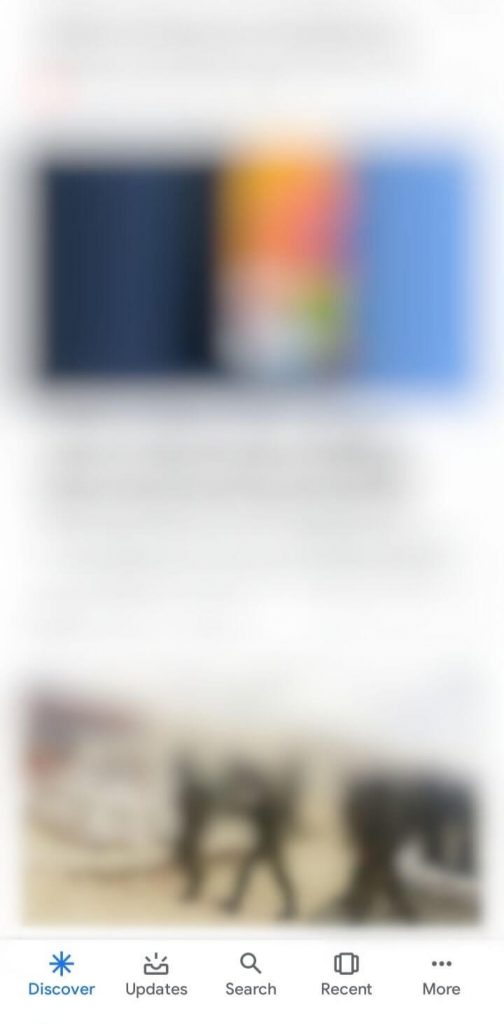 (3) Choose Settings from the list of options.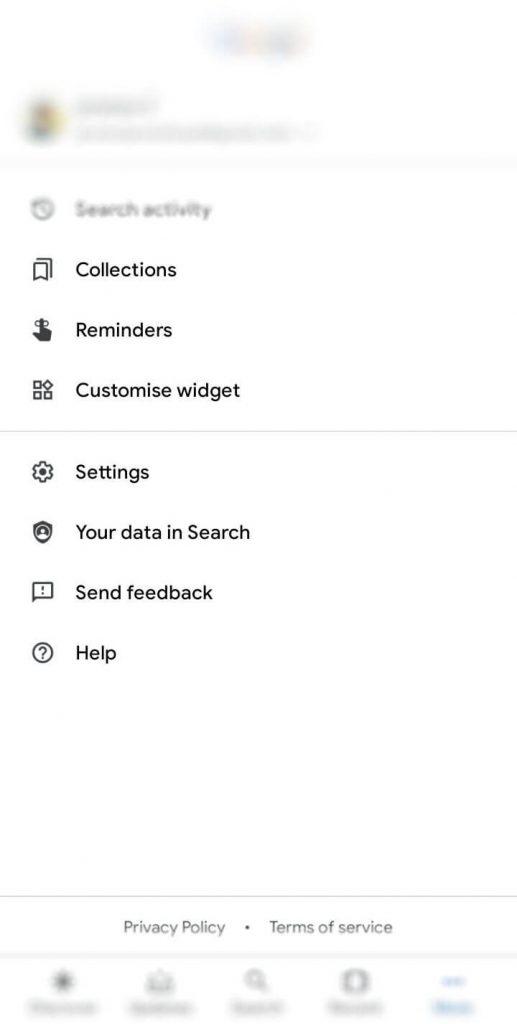 (4) Select Google Assistant on the following screen.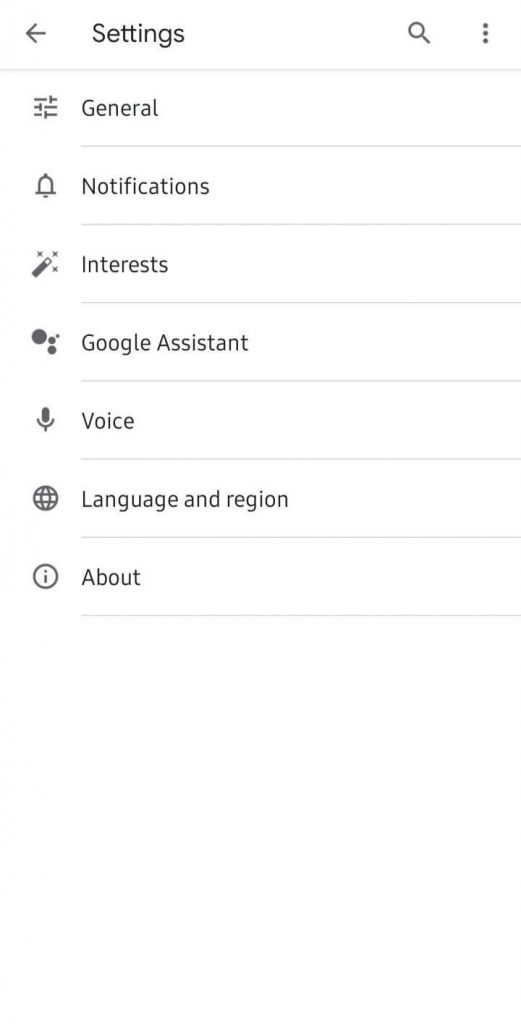 (5) Make a tap on Assistant tab in between You and Services.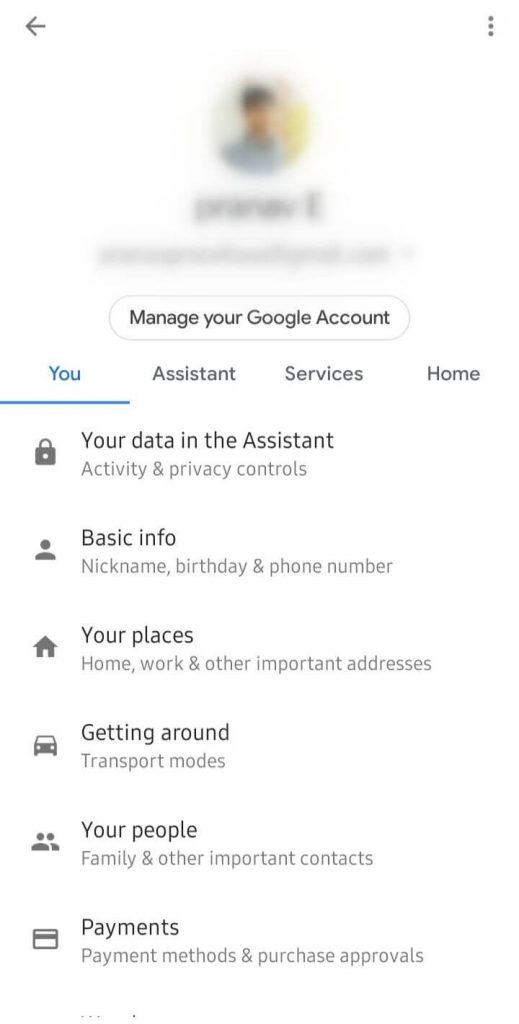 (6) Scroll down to Assistant devices and select Phone.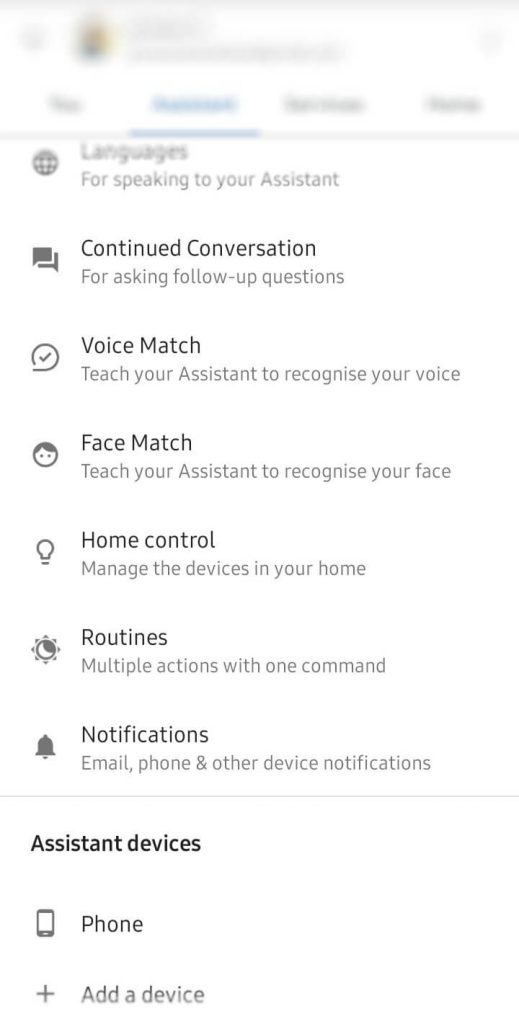 (7) Click the toggle slider next to Google Assistant to turn off.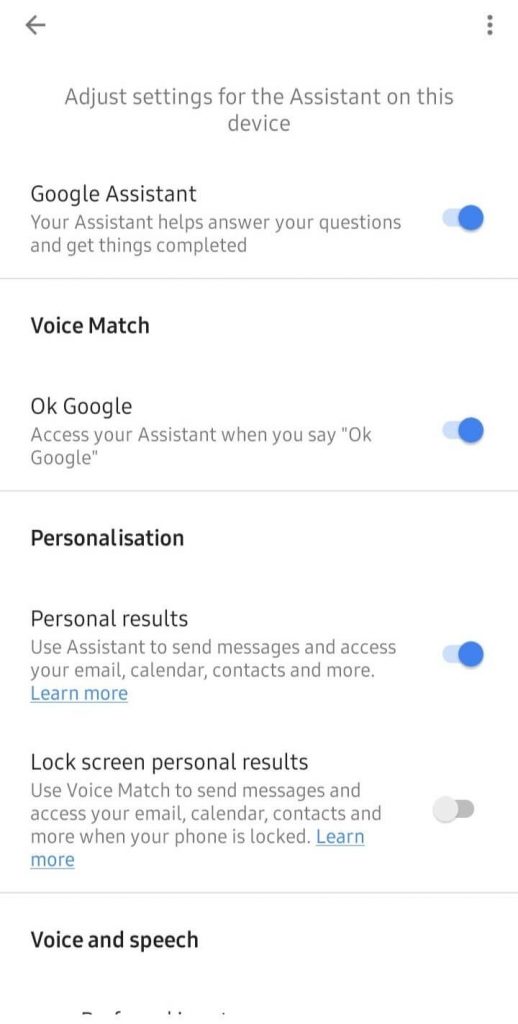 (8) With this, Google Assistant and its related settings will be disabled.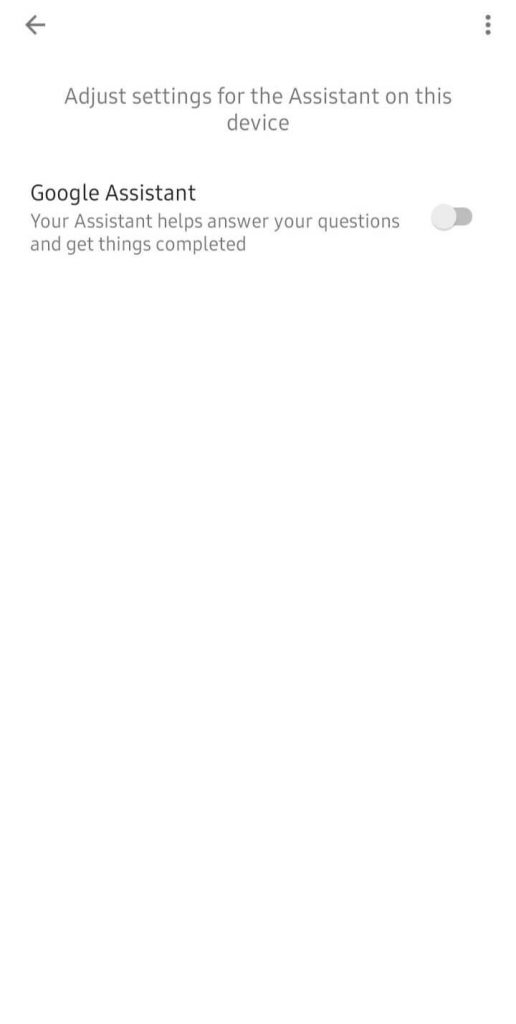 Our Opinion
That's pretty simple and easy to turn off Google Assistant on your Android phone or tablet. Upon turning it off, you will not be assisted by Google anymore. With this, you can take more control of your Android device manually rather than using the virtual assistant.
Have you found this section informative? Let's hear your opinion as comments below. For more tech-related articles, keep tabs open on our Facebook and Twitter pages.
Was this article helpful?