Instagram is a free social media network that allows you to upload and share photos, videos, add captions to post, use hashtags, and much more. It also has an option to make your profile private so that only your followers can view your posts. Apart from that, you can also block someone on Instagram to prevent them from viewing your posts or getting notifications about your activities and vice-versa. If you want to reverse your decision, Instagram lets you unblock them at any time with ease. If you're wondering about how to unblock someone on Instagram, here are the steps that you need to follow.
How to Unblock Someone on Instagram
You can unblock someone on the Instagram app either from the settings or through their profile. Let us discuss both these ways.
Directly through their profile
Using Instagram settings
Unblock Someone on Instagram from their Profile
[1] Open the Instagram app on your Android or iPhone.
[2] Move to the search bar and type the username that you were blocked earlier.
[3] Go to their profile page and tap the blue Unblock button.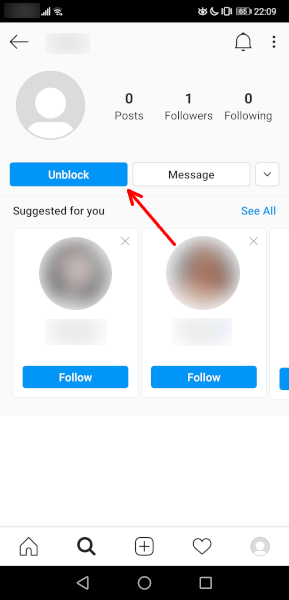 [4] Tap Unblock in the pop-up window to confirm.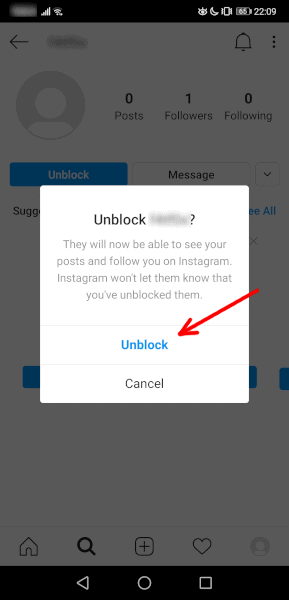 Related: Guide to Change Birthday on Instagram
Steps to Unblock Someone on Instagram From Settings
[1] Open the Instagram app on your smartphone.


[2] Click the profile icon in the bottom right corner of the app.
[3] Tap the hamburger menu at the top right corner of your profile page.
[4] Select Settings at the bottom of the app.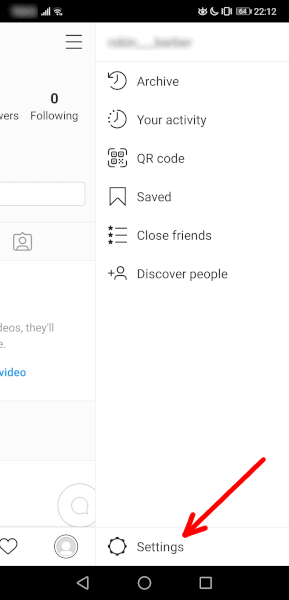 [5] On the settings page, click the Privacy tab with the lock icon.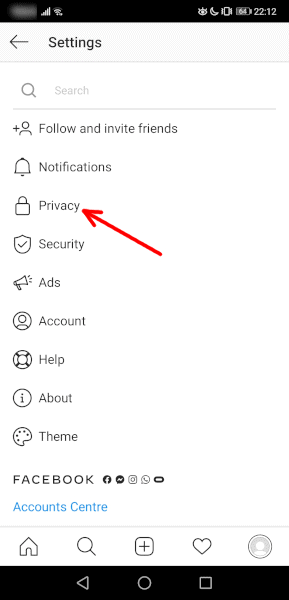 [6] Tap the Blocked Accounts menu under the Connections section.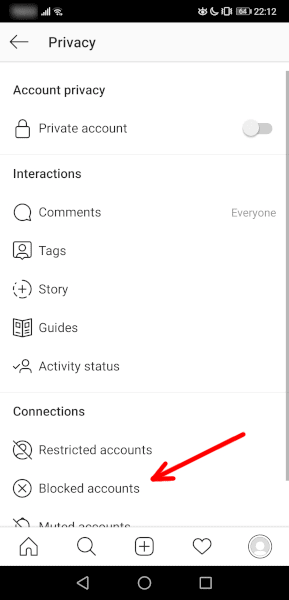 [7] Choose the user that you want to unblock and click the Unblock button next to their account name.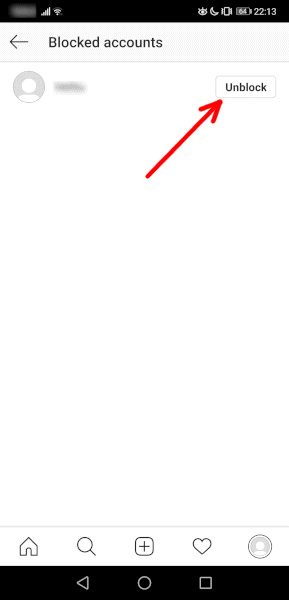 [8] Select Unblock again to confirm your action.
Now you know how to unblock someone on your Instagram with few seconds. Unblocked users can now see your profile picture, stories, following, followers, and more.
Have you found this article useful and informative? Enter your opinion in the comments section below. You can follow our Facebook and Twitter pages for more useful articles.
Was this article helpful?