macOS is a classy and secured operating system that runs on Mac. It supports most of the iOS apps which are available on the Mac App Store. Installing apps on Mac is very simple and straightforward but in the case of uninstalling it involves several navigations, not complicated. The apps which are not used for a long time or apps consuming storage space will result in slow device performance. During this circumstance, uninstalling or deleting the unwanted app is the only solution to resolve the issue. You can hunt down know the procedure to uninstall apps on Mac using two different methods.
How to Uninstall Apps on Mac OS using Finder
#1: Open Finder from the dock of your Mac.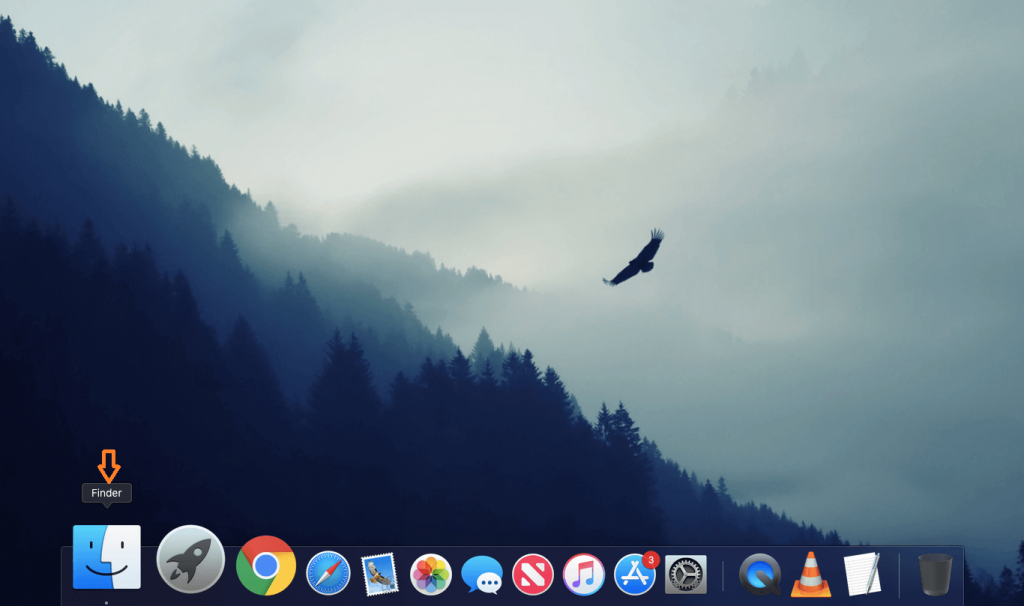 #2: Select Applications from the left side menu.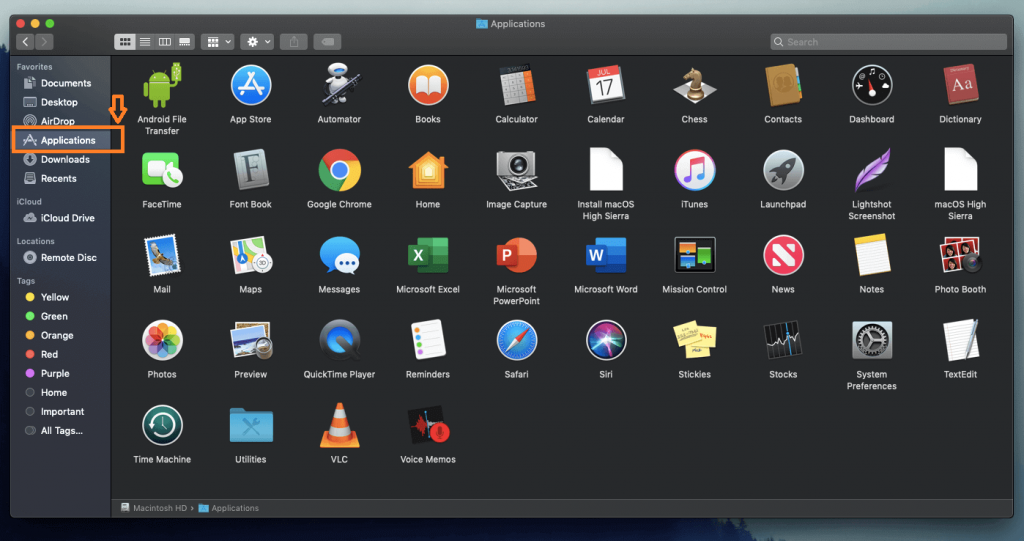 #3: Discover the app you want to delete using the search bar or select the app by scrolling down.
#4: Right-click the selected app or tap using two-finger on the trackpad.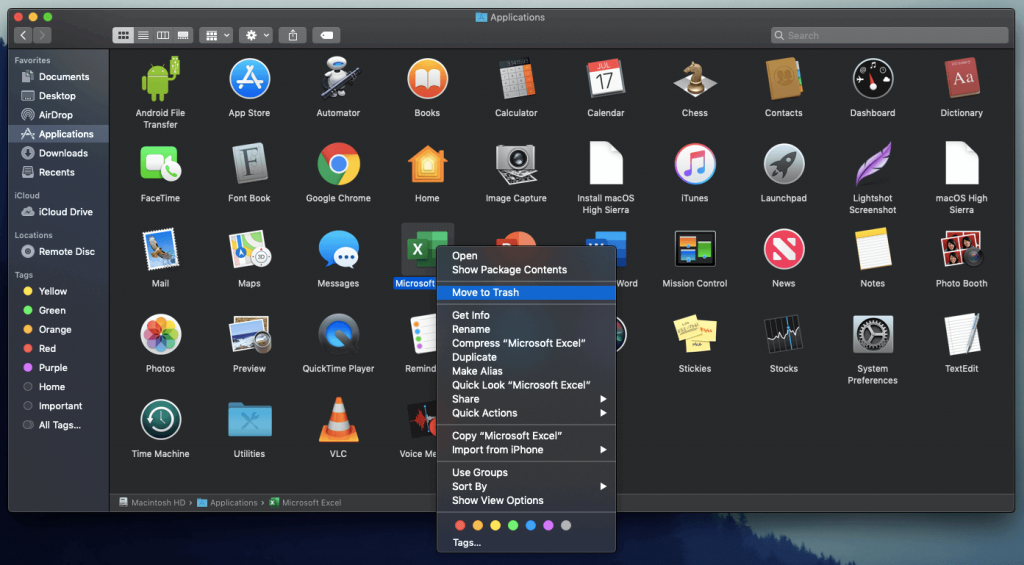 #5: Next, select the Move to Trash option.
#6: Now, enter your system password on the pop-up and click OK to delete the app on Mac.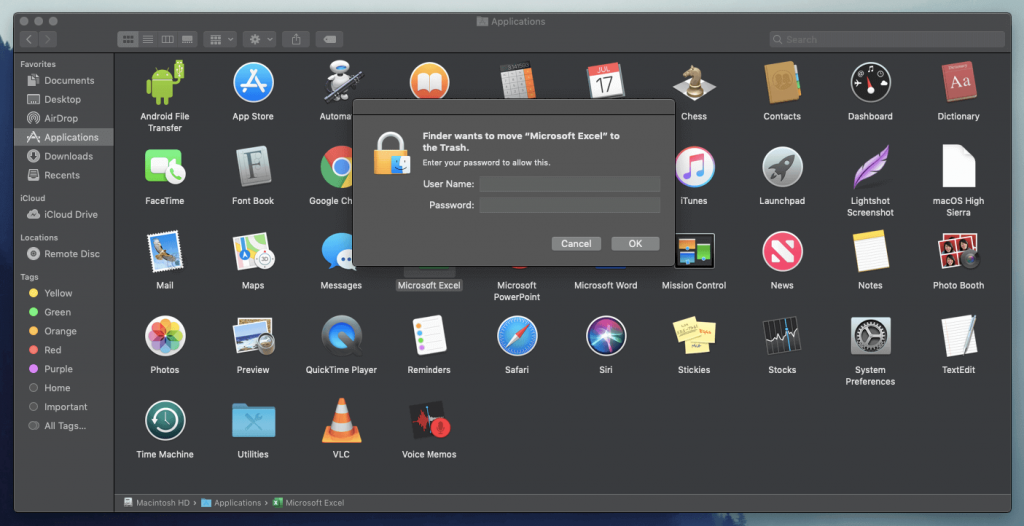 #7: Finally, right-click on the Trash and select Empty Trash to remove the app from your Mac.
How to Uninstall Mac Apps from Launchpad
#1: Open the Launchpad on your Mac PC.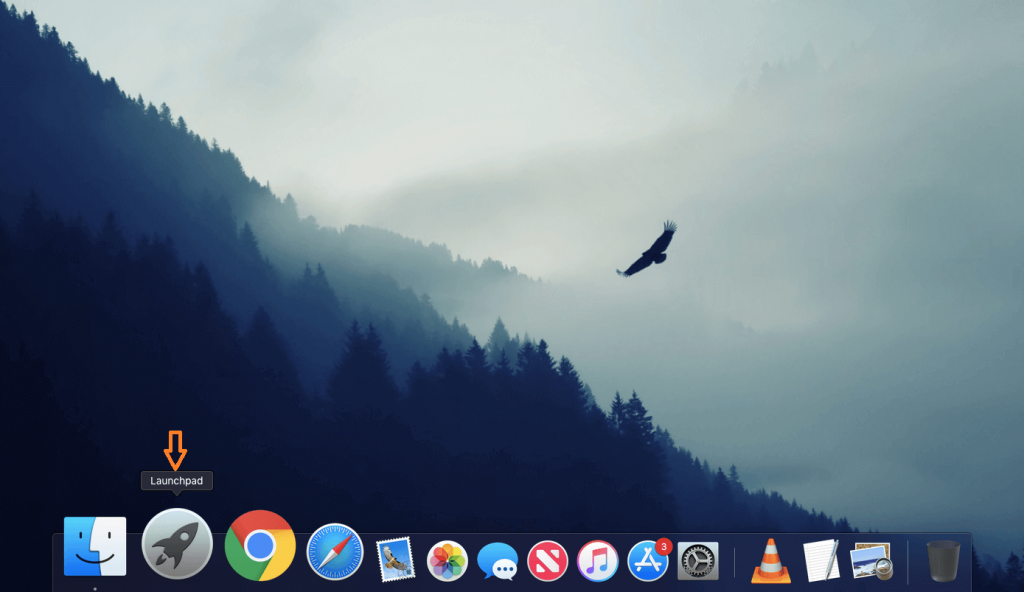 #2: Click and hold the app icon that you want to uninstall.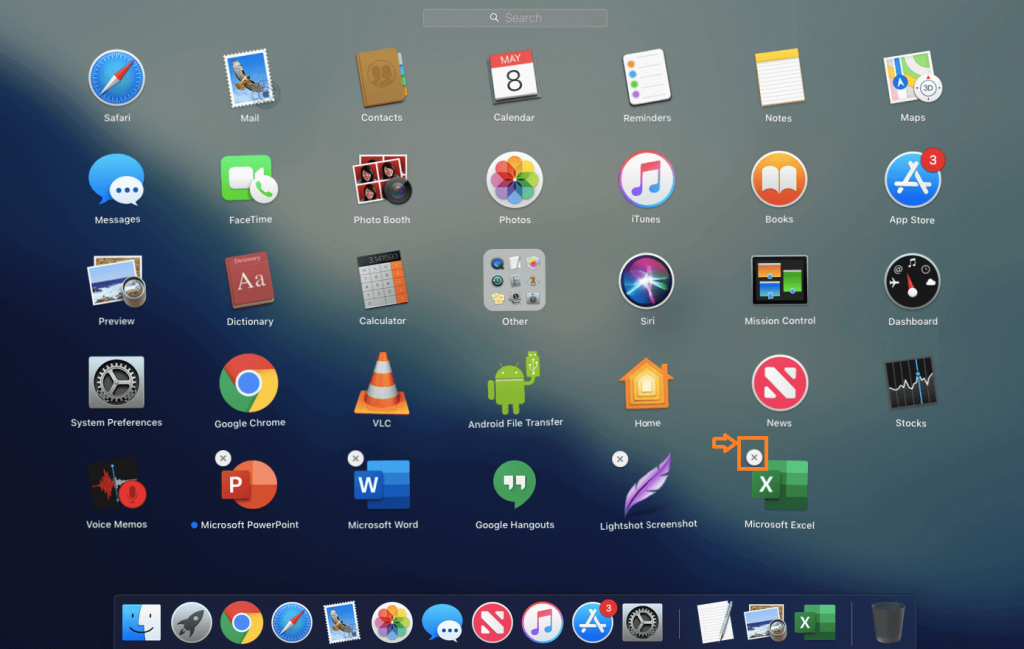 #3: Instantly, the selected app begins to jiggle, and the X icon appears on the app logo.
#4: Click the X icon, a small pop up will appear on the screen.

#5: At last, click Delete to uninstall the app on Mac.
Delete Built-in Mac Apps
There is no possible way to delete or remove the built-in Mac Apps. If you are using Mac OS X 10.10 (Yosemite) or an earlier version, then you will be able to remove the system apps which are located in the Applications Folder. It can be done by using the terminal,
sudo rm -rf /Applications/ (App name)
As per the source, there is no option to delete the system apps if you use Mac OS X (El Capitan). The System Integrity Protection (SIP) prevents you from deleting the system apps and also provides end-to-end encryption to safeguard your device from malware.
To Conclude
These are the effective ways to uninstall corrupted or unethical apps from your Mac without affecting existing programs. Each method has its own requirements and procedure. You can use any of the above methods to uninstall apps. If you still wish to clean your Mac, then use the best Cleaner apps for Mac.
If you find any different ways to uninstall apps on Mac, kindly mention it in the below comments section. Stay connected with our Facebook and Twitter pages for more useful updates.
Was this article helpful?