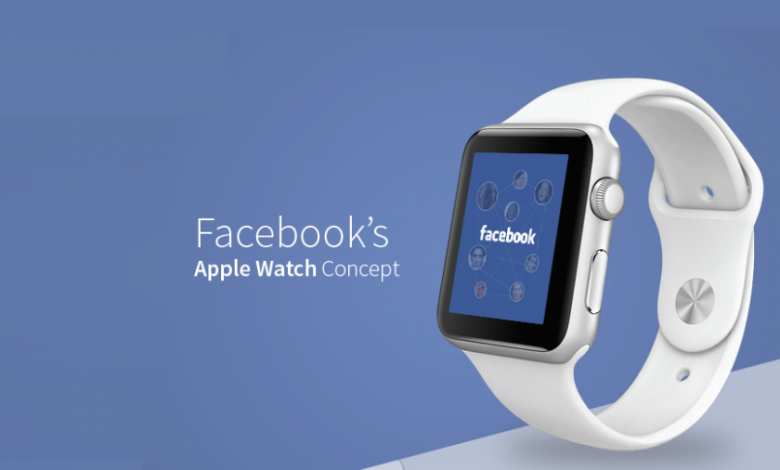 Facebook is a better platform to connect with people you are familiar with. It is a social networking app to stay in touch with people who share interests as you either privately or as a group conversation. Expressing and sharing yourself wouldn't be better without Facebook posts and profiles. It lets you get involved with the community by joining conversations, discovering events, take part in business, and more. Facebook is accessible from most of the smartphones, desktops, and smart TV. It still lacks support on watchOS and thus anyone needs to rely on an iPhone. But at the end of this session, you will no more require your iPhone to use Facebook on Apple Watch. Although you will not be able to access entire Facebook, you can still work on minimum features. Stop worrying about the absence of an official Facebook app and just start responding to Facebook notifications right from your wrist and not on your palms.
How to use Facebook on Apple Watch?
In order to use Facebook on watchOS, you need to have it installed on your iPhone. Then proceed with the steps given below.
Note: You need to have iPhone 6s or later with iOS 13 to use Facebook on watchOS.
(1) Open Settings app from the apps section.
(2) Select Notifications to choose Facebook option.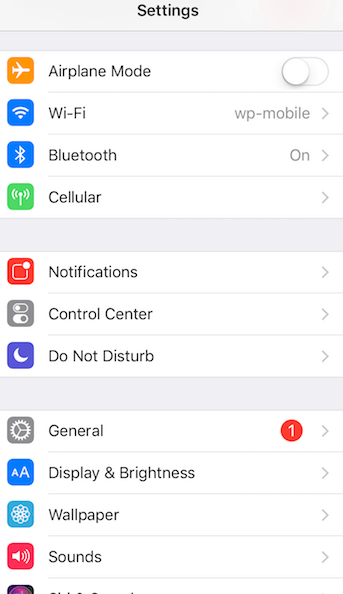 (3) Turn on the slider for Allow Notifications and Show in Notification Center.
(4) Launch the Facebook app on your iPhone and make sure you have logged in to your account.
(5) On your watchOS, open Notifications.
(6) Look for Facebook among the downloaded apps list.
(7) Click on the Toggle to turn it on to receive Facebook messages on watchOS.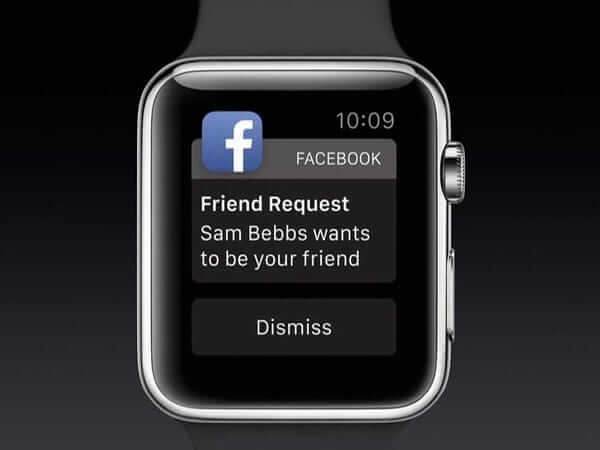 How to Open Facebook on watchOS 5?
With the support of the WebKit engine on watchOS 5, the users can open a full web page by tapping on a link from the email or text message. Facebook will convert the contents with respect to the Apple Watch display. So, you can read any updates right on the wrist of the hand. However, this method limits you with certain features like watching YouTube videos on Apple Watch.
Note: This method requires the email id which you used to set up your Mail on iPhone.
(1) Start with sending an email to yourself. On the body field of the email, type as https://www.facebook.com.
(2) Provide the email id that you used to set up Mail on iPhone on the To field.
(3) Now, launch the Mail app on your Apple Watch and go to the inbox of the mail client.
(4) Swipe down on the screen to force Mail client to download the new message.
(5) Open the message once the email appears on the watchOS to tap on the Facebook link.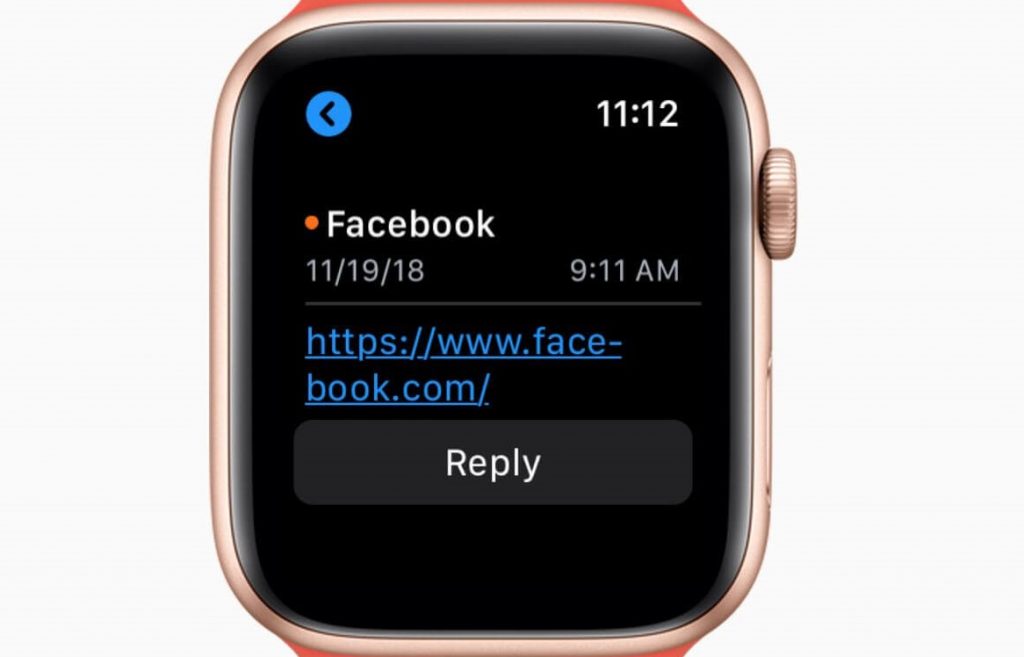 (6) When Facebook loads, you need to log in to your Facebook account.
Our Opinion
You can stick to either of the methods with the unavailability of the Facebook app for watchOS. With this, you will receive Facebook messages on your Apple Watch and thus respond to them without needing your iPhone.
Was this section helpful to you? Let's hear your opinions and suggestions as comments. Follow our Facebook and Twitter page to know about the latest article updates.
Was this article helpful?