It is annoying when you forget or need to look back on the previous numbers that you have entered in a calculator. It would be helpful for the people if they get an option to look back on history. The calculator application that is available on iPhone by default is the best aid that the users can depend on for this issue. Other calculators are basically programmed to delete their memory after every entry. So let's discuss how to view calculator history on iPhone.
How to View Calculation History on iPhone Default App
2. Find and locate the Calculate app from the "Home" screen. You can also access the Calculator from the Control Center.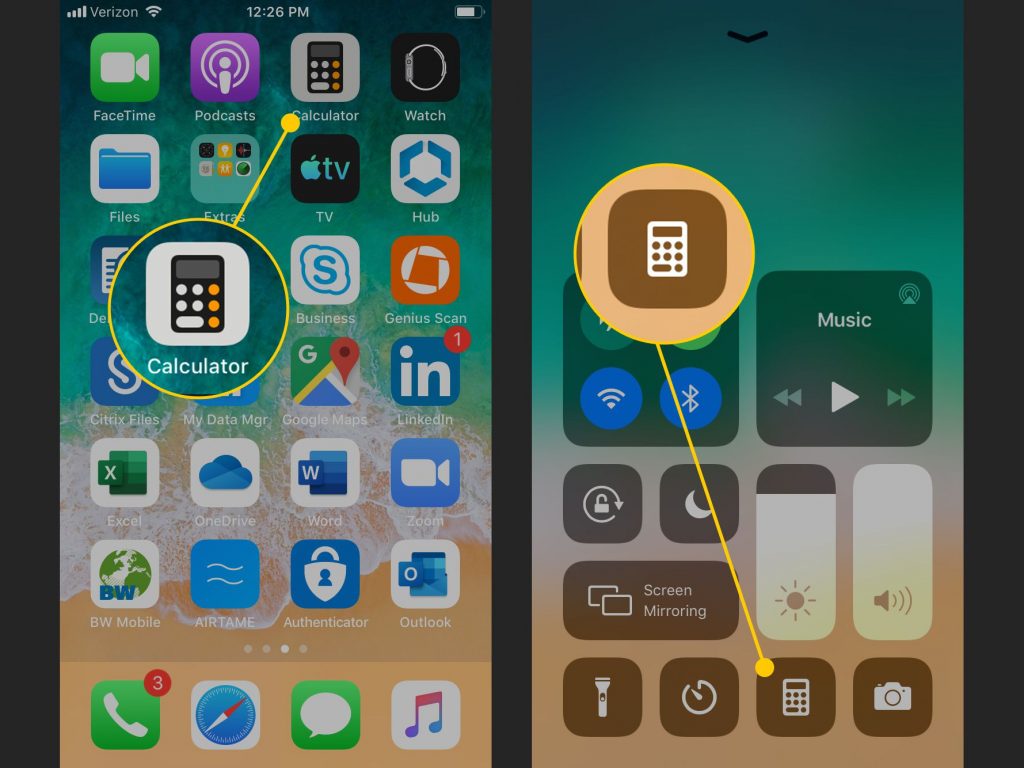 3. Long press the Calculator icon.
4. Finally, the user will be able to see a pop-up stating "Copy Last Result."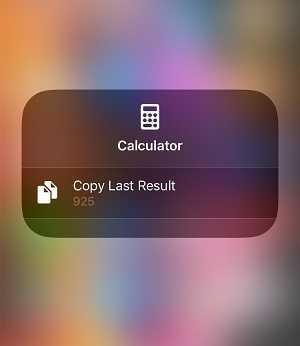 5. By clicking on this option, the users will be able to copy the last calculation irrespective of the size and attach it as a text or mail for sharing.
Unfortunately, the users will not be able to get a detailed history of all the previous calculations. If the user wishes to use a calculator app that memorizes the functions, the best possible option is to download a reliable third-party calculator from App Store. By doing so, the users will be able to utilize some of the unique features that include saving calculations with time-stamp, bookmark calculation, and sharing the data via email.
Unlike iPhone, iPad doesn't have a default Calculator app. Hence, the users must download third-party apps to access Calculator on iPad.
How to View Calculator History on iPhone Third-Party Apps
The default calculator application does not have the option to keep track of the history. The user can try using some of the popular third-party calculators with several unique features. There are several third-party iPhone calculator apps available on the App Store for free of cost. Those apps will record the history in a log file and save it on the device even after the app is closed.
Since the iOS calculator does not provide a feature for storing the history, it would be a great problem if the user wishes to go back and look at the previous inputs. Alternatively, the users can make use of reliable third-party calculator apps.
Was this article helpful?