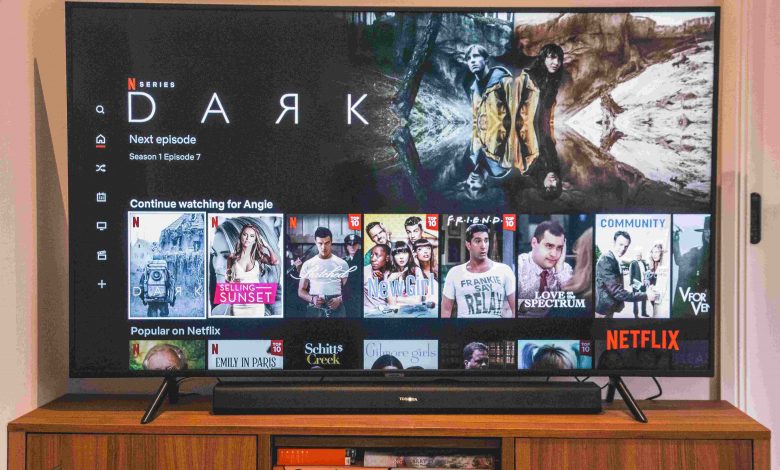 We all have heard about VPNs at a certain stage of our lives. We feel a little bit scared of it as well because it sounds too technical. But did you know that VPN has become a necessity as the internet is transitioning towards cloud networking?
The more people feel the need to be connected all the time, the more protection we need for our web surfing and data accumulation. VPN especially comes in handy when you are traveling or using wifi in a public place.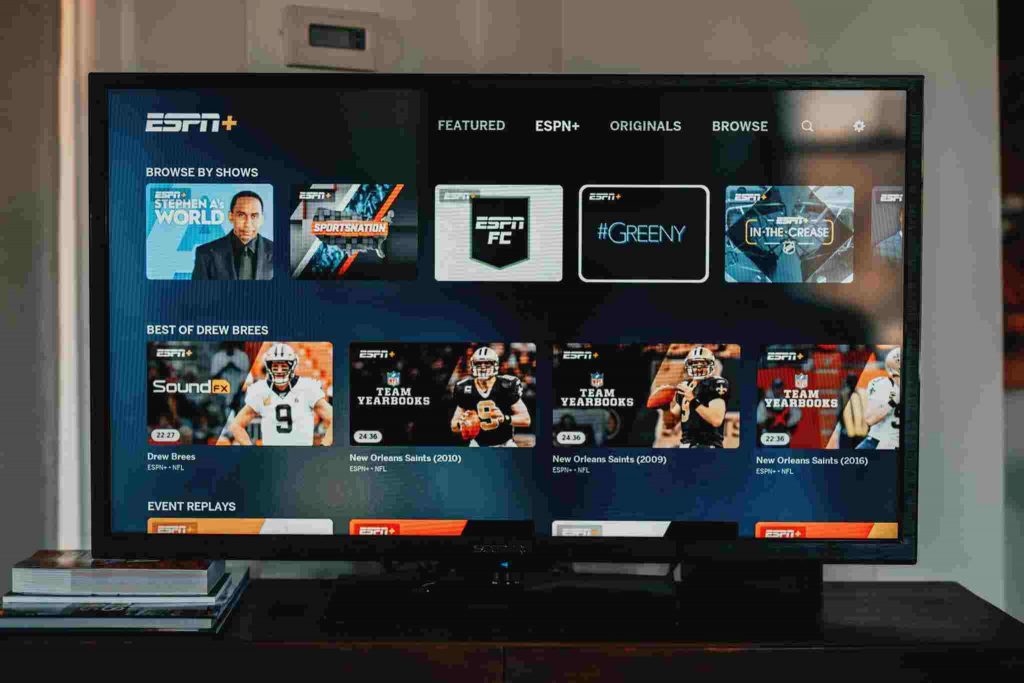 Many people don't use VPN for Smart TV. But, VPN on Smart TV will help you remain undetected by your IP providers, local hubs, and those with ill intentions. You must learn how to use a VPN on Smart TV for security purposes. A quick VPN switch can save you from a lot of headaches.
In this article, we will discuss what VPN is, how it is used, the importance of VPN, and, Will a VPN work on a smart TV? So let's dive right in.
What VPN is
The internet is an insecure place. Your data is vulnerable and leaves footprints. VPN is a Virtual Private Network that hides your identity and you can easily use public networks without a worry. VPN is getting popular as the world is becoming more internet-centered.
Often people confuse VPN for illegal surfing of the internet. In truth, VPN should be used by everyone at all times given that our data and conversations are not protected anymore.
How it is Useful in 2022
2022 is a transcendental time in our age. Humanity has just beaten the pandemic and everyone is working hard to return back to normal. Hybrid solutions of work from home, freelancing industry, E-commerce, and other such phenomena are on the rise. This need for connectivity is overshadowed by data protection. This is where VPN comes in.
In the backdrop of the rising metaverse and E-commerce, where everything is about data, it has become increasingly important to use VPN.
Let's see in which areas VPN should be used:
Smart TV VPN
Amazon Prime and Netflix have become common names thanks to the marriage of the internet and the TV. This means that your leisure activities are also monitored not only by local TV stations as well as global satellites. The best VPN for TV will give you the protection you need in order to remain off the grid from ill-intentioned individuals as well as other snoopers.
Work From Home
Many Organizations have come to terms with work-from-home solutions. This means the sensitive data will be vulnerable. VPN provides a viable solution to protect company data while working from home or any location. The company-provided VPN will keep sensitive information off the grid and you can work in a secure environment.
Internet of Things or IoT
The Internet of things has totally transformed the way our devices work. Our phones, TVs, cars, and other sensitive and personal devices are connected to locally shared hybrids.
This makes the use of VPN even more important for the common person. For example, a VPN on smart tv will give you the freedom to watch your favorite programs at your chosen times. VPN will protect your location and identity from malicious activities. You can remain connected with the world without fearing for your own safety.
Does a smart TV need a VPN?
Yes, smart tv is as vulnerable as any electronic device connected to the internet. Smart tv also needs a VPN for multiple reasons, such as:
As mentioned above, there are many online services that are region restricted. It means you miss out on your favorite shows. VPN for smart tv allows you to hide your location and watch any content from around the world.
You need to protect yourself and your family from malicious programs and activities. VPN provides a secure network on your smart tv and gives you the freedom to watch your programs and enjoy them without any threat.
What you need to pay attention to when choosing a VPN for smart TV
Secured Network: A primary function of a VPN is to provide you with security. Go anonymous with just a click with the perfect VPN.
Large Network of Streaming channels: You should make sure that your VPN provides you with ample streaming services. Because what is the use of a VPN if you cannot enjoy your favorite programs from all the sources. That is why VeePN is best for TV as it provides you with 50 servers to choose from.
Improved Streaming Availability: The viable streaming service speed on the smart tv watch your shows nonstop, all the time. The interrupted service makes the experience even more pleasant with VeePN.
KILL switch: Sometimes, due to an internet connection, the VPN stops working. In that crucial time period, you become exposed to multiple malicious sources. The Kill switch in VeePN provides you extra protection and helps you quickly go off the grid without exposing yourself.
Seamless Integration: Seamless integration allows you to transition from one device to the next smoothly. Very few VPN services provide you with multiple device usage. Use the one which enables you to use a single VPN account on multiple devices and syncs automatically.
No Log Policy: You should also research extensively about a VPN service before buying. Many VPN services for smart TVs, especially the free ones, keep a log of your data, without you knowing it. They sell your data to third parties, and they never disclose it. Therefore, you must search for an option that is totally secure.
Conclusion
VPN has become a necessity today. Whether you are a traveler, love online shopping, or access your bank account online, make sure your network is absolutely protected and secured with the best VPN.
Was this article helpful?