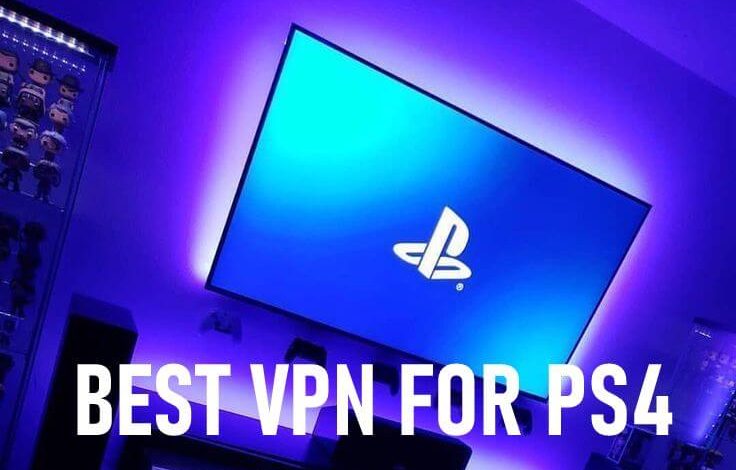 VPN (Virtual Private Network) is a security tool to protect your online traffic from hackers, snoopers and malware. VPN assigns highly secured servers to hide your IP and location and will reroute the snoopers from attack. With the VPN no one can track or monitor your internet access including government agencies. VPN software is compatible with all devices including Android, iOS, Windows, Mac, PS4 (PlayStation 4), Amazon Firestick and many more. PS4 is a globally used gaming console and other than gaming it also supports various streaming services too. Get the best VPN for your PS4 console to play region-restricted games and stream copyright contents whenever you want. There are a bunch of VPN apps and services for the PS4 console to get anonymous online access without interruption. Furthermore, it functions as ad-blockers to avoid annoying ads over the internet.
Below are the list of the top rated VPN services for the PlayStation 4 devices.
ExpressVPN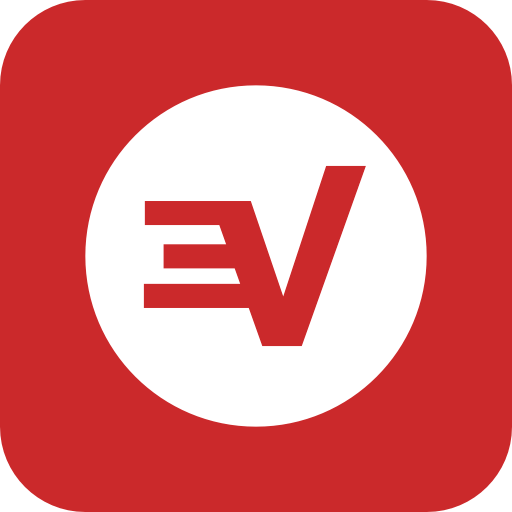 ExpressVPN is an easy to use high-speed bandwidth VPN service supported by PS4 console. It is a subscription-based VPN that offers nearly 160 server locations to choose from 94 countries across the globe. It will keep your online activities away from snoopers by hiding your real IP address and location. Once you get this VPN on PS4 console, you can access blocked contents and play restricted games anywhere you want.
Subscription Plans
1 Month – $12.95.
6 Months – $59.95 ($9.99/month).
NordVPN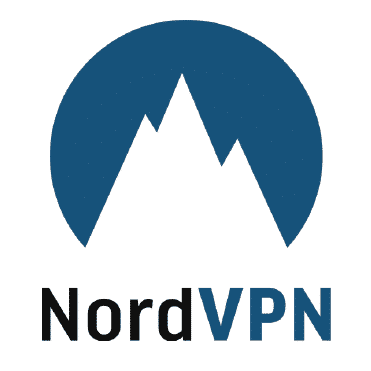 NordVPN is an online security service that provides protection against malicious programs and DDoS. It is featured with military-grade encryption to protect your privacy. It acts as a shield while playing online games over public WiFi and also function as a cybersecurity tool to stay safe against malware and other online threats. NordVPN will possess the ability to detect malware and block some annoying ads.
Subscription Plans
1 Month – $11.95/month.
1 Year – $83.88/year ($6.99/month).
2 Years – $119.76 ($4.99/month).
Private VPN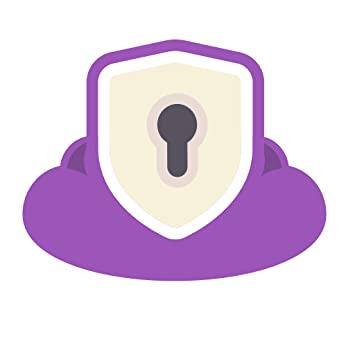 PrivateVPN is one of the internet protection service equipped with more than 100 servers from 60 Nations. You will get unlimited access without any restrictions. Play multiple online games, team up or compete with other players across the world. You are entirely free from internet traffic and data leaks when you use PrivateVPN. It is a cost-worthy VPN that protects you with military-grade encryption and enhance your internet surfing or gaming with high-speed internet.
Subscription Plans
1 Month – $7.12/month.
3 Months – $12.60 ($4.20/month).
12 Months – $45.36 ($1.89/month).
CyberGhost VPN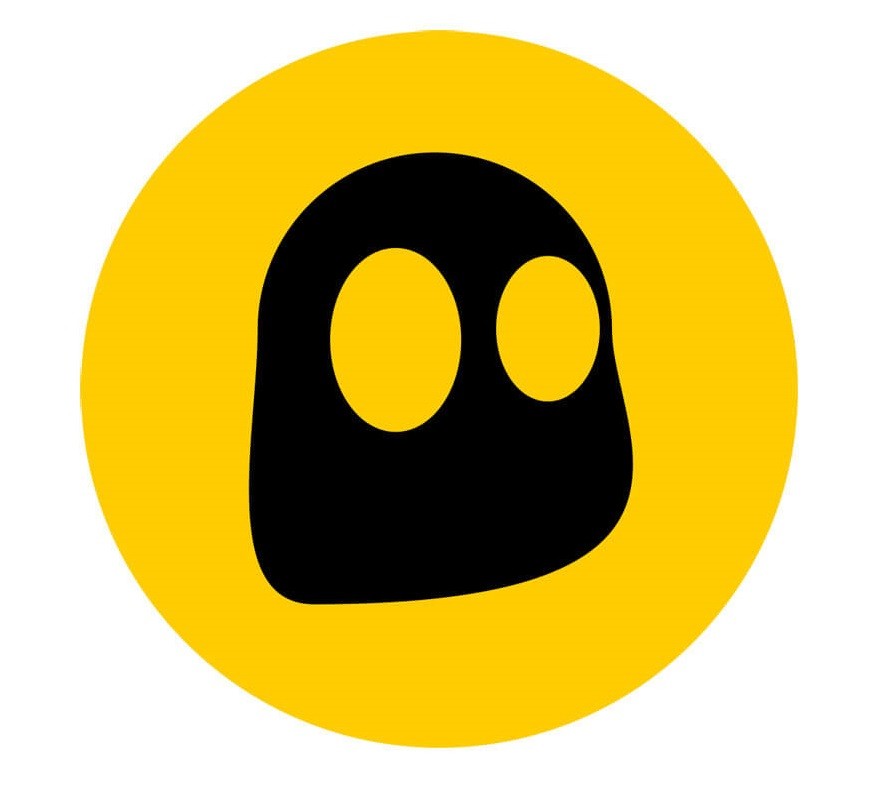 CyberGhost VPN is an easy-to-use perfect VPN service that comes with 6380 servers from more than 90 counties. It offers unlimited bandwidth with no internet buffering. With CyberGhost VPN on PS4, you can play authorized games and region-blocked games anywhere, anytime without any limitations. It protects your online identity by hiding your real IP address, location from online hackers. Furthermore, it provides multi-layered encryption to ensure security while surfing over public networks.
Subscription Plans
1 Month – $12.99
1 Year – $71.88 ($5.99/month).
2 Years – $88.56 (3.69/month).
3 Years – $99 ($2.75/month).
Surfshark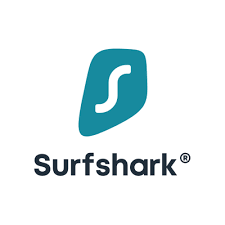 Surfshark on PS4 is a fast and reliable VPN provider developed with dozens of beneficial features to provide internet security. Impressively it contains 1000 servers to choose from 63 countries. It secures your digital access and gives full freedom to play restricted multiplayer adventures games and allows streaming contents which are region-blocked. Prevents snoopers, malware and even functions as an ad-blocker to avoid annoying ads to keep you away from hackers. All your online activities are secured with the best encryption tools.
Subscription Plans
1 Month – $11.95
12 Months – $91.88 ($5.99/month).
24 Months – $47.67 ($1.99/month).
Hotspot Shield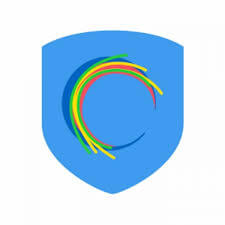 Hotspot Shield is one of the fastest free VPN well compatible with the PS4 console. It permits you to play your favourite games and gives you freedom for unlimited streaming by protecting your information. Hotspot Shield is a perfect VPN for accessing copyright or blocked contents and games over the internet. It is a reliable protection service available for free but it also has paid version. The free version has ads, bandwidth limitations and gives only US servers to choose. On the other hand, the premium version has no limitations and offers 3200 servers in 70 countries.
Subscription Plan : $2.99/month.
Hide.me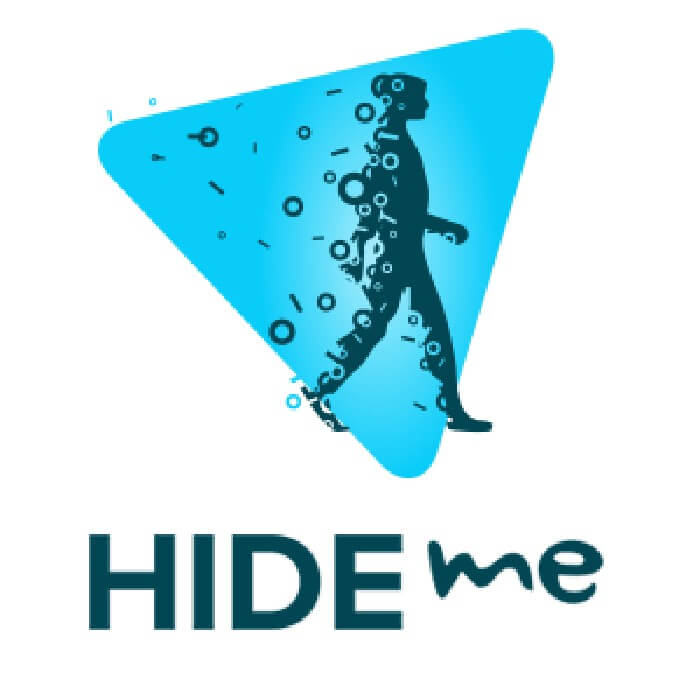 Hide.me is an online protection tool that possesses strong encryption features and privacy policies. It is a simple-to-use VPN that never compromises on security and data privacy. You can get unlimited entertainment by bypassing all limits posed on contents and region-blocked games. It averts government agencies and others from monitoring your online activities and progress. Enjoy uninterrupted online access by hiding your original IP with chosen server locations, it will redirect the hackers and spying eyes to fake locations. Hide.me offers effective service in both free and premium versions.
Subscription Plans
1 Month – $12.95
6 Months – $39.95 ($6.65/month).
12 Months – $ 79.95 ($5.33/month).
PrivateInternetAccess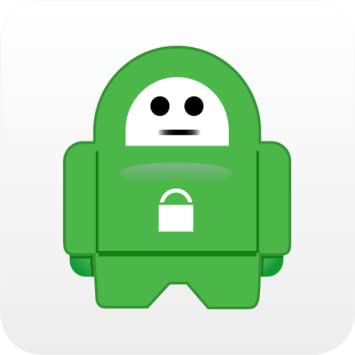 PrivateInternetAccess is the most trusted VPN service out there. Get this VPN on your PS4 device to your play games and access streaming services anonymously with strong encryption that covers up your IP address with a fake one. It permits you to access thousands of games which are restricted in your region and gives you complete online freedom. It supports unlimited bandwidth and secures your privacy while connecting to public networks. Other than that it also functions as an ad-blocker to stop playing annoying ads.
Subscription Plans
Monthly plan – $11.95/month.
6 Months – $35.95 (5.99/month).
12 Months – $39.95 ($2.95/month).
ProtonVPN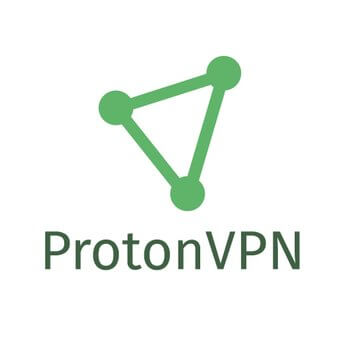 PrtonVPN is a free service to protect your privacy and secure your internet activities. As a free VPN, it protects your IP address and location even disconnected from server. It will safeguard your privacy with military-grade encryption and so the chances of data leak are very less. It has both free and premium versions. Even the free ProtonVPN will function effectively with limited features. The paid version of this VPN offers unlimited access and high-speed bandwidth along with core security features.
Subscription Plans
Basic plan – €4/month.
ProtonVPN Plus – €8/month.
ProtonVPN Visionary – €24/month.
Windscribe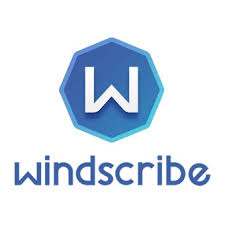 Windscribe VPN is an encryption program that safeguards your internet surfing and unblocks copyright contests. Get this VPN on PS4 to play geo-blocked games without being tracked by anyone. It never emits your DNS information and at the same time, it prevents hackers from stealing your data while accessing over a public network. Meanwhile, it blocks annoying ads from stalking your browsing.
Subscription Plans
Monthly Plan – $9/month.
Yearly Plan – $49/year ($4.08/month)
Our opinion
These are the best VPNs for your PS4 console designed with strong encryption to maintain privacy. Every aspect of your internet is under security. Enjoy geo-restricted online games from any country without out affecting personal information. Comment below which VPN did you choose and how was your experience using it. Follow us on Facebook and Twitter for more updates.
Was this article helpful?