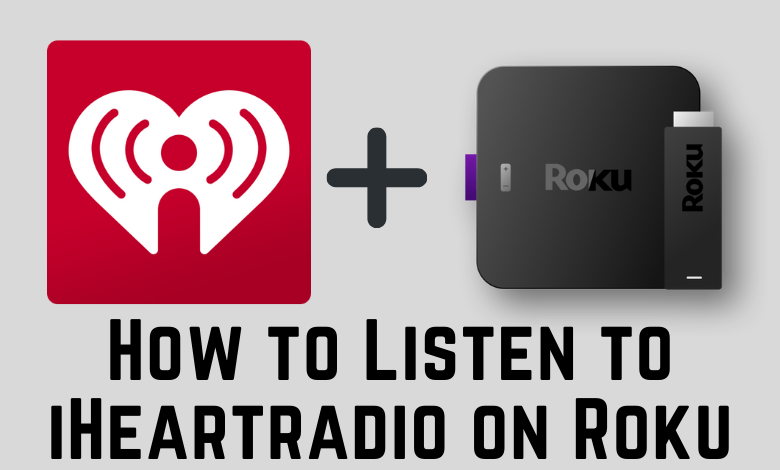 iHeartradio is American online music and radio streaming platform which allows you to stream various local radio stations, podcasts, broadcasts, news, entertainment, comedy, sports, and music. The app offers over 18 million songs from 400,000 artists along with 20+ genre stations. You can narrow your listening based on genre, including Jazz, Classic Rock, News & Talk, College Radio, Country, Top 40, Hip Hop, Rock, and other categories. Subscribe with the iHeartradio premium plans and get features like live radio, unlimited skips, full access to the library, on-demand song and album playback. The iHeartradio official application is available on various streaming platforms, including Roku devices.
Subscription Plans:
iHeartRadio Plus ($5.99/month)
iHeartRadio All Access ($12.99/month)
How to Install iHeartradio on Roku
[1] Launch the Roku and connect it to the Wi-Fi network.
[2] Press the home button on your Roku remote.
[3] Go to the Streaming Channels menu and tap on it.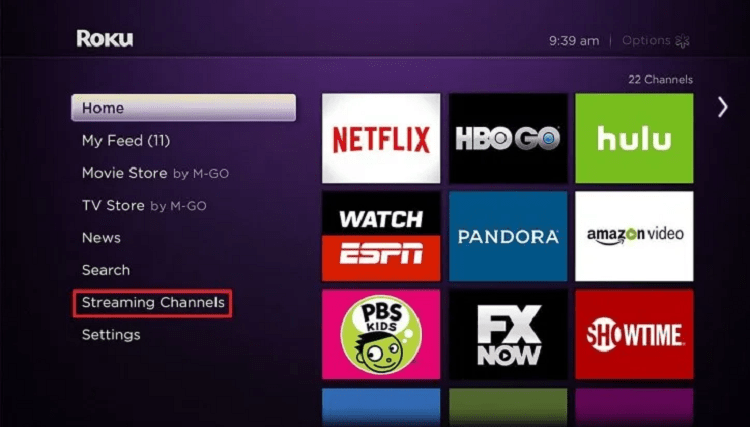 [4] Scroll down and choose the Search channels option under the channel store.
[5] Type and search the iHeartradio app using the virtual on-screen keyboard.
[6] Select the iHeartradio app from the search results.
[7] Click on the Add Channel button.

[8] After installation, click OK and launch the iHeartradio app on your device.
Alternative Way to Add iHeartradio on Roku
Alternatively, you can also use the Roku channel store website to download the iHeartradio app on your device.
[1] By using a web browser on your PC or smartphone, visit my.roku.com.
[2] Sign in with the Roku account that you configured on the device.
[3] Click the Search bar and type iHeartradio.
[4] Choose the iHeartradio app from the search results.
[5] Click the Add Channel button.
[6] Turn on your Roku device, and you will find the iHeartradio on your device. If not, update your Roku device, and the channel will be added automatically.
How to Activate iHeartradio on Roku
[1] Open the iHeartradio app on your Roku.
[2] An activation code will appear on the TV screen.
[3] Visit www.iheart.com/activate on your smartphone or PC browser.
[4] Log in with your account details.

[5] Enter the activation code displayed on Roku and click the Activate button.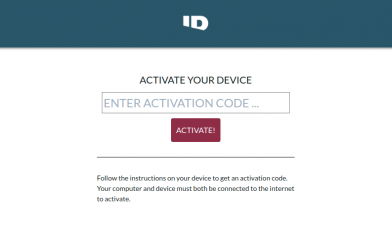 [6] The iHeartradio app content will be displayed on your Roku-connected TV screen.
Now, you can listen to the audio content you want. You can also screen mirror iHeartRadio content from your Android device to Roku. However, you don't need to access that method as you can find the app officially on the store.
Let us know your queries in the comments section below. Follow Techowns' Facebook and Twitter pages to read our Roku tutorials instantly.
Was this article helpful?