Key Highlights
Oculus Account: Login → Profile → Privacy Center → Delete your Oculus Data → Delete your data → Enter the Facebook password → Continue.
Many users have been using Oculus VR Headset, especially gamers, where they can experience and play games through Virtual Reality using Dynamic controls. Apart from that, it can be used to track your fitness if paired with the Oculus or Apple Health app. If you are bored with using the Oculus device, you can delete your account anytime from your smartphone or desktop. The Oculus account will be deleted within 30 – 90 days. But still, you can retrieve your account by canceling the deletion within 30 days.
How to Delete Oculus Account [Mobile/Desktop]
1. Open the default browser on your desktop or smartphone and visit the official site of Oculus.
2. Click the Profile icon on the Home page.
3. Login to your account using your Facebook or Oculus account.
4. Click the drop-down near the Avatar icon and select Profile.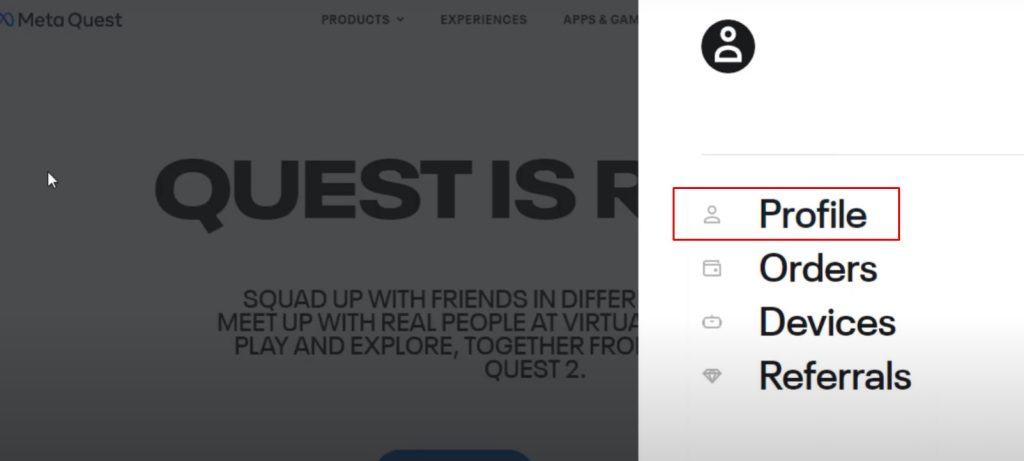 5. On the left, click Privacy Center.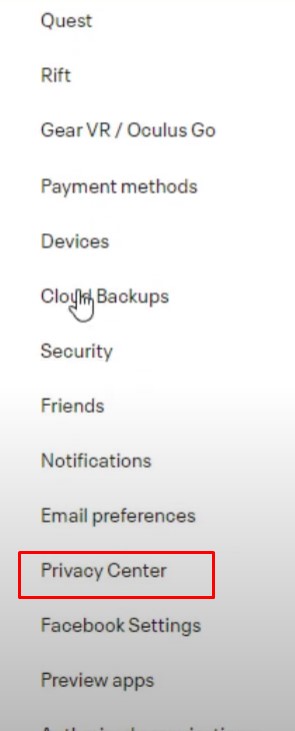 6. Scroll down to the bottom and click Delete your Oculus Data.

7. On the next page, click Delete your Data at the bottom.
8. Now, you will be required to enter the password of your Facebook account.
9. Enter the password and click Continue.
10. Finally, you can see the Deactivation Successful on the next page.
Tips! Try the best VR apps for your Android smartphone and get a new virtual reality experience.
What Happens After Deleting My Oculus Account?
Once your Oculus account gets deleted permanently, certain things can't be retrieved. They are
1. The Oculus apps you have installed and purchased.
2. Achievements you have done so far.
3. Friends lists and interactions with them.
4. The content created by you will get deleted.
How to Cancel Oculus Account Deletion
If you want to retrieve your account again, you can cancel the Oculus account deletion within 30 days of the deletion request.
Using Facebook Account
If you have logged into Oculus using your Facebook account, log in to your Facebook account and tap Cancel Deletion.
Using Oculus Account
If you have logged in using your Oculus account, you can contact Oculus Support and request to cancel your account deletion.
Tip! You can install the trending and best VR games on your iPhone and play them seamlessly without hindrance.
How to Cancel App Subscription on Meta Quest
If you like to hold your Oculus account but like to cancel the subscription, you can terminate it in two different ways.
Using Meta Quest
1. Open the Meta Quest app on your smartphone.
2. Click Menu and go to Settings.

3. Choose Subscriptions and select the app to which you have subscribed.
4. Select Cancel Subscription.
5. Lastly, tap Confirm when asked for confirmation.
Using VR Headset
1. Wear the Headset and go to Your Account (on the left).
2. Next, select Subscriptions and choose the app you like to cancel the subscription.
3. Choose Cancel Subscription → Confirm.
Was this article helpful?