Key Highlights
USTVGO: Find → Search → Search USTVGO → Download/Get → Open → Stream.
Remember that you must use a VPN when you stream content on Firestick.
There are many streaming sites available for free. One of the best and most free streaming sites widely used by users is USTVGO. Unfortunately, USTVGO doesn't have a native app. But you can still stream the content using the browser. By installing Silk Browser on your Firestick device, you can stream the content on USTVGO. Remember that you should use the VPN for privacy and security on your Firestick device.
How to Watch USTVGO on Firestick Using Silk Browser
USTVGO is unavailable on Amazon App Store. In this case, you can stream it on a browser like Silk Browser on your Firestick. Before accessing, remember to turn on the VPN.
1. First, connect your Firestick to a WiFi network.
2. Navigate to the Find menu and select it. Further, select Search.
3. Using the on-screen keyboard, type and search for Silk Browser.
Note: Even you can press the Voice button on the remote and use Alexa to search apps.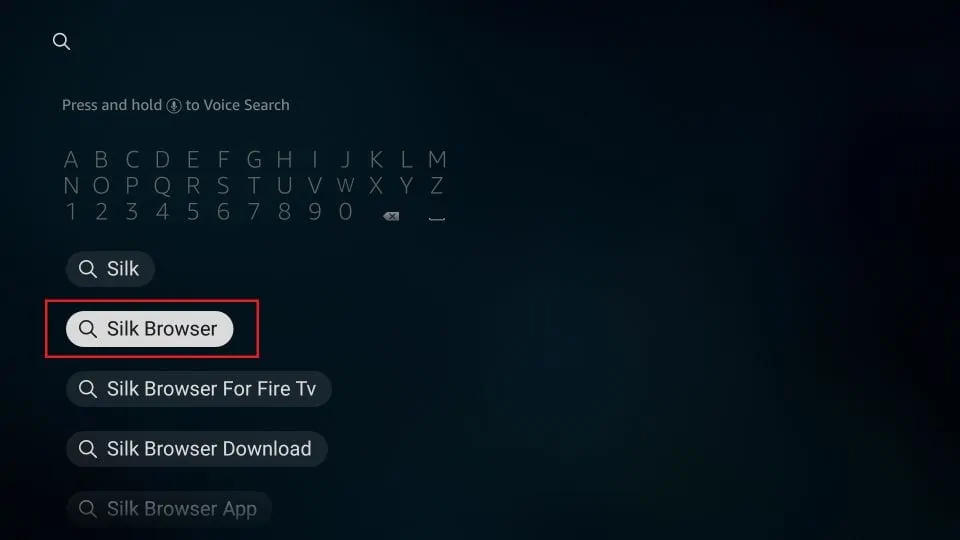 4. From the search results, choose Silk Browser.

5. After that, select Download or Get to install the Silk Browser on your Firestick.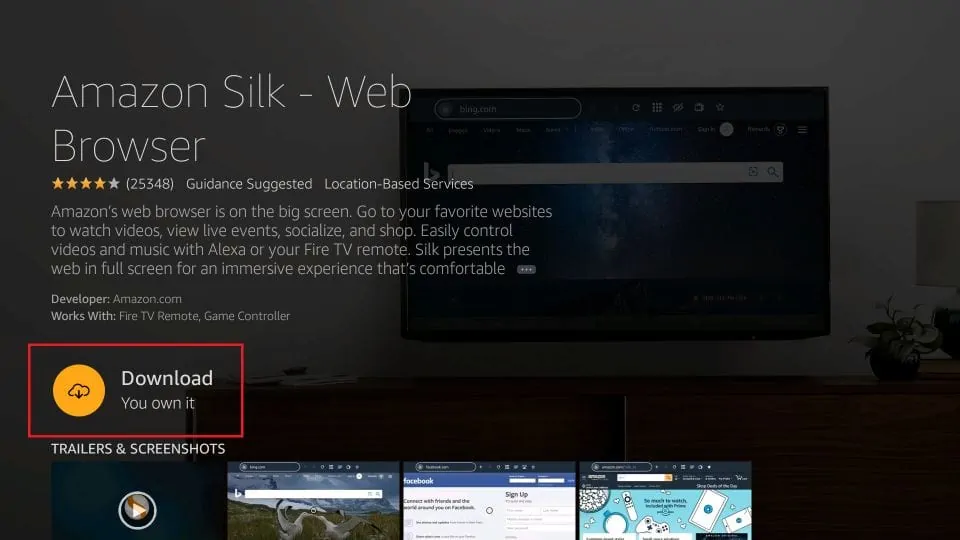 6. Once installed, select Open to launch the app on your Firestick device.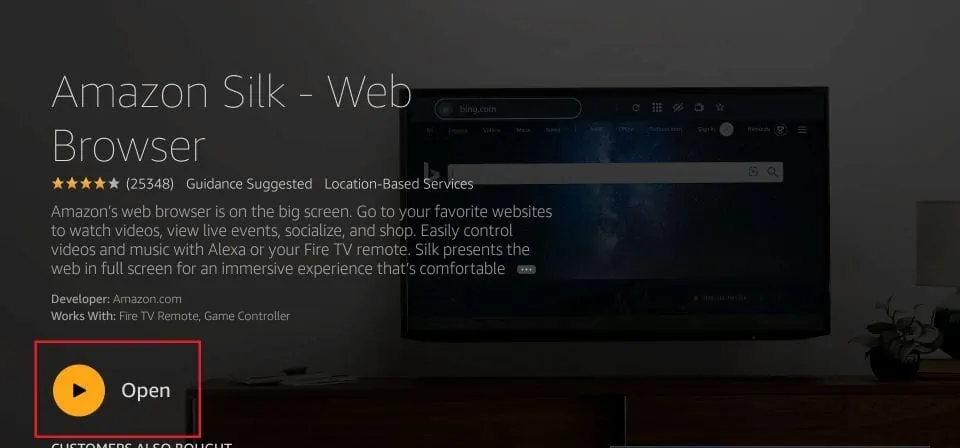 7. Next, select Accept Terms to agree to the terms and conditions of Amazon Silk Browser.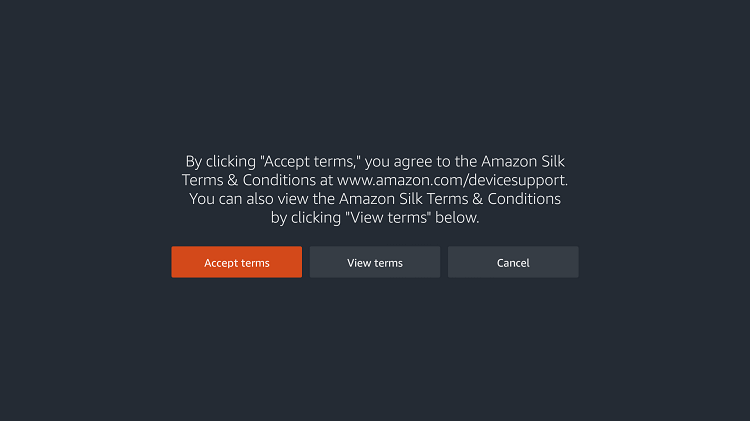 8. Enter the USTVGO URL in the text field and select Go.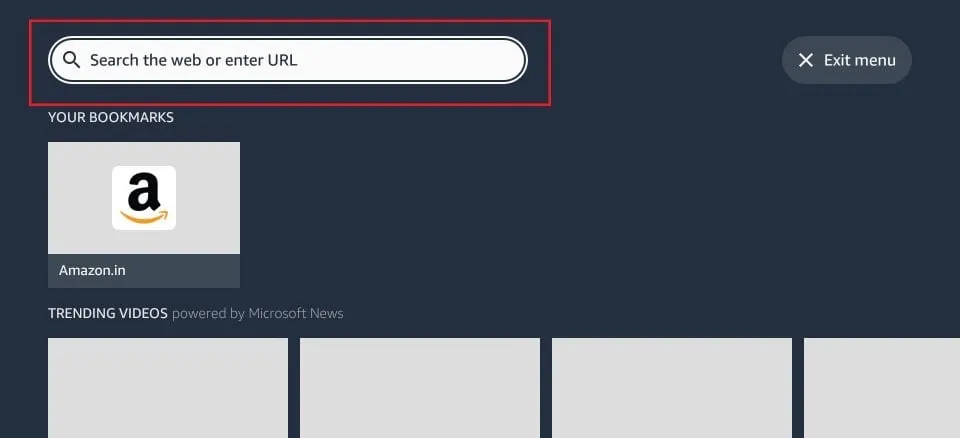 9. Once the website loads, choose the desired channel you wish to stream and select the Fullscreen mode.
Note: You can even select the category and choose the channel to stream the content.
10. If you have any queries, you can select FAQ in the Menu section, or even you can select Telegram and ask questions further by joining the USTVGO Community.
Alternatives to USTVGO
Apart from USTVGO, you can try the below-mentioned alternatives if you are unsatisfied with the content/channels.
Pluto TV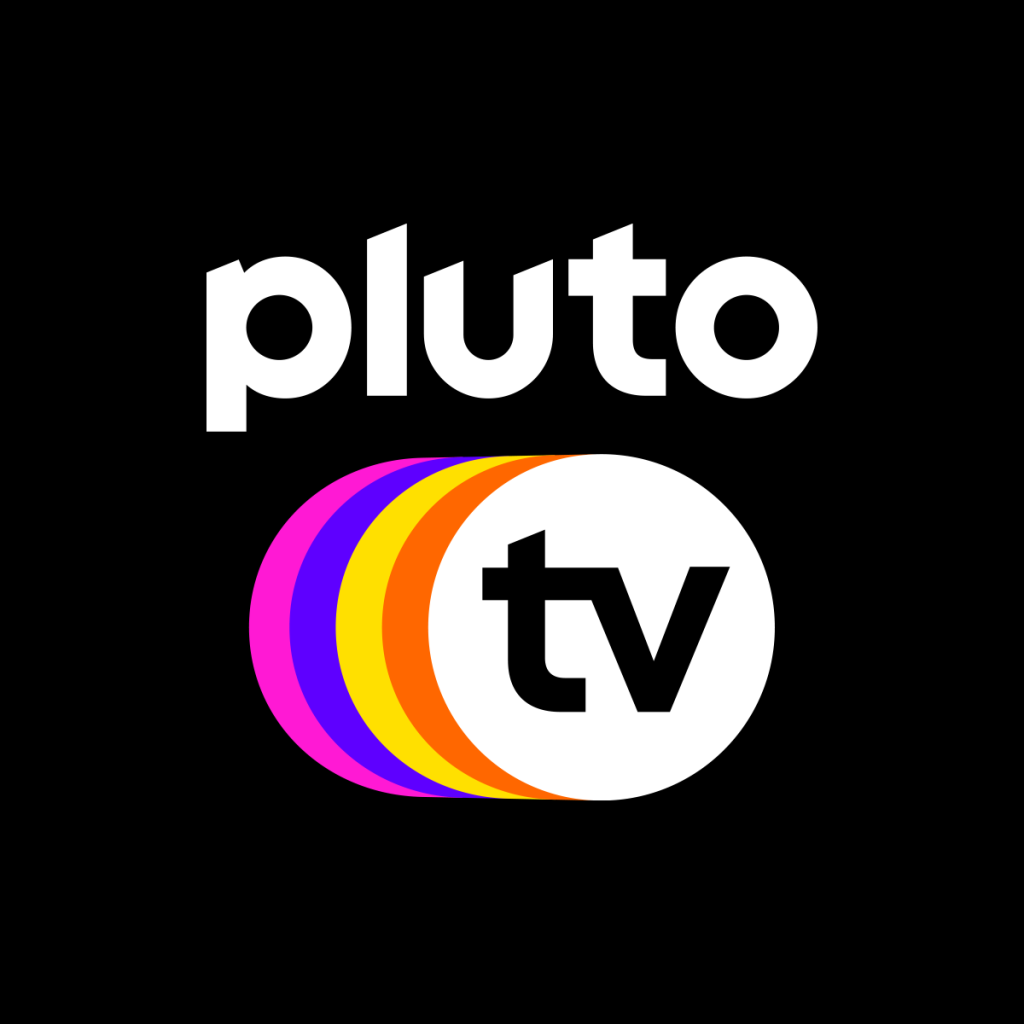 Pluto TV is one of the best alternatives to USTVGO. Similar to USTVGO, the platform doesn't charge fees to stream content. Moreover, you can get the latest content in various categories, such as News, Crime, Reality, Comedy, Home, Food, Sports, Music, and more.
Installation Guide: Pluto TV on Firestick.
Redbox TV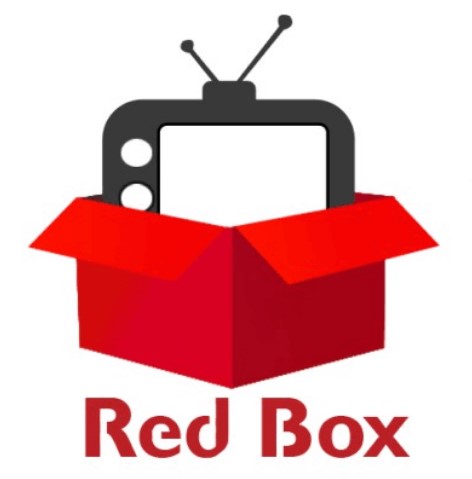 Redbox TV is one of the best channels focusing on the Entertainment category. With Redbox TV, you can access upto 1000+ channels from nearly 20 nations.
Installation Guide: Redbox TV on Firestick.
Ckay TV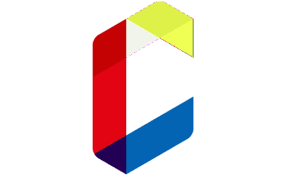 Ckay TV is a free streaming app that streams the latest content from popular platforms like Netflix, Hulu, and more. Apart from the entertainment content, it also focuses on Live TV channels.
Installation Guide: Ckay TV on Firestick.
Cuco TV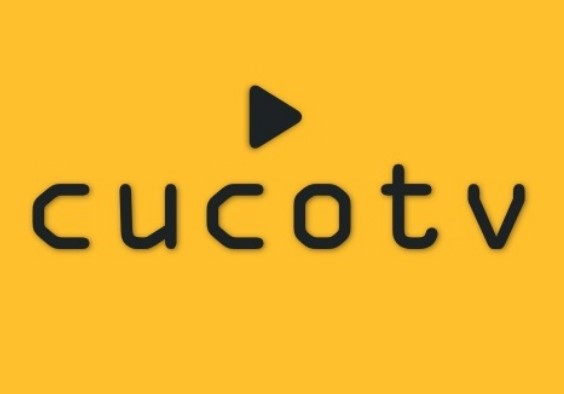 The Cuco TV is similar to Ckay TV, where you can stream the content seamlessly without interruptions. The best part of Cuco TV is that you watch the content without ads.
Installation Guide: Cuco TV on Firestick
Best VPNs to Watch USTVGO on Firestick
By using VPN services, you can easily bypass the restriction and enjoy streaming content on USTVGO. Using a VPN on Firestick can protect your data and privacy from malware or website hackers.
Frequently Asked Questions
1. Is USTVGO Legal?
No. USTVGO is not legal. Therefore, you must use a VPN to bypass the restrictions and keep you safe and secure from hackers.
Was this article helpful?