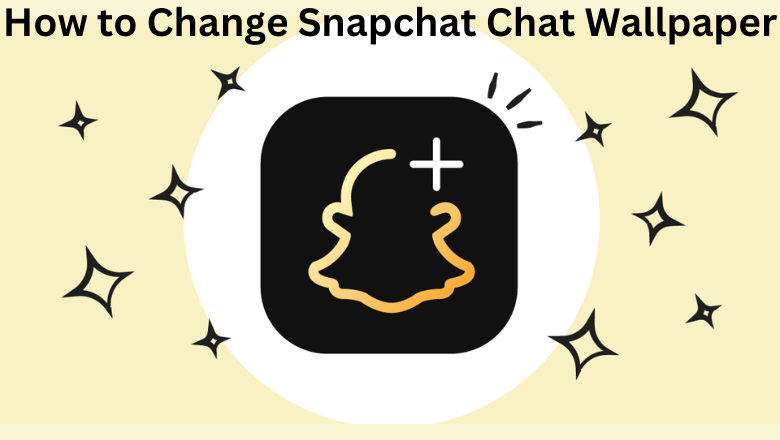 Key Highlights
Change Chat Wallpaper: Open Snapchat → Go to Friends profile → Select Wallpaper → Choose Wallpaper → Confirm → Okay.
Snapchat is a social messaging app that comes with unique features compared to other apps. Unlike free social media apps like WhatsApp, Instagram, and Facebook, Snapchat has introduced a new subscription plan called Snapchat+ that contains premium and exclusive features. One of the currently trending features among users is the Chat Wallpaper. Like WhatsApp, you can change and set the chat wallpaper on Snapchat only if you have subscribed to the Snapchat+ subscription.
How to Change Chat Wallpaper on Snapchat
[1]. Go to the Snapchat app on your iPhone or Android smartphone.
[2]. From the home screen, navigate to the Chats tab and select the conversation you want to change the wallpaper.
[3]. Tap your friend's profile picture at the top left corner of the screen.
[4]. On the next page, tap Wallpaper under the Our Chat section.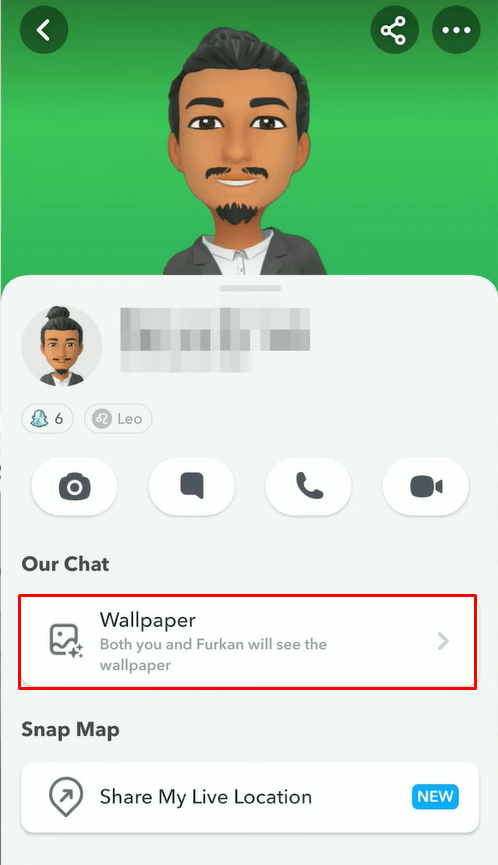 [5]. Choose the wallpaper from the list or tap Camera Roll to choose the picture from your device gallery.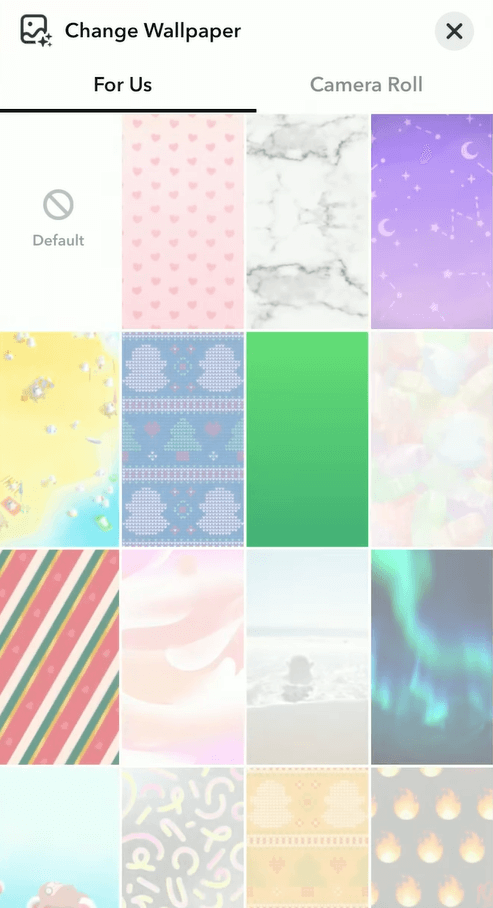 [6]. Once you select your wallpaper, a preview window will open. Tap Confirm at the bottom of the page or tap Cancel to select another wallpaper.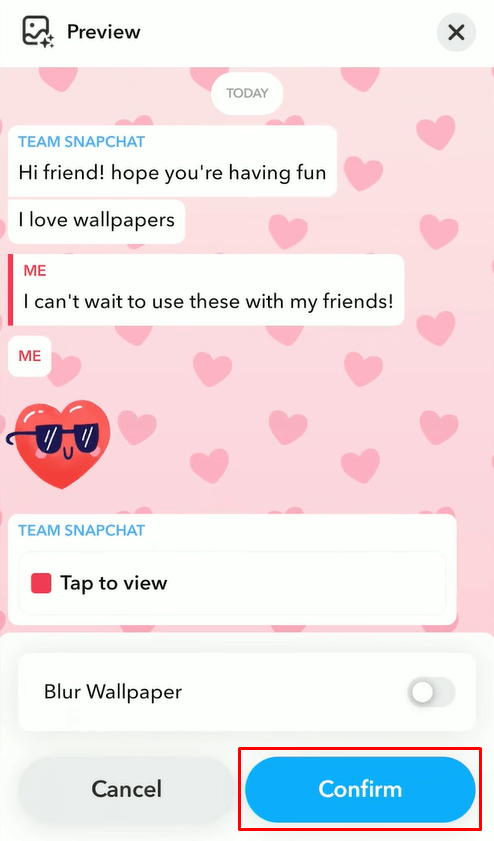 That's it. Only you and your friend can see the new wallpaper on your Snapchat chat.
How to Remove Chat Wallpaper on Snapchat
[1]. Open the desired Friend or Group Chat profile.
[2]. Under the Our Chat section, tap Wallpaper.
[3]. Tap Default to remove the chat wallpaper.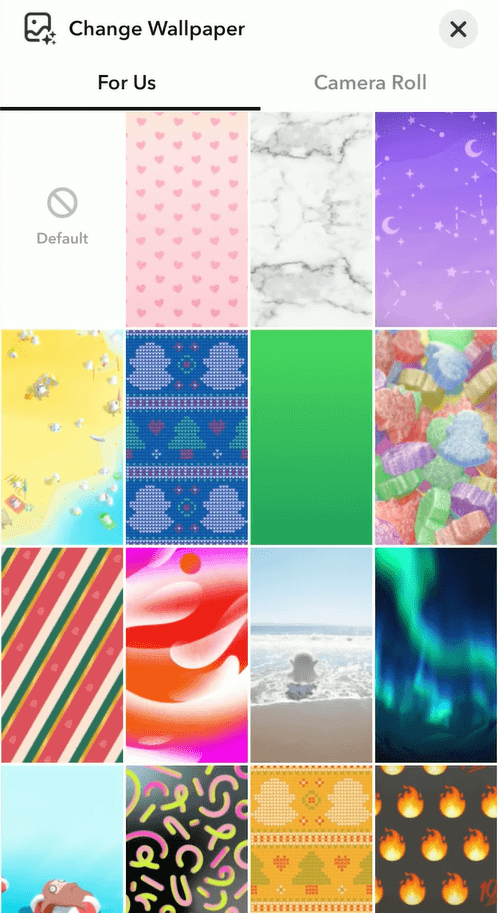 [4]. On the preview window, tap Confirm and choose Okay on the pop-up dialog box.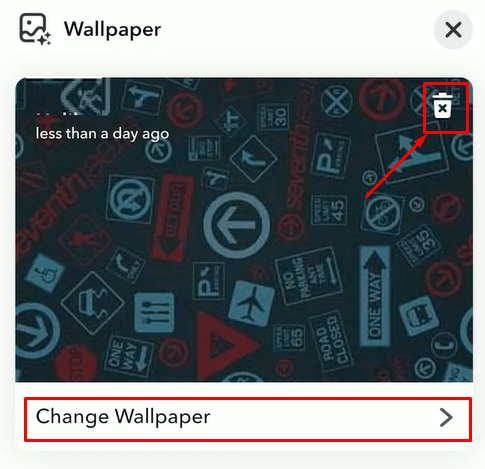 You can tap the Trash icon at the top right corner of the preview page to remove wallpaper.
Tip! Like Instagram Reels, you can use the Bounce feature to make the boomerang on your Snapchat app.
How to Get Snapchat Plus Subscription
[1]. Navigate to your Snapchat Profile.
[2]. Tap the Snapchat+ banner under your username.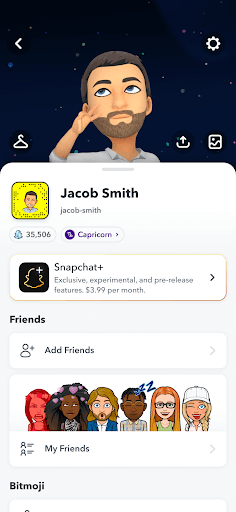 [3]. Choose a subscription plan. If you are new to Snapchat+, you will get a 7-day free trial, or you need to purchase it for $3.99/mon.
[4]. Once subscribed, restart the Snapchat app on your device and try to change the chat wallpaper to plain colors, such as Black.
You can cancel the Snapchat Plus subscription anytime if you want to terminate the subscription.
Can I Change Chat Wallpaper on Snapchat Desktop App?
No. Unfortunately, Unfortunately, changing the chat wallpaper or modifying your account settings on the Snapchat desktop app is impossible. It can be done only on your Snapchat mobile app.
Frequently Asked Question
1. Can I change the chat color on Snapchat?
No. Unfortunately, you can't change the text color on your Snapchat Chat. But you can change the color of the story caption.
Was this article helpful?