How To
iPadian Premium for Free – Is it Possible to Download?
Download and run iOS apps on your Windows PC with iPadian software for free.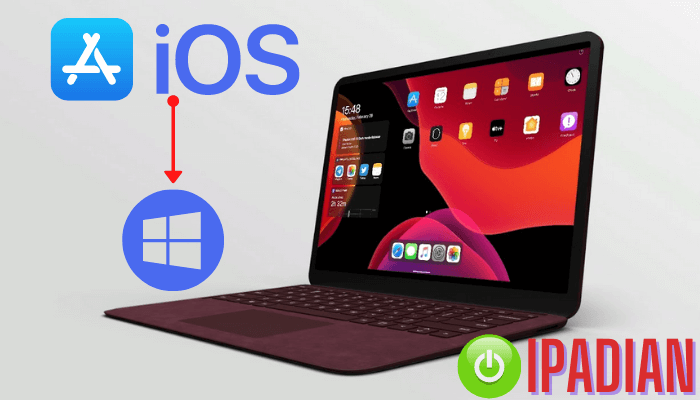 Do you want to run a full-fledged iOS on your Windows PC? If yes, then iPadian is the best choice. iPadian is an emulator like BlueStacks and Nox app (the players used to run Android games on PC), but the difference is that iPadian lets you run iOS apps. As you can not sideload Apple apps on any devices, the iPadian developers have created a separate app store, which you can use to install and run iOS apps on a PC. Since it was premium software, the users are searching for possibilities to get iPadian premium for free. Is it possible to get the iPadian premium for free? The following section will provide the answer.
The iPadian app store has over 300+ apps, including WhatsApp, Facebook, Instagram, Apple Music, Apple Notes, Call of Duty mobile, etc. iPadian is regarded as the best iOS emulator in Mashable, Makeuseof, etc.
Is it Possible to Download iPadian Premium for Free?
No. There is no possibility to avail iPadian Premium subscription for free. We have checked and tried out all the tricks to activate the premium version, but none of them works. Hence, the only possible way is by purchasing the software from the developer.
System Requirements
Your PC must have the below hardware and software requirements in order to install iPadian.
The Windows version should be above Windows XP or later.
A minimum of 512MB RAM is required.
Adobe Air must be installed on your PC.
Famous Apps that Works on iPadian
There are over 300+ apps available on the iPadian app store. We cannot review all of them. So we have picked out the top 5 apps and tested them on iPadian.
1. Facebook & WhatsApp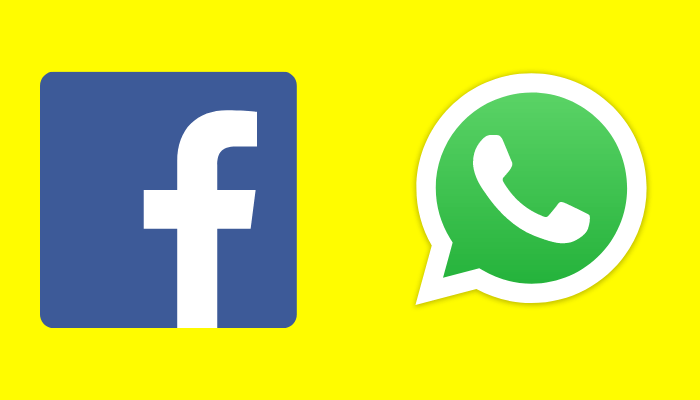 We try to run both Facebook and WhatsApp on iPadian, but we cannot even launch the app. The app says "connecting to server please wait," and then it says "connection attempt failed." Hence, we aren't able to run these apps on iPadian.
2. Games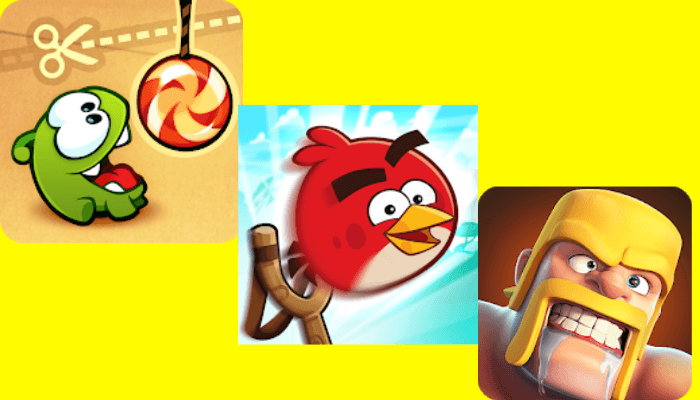 We also tried out the small games like Angry Birds, Cut the Rope, and Clan Wars. It runs pretty smooth without any lags or frame drops.
3. Instagram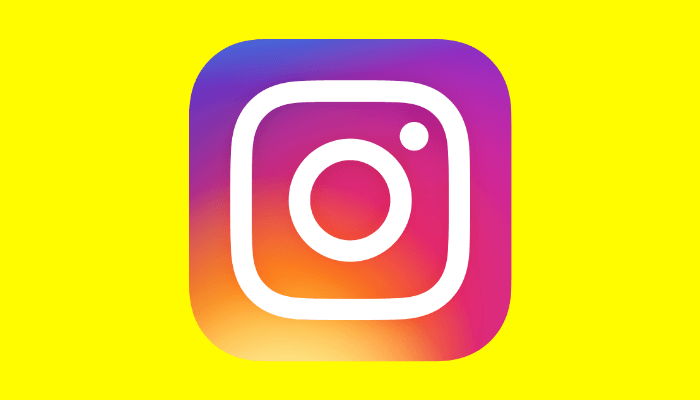 As mentioned in their trailer, Instagram runs smoothly on iPadian, but it runs on web-based API. Hence, you cannot upload any contents to Instagram directly from this app. You can only scroll and see the posts on the timeline.
4. Spotify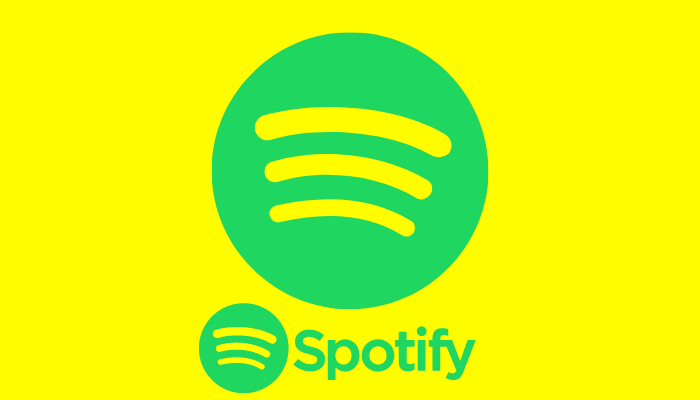 There are many music apps available in iPadian, but as we tested Spotify is the only app that runs smooth on iPadian.
5. Kik messenger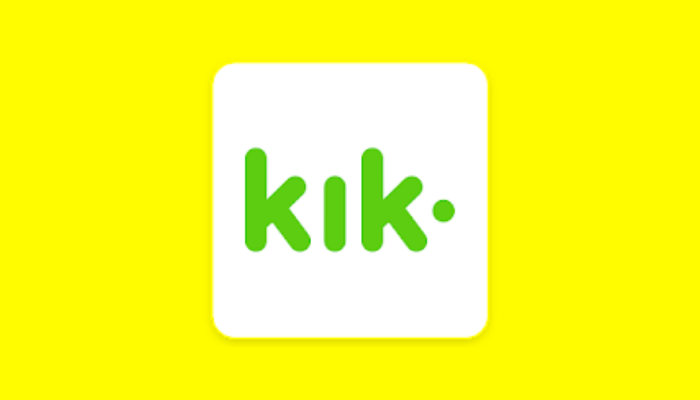 As mentioned earlier WhatsApp fails to run on iPadian. On the other hand, there are 20 other networking apps available to download on the app store. But only Kik messenger runs well and all the features worked well inside iPadian.
Opinion
With the above article, it is clear that you cannot get the premium version of iPadian for free. But you can download the iPadian Premium Crack version from Google and enjoy it free for a lifetime. However, we do not recommend this method as your PC might get infected with malware and viruses if you install such modified or cracked software.
Follow Techowns' Facebook and Twitter profiles for latest tech updates.