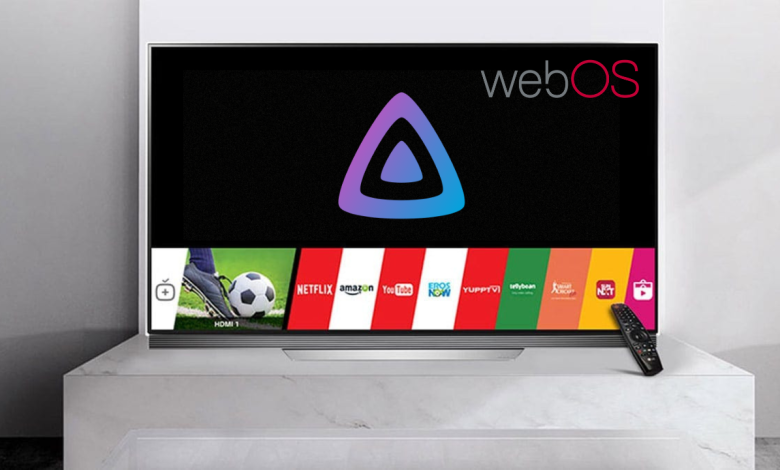 Key Highlights
LG Smart TV: Home → LG Content Store → Search for Jellyfin → Install → Launch → log in → access the content.
You can also utilize the built-in Chromecast feature to mirror Jellyfin from your smartphones to LG TVs.
Having issues with hosting and accessing your own media content? If so, then Jellyfin is here to resolve your issue. Basically, Jellyfin is an open-source server that enabled users to store, organize, and access their media content including movies, TV shows, photos, videos, and other collections in a single platform. Jellyfin is only available on a few devices including LG smart TV that were released in 2020 and above.
Jellyfin is free to install on compatible and no extra fee is required to access the platform. Moreover, it is privacy focused, so you can manage your media files without concern about security and other pieces of stuff.
How to Install & Activate Jellyfin on LG Smart TV [webOS 6+]
You can directly install the Jellyfin application right from the LG Content Store if your device is running on webOS 6.0 or later.
[1] Launch your LG smart TV and connect it to a stable WiFi network.
[2] Press the Home button on your remote control and navigate the home screen dashboard.
[3] From there, scroll through and select LG Content Store.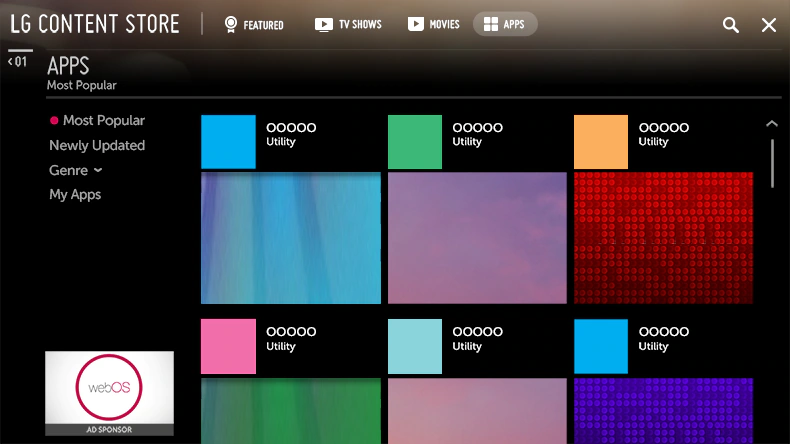 [4] Upon opening, enter Jellyfin on the search bar using the virtual on-screen keyboard.
[5] After that, pick the app from the search results and hit the Install button to download the app.
[6] Once installed, click Launch to open the Jellyfin app.
[7] Then, sign in with your on-network host server credentials (username and password) to stream your favorite movie and shows without any interruptions.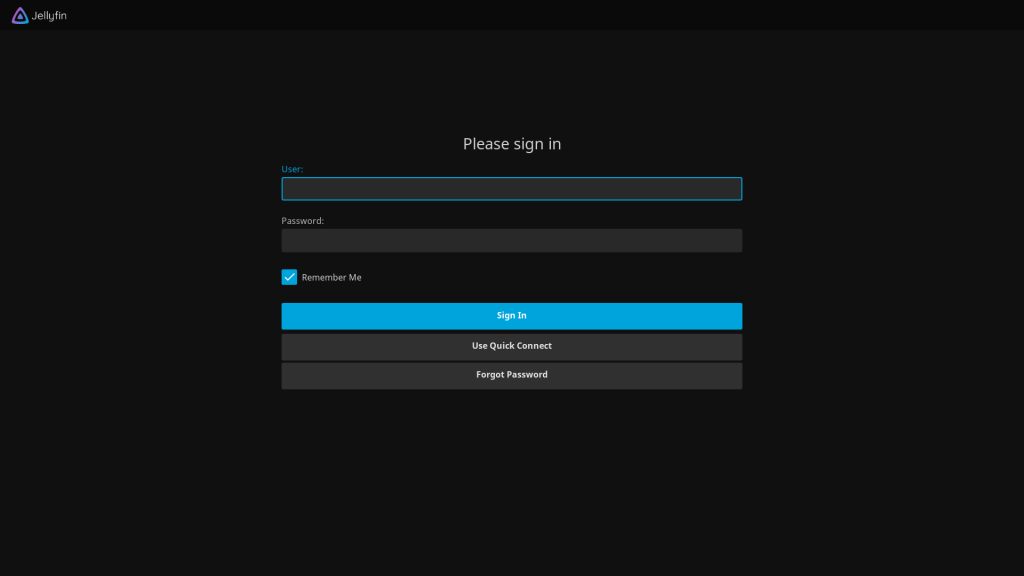 How to Cast Jellyfin on LG Smart TV
Alternatively, you can also use the built-in cast feature available on the Jellyfin app to mirror the content from your smartphone or PC to Chromecast-enabled LG smart TV.
Note: Before casting, make sure to enable the Screen Share feature on LG TV for Android devices or enable AirPlay on LG TV for iOS devices.
[1] Fetch your smartphone and connect it to a stable WiFi network as your LG TV.
[2] Install the Jellyfin app via App Store or Play Store.
[3] Once installed, launch the app and enter the server address, and log in to your account.
[4] After logging in, click the Cast icon at the top. For iOS devices, you must select AirPlay & Bluetooth devices after clicking the Cast icon.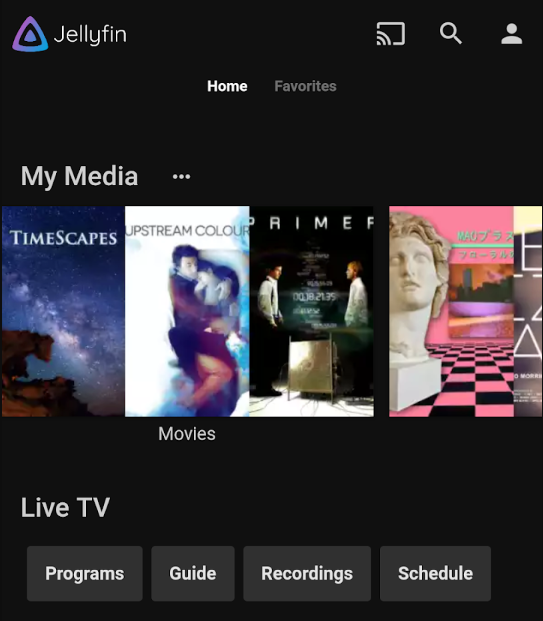 [5] Now, choose your LG smart TV from the list of available devices.
Jellyfin Not Working on LG TV – Fixes
If you're facing any issues while installing or accessing the Jellyfin app on your LG TV, proceed with the troubleshooting techniques to resolve the error.
Check whether your LG smart TV is connected to a reliable internet connection with a minimum speed of 5MBps.
Proceed with a simple restart on your LG smart TV to get rid of temporary bugs and glitches.
Clear the cache files on your LG TV which is affecting your device's performance.
You can update your LG smart TV firmware to its latest version to access new features.
While screen mirroring, make sure to place both devices within 10ft of range to avoid errors.
Finally, you can restart your LG smart TV and revert back to its factory defaults to fix the issue.
FAQ
1. Can I get Jellyfin on LG NetCast TV?
No. The Jellyfin app is available only for webOS TVs and not available on TVs running on NetCast OS.
2. Can I sideload Jellyfin on LG TV?
Yes. If you're using webOS 5.0 and below, you can sideload the Jellyfin app on your LG TV. The sideloading procedure is quite complicated, so we recommend using streaming devices like Roku or Firestick installed on your LG TV to access the platform.
3. Is Jellyfin available on Apple TV?
No. Jellyfin is not available on Apple TV's App Store. Instead, you can use the AirPlay feature to screen mirror the content.
Was this article helpful?