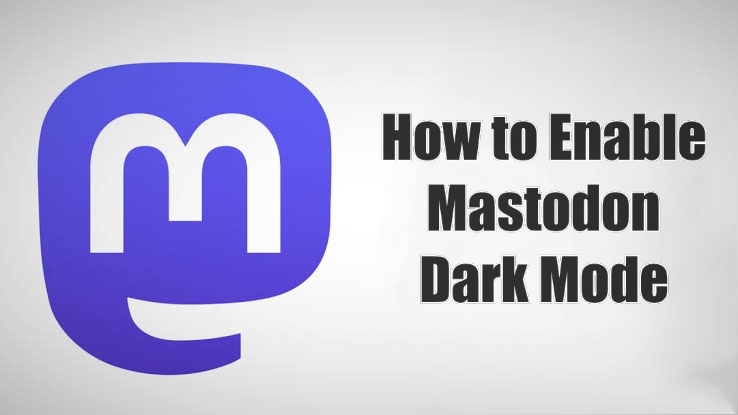 Key Highlights
Desktop: Settings → Preference → Appearance → Site Theme → Choose Dark → Save Changes.
Mobile: Settings → Always Dark → Done.
Nowadays, most users prefer using open-source software for its countless advantages, such as pricing, flexibility, and more. Currently, users are marching toward the trending open-source software Mastodon. Mastodon is a social media platform, an alternative to Twitter and Tumblr. You can write microblogs upto 5000 words and include hashtags as well. Like other apps, you can easily switch to the dark mode on Mastodon if you are bored with the default theme.
How to Enable Dark Mode on Mastodon [Desktop]
Unfortunately, Mastodon doesn't have a desktop app. But you can still access it on the browser.
[1] Open the browser on your Mac/Windows PC, go to the official website of Mastodon, and login.
[2] On the right, click the Settings tab.
[3] From the settings menu, choose Preference.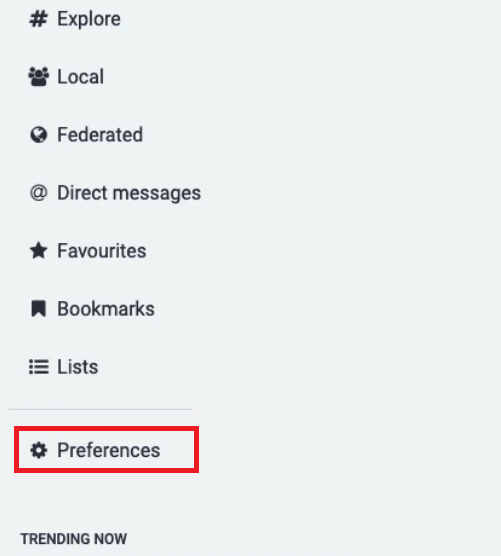 [4] You can see the Appearance tab. If not, select Appearance from the Preference menu.
[5] Under Site Theme, click the drop-down and select Mastodon (Dark).
[6] Click Save Changes, turning the theme from light to dark.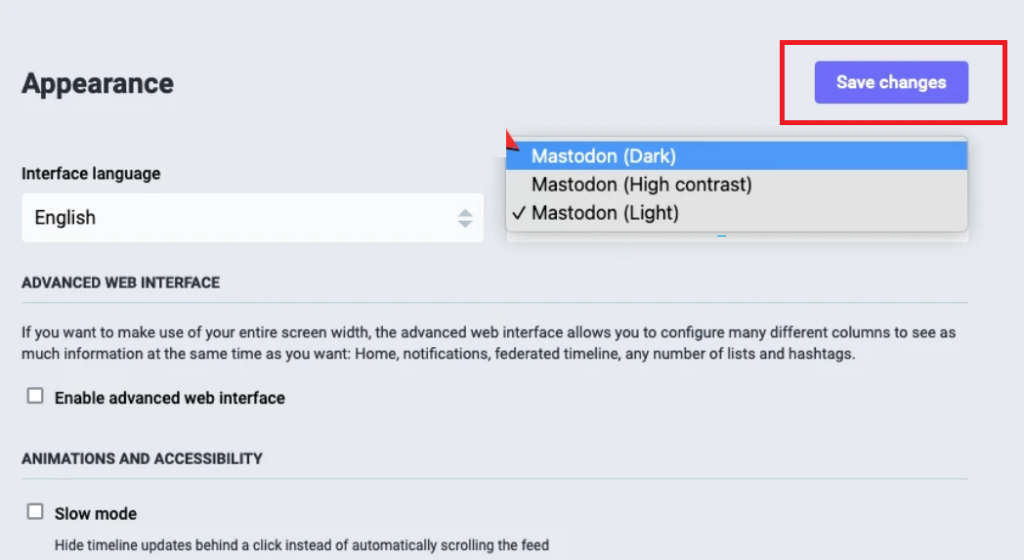 [7] To get the entire black theme, choose Mastodon (High contrast).
How to Enable Dark Mode on Mastodon Mobile App
[1] Download the Mastodon app from the App Store or Google Play Store and launch it on your smartphone.
[2] Tap Settings (Gear icon) at the top of the Home screen.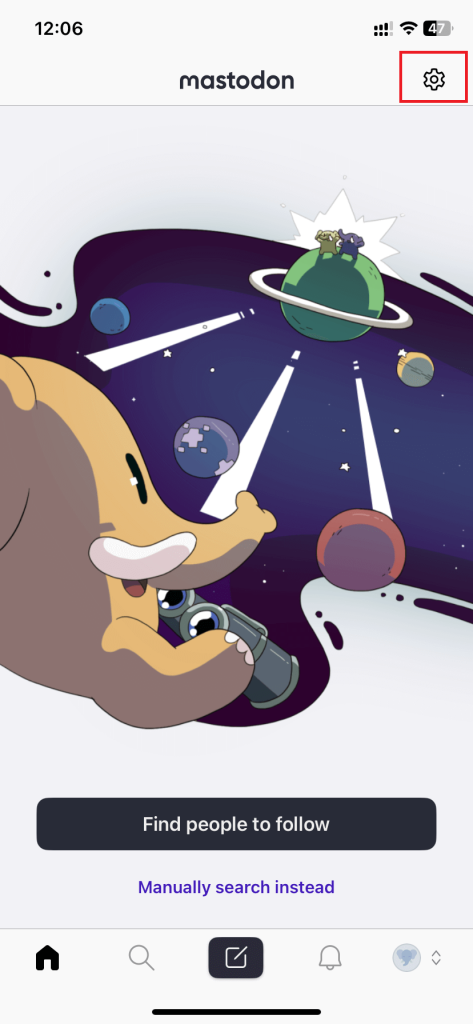 [3] You can see the Settings screen. Under the Look and Feel section, tap Always Dark.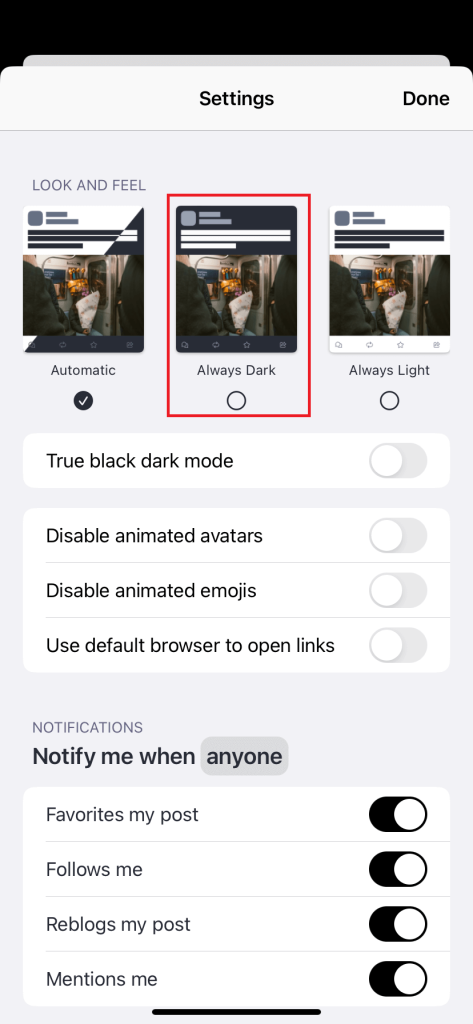 Note: You can also choose Automatic, and the dark theme can be enabled if you have turned on dark mode on iPhone or Android.
[4] Now, tap Done in the top right to save the changes.
[5] You can also enable the True black dark mode by tapping the toggle button.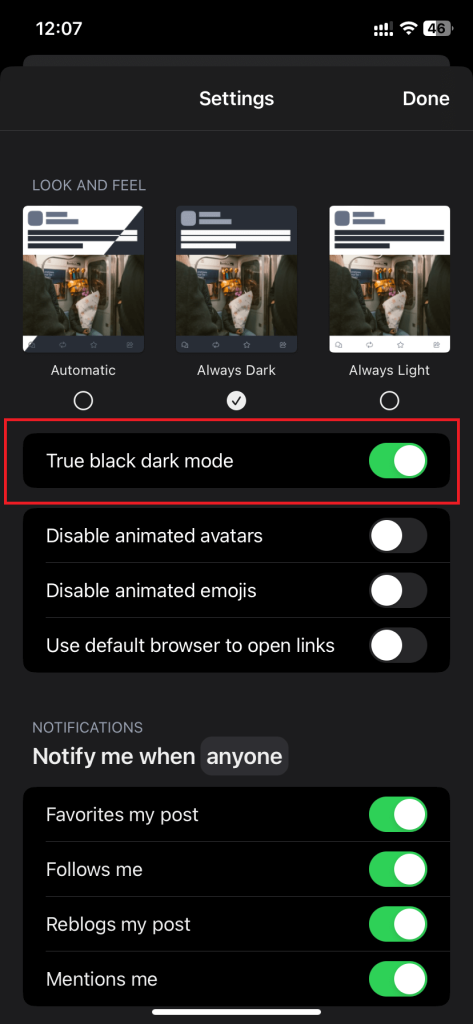 Note: The True black dark mode is unavailable for the Web version.
Was this article helpful?