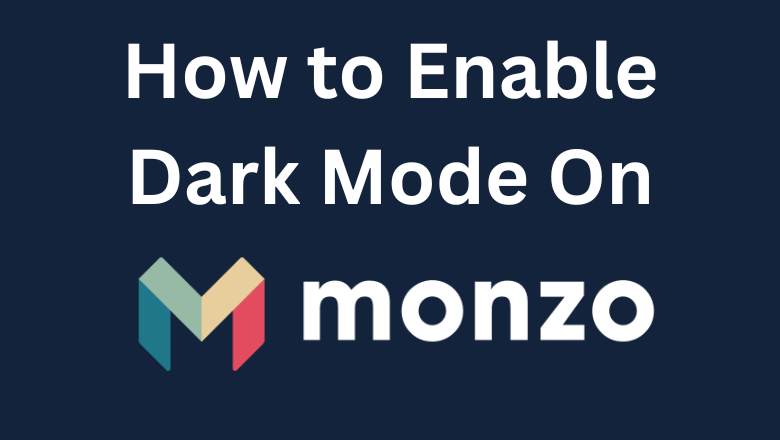 Key Highlights
Monzo Dark Mode: Update Monzo app → Sign in → Home → Settings → Theme → Dark Mode.
Monzo is a popular UK-based online banking application. Using Monzo, you can quickly open a bank account from your phone without any charges. Monzo has a standalone app and is available for both Android and iOS users. Like other banking apps, Monzo has rolled out the dark mode feature on the app to improve the user experience.
Prerequisites
The Monzo app version must be 4.44.0 and above.
The operating system of your Android smartphone must be above Android 10 and iOS 13.
How to Enable Dark Mode on Monzo
Note: You can't apply the dark mode on the older version of the Monzon app. If you still use the older version, you can update the apps on your Android or iOS devices.
[1]. Open the Monzo app and sign in to your account using the valid credentials.
[2]. On the menu bar, click Home.
[3]. Hit the Profile icon.
[4]. Next, select Settings.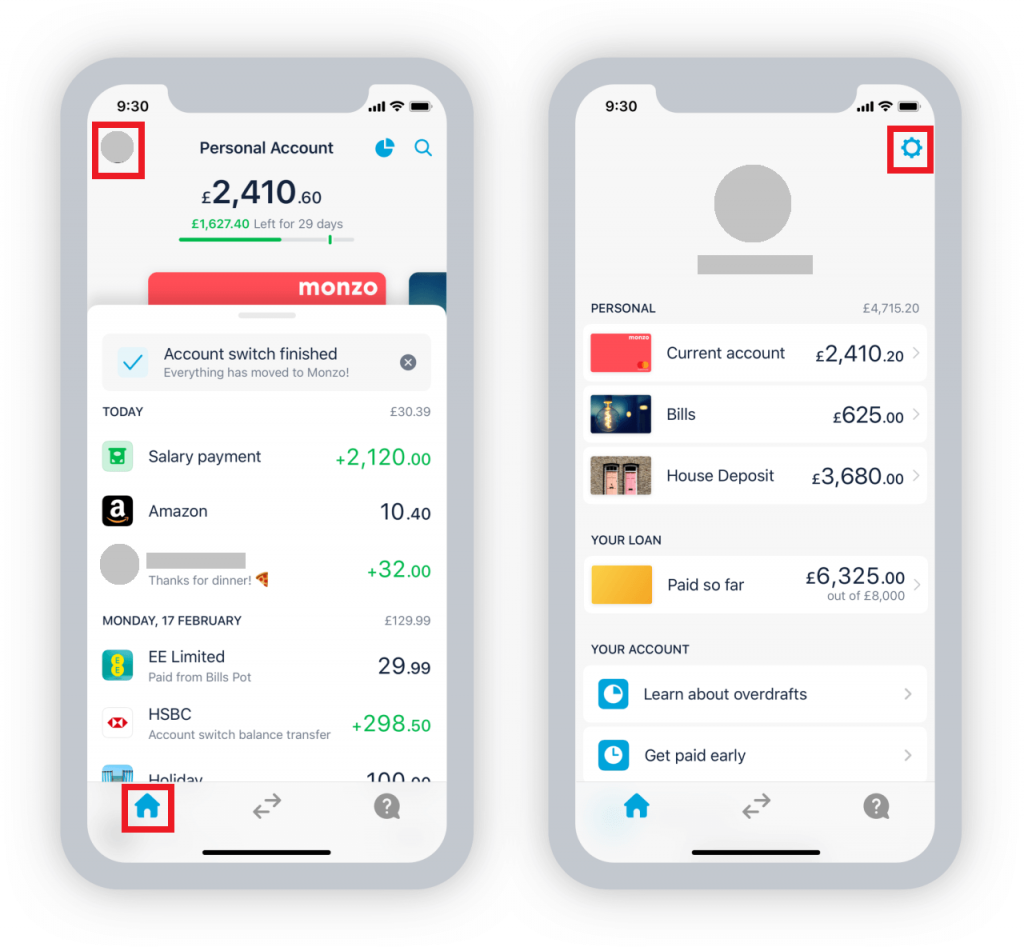 [5]. Select the Theme settings from the drop-down.
[6]. Tap Dark to apply the theme to your Monzo app.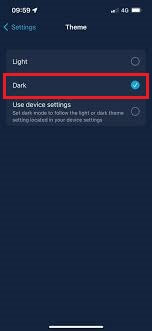 Alternate Way: You can also try applying the dark theme on the app by enabling the dark theme on your Android or iOS device, as some apps change the theme based on the System theme.
Tips! Like Monzo, you can enable dark mode on the Cash App on your smartphones (Android and iOS).
Why is Monzo Dark Mode not Working?
Sometimes, the Monzo app's dark mode may not work for specific reasons like an outdated app, bugs, etc. You can follow the troubleshooting methods to fix the issue.
Check if the app is updated to the latest version.
Check and update the OS of your smartphone
Clear the app cache.
Log out and log in again to the Monzo app.
Reinstall the app.
Update your device.
Restart your device.
Frequently Asked Questions
1. How to open a Monzo account in the UK?
Ensure a valid photo ID & mobile phone → Open the app → Create an account by filling in the necessary details → Choose the type of account. Once you submit the information, the bank will compare and check the details and activate your account.
2. Is Monzo for UK residents only?
No. You can create an account on Monzo banking if you live in the United Kingdom with valid address proof.
Was this article helpful?