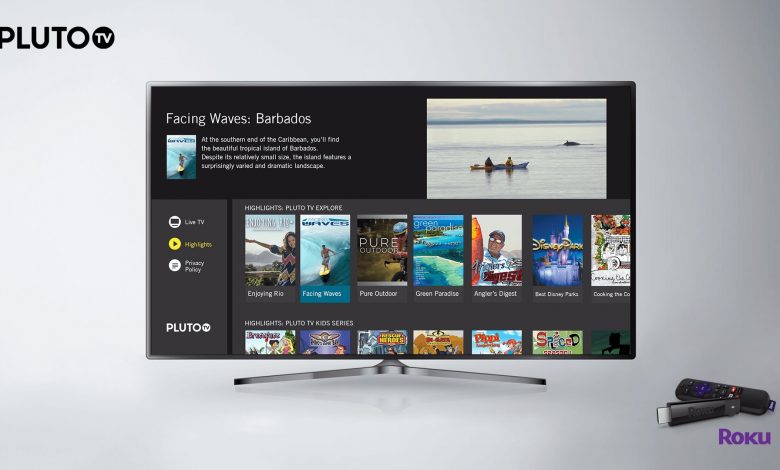 If you are tired of subscription services and cable TV providers, Pluto TV is your free ticket to Live TV. It is an ad-supported service that streams 250 live channels and a few on-demand movies and shows. Pluto TV is completely for free. You don't even need to register with the email address and credit card details to stream the content. Pluto TV supports too many platforms, including streaming devices and gaming consoles. When it comes to streaming devices, Roku is a popular one preferred by users across the world. Running on Roku OS, it has a dedicated app store to install the apps/channels.
How to Install Pluto TV on Roku
As Pluto TV is available on the Roku Channel Store, you can follow the given steps to easily get the app on your Roku device.
[1] Plug in your Roku device to the TV and connect it to the internet connection.
[2] On the Roku home screen, select Streaming channels.
[3] Click the Search channels option.
[4] You need to type Pluto TV in the box and wait for the result.
[5] Now, select the Pluto TV from the list and click Add channel button to install the channel on your Roku
You can also install Pluto TV on Roku by logging into your Roku account on the web browser.
[1] Open a web browser on your PC or mobile and then go to https://channelstore.roku.com/.
[2] Log in with the Roku account that you synced on the device.
[3] Go to the Channels menu and search for the Pluto TV.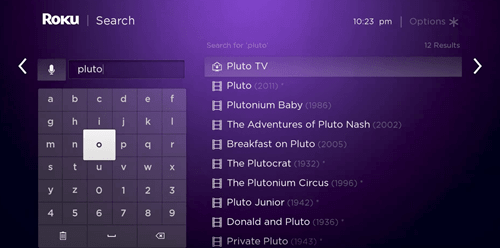 [4] From the list, select the Pluto TV channel and click the Add channel option.
[5] Now, turn on your Roku device and the channel will available on your Roku device.
If the channel is not available on the home screen, go to settings and then update your Roku to get the channel.
How to Activate Pluto TV on Roku
[1] Click and open the Pluto TV on your Roku device.
[2] Hit the Sign-in menu or play any media content.
[3] An activation code will appear on the TV screen. Take a note of it.
[4] Open a web browser on any of your device and go to the Pluto Activation website.
[5] Sign-in to your Pluto TV account and then enter the activation code.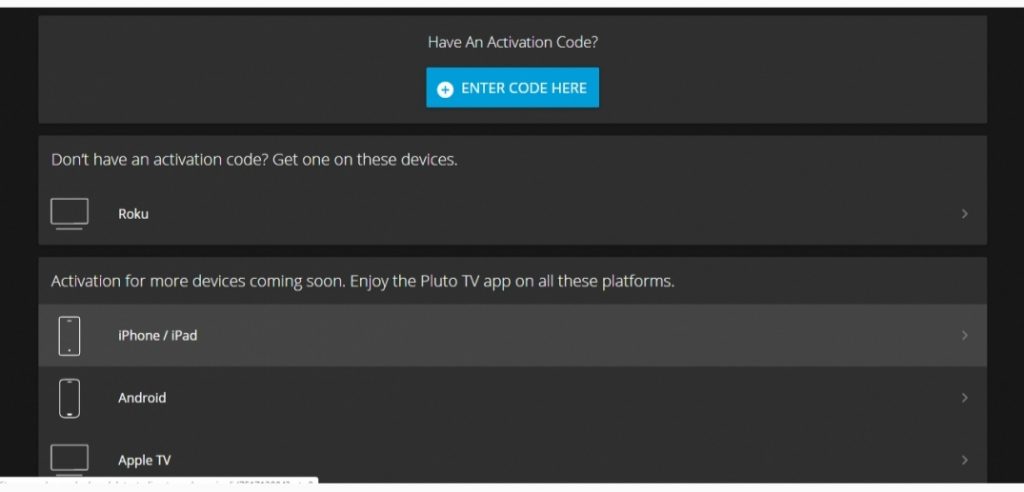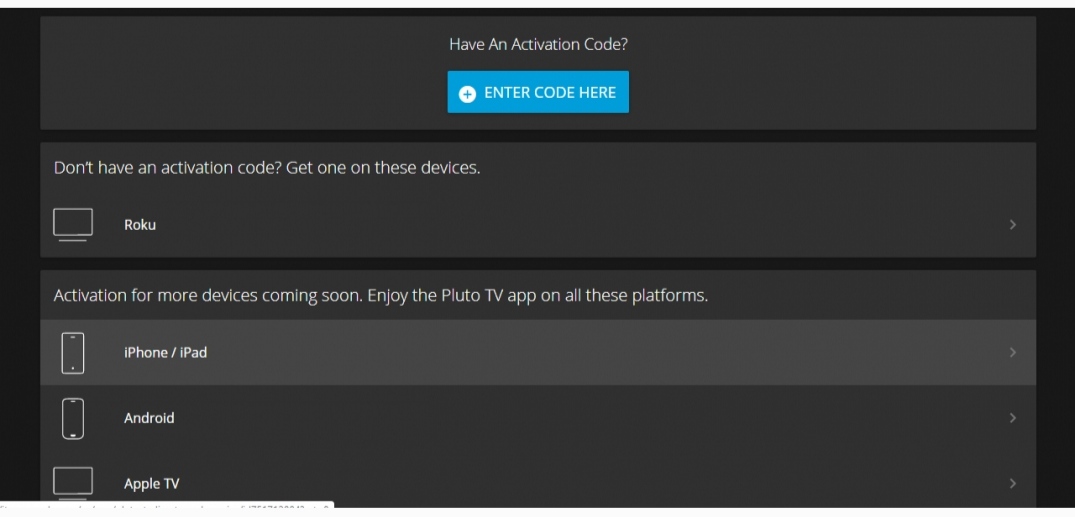 [6] The Pluto TV channel on Roku will be activated to load the contents.
Follow the above-mentioned steps and install the app to watch the favorite shows. You can even watch binge-worthy channels like fear factory and unsolved mysterious. The Pluto TV is a must-have app, and it's completely worth installing.
Use the comments section to shout your queries and feedback. Follow Techowns' Facebook and Twitter pages to read our tutorials.