What is?
PNG Image Compressor – Compress PNG Pictures in HD Quality
Use CompressMyImage tool to compress PNG images without affecting the quality.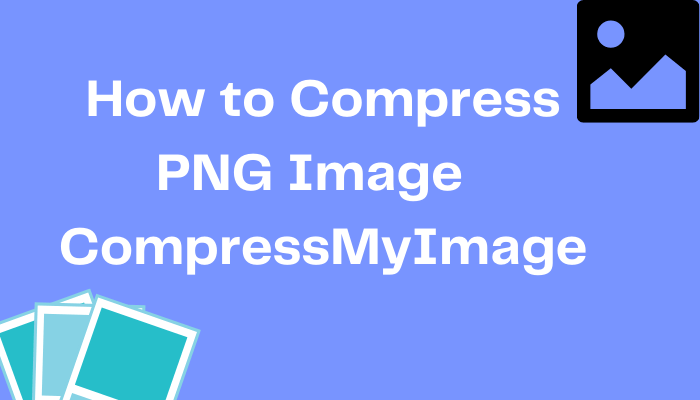 PNG refers to Portable Network Graphics, and it is the best replacement for GIF. It supports lossless compression and opacity control. The Png images are popular for the logo since it eliminates the background. In addition, it has enhanced color contrast for a perfect display. There are many instances we will require to upload the images in the required size. The below section will show the procedure to compress PNG Image using PNG Image Compressor CompressMyImage.
What is CompressMyImage?
CompressMyImage is a free image compressor to compress the image in any format. It utilizes lossless compression to retain the quality of the image. The procedure to compress images using this tool is very simple. It can compress the images within seconds, and it possesses no barriers in size, number of images for compression. The tool does not store or collect any data from the uploaded images.
Need for PNG Image Compressor
PNG Image Compressor is useful for uploading images to the website and web pages. It also paves the way for the fast loading of the websites. The compressed PNG image can be stored in any device with low storage space. It is quick in transferring the images to other devices.
How to Compress PNG Image?
(1). Open the CompressMyImage website on your PC/Laptop using any browser.
(2). Upload the PNG image either by clicking Choose File or Drag and Drop.

(3). Set the Compress Percentage and tap Compress It to compress.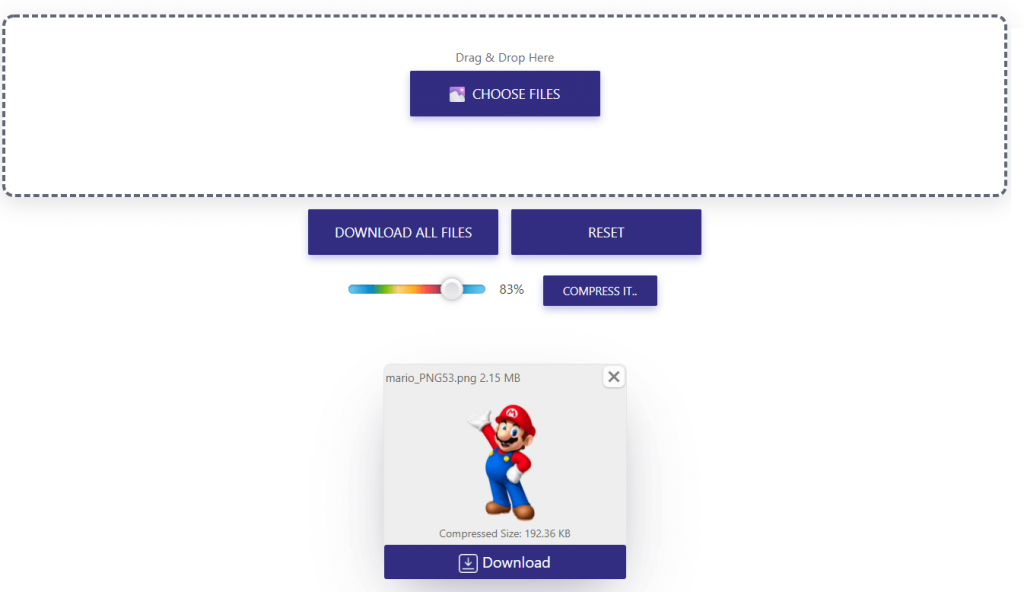 (4). Select Download All to save all the images as a ZIP file.
(5). Click Download to download the required image alone.
Techowns Tips – How to Download or Save Reddit Videos
FAQs
1. How do I compress PNG?
You could compress PNG images using the CompressMyImage tool.
2. How do I compress PNG to 100 kb?
The CompressMyImage provides a compress percentage bar to set the required size.
3. Is it free to compress PNG?
Yes. The CompressMyImage is absolutely free to compress PNG without any signup.
4. Is it safe to compress PNG images online?
You can compress PNG images securely using CompressMyImage because it does not log any data from the images.
Though there are many free online PNG Image compressors, CompressMyImage is the fastest and the best compressor tool. If you have any queries with the above article, please mention it in the comments section below. Also, visit the TechOwns' Facebook and Twitter pages to look at the recent articles.
Was this article helpful?