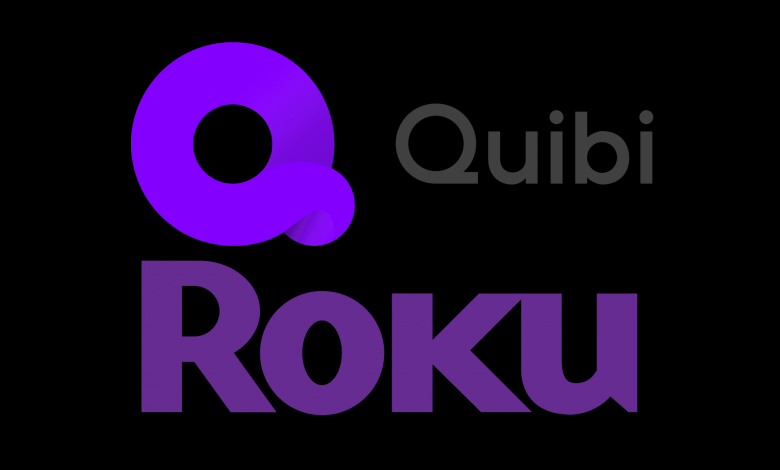 Quibi is a video streaming service launched in April 2020. Unlike other services, the movies on this service were available in several short videos of 10 minutes. Despite gaining many followers within a short period of time, the developer shut down the service in December 2020. In January 2021, Roku has acquired the Quibi contents, and it will be available for free streaming on the Roku Channel. According to the statement of Roku, 75+ Quibi shows will be available on the Roku Channel in the latter half of 2021. It will join the library of pre-existing 40,000 free movies and TV shows on the Roku Channel.
Unlike the Quibi app, which limited your viewing to a smartphone, the new Roku deal will let you watch the shows on bigger screens. Right from your Roku display, you can stream everything instantly and on-demand.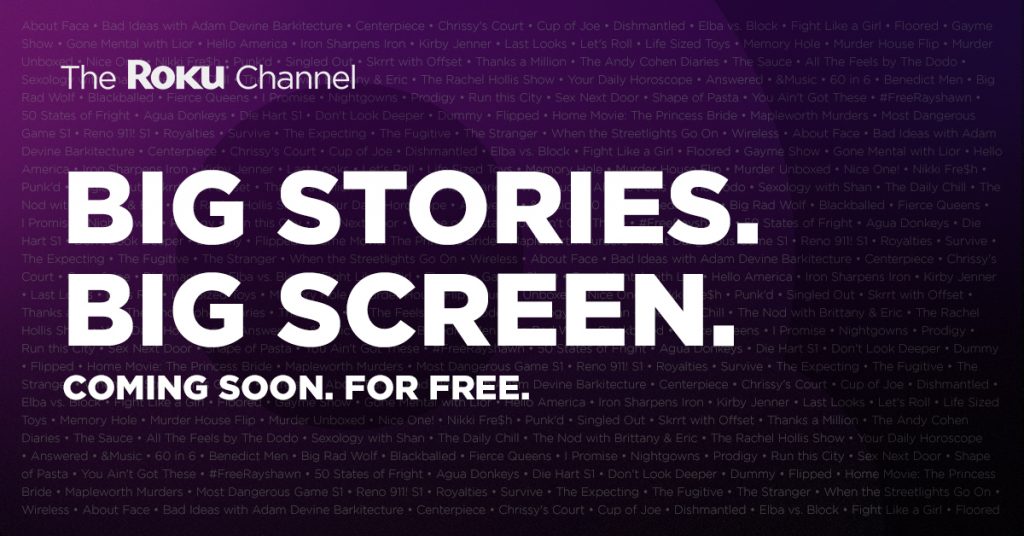 Steps to Get Roku Channel for Streaming Quibi
Roku Channel is available for free and pre-installed on all Roku devices. If not, you can get the channel from the store.
Step 1 – Turn on your Roku device and press the home button on your remote.
Step 2 – Navigate to the Streaming Channels menu.
Step 3 – Type and search for Roku Channel.
Step 4 – Select the channel and hit the Add Channel menu to install it.
Step 5 – The channel will be installed on your device immediately.
Once the Quibi shows arrived on Roku, launch the Roku channel and you can find all the contents under the Quibi section.
Techowns Tip – Steps to Watch Instagram Videos on Roku
Note – Quibi service and its mobile application were completely shut down. Hence, don't trust the third-party websites which provide you access to download the Quibi apk file.
If you had queries related to this guide, mention them in the comments section. Follow Techowns' Facebook and Twitter pages to get instant updates related to Quibi.
Was this article helpful?