The perception of the human being about entertainment keeps on changing with the change in time. All they need is something new and handy that could offer them unlimited entertainment. In earlier days, we have relied on technologies like cable connection, set-up boxes. Later, various inventions have been emerged out, and satellites have taken the whole Television network. Here is a streaming device that offers media content on TV via the Internet. Roku XD is just a small box that relies on an internet connection to provide an unlimited number of TV shows, movies, live sports, songs, and exclusives/originals from various streaming services like Netflix, Prime Video, Disney Plus, and more.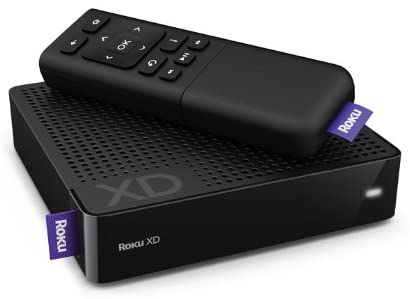 Setting Up Roku XD
To stream content via Roku XD, all you need a TV (including non-smart TVs) and an active internet connection.
On the box, you will have an A/V cable, streaming device, power adapter, and 2-AAA size batteries. If you have an HD TV, you can use an HDMI cable to connect to the TV. You can purchase the cable to stream high definition Videos.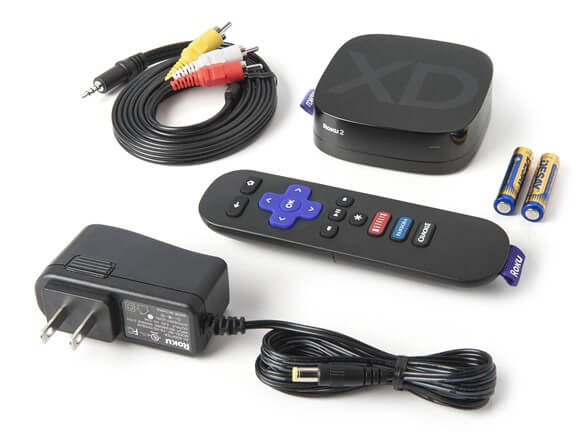 Connect your Roku XD device to the TV with the help of an A/V cable or HDMI cable.
While using an HDMI cable, you don't need to use an audio cable. Connect your device to the power cable and plug the adapter into a power socket.
Turn on the TV and streaming device.
Choose the proper input source on your TV.
Place the 2-AAA batteries on your remote and it will pair with the streaming device automatically.
Connect your Roku to a Wi-Fi network (enter the password if required).
Go-through the on-screen prompts to complete the setup process.
While setting up a Roku device, you will be asked to sign in to a ROKU account. If you have an existing user account, sign in with the necessary credentials. If you're a new user, visit this Roku support page and create a free account.
Things Available on Roku XD
After setting up the device, you might have thought about where to get all the channels or how to stream your favorite shows. Sometimes, you can even wonder what the contents are available on Roku XD. Here is the answer. Roku XD has its own app store called Roku Channel Store (Like Play Store or App store). By linking your Roku account to the store, you can download and access all kinds of apps like your Smartphones. The store also provides an option to search for your desired app. Depending on the nature of the application, you need to pay money for streaming content. For instance, you need to purchase a subscription plan in order to stream content on Netflix.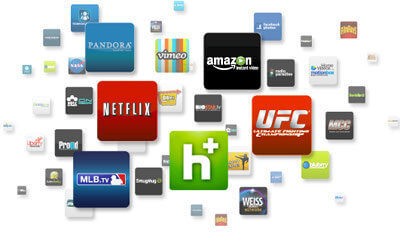 Types of Roku XD
ROKU XD is just a basic model that streams video up to 720p.
ROKU XD 2 is the upgraded version of Roku XD and it lets you stream video up to 1080p. It has an instant replay option with an updated remote control and Wi-Fi connection capacity. It costs USD 45.00.
ROKU XDS comes with an inbuilt USB Port to stream videos along with the ability to play the media files available on your USB drive.
Pros and Cons
+ It delivers high definition videos up to 1080p.
+ It is very cheaper while comparing with other streaming devices available in the market.
+ It is also cheaper than cable or satellite connections.
+ It supports both wired and wireless connections. Hence, there won't be any compatibility issues.
+ You will receive constant updates to include new features and channels.
– It comes with minimal storage. Hence, it won't be easy to store a lot of media.
– You can't use Roku to stream media on more than one TV.
Our Point of View
Nowadays, Smart TVs have come with all features to stream all kinds of content. Instead of buying streaming devices, you can go for Smart TV to stream all your favorite content. Those who had non-smart TVs can go for streaming devices like Roku XD. If you're an existing Roku XD user, use the below comments sections to share your opinion about the device.
To read our review guides instantly, follow our Facebook and Twitter pages.
Was this article helpful?