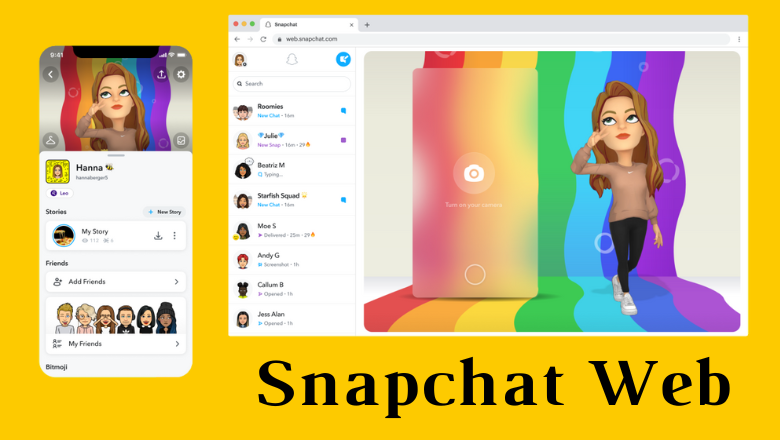 Snapchat is a popular photo messaging application used to communicate with friends and family members. Earlier, the application is only accessible on Android and iPhone devices by installing the app from the Store. On July 18, Snap Inc announced that Snapchat would be accessible through the web version on browsers.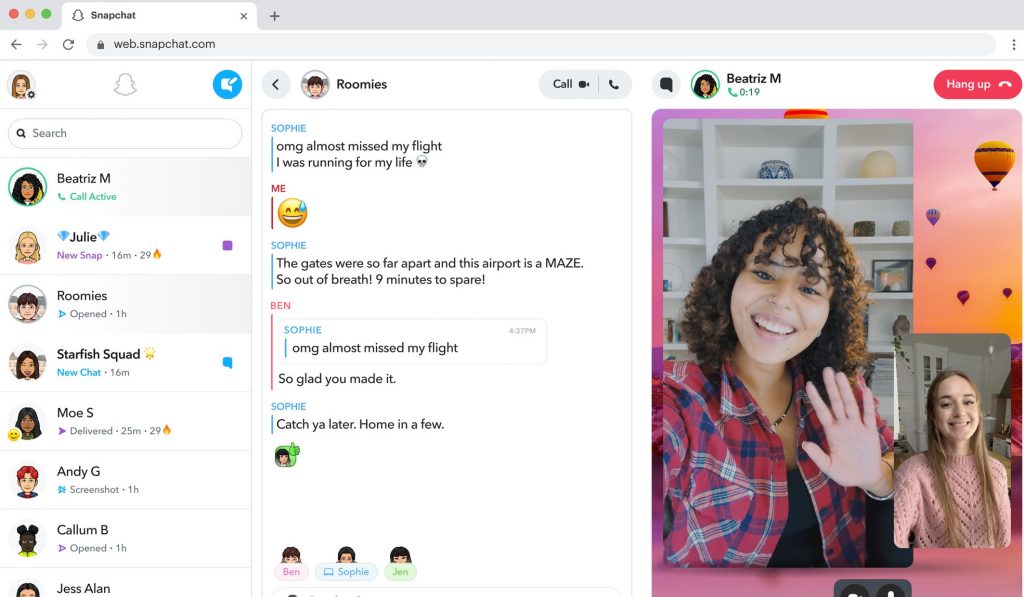 What is Snapchat Web
Like WhatsApp Web, you can use Snapchat Web to chat, send snaps and make video calls with your friends from the computer. The company has also stated that the Lenses feature will be rolled out very soon. Like the usual Snapchat app, the messages and snaps you send via the web will disappear after 24 hours.
Currently, it can be accessed only by people having a Snapchat Plus subscription. Moreover, the feature has been rolled only for the US, UK, Canada, Australia, and New Zealand. Snapchat has not mentioned anything about when the feature will be available for other countries.
Snapchat Plus is the paid version of Snapchat launched by Snap Inc the last month. At $3.99/month, it provides exclusive features like a Snapchat Plus badge, pin best friends, Snapchat icons, and more.
Right now, the web version can be accessed only on the Chrome browser. It will be updated for other browsers like Firefox or Safari.
How to Use Snapchat Web on PC
#1. Launch the Chrome browser on Windows or Mac PC and ensure that it running on the latest version.
#2. Visit web.snapchat.com on a new tab.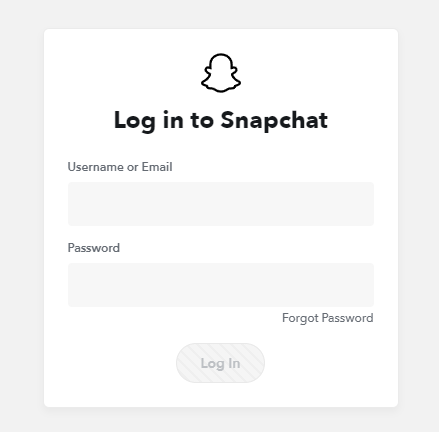 #3. Enter your Snapchat login credentials (username/email address and password) and log in to your account.
#4. That's it. Start communicating with your friends by sending snaps or making video calls right from the computers.
Was this article helpful?