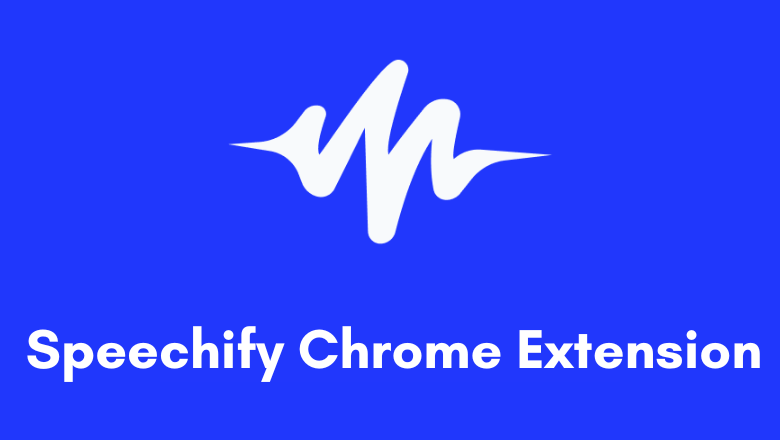 Technology is improving every day to improve our productivity. For example, listening to a voice message saves more time rather reading it as a text. Therefore, a simple Text-to-speech converter can save you more time and increases your productivity by 40%. Speechify is one tool you can use to read an article, text message, document, PDF, and email. Speechify is available as a standalone application for Android & iPhones and as an extension for PC web browsers like Chrome & Safari.
What is Speechify Chrome Extension
It is the #1 Text-to-speech chrome extension considering the current statistics. It uses Optical Character Recognition technology to convert texts or physical books into audio.
Speechify is a useful extension for people with some reading disabilities. People with dyslexia, ADND, Low vision acuity, concussion, and other reading disabilities can use this extension to a greater advantage. So, everyone can empower themselves regretless of their disabilities and be productive how they want to.
By adding Speechify extension to your Chrome browser, you can listen to the web pages, Google Docs, PDFs, and more.
How Much Does Speechify Cost?
Speechify is a premium text-to-speech audio reader. You can use the tool completely for free. But, it has limited features like 10 reading audio and listening to audio at 1x speed. You can access features like 30+ reading audio, listening to audio at 5x speed, skipping the audio, and more by unlocking the premium version. The premium version costs $139 annually, and there is no monthly subscription. At the same time, Speechify offers a 3-day free trial period. Hence, use the free trial and unlock the premium version only when satisfied with its features.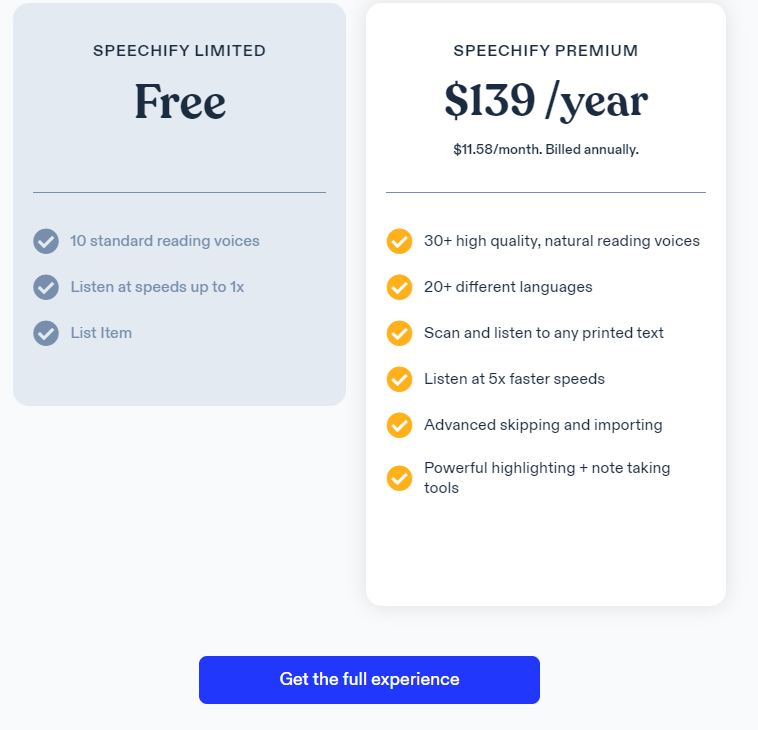 How to Add Speechify Extension to Chrome Browser
1. Open Chrome Web Store on your Google Chrome browser.
2. Search for Speechify Text-to-Speech on the left side menu pane.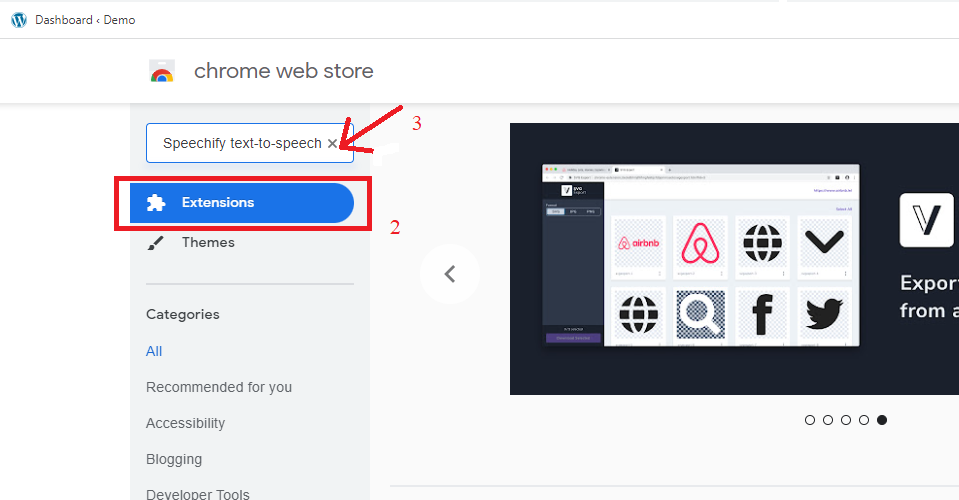 3. Select the extension from the search results.
4. Click the Add to Chrome button, and you are ready.

Tips! Install Keepa Chrome Extension to keep an eye on all your favorite Amazon products for exclusive offers and discounts.
How to Use Speechify Extension on Chrome
After adding Speechify to Chrome, you must go through some preliminary setups.
1. Tap the extension you've added.
2. A media player will appear in the bottom right corner.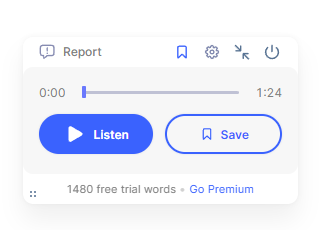 3. Tap the Settings icon and choose the Account option.
Without logging in, you can listen to only 1500 free words.
4. Log in to your account or create a new account with email, Google, Facebook, or Apple ID.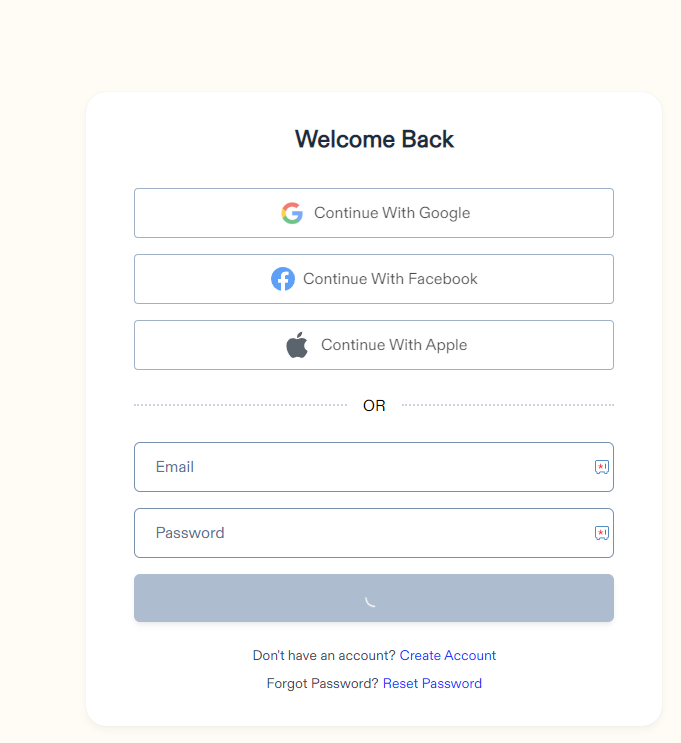 5. Enter your Credit card or PayPal credentials and complete the sign-up process.
6. Open the web page you want and tap the extension again.
7. Click on the Listen button, and the extension will start to read your web page immediately.
8. To change the listening audio, click the person icon on the player and choose the audio you want.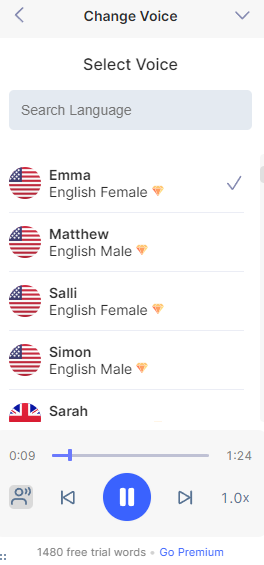 9. You can also find the option to speed up the reading audio.
How to Fix Speechify Chrome Extension Not Working
At times, the Speechify extension may not work perfectly due to specific issues on the browser. In those situations,
Force close the Chrome browser and use the extension again.
Re-install the Speechify extension on your browser.
Ensure you aren't logged out of the premium version because the free version can read only 1500 words.
Update the Chrome browser to the latest version and check whether the extension is working or not.
Note – Reopen the closed tabs on the Chrome browser by simply tapping on the CTRL + SHIFT + T keys.
Frequently Asked Questions
1. Is Speechify extension available for the Safari browser?
Yes. Safari browser supports installing Speechify extension on Apple devices.
2. Is Speechify chrome extension free?
Yes. The extension is free to install on the Chrome browser. But, you need the premium version for various benefits.
Was this article helpful?