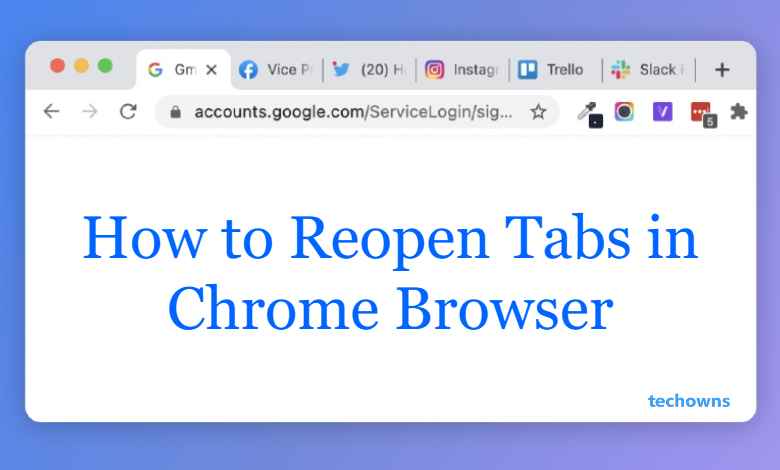 When browsing in the Chrome browser, specially with multiple tabs, we mistakenly close tabs. And we need to access that closed tab for a specific reason. Google developed the Chrome browser with so many user-friendly features. One of those user-friendly features is to reopen closed tabs. The reason may be anything, but all we need is to get the closed tabs again. And let us check the methods reopen closed tabs in Google Chrome in this article.
Ways to Reopen Closed Tabs in Chrome Browser
Using Right-Click
Using Keyboard Shortcut
From Recent Tabs
From History
How To Reopen A Tab in Chrome You Just Closed
The tab you just closed on Chrome can be opened easily by using the mouse (trackpad for laptops)
[1] Simply, right-click on the + button on the top of the browser.
[2] A pop-up with a list of options will appear. Choose the Reopen closed tab option.
[3] The closed tab will be opened.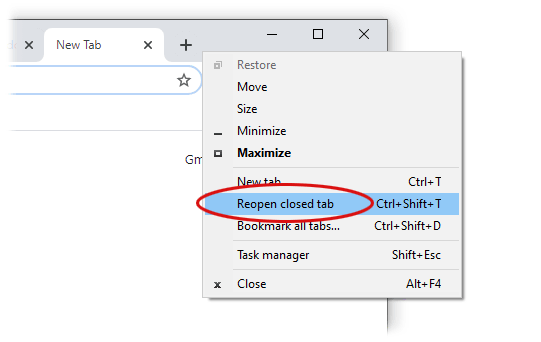 [4] Instead of closing a tab, if you have closed a window, the Reopen Closed Window option will appear on the pop-up.
[5] If you are a Mac user, with the right-clicking option disabled, then press Ctrl and click the pointer together to perform the right-click function.
How to Reopen A Closed Chrome Tabs Using Keyboard Shortcut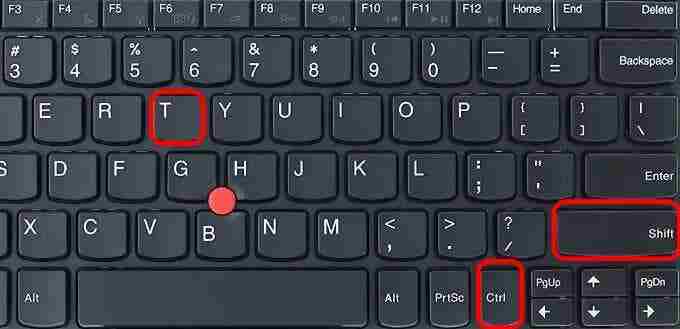 Press CTRL+Shift+T on Windows PC and press Command+Shift+T on Mac. Press the keys again and this will reopen the tabs in closed order.
How to Reopen Closed Tabs From Recently Closed List
[1] Click the three vertical dots at the top-right corner of the Chrome window.
[2] Select History from the list of options.
[3] From the Recently Closed menu, select the tab which you want to reopen.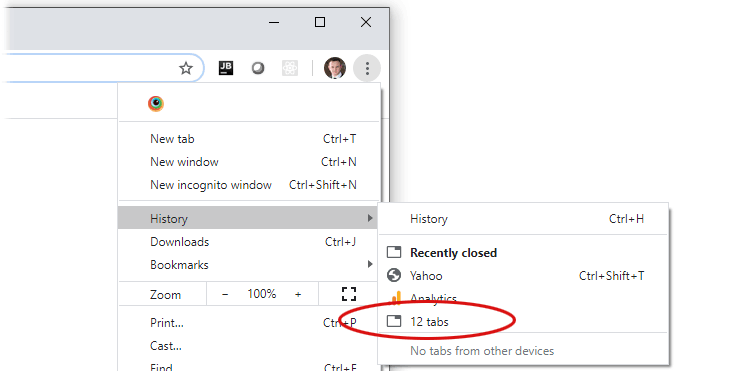 Note: In the Recently closed list, only the tab which you have closed recently will appear.
How to Reopen Closed Tabs in Chrome From Google History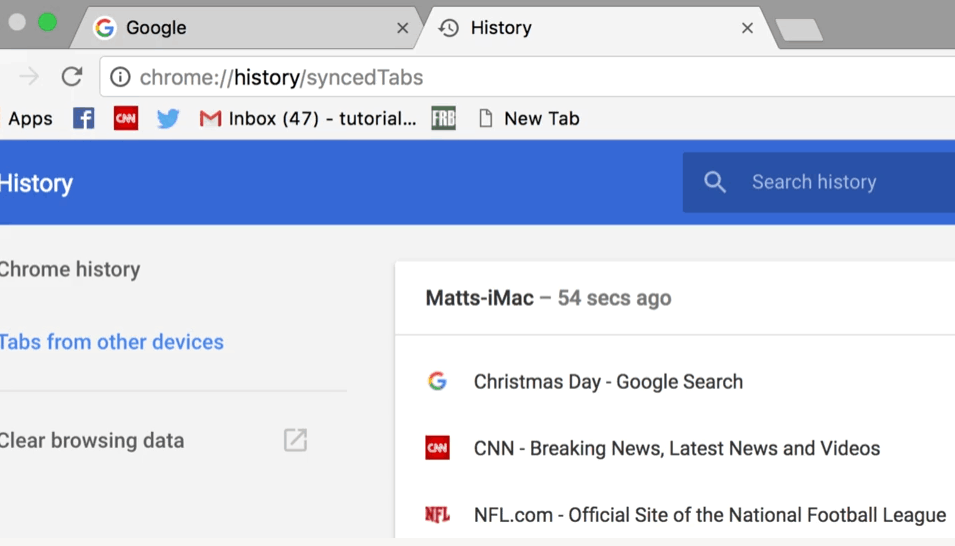 [1] Go to the History tab on your Chrome browser. You can use the shortcut key Ctrl + H or Command +Y.
[2] Now, all your browsing history will be displayed.
[3] Go through your entire browsing history and select the tab which you wish to reopen.
[4] Using this option, you can reopen any tab in a Chrome browser.
If you are using a smartphone, there is no Recent Tabs list and shortcut keys to reopen the closed tabs. If you mistakenly closed a tab in Chrome while browsing on a smartphone, you will get an Undo button for a few seconds to open the tab. Click the Undo button to open the closed tab. This option does not appear when your Android smartphone is in incognito mode.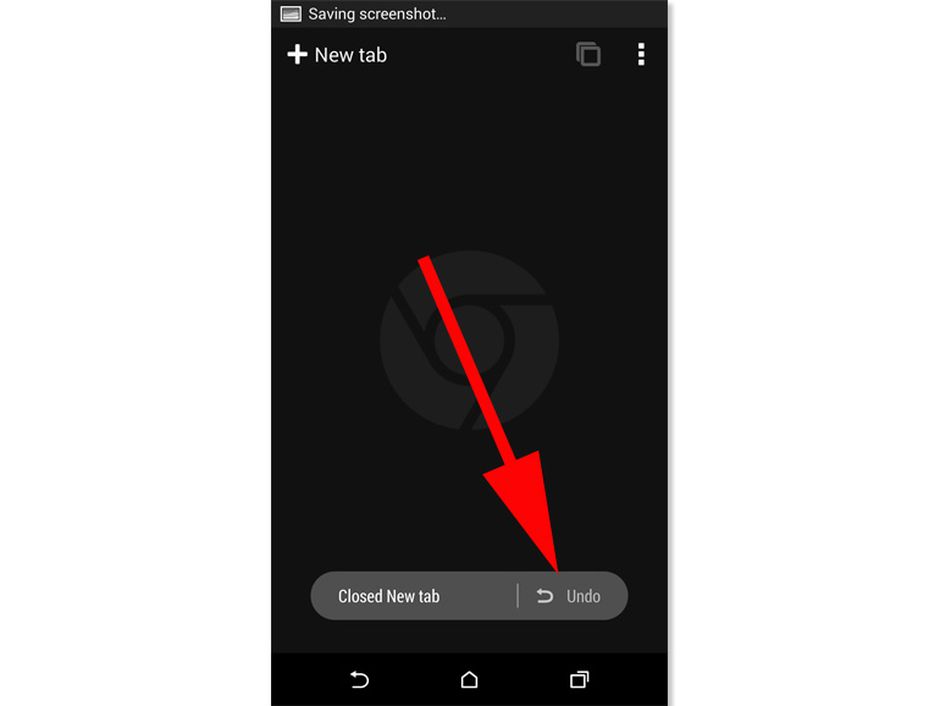 These are the options available on Google Chrome to reopen closed tabs. With these easily accessible options in Google Chrome, there is no need to worry about losing track of your browsing activity. Follow our social media pages, Facebook and Twitter, to get more updates.

Was this article helpful?