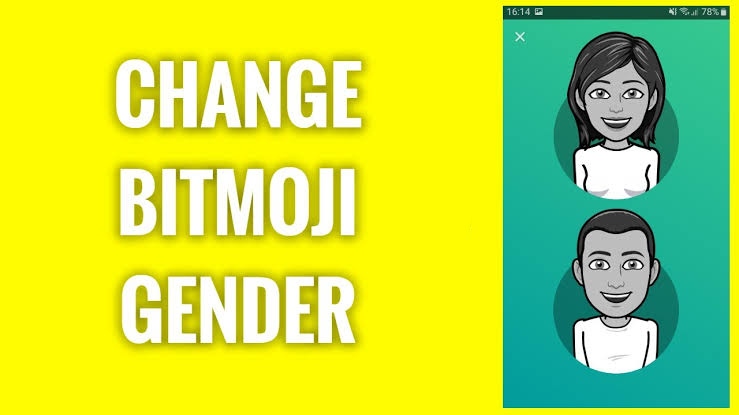 Most of us know about Bitmoji, especially Snapchat users. Bitmoji is something that adds extra fun and exciting experience on social media. You can easily create your Bitmoji and can customize it accordingly based on gender. You can modify the appearance with different skin tones, hairstyles, outfits, and body shapes. Moreover, you can also add extra things like glasses, hats, make-up, shoes, and other accessories. Sometimes, while creating the Avatar bitmoji, most of us accidentally choose the wrong gender. By changing the other physical things, you can also change the Bitmoji gender either through Bitmoji or Snapchat app.
Steps to Change Bitmoji Gender Through Bitmoji App
[1] Open the Bitmoji app on your smartphone. If you don't have the app on your smartphone, install it from the Google Play Store or App Store.
[2] Launch the app, and login to your account with the credentials.
[3] On the top of the screen, click on Settings.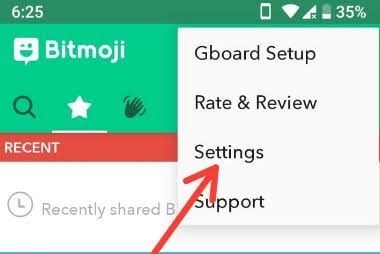 [4] Under Settings, click on My Data.
[5] Then, choose Reset Avatar.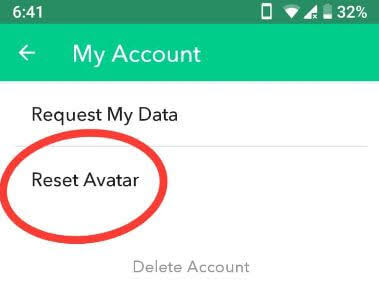 [6] The confirmation pop-up will appear on your screen. Tap on Confirm.
[7] Click on OK to reset your Bitmoji.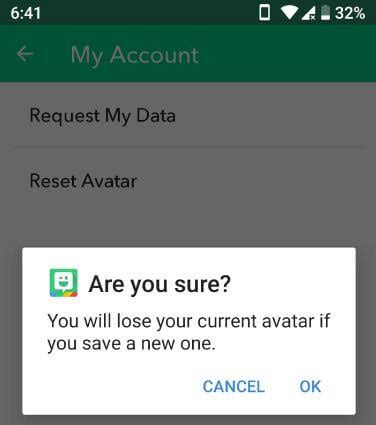 [8] Now, create a bitmoji based on your preference and change the gender.
Steps to Change Bitmoji Gender Through Snapchat
Changing Bitmoji gender using Snapchat is pretty easy. You can install the app on your smartphone from Google Play Store and App Store.
[1] Launch the Snapchat app on your smartphone and tap on the Profile icon.
[2] Click on Settings at the top-right and choose Bitmoji.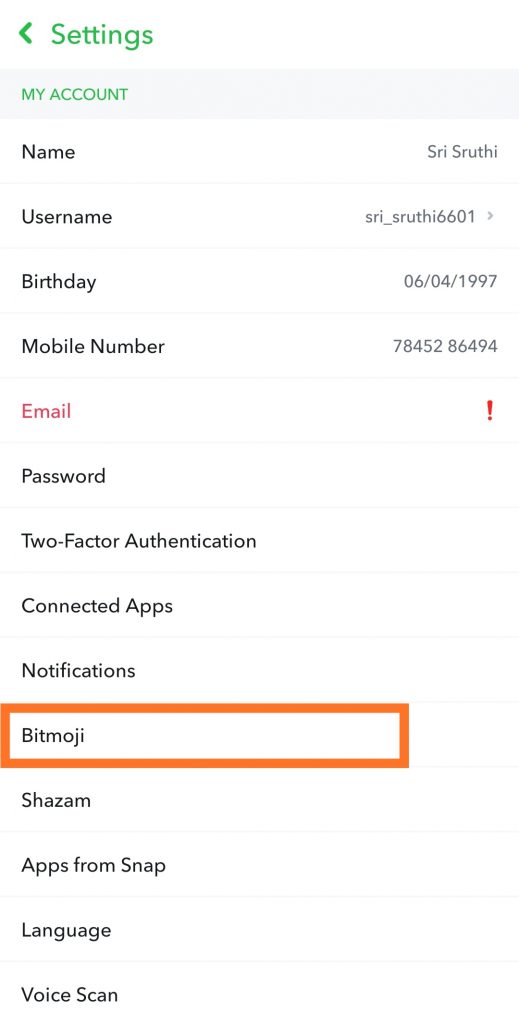 [3] Next, click on the Unlink My Bitmoji option.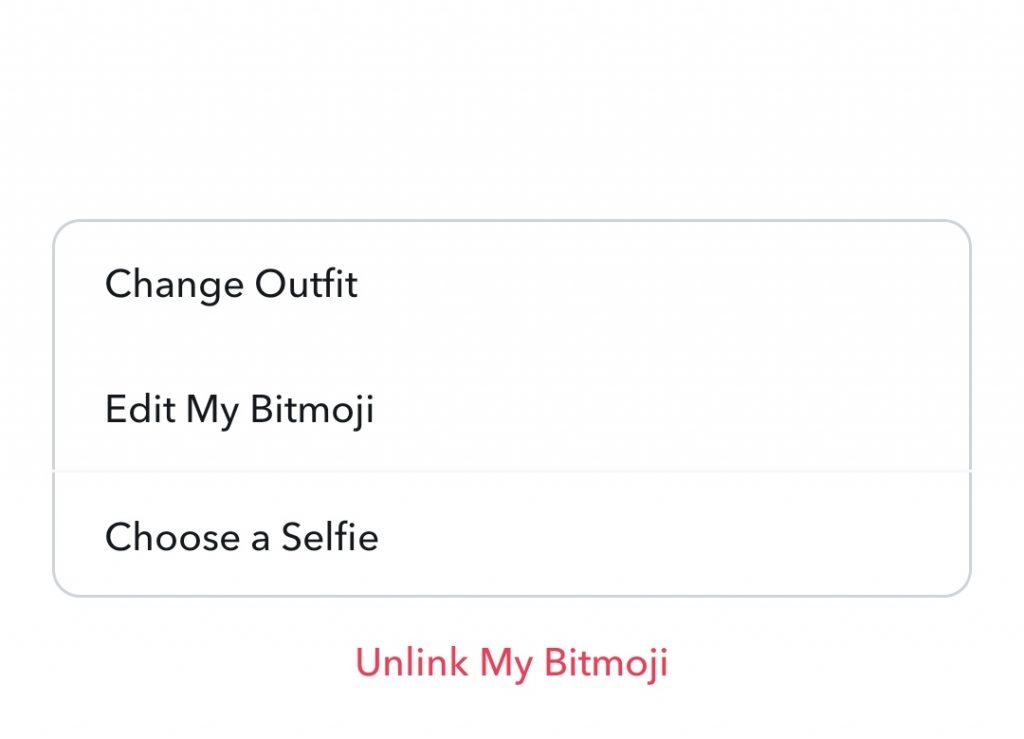 Note: By clicking on Edit My Bitmoji, you can't change the gender. You can alter only the appearance and outfit of the Bitmoji.
[4] Tap on the Unlink button on the confirmation pop-up.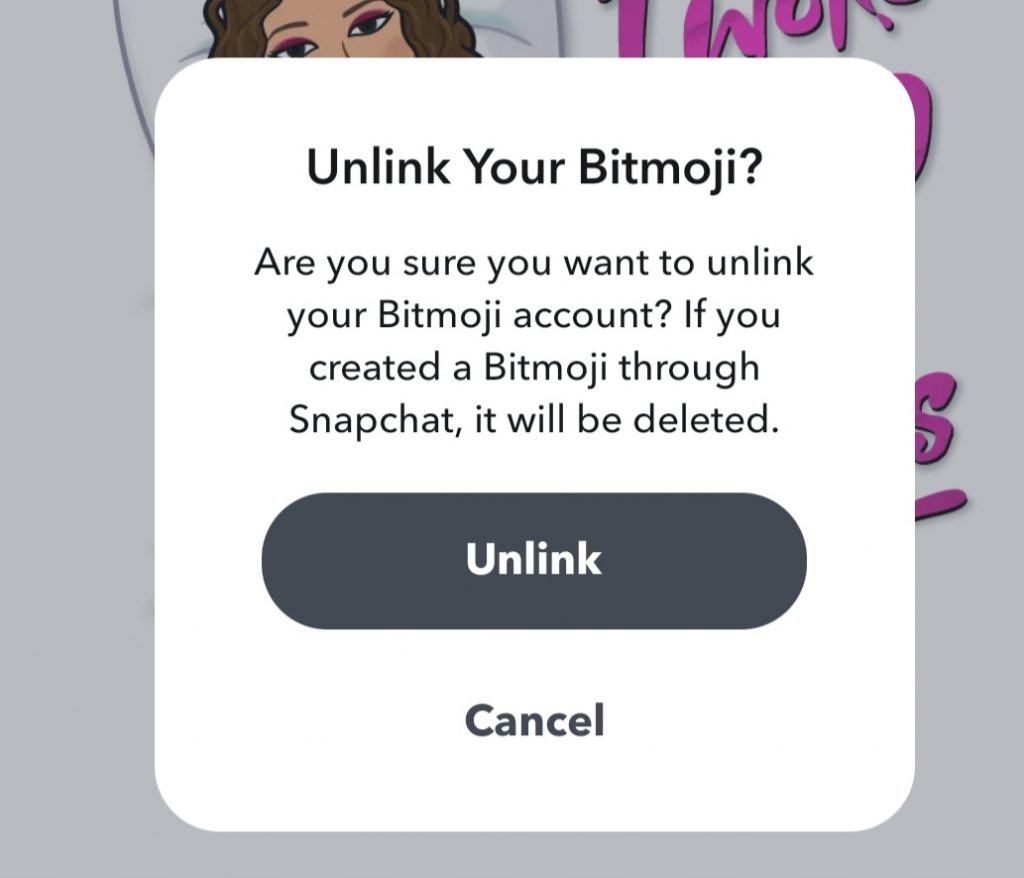 [5] Go back to your Snapchat Profile and start creating the new Bitmoji by tapping on Create my Bitmoji and choosing the gender accordingly.
Tips! You can subscribe to Snapchat Plus to get more features such as pin a friend, ghost trails, post view emoji, and more.
Frequently Asked Questions
1. How do I get more Bitmoji options on Snapchat?
Open the app on your smartphone, and click on the Profile → Gear icon → Settings → Bitmoji → Recommended. Finally, you can get new customization features for Bitmoji.
Was this article helpful?