Key Highlights
webOS: Home → LG Content Store → Search → Plex → Install → Open.
Netcast OS: Home → Premium Apps → Search → Plex → Install → Open.
You can also connect steaming devices on your LG smart TV to get the Plex app for free.
In recent times, users have been looking for a reliable platform to stream recently released movies and TV shows at no cost. If you're one among the group, then Plex is here to solve your problem. As for LG TV users, Plex is available on LG Content Store, so you can easily install the app to stream your favorite shows without any interruptions.
Once installed the Plex app, you can organize your media library by adding album covers, descriptions, plot summaries, and more. Similar to popular services like Hulu and fuboTV, Plex also allows its users to access the cloud DVR feature to record live streams.
How to Install Plex on LG Smart TV [webOS]
Users can install Plex app on their LG smart TV, which is running on webOS 3.0 and above. You can navigate the Content Store to get the app.
[1] Turn on your LG smart TV and connect it to a reliable WiFi network.
[2] Press the Home button on the remote control and navigate the home screen.
[3] From the home screen, scroll through and select the LG Content Store.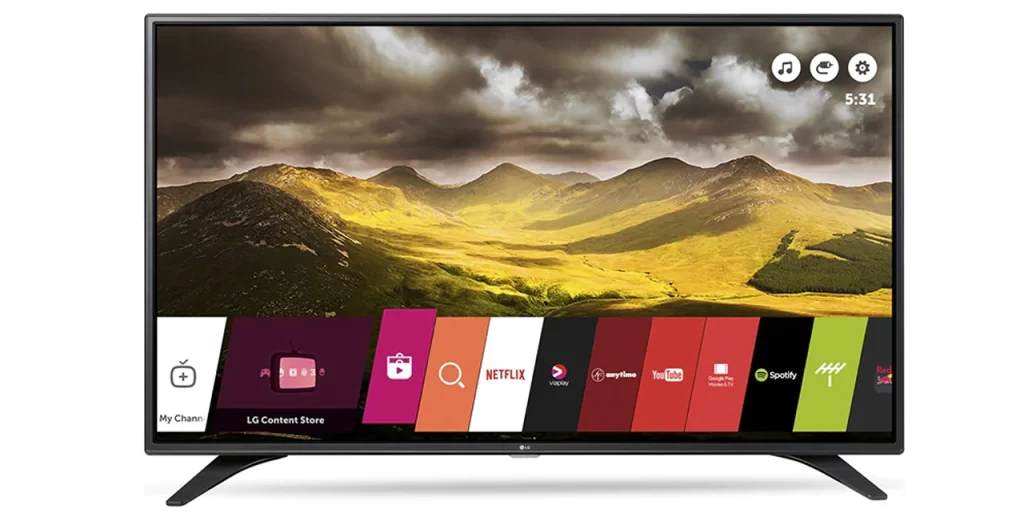 [4] After that, navigate to the Search icon and enter Plex using the virtual on-screen keyboard.
[5] Pick the Plex app from the search results and hit the Install button to download the app.
[6] Once installed, tap Open to launch the Plex app on your LG smart TV.
How to Install Plex on LG Smart TV [Netcast TV OS]
On the contrary, if your LG smart TV is running on Netcast OS, the installation steps will differ. The Plex app is only available for Netcast 2013 TV models.
[1] Launch your LG Netcast TV and provide a stable WiFi network.
[2] Navigate the home page and click on the Premium Apps section.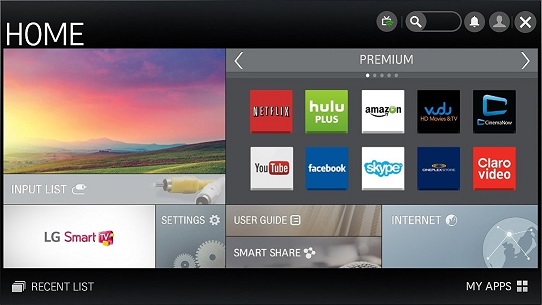 [3] Under Premium Apps, search for the Plex app and tap the Install button.
[5] Now, click Open to launch the app.
Alternative Way to Get Plex on LG TV
Unfortunately, if your LG TV is running below webOS 3.0, you can't install the Plex app directly from the LG Content Store. Instead, if you're using any streaming devices connected to your LG TV, you can get the app with ease.
[1] Connect the streaming devices to the HDMI port of your LG TV.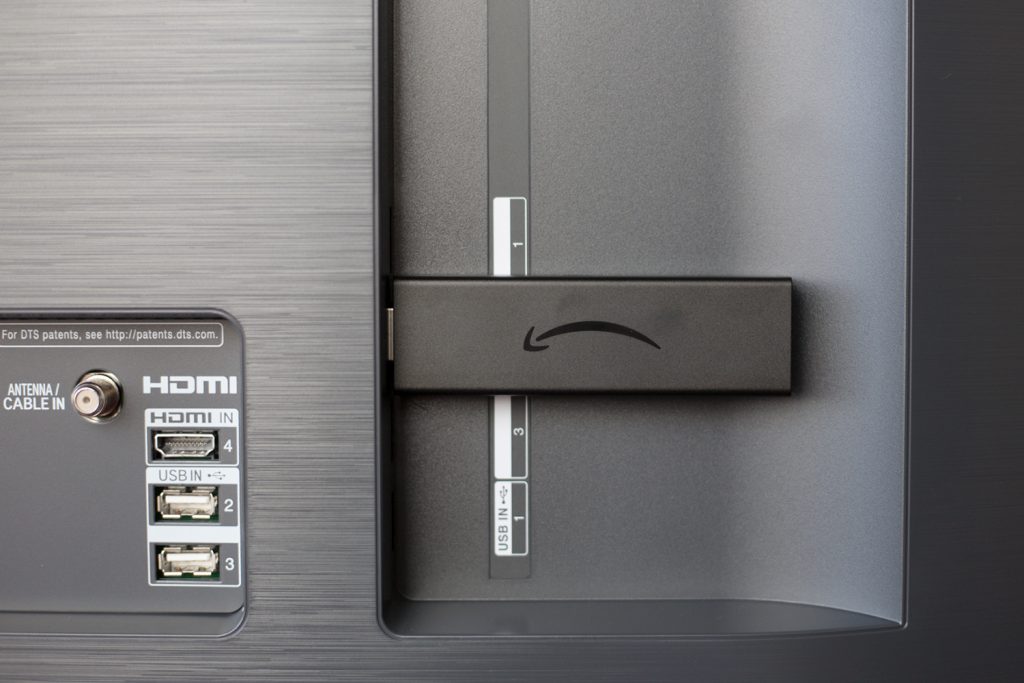 [2] Turn on the streaming device and connect it to a stable internet connection.
[3] After that, visit the respective app stores to get the Plex application.
How to Activate Plex on LG Smart TV
After installing the Plex app on your LG smart TV, you must activate the app with an activation code to stream your favorite movies and shows.
[1] Upon opening the Plex app, you'll be provided with a 4-digit code.
[2] After that, fetch your smartphone or PC and visit Plex's activation website.
[3] Now, enter the activation code in the required field and click the Link button.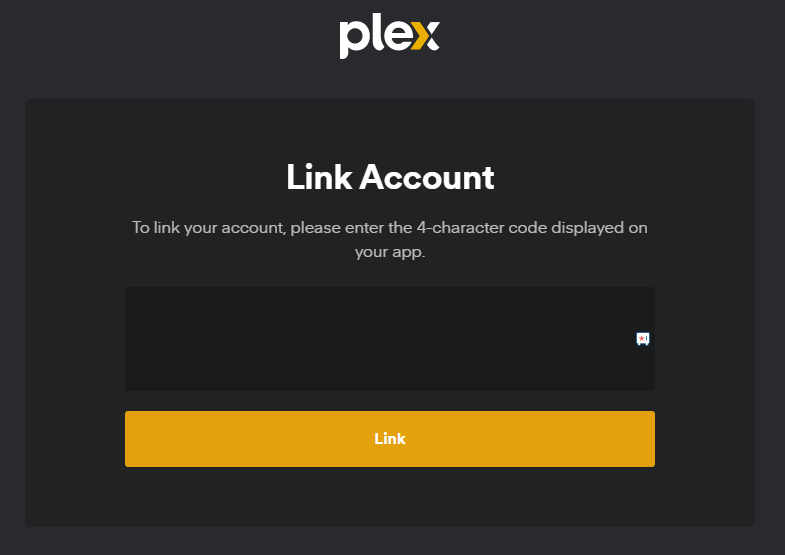 [4] Further, sign in with your Plex account on your smart TV to complete the activation.
After activating the account, you can access all of Plex's media content on your LG TV.
How to AirPlay Plex on LG Smart TV
You can also enable the AirPlay feature on LG smart TV to screen mirror your Plex media content right from your iPhone or iPad.
[1] Launch your iPhone or iPad and install the Plex app via App Store.
[2] Once installed, open the app and sign in to your Plex account with credentials.
[3] After signing in, play your favorite content on the Plex app.
[4] Further, open the Control Center.
[5] Now, click the Screen Mirroring option and choose your LG smart TV from the list of available devices.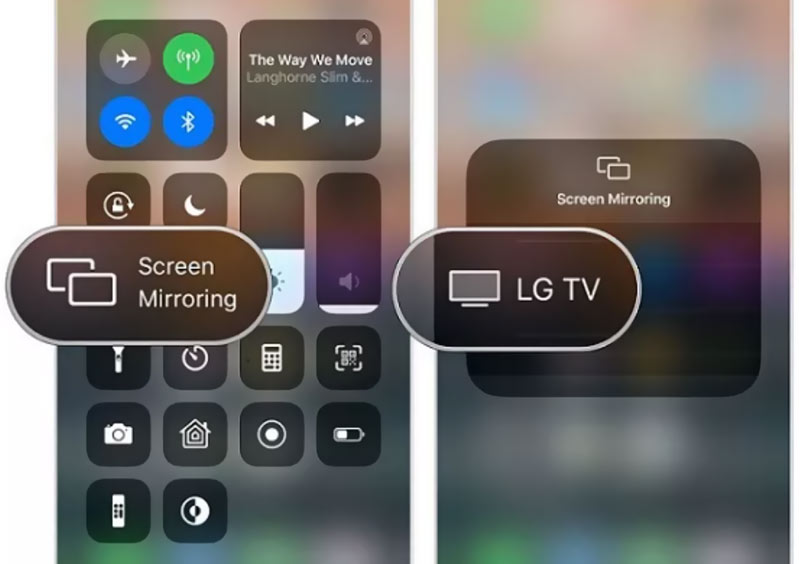 [6] Finally, the media content on your iPhone/ iPad will display on your LG TVs screen.
How to Fix Plex Not Working on LG Smart TV
Many users reported that Plex is not working properly on LG smart TV. If the issue persists, you can go along with basic troubleshooting methods to fix the issue.
No Internet Connection: Ensure to connect your LG smart TV to a reliable WiFi network before installing any app.
Restart LG TV: If the app crashes, just proceed with a simple restart to fix temporary bugs and glitches.
Uninstall and Reinstall Plex: Sign out of your Plex account and uninstall the application on your LG smart TV. After a few minutes, re-install the app again to fix the error. You can also look for Plex Alternatives.
Update Plex App: If there's a new version of Plex available, update the app to its latest version to fix the issue on your smart TV.
Update LG Smart TV Firmware: If the firmware is outdated, update it to the latest version to continue streaming.
Reset LG TV: Finally, you can proceed with a factory reset on LG TV to revert to its system defaults.
Plex Subscriptions
With Plex's free version, you can only get limited features. Besides, you can buy the Plex Pass to unlock all features to stream your favorite shows ad-free.
| Membership Plans | Pricing |
| --- | --- |
| Monthly | $4.99 |
| Annual | $39.99 |
| Lifetime | $119.99 |
FAQ
1. Can I use Plex for free?
Yes. With Plex's free version, you can stream selected content with ads.
2. Can I stream Plex without installing the app on LG TV?
Yes. You can open the default web browser on your LG smart TV and visit the official website of Plex to stream content without installing the app.
Was this article helpful?