You think you have a great and unique online business idea? The bad news is that if an idea really has any chance of success, there are probably at least a few teams around the world working on it. Okay – 90% of them won't survive. So, let us see how to find the right niche for your business and fit into the 10% of startups that have been conquering the market for at least a few years?
Find A Solution To A Certain Problem
Before you start acting, you need to identify consumer problems in order to provide them with your solution. Perhaps it will be so good that it will bring you success? First of all, search the internet.
Doing some research on the Internet is very important. Especially if you don't know too much about your niche. We recommend that you perform a keyword analysis in this case – you can do it, for example, with the Google Keyword Planner to check the frequency of specific searches. We also recommend using other tools that will search for similar types of keywords in SEO and indicate which words are worth placing on your website. Also, you can see how often the keyword is searched for.
Observe The Competition
In any situation, you are surrounded by problems that someone else is trying to solve. However, you may find a better way to solve the same problem. This is called the red ocean strategy, which means entering an already existing market. To sell more, you should be better than your competitors. The rules of the game in your chosen market have long been established, and you need to adapt your marketing strategies accordingly. Remember that Italians invented pizza, but only Americans popularized it.
Follow Your Interests And Experience
It is worth considering carefully where you have worked so far and what experience and skills you have. Your previous jobs may give you the opportunity to find a niche that you already know a lot about, and growing in that area will be much easier. Certainly, entering something completely new and unknown may turn out to be difficult, and more experienced companies can quickly point you out.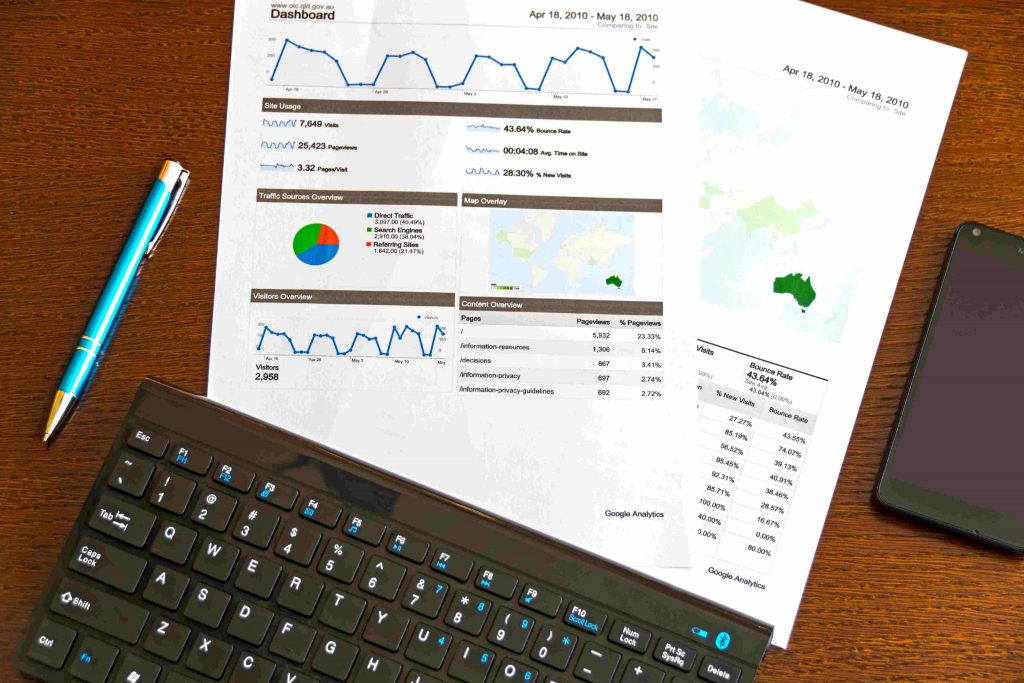 Avoid Seasonal Products
The common mistake people do is to choose a seasonal product for selling, hoping for the sales to happen throughout the year. For instance, take garden tools that have a good pull in April and you find it profitable all summer. Then you will witness a downtrend even if you have planned your production well ahead to supply. The problem is not with the products you chose, it is because the product doesn't have a demand after summer and people find less value in it. 
If you are sure about choosing a seasonal product, be prepared to face fluctuating sales all over the year. So choose the right niche or product for your business that has a minimum demand even in off-seasons, and better not choose the ones that drop in sales after its season. 
Test Your Idea
If you managed to complete all of the above-mentioned tasks – it's time to test! Create a product website and then invest in advertising. Remember that no product can go unnoticed, so invest in its promotion.
Check what is the traffic on your website on a regular basis – how people react to the product, whether they are not running away from your site for some reason.
Was this article helpful?