Vudu is an excellent service to watch your favorite movie or TV show. Unlike other streaming services, you don't need to purchase any monthly or annual subscription package for media content. You just need to pay for the title you want. Depending on the title, the rent or purchase price will vary. If you're a Roku user, you can get the Vudu app officially from the Channel Store. All the payments will be charged through your Roku account.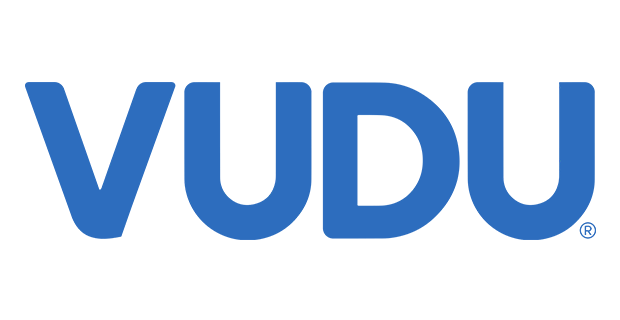 After renting a title, Vudu will give you 30 days to watch that title. Once you started watching, you have to watch that title within 24-48 hours (depending on the title). When you purchase a title, you can stream it as long as you have a Vudu account.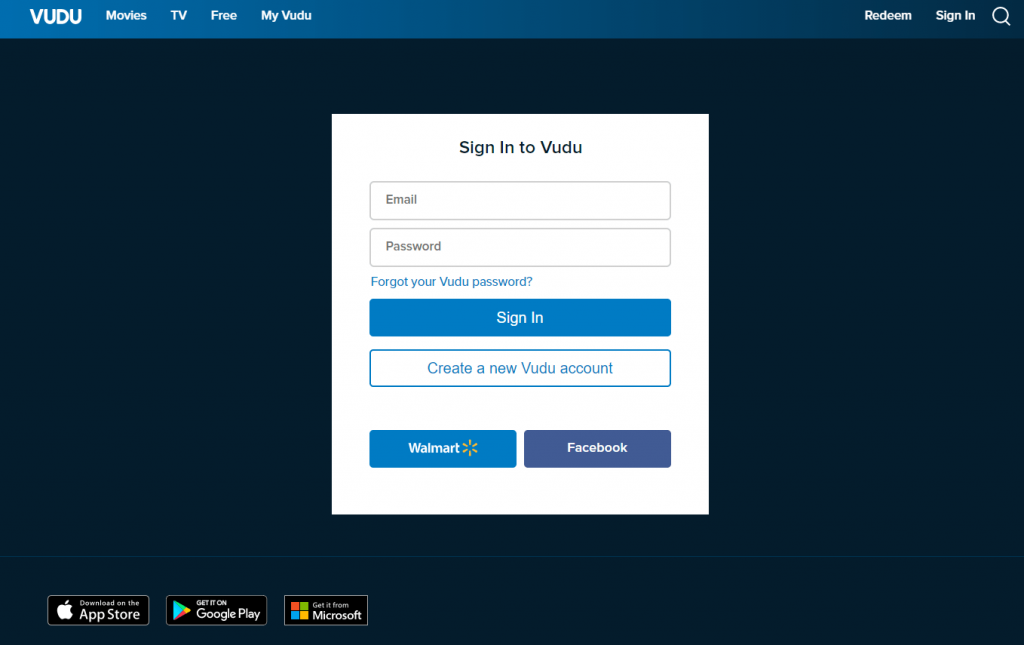 Before jumping into the installation steps, sign up for an Vudu account.
Steps to Install Vudu on Roku
[1] First and foremost, go to the home page of your Roku.
[2] Navigate to the Streaming Channel section.
[3] Go to 'Movies and TV' and find the Vudu app.
[4] Highlight the Vudu app and then select it. You can also use the search menu to find the Vudu app.
[5] After selecting the channel, choose the Add channel option.
[6] Wait for the channel to install on your Roku. After installing it, select the Go to Channel menu.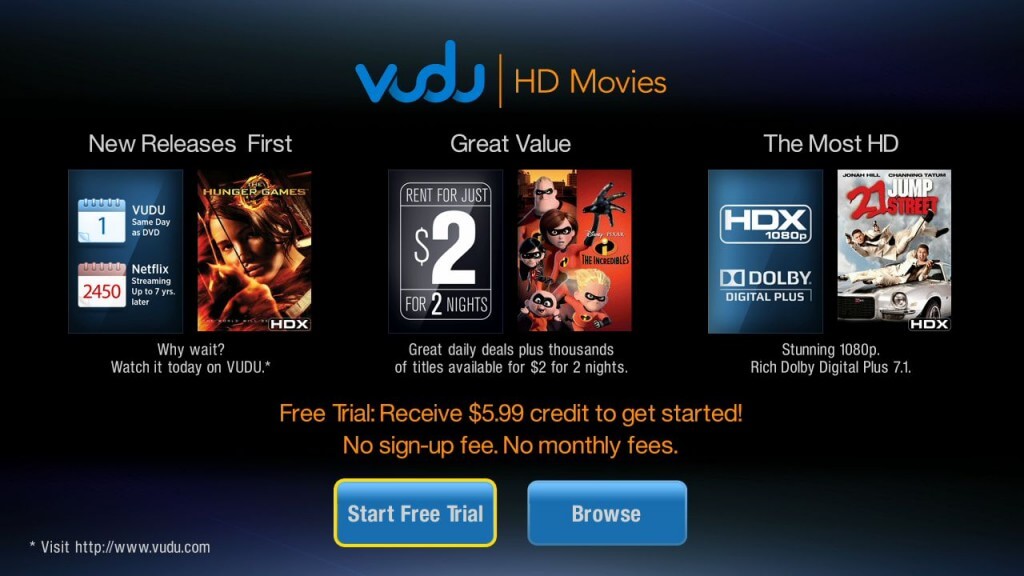 How to Rent or Purchase Movies on Roku Using Vudu
[1] Launch the Vudu app.
[2] Choose the Log In menu and enter your Vudu account credentials.
[3] Once logged in, find and select the title you want.
[4] Click Rent or Buy and go through the payment process.
[5] The purchased titles will appear under the My Vudu section.
[6] Even if you have purchased titles for your account, you can find them under the My Vudu menu.
If you had an Android device, you could mirror Vudu contents from your smartphone. Since you had an official Vudu app, you don't need this method.
FAQ's
1) Vudu on Roku Not Working?
When the installed Vudu has failed to load media content, try these solutions.
Ensure that there was no issue with your internet connection.
Update your Roku device to the latest version (if available).
Uninstall the Vudu app, restart your Roku and then install the Vudu app to fix the issue.
Was this article helpful?