Roku is the most convenient and cost-efficient streaming device among the top cord-cutters. It runs on a highly secured or rather on the closed operating system, and hence it cannot be jailbroken. Roku works as soon as you connect it to the internet and Roku account. It has tons of channels to stream movies, TV shows, sports, news, etc. Despite the streaming channels support, a lot of its users look for ways to use a web browser on Roku.
Is there a Web Browser for Roku Available now?
No. Roku doesn't have support for web browsers. So, you will not find any web browsers to be accessed neither from the Roku streaming players nor on the Roku TV.
What were the Web Browsers Available for Roku?
Currently, there aren't any browsers available for Roku. Earlier, we noticed two of the web browser to be working on Roku devices. It includes
Browser X
It was one of the best web browsers for the Roku lineups. Browser X was the most basic web browser, and it renders only simple web pages. In other words, Browser X has limited functionalities.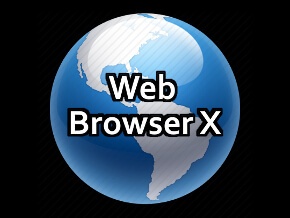 POPRISM Web Browser
It is a text-based web browser, and it had even fewer features than Browser X. POPRISM web browser had no support for web standards. Since it rendered web browsers as text, the browser had gone unusable.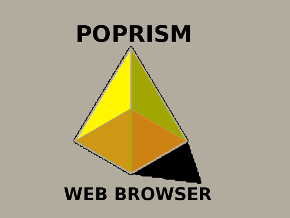 Web Browser for Roku – Alternative Way
Although there isn't a browser available for the Roku, you can still browse content on it. The alternative way to use a web browser on Roku is by using screen mirroring option. Since Roku is based on Miracast, you need either Android or Windows PC to cast the browser to Roku.
Using Android
(1). On your Android device, open the Settings app.
(2). Select the Connected Devices option.
(3). Click on Pair New Devices.
(4). The list of available devices will be shown, and select the Roku device name.
(5). When the Android device screen was mirrored, launch the browser, and the same will be shown on Roku.
Using Windows PC
(1). Navigate to the lower right corner of the screen and right-click on the notification icon.
(2). Choose Open Auction Center on the options list.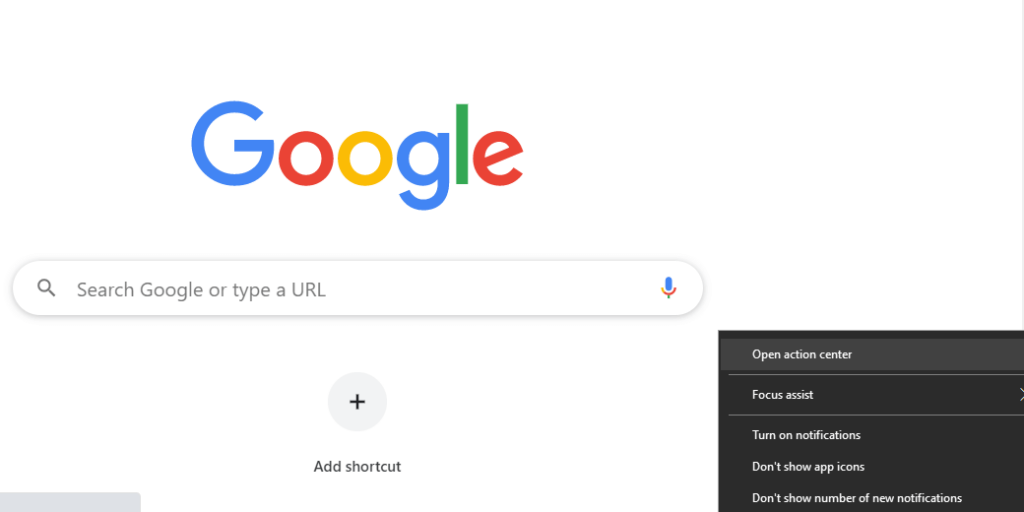 (3). Select Connect tile and let Windows PC scan for the Roku device.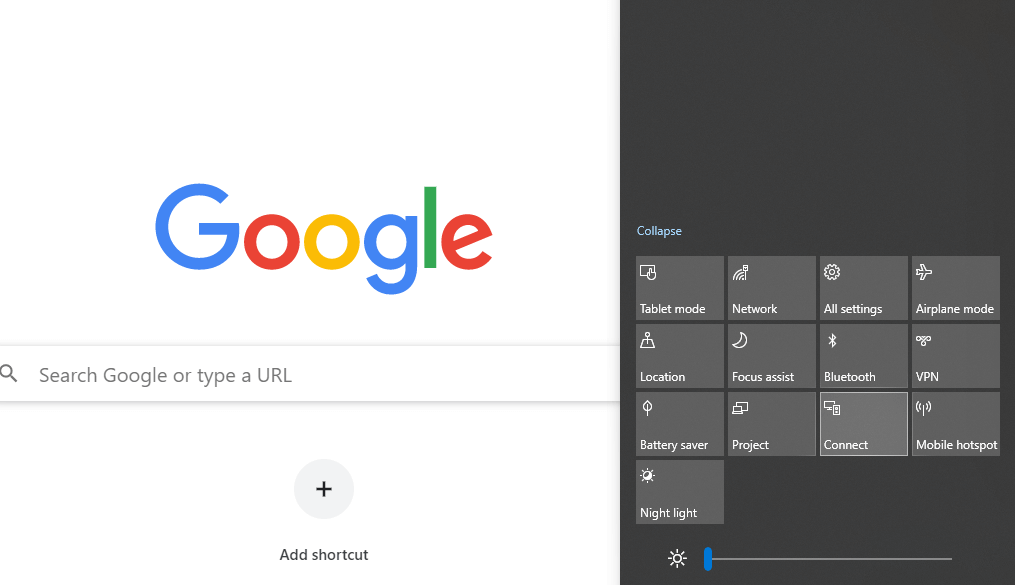 (4). When the list of devices is shown, you shall click on the name of the Roku device.
(5). Once the connection gets established, you shall open the browser on the PC. The same will be shown on the Roku TV.
Note: Make sure you follow the steps with Roku 7.7 and later. You may check for its current version by heading to Roku Settings > System > About. To update, go to Settings > System > System update > Check now.
Why isn't a Browser Recommended for Roku?
Although Roku supports web browsers through screencasting, it isn't fully reliable.
Roku is entirely developed for streaming purposes. Since users need to rely on the remote to take control of the playback, surfing the web with it wouldn't be that easy. The users have to use the screen keyboard shown on the Roku device to search on the web. It would be really hectic as you have to make use of the navigation keys. Hence, using the web browser on Roku isn't recommended.
Since Roku supports only Miracast. So, iOS and Mac users cannot screencast the browser. As a result, such device users should rely on a third-party app that screencast to Roku. AirBeamTV is the most widely recommended app for those iOS and Mac users who want to cast browser to Roku TV.
Screen mirroring requires the casting device to run, and it reduces the battery. Also, you need to use the casting device to control the playback. i.e., browsing activity.
With screen mirroring, you get lagging, connection issues, pairing issues, and more. As a result, you will not be able to experience the best of browsing on Roku.
Our Opinion
While there is no official web browser support for Roku available, you can use screen mirroring. However, we don't find this as an effective way of browsing. Because it uses the highest resource, yet you will end up with limited functionalities.
Does this section provide all the information you were looking for? Drop your comments, and we are pleased to resolve your queries. Follow us on Facebook and Twitter for the latest updates.
Was this article helpful?