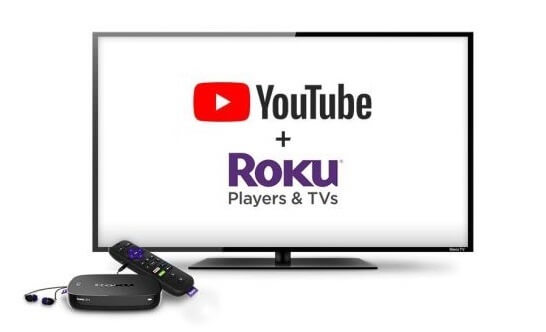 Roku is one of the leading media streaming players which is built-in with Roku Channel Store. YouTube is a free streaming service, where you can search for and watch videos. It contains all the trending news, entertainment and happenings from all over the world. You can subscribe to different channels and create a playlist, like, comment, share videos. YouTube is an official app on Roku, you can download and install it directly from the Channel Store.
More about YouTube
You can create your own YouTube channel with your Gmail account and upload videos on your channel without any cost. It is an all-in-one place where you can learn, come to know about different things and get entertainment as there is always something new to watch.
YouTube is available as an official app on abundant streaming devices includes Android, iOS, Windows, Roku, Google Chromecast, Amazon Firestick and Fire TV, Android TV and many more.
YouTube is available both as an app and as a website. You may download all your favourite videos for offline watch. If you subscribed to YouTube premium, you can get all your streaming without ad interruption and also download your videos to your device storage.
YouTube on Roku
Follow these steps to get YouTube on Roku.
Step 1: Connect your Roku device with your TV's HDMI port.
Step 2: Turn on your TV and open the Roku media player.
Step 3: Sign in to Roku account and go to the Roku home screen.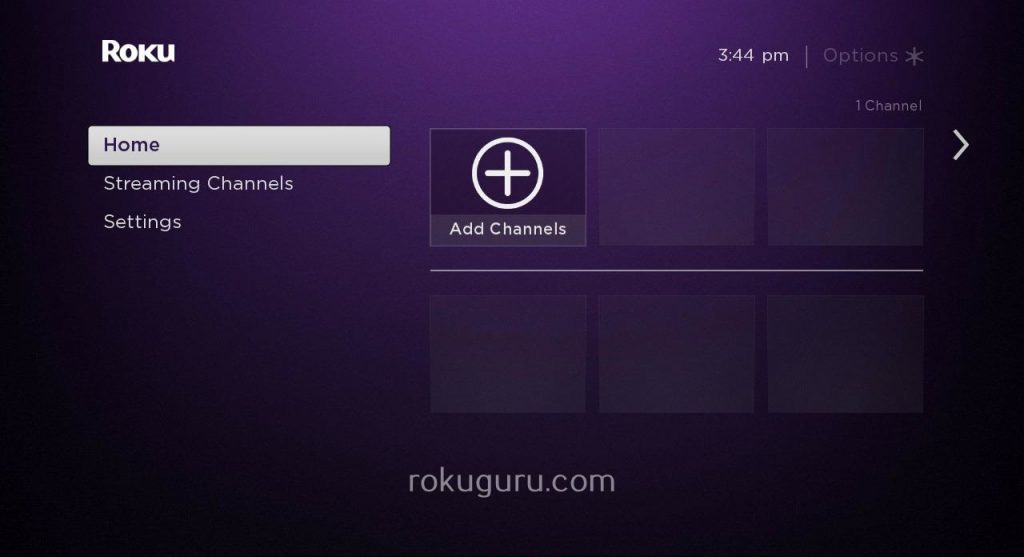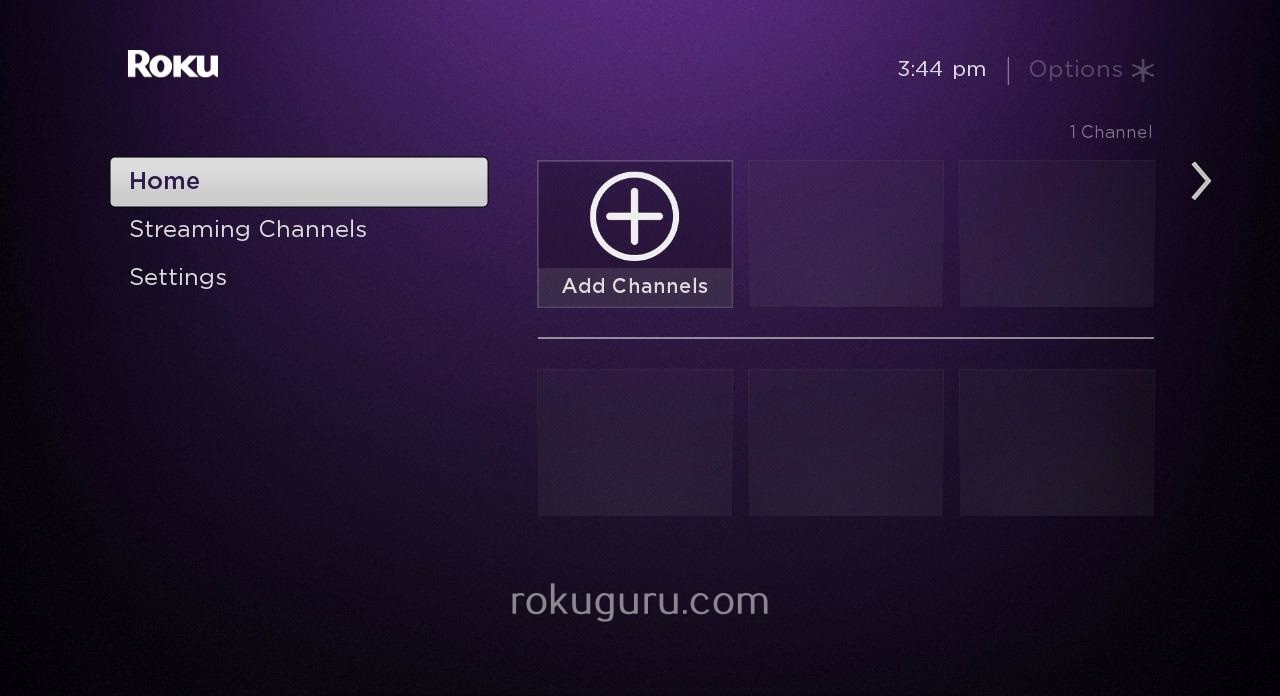 Step 4: Select the Streaming Channels on the left side menu.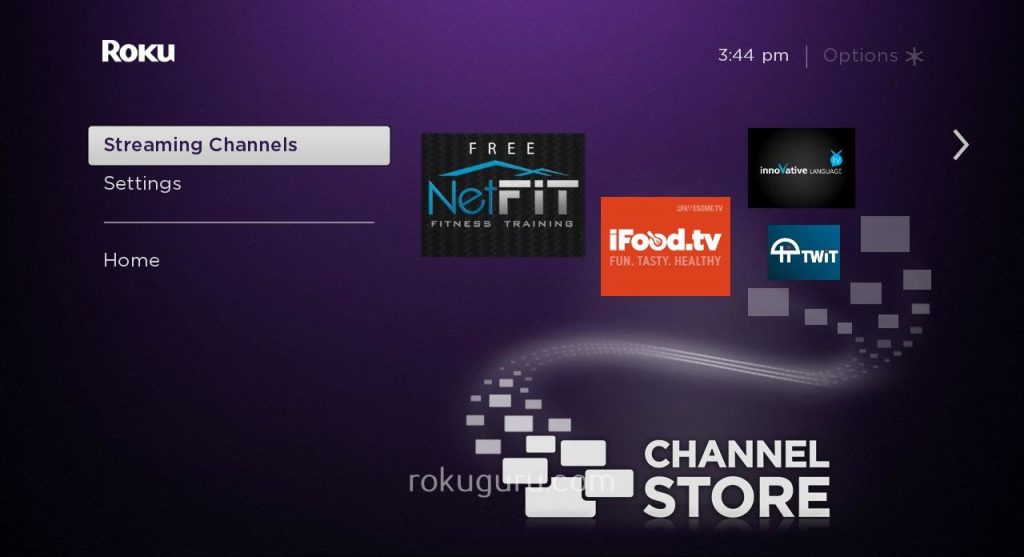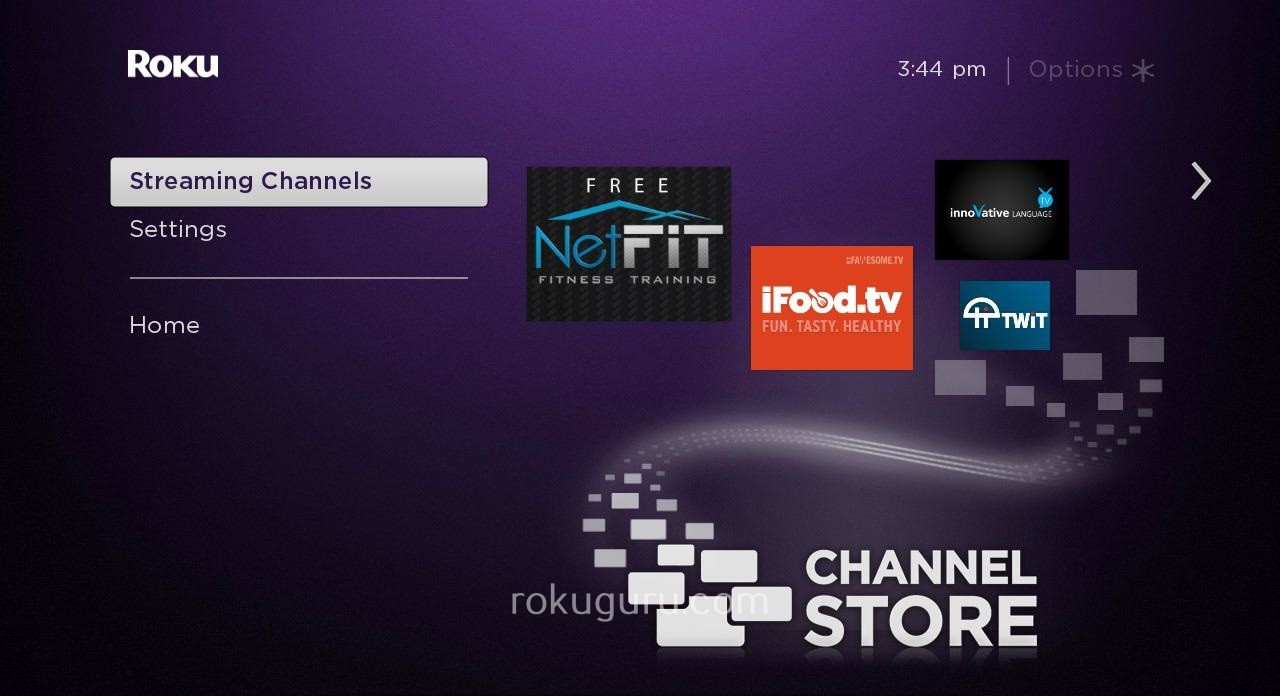 Step 5: Now the Roku Channel store opens on your screen, here select Top Free from the channel store menu.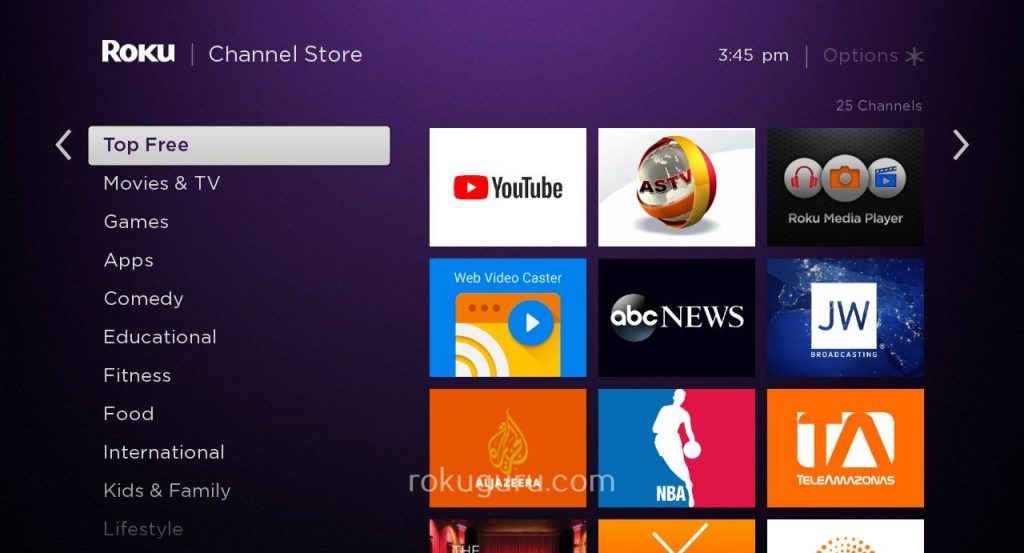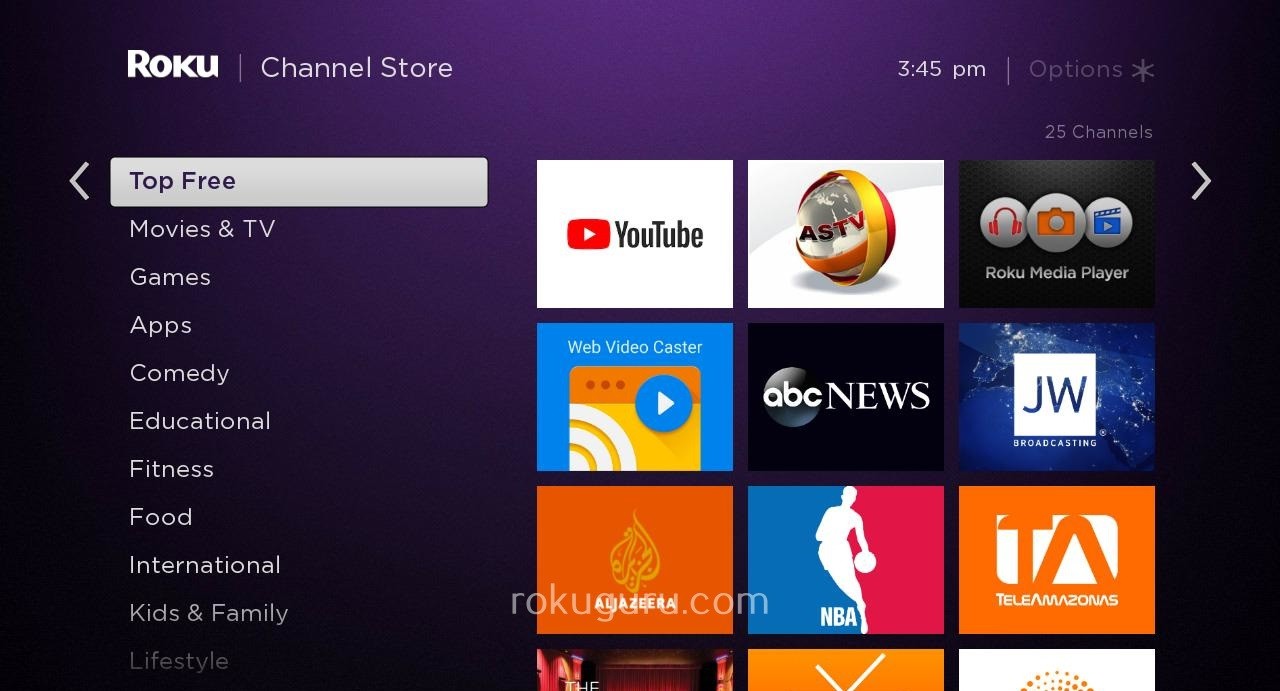 Step 6: It will display all the free apps and channels. Scroll down using the remote and select the YouTube channel.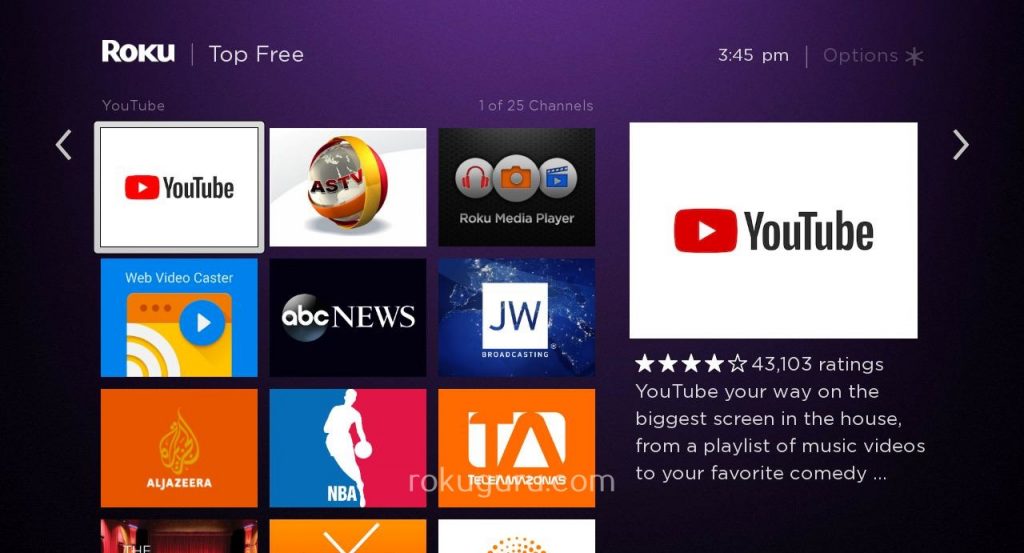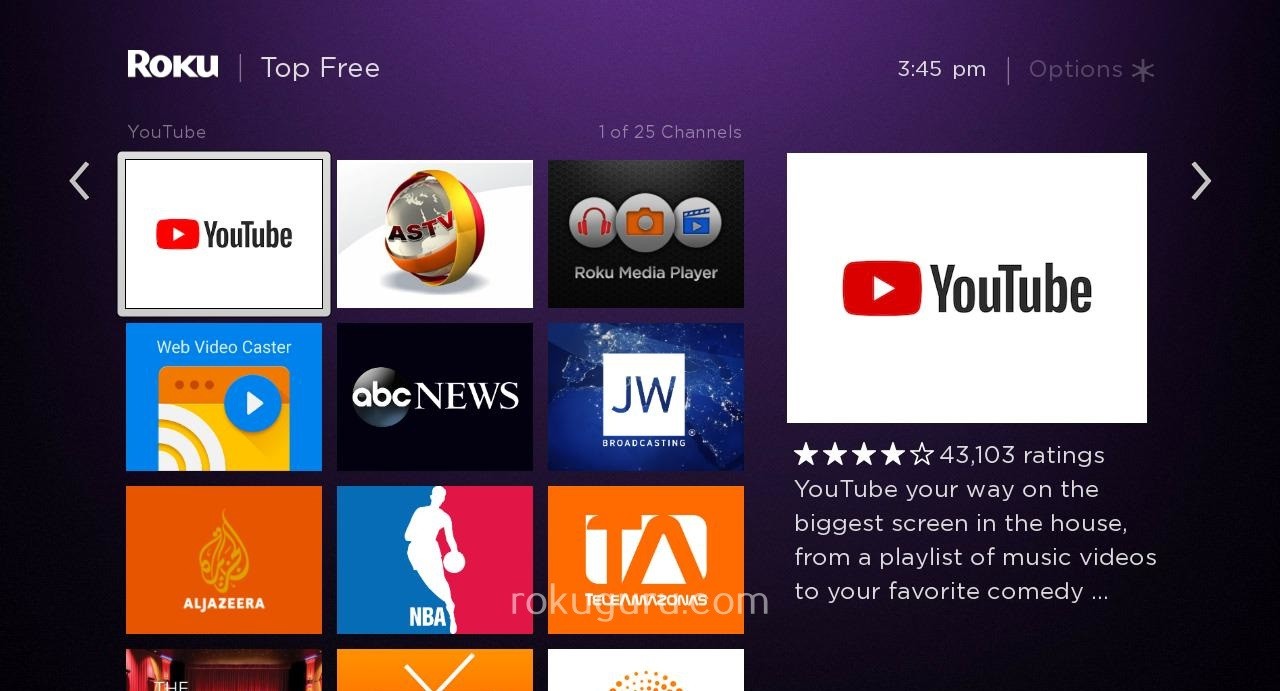 Step 7: Now the YouTube App details are shown on the screen, here select Add Channel button.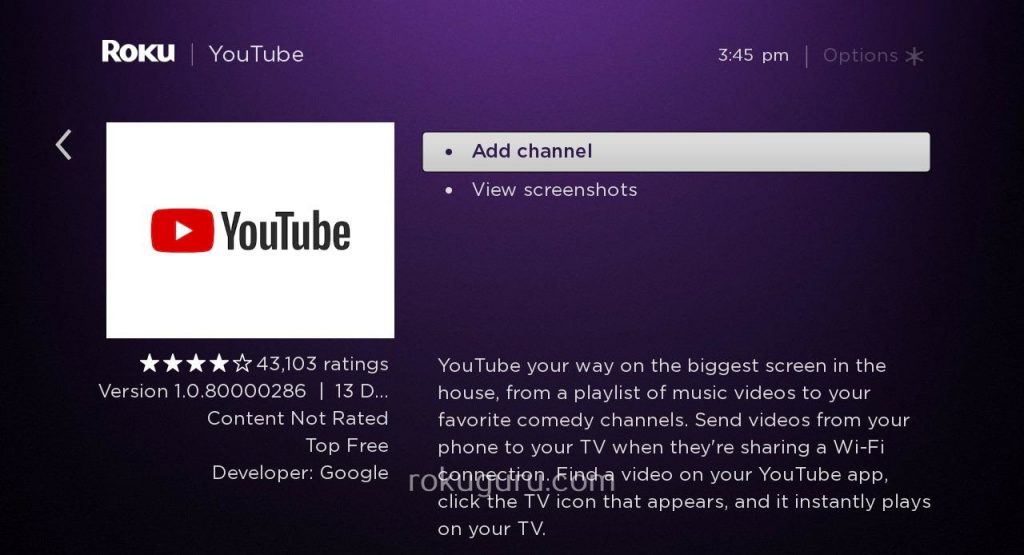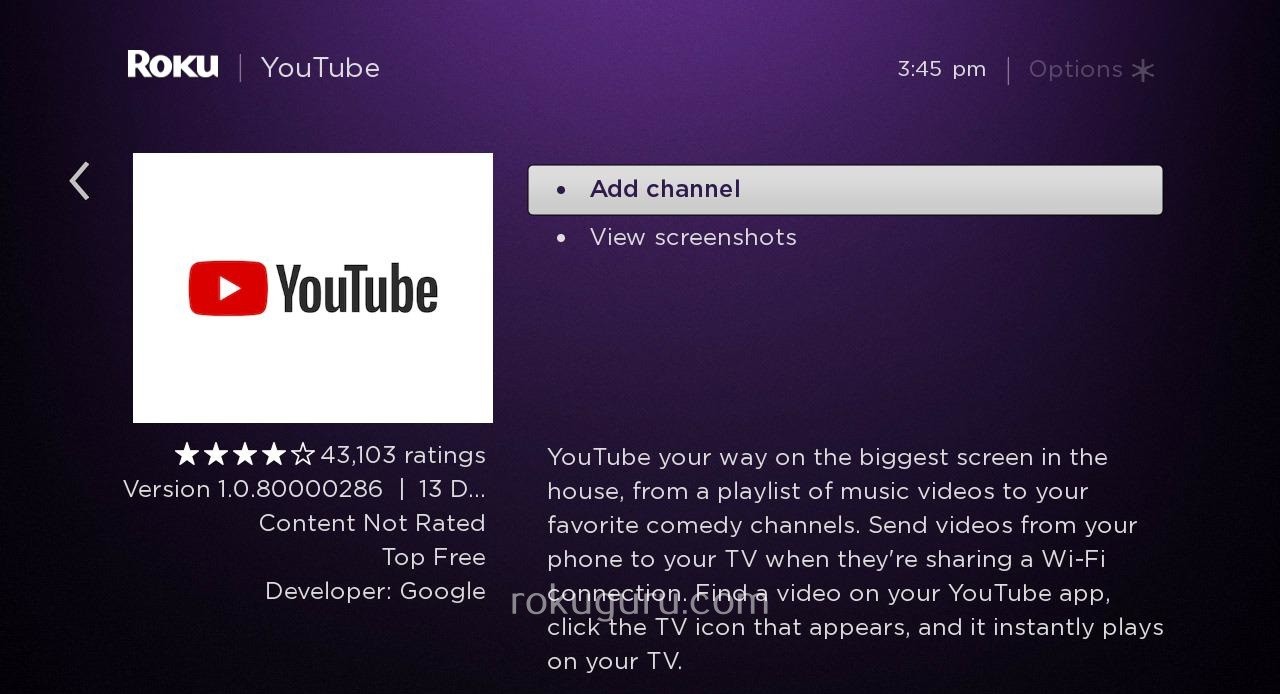 Step 8: The channel will get added to your Roku. Click on OK button.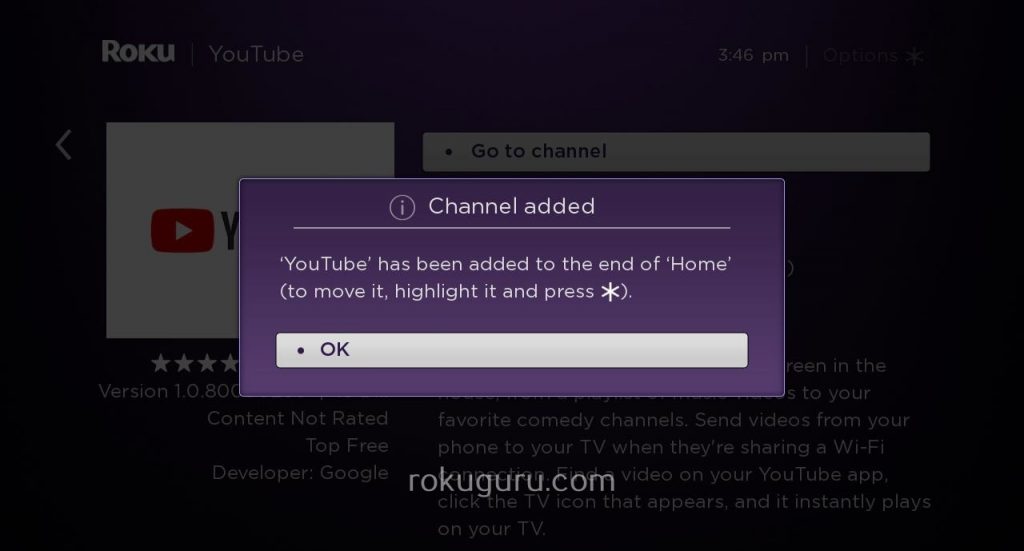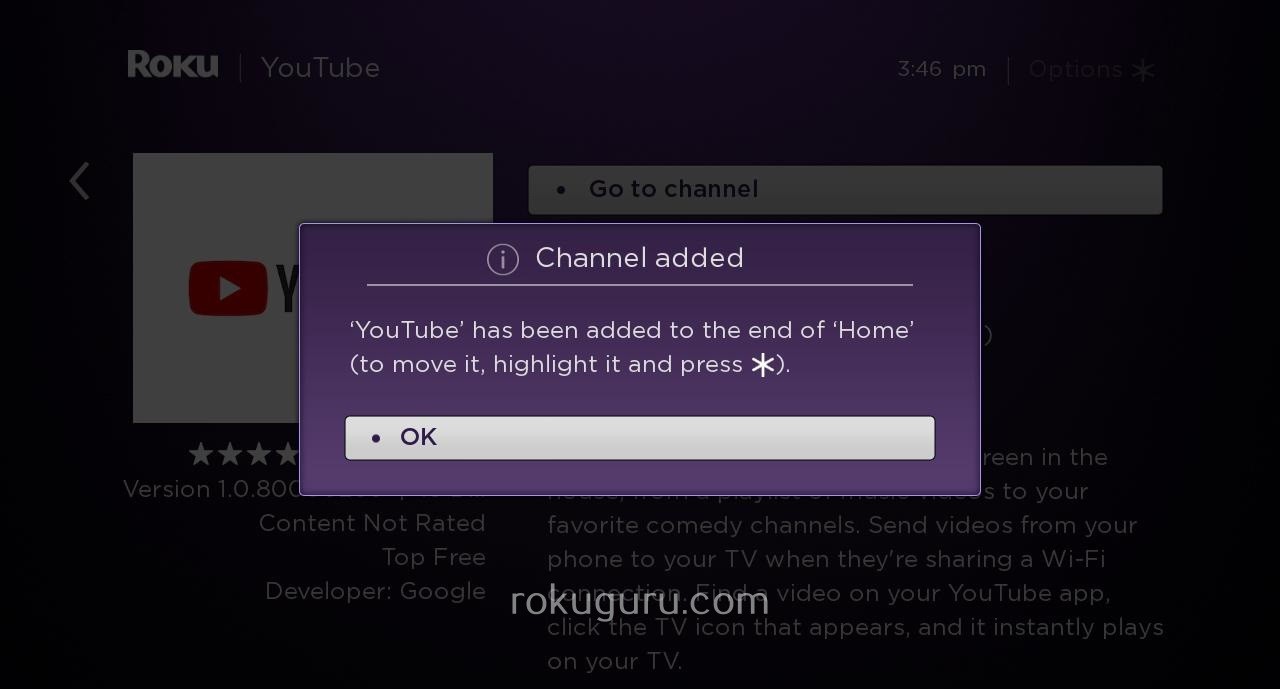 Step 9: Select Go to Channel option or My Channel on the homepage to launch the YouTube on Roku device.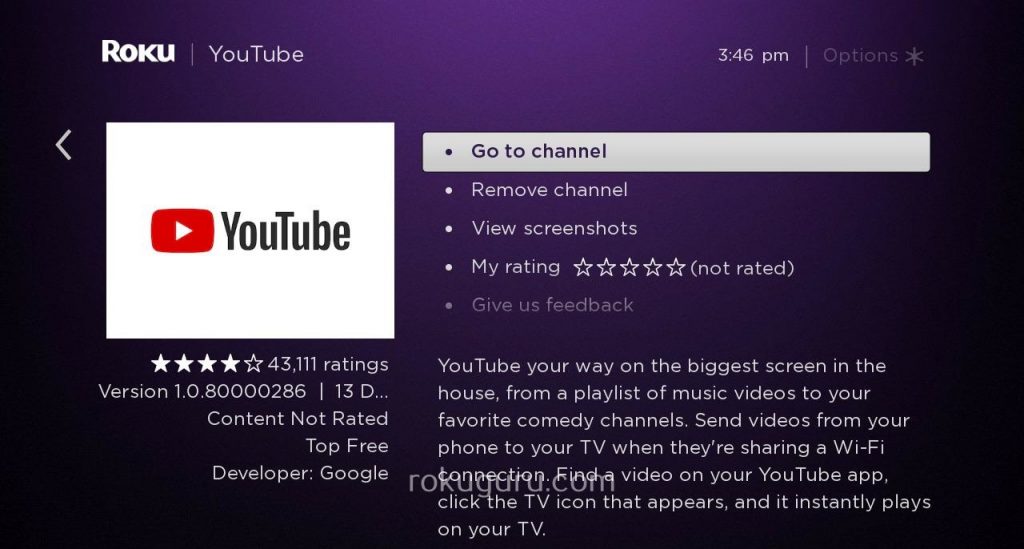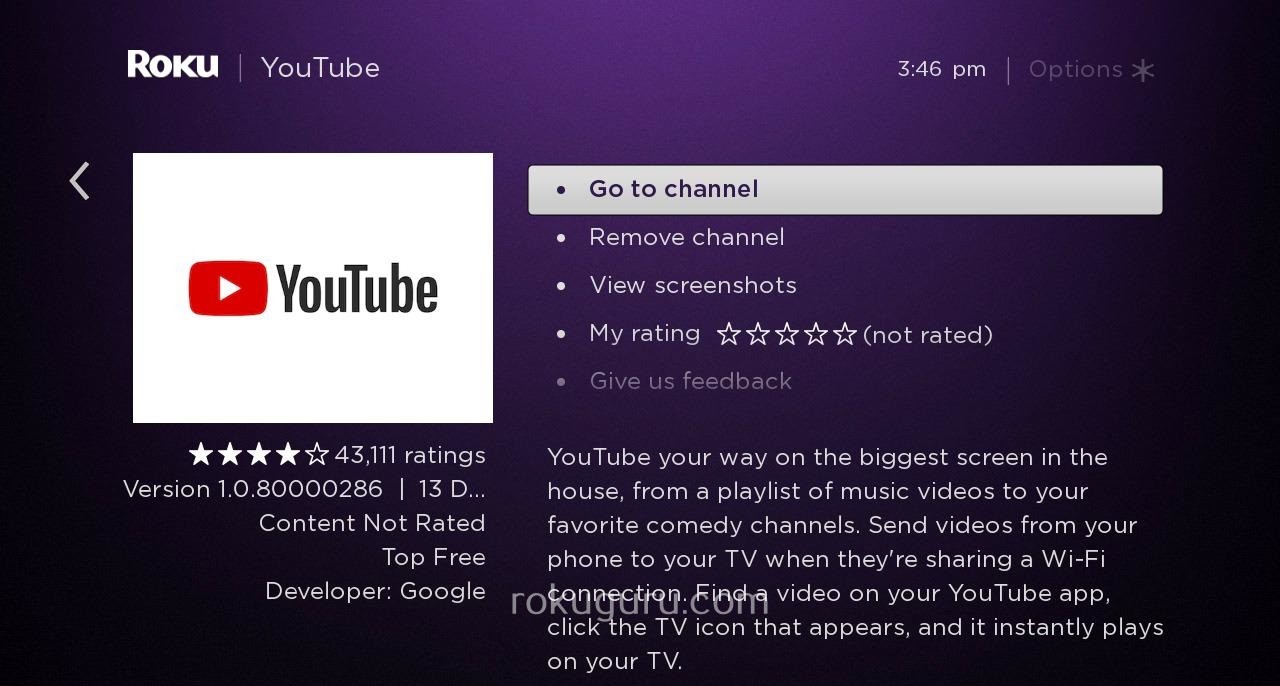 Step 10: You have to activate your YouTube account using your smartphone or computer to use it.
That's it. Now your Roku streaming device is added with YouTube.
How to Activate YouTube on Roku
Step 1: Once the YouTube is launched on your Roku, select the settings icon on the left side of the YouTube channel.
Step 2: Select sign in and enter the Google or YouTube account information.
Step 3: Roku will provide an 8-digit code to activate your YouTube account.
Step 4: Now sign in to your YouTube account using a smartphone or computer and enter the code to link Roku with your YouTube account.
Step 5: You can pair your smartphone or computer with your Roku account. Roku will provide another code to pair your digital device with Roku.
Now you can enjoy watching YouTube on Roku streaming device.
To Conclude
YouTube is the best choice when it comes to free streaming service. You can enjoy all your YouTube videos on your Roku. YouTube offers 30 days free trial to its user before entering into YouTube premium. You should follow the same process to cast YouTube on Roku Express, Roku Express +, Roku Premiere, Roku Streaming Stick and Roku Ultra.
If you have any doubts or Roku YouTube not working, leave it in the comments below. Follow us on Twitter and Facebook for more updates.
Was this article helpful?