Engaging with technology isn't always safe for kids and children. So it is the responsibility of the parents in taking great care and not letting kids access any unwanted apps. While the Android apps are growing in great numbers, care must be taken to ensure kids are using the right apps. Keeping kids stay engaged all the time isn't going to be simple and easy. It's really hard to keep children occupied always and it goes worse if they aren't visiting the school. But there is nothing to worry as we have carefully chosen the best Android apps for Kids. Whether you are looking for the child-friendly apps for your toddler or preschooler or high schooler, we have covered them all.
Best Android Apps for Kids
Check out the Android apps for kids we have for you from the list below.
Epic!
Get Epic! on Android to let your kids and children access the best digital library. It has a collection of 40,000 high-quality books for the kids, reading quizzes, and learning videos. The books available with Epic! includes ebooks as well as audiobooks. Epic! lets them explore their interest without any ads in a kid-friendly user interface. It provides personalized book recommendations based on your kids reading level. Epic! supports online and offline reading, up to four customized child profiles. With the reading log, parents can keep track of kids progress from within the app or through emails. With Epic!, the teachers can use it to get free remote student access.
License: Free and in-app products starts at $5.97
Ages: 6 to 12 years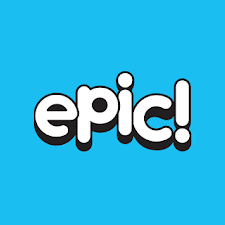 PBS Kids Games
If your child loves playing fun and educational games, then let them try PBS KIDS Games. It features 100+ learning games for free and your kids will play them with their favourite PBS Kids characters. They can get involved in playing different types of games like puzzles, mazes, colouring, etc. PBS Kids Games lets them get involved with math, science, and letter games. Both toddlers and kids will find playing school games interesting and get a friendly playing experience. Parents having PBS Kids Games app on Android will be able to find the local PBS Kids station schedule. The offline game support will let the kids browse and play from anywhere even without the internet connection.
License: Free
Ages: 4+ years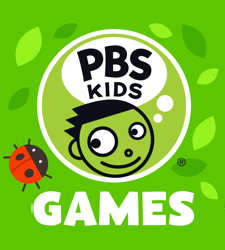 ABC Kids
Let your toddler learn to trace alphabets and phonics with ABC Kids. It is the best Android app for those preschoolers and kindergartners. With ABC Kids, your kids will be able to identify the upper and lower case letters, shapes and their phonic sounds in a fun way. Upon completing the tracing games, kids can collect toys and stickers as a compliment. Despite this, parents can access settings to engage in Teacher mode to look at the report cards to make kids improve their learning. ABC Kids neither shows third-party ads nor asks for an in-app purchase.
License: Free
Ages: Below 8 years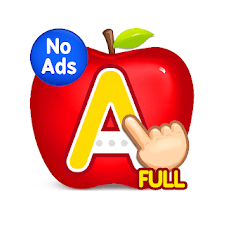 YouTube Kids
If your kids love streaming videos, then let them try YouTube Kids app. It is an exclusive video app made for kids to explore their interest on their own. YouTube Kids is designed to be family friendly and aims to provide a safer online experience for the kids. The videos available in YouTube Kids are brought to kids after a mix of automated filters, human review, feedback from parents and more. With the built-in parental controls, you can easily customize your child's experience like limiting screen time. It supports creating up to eight kids profile and all your kids can have their own video recommendations, viewing preferences, and settings. Parents can select the age group from Approved Content Only mode to let them watch only select contents.
License: Free
Ages: 4+ years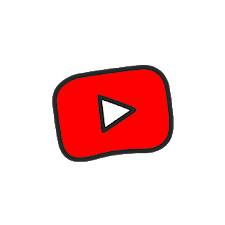 Khan Academy
Keep your kids learn something to master skills with Khan Academy. It is an education app that supports personalized learning and students can practice at their own pace. The contents made available in Khan Academy library are trusted and created by experts. It is a free tool for both the learners and teachers as it covers all the practice and lessons from math, science, etc. Khan Academy has tools that let teachers identity the students understanding and thereby provide tailor instructions. It has thousands of interactive exercises, videos, and articles to learn and master different subjects. Khan Academy is accessible in offline mode and kids can bookmark, download, and watch videos without internet.
License: Free
Ages: 4+ years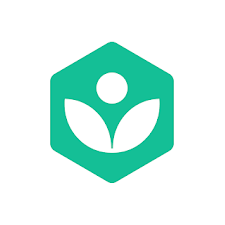 Angry Birds Space
If you want your child to learn about space while still playing, then get Angry Birds Space. It is an arcade-style gaming app that can be installed as the replacement of Angry Bird on Android device. Angry Birds Space has more than 300 interstellar levels including Solar System and ten planets. Introduce them to the cold cuts, volcanic explosiveness, and more. Angry Birds Space has new playable characters and features birds with unique special abilities. With this gaming come educational app, kids will learn more about space and land. It will show them the zero-gravity adventures with hidden bonus levels.
License: Free and in-app purchase costs $1.39 onwards
Ages: 7+ years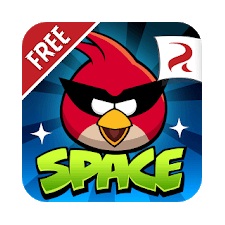 Think & Learn Code-a-pillar
Kids can learn coding indirectly with Think & Learn Code-a-pillar on Android device. It is the best Android apps for kids that will teach them sequencing, counting, problem-solving, and more. You can level up as you play with these maze games. As a player, kids have to feed code-a-pillar with 10+ levels of number and more. With Think & Learn Code-a-pillar, all the games progress will be saved automatically. Kids have to help Code-a-pillar pass through obstacles by creating a path and reach its target. It is all about drag and drop with the user-friendly interface. Upon levelling up, you will be able to unlock special coding segments as well as obstacles.
License: Free
Ages: 0 to 5 years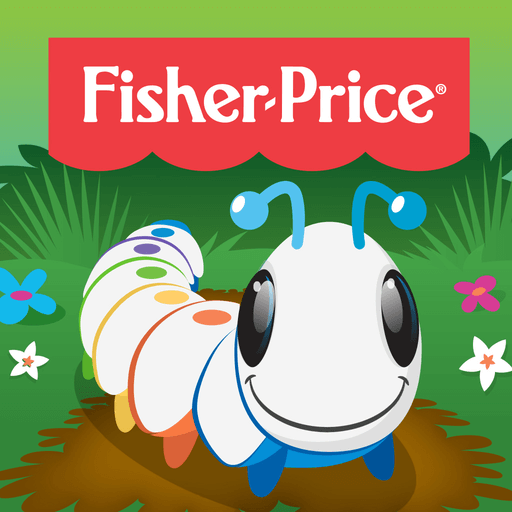 Kids Doodle
Bring out your kids drawing interest with Kids Doodle app on Android. It is rated to be the best drawing game for kids with 24 brushes. Kids can make use of those magical brushes to draw or doodle their imagination. Each of the painting will get a unique and pleasant look with random colour variants. The fancy feature of Kids Doodle app is that it lets the kids playback the painting process as a cartoon video clip from within the app. In addition to doodling on the canvas, it supports kids doodle on the photos they love. With the built-in art gallery, it lets anyone view their paintings as an artist.
License: Free
Ages: 6 to 12 years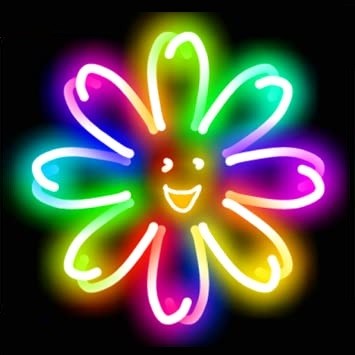 Amazon FreeTime Unlimited
If your child is fond of learning books and watching shows, then get Amazon FreeTime Unlimited. It is an all-in-one subscription service to let kids enjoy unlimited access to their favourite contents. There is something for every kid as it has more than 10,000 kid-friendly books, shows and movies. With the built-in search feature, you can search for titles from the entire catalogue using name, title, character, author, etc. The contents are featured in dedicated rows and kids will discover their favourites with ease. Besides this, it has popular cartoon characters, bedtime stories, nursery rhymes, shapes, letters, colours, numbers, and more.
License: Pay $2.99/month after free trail
Ages: 3 to 12 years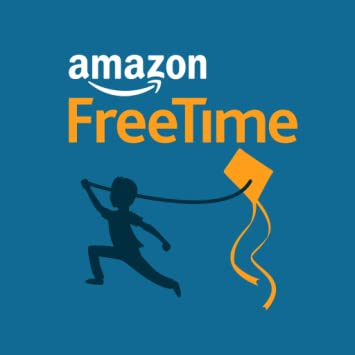 Words With Friends Classic
Give a chance to your kids to improve their vocabulary skills with Words With Friends Classic. It is one of the best Android apps for kids and children that is all about finding words. Words With Friends Classic is the best Android word gaming app to engage your kids in a better way. The interface of this app is interactive and social. So, you can play word game easily with an open chat platform. With the solo challenge, your kids can skill up their word building. It supports teaming up to compete and play with friends. Connect with others through the in-game chat feature. With the leader board, kids can compete their scores with other players and challenge them for a game.
License: Free and in-app purchase starts from $0.99
Ages: 14+ years

Our Opinion
The Android apps for kids we have got you covered are picked from different categories like games, education, and entertainment. With the kid-friendly app, you can make your kids access them to stay active and engaged right from the Android device. These games suit kids of all age groups including elementary students, 5 years, 8 years and 10-year-olds.
Do you have any other best Android apps for kids? Bring it to our knowledge using the comments. For more useful article updates, follow our Facebook and Twitter pages.
Was this article helpful?