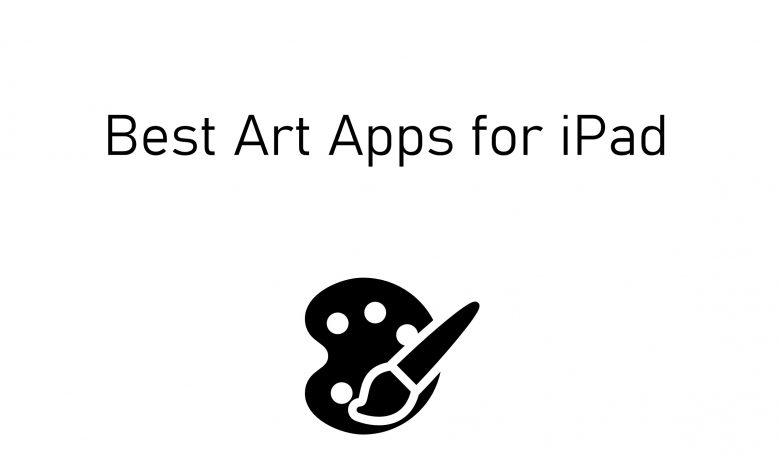 iPad is a tablet computer which is running on the iOS software. It is a perfect device for browsing over the web. It is built-in with App store where you can install various iOS apps and the apps specifically made for iPad. You can do many things on the iPad as it is cheaper than a Mac computer. If you are an artist and looking for an Art app on your iPad, then you can choose from the below list of Best Art Apps for iPad.
Best Art Apps for iPad
The below are the list of Best Art Apps for iPad which you might like.
1. Procreate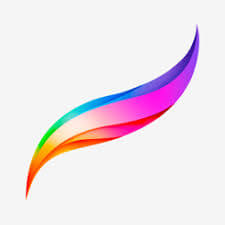 Procreate is one of the leading creative application specially made for iPad. It offers more hundreds of beautifully crafted brushes, lighting effects, graphical lines and many more. It is provided with ultra high definition canvases and beautiful intuitive interface. This app is built-in with an auto-save feature that saves all your works instantly. There are many designing tools to import, crop, and resize your canvas. Use different animation effects, dramatic finishing effects and multiple layers to transforms objects simultaneously. It is a paid app which cost $9.99.
2. Affinity Designer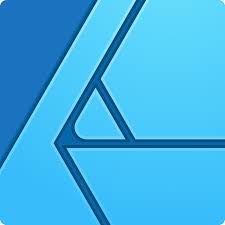 Affinity Designer is a free drawing and painting app with which you can do photoshop and sketching. It is available as a free and a premium version. The free version of Affinity Designer features with powerful creating tools and custom brushes and it supports JPG and PNG files to export. If you get the premium version, you are provided with 100GB of cloud storage and also has an expanded library of brushes. You can paint with watercolours and oils that blossom, blend, smear, and smudge which looks like a real thing.
3. Artstudio Pro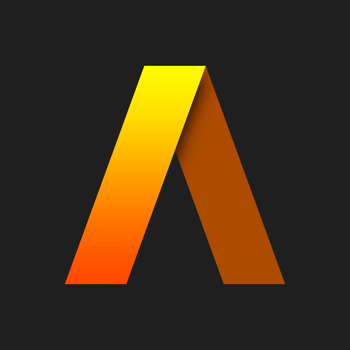 Artstudio Pro is the most powerful drawing and painting app which is available on iOS and macOS. It is included with hundreds of assets which contains the ability to import resources in various formats such as ASE, TPL, PAT, PNG, JPEG, PSD, HEIC and many more. It will boost your creativity and even helps you to edit the photos in what way you like. You can crop your images using special tools and dozens of filters using this app. It features with full iCloud integration, screen recording and canvas rotation. It has an optional in-app purchase and the pro version costs $19.99.
4. Clip Studio Paint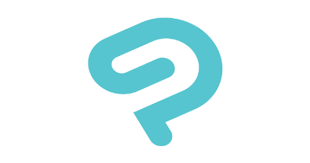 Clip Studio Paint is an all in one app which allows you to sketch illustration, drawing, comics, animation and many more. It offers 6 months free trial once the subscription is paid. It contains a vast array of rulers, various pens, brushes and smooth colour filling tools for comfortable painting and drawings. This app supports all high resolution to illustrate and sketch. It automatically creates manga and comic with unlimited tones. The pro version cost $4.99 per month and $24.99 per year.
5. Sketch Club

Sketch Club is an all-rounder app with which you can draw, paint and edit and manipulate the photos. It features options like brush, blur, eraser, pen, pixels, text, smudge and many tools. This app will record the canvas and export it in full HD quality like 1080p. It comes with attractive colour themes and customizable shortcut bars for to access your favourite functionality. The Sketch Club subscription will cost $2.99.
6. Pixelmator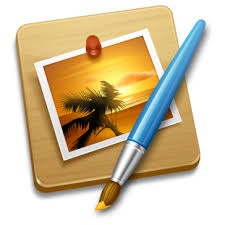 Pixelmator is a full-featured image editor app work well for photo editing and also allows you to sketch and paint. It is built-in with plenty of templates, colours and various effects to create and edit the photos. It allows you to create stunning pixel art image with the custom-designed pixel brush. You may use different layers to separate and blend elements of your painting. You have to pay $4.99 as a premium amount to access this app on your iPad.
7. Inspire Pro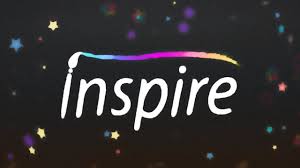 Inspire Pro is an official art app available on the App store. It is designed with fast and realistic painting, drawing and sketching experience. This app is provided with 150 high-quality brushes and 20 different settings to customize your brush. It allows you to create a canvas of any size up to 16K on your iPad. You can play videos of your artwork and export high-quality videos up to 1080p resolution. Inspire Pro is a subscription-based painting app available on the iOS App Store and it will cost $9.99 to access it.
Techowns Tip: Best Drawing apps for iPad
Our Opinion
There are dozens of art and painting apps are available for iPad. These apps will helps you to create and improve your drawing skills and to do your work much better. Most of the painting and editing apps are available as a premium version. All the apps are regularly updated with advanced tools and options to practice and improve your ability to create.
Did we miss your favourite Arts app? Tell us about it in the comment section below. Follow us on Facebook and Twitter for more updates.